Tuesday, December 20, 2022 / by Amy Brown
An arctic blast is coming and that means some chilly temperatures over the holidays. Let's take a look at where the locals go for fun and warmth when it's cold!
Coffee and Conversation
For a charming holiday start to the day, head out to The
Corner Kitchen
located in the heart of Biltmore Village. This farm to table cafe makes you feel like you are stepping into a friend's home. It is cozy and comfortable with great coffee and delicious food with a ton of options. It is also a stone's throw away from the Biltmore Estate so it's a great place to begin your day.
https://thecornerkitchen.com/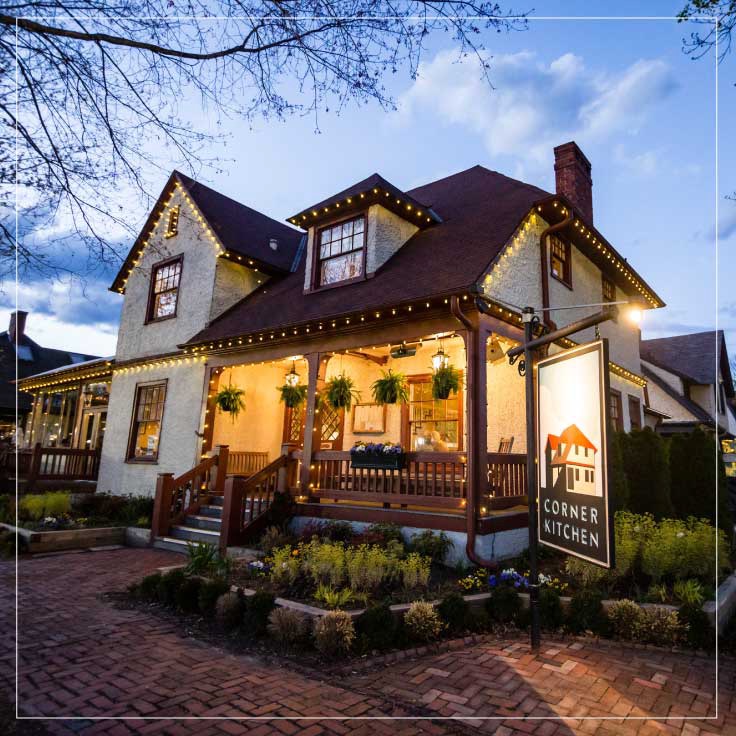 Another Biltmore Village favorite is
First Watch.
A great spot for brunch, you don't want to miss the gingerbread spiced donuts or the million dollar bacon, glazed with maple syrup, brown sugar, black pepper, and cayenne. It is a sweet and spicy sensation!
https://www.firstwatch.com/menu/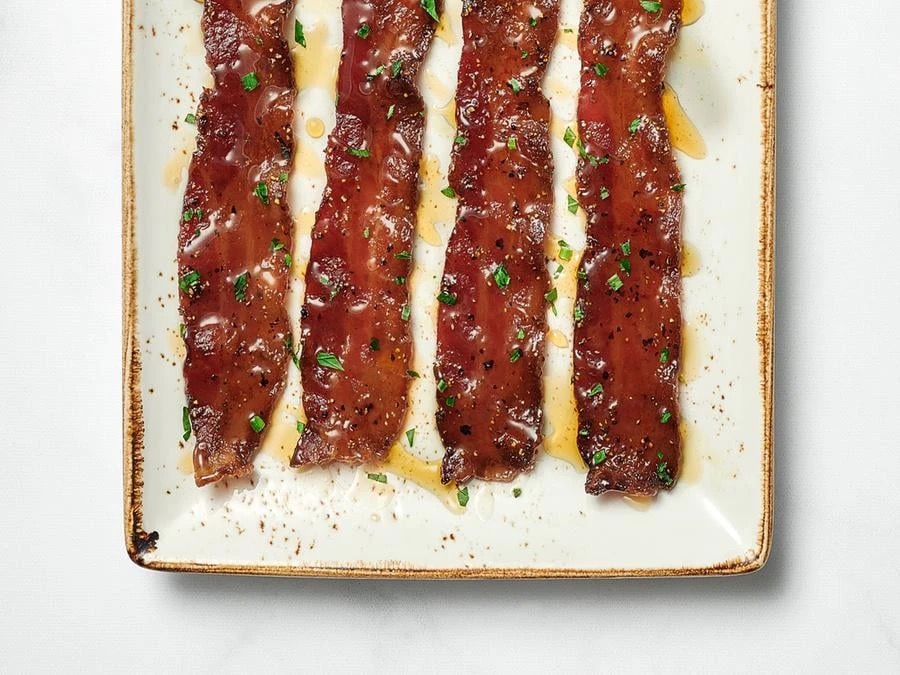 Downtown Break Time


If you just need a bit of a wind down or a break from the holiday hub-bub, step into the zen atmosphere of
Dobra Tea
. This eastern inspired tea room serves loose leaf teas from around the globe as well as small plates for a light lunch or snack. It is also a relaxing place to read or for quiet conversation as seating is stacked with loads of soft pillows.
https://www.dobrateanc.com/downtown-menu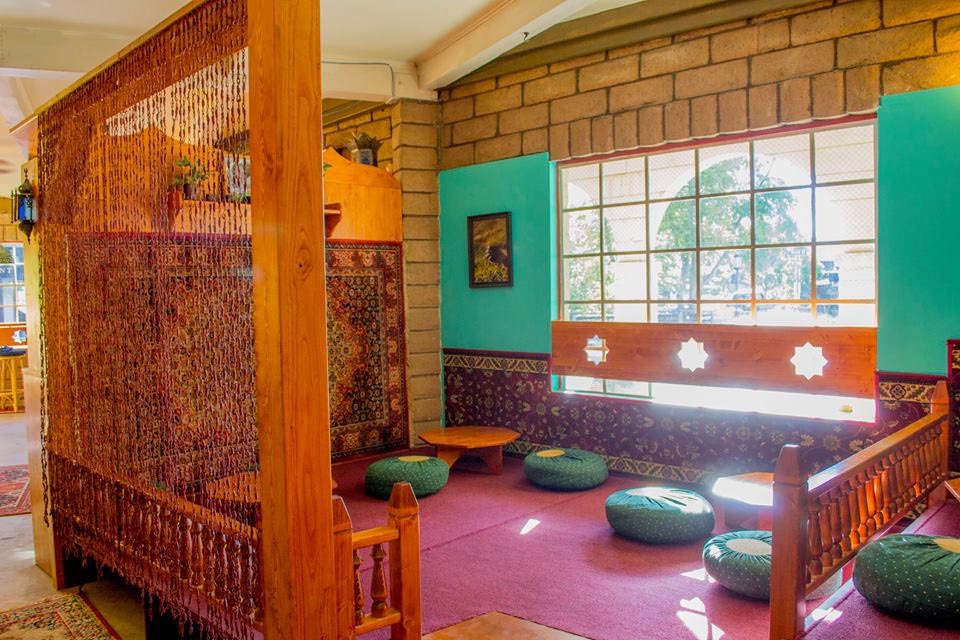 For that sweet tooth, head to the
French Broad Chocolate Lounge
located on Pack Square. Grab a cup of cocoa, a handcrafted dessert, and don't forget to visit the chocolate shop on your way out. They make great stocking stuffers!
https://www.frenchbroadchocolates.com/pages/menu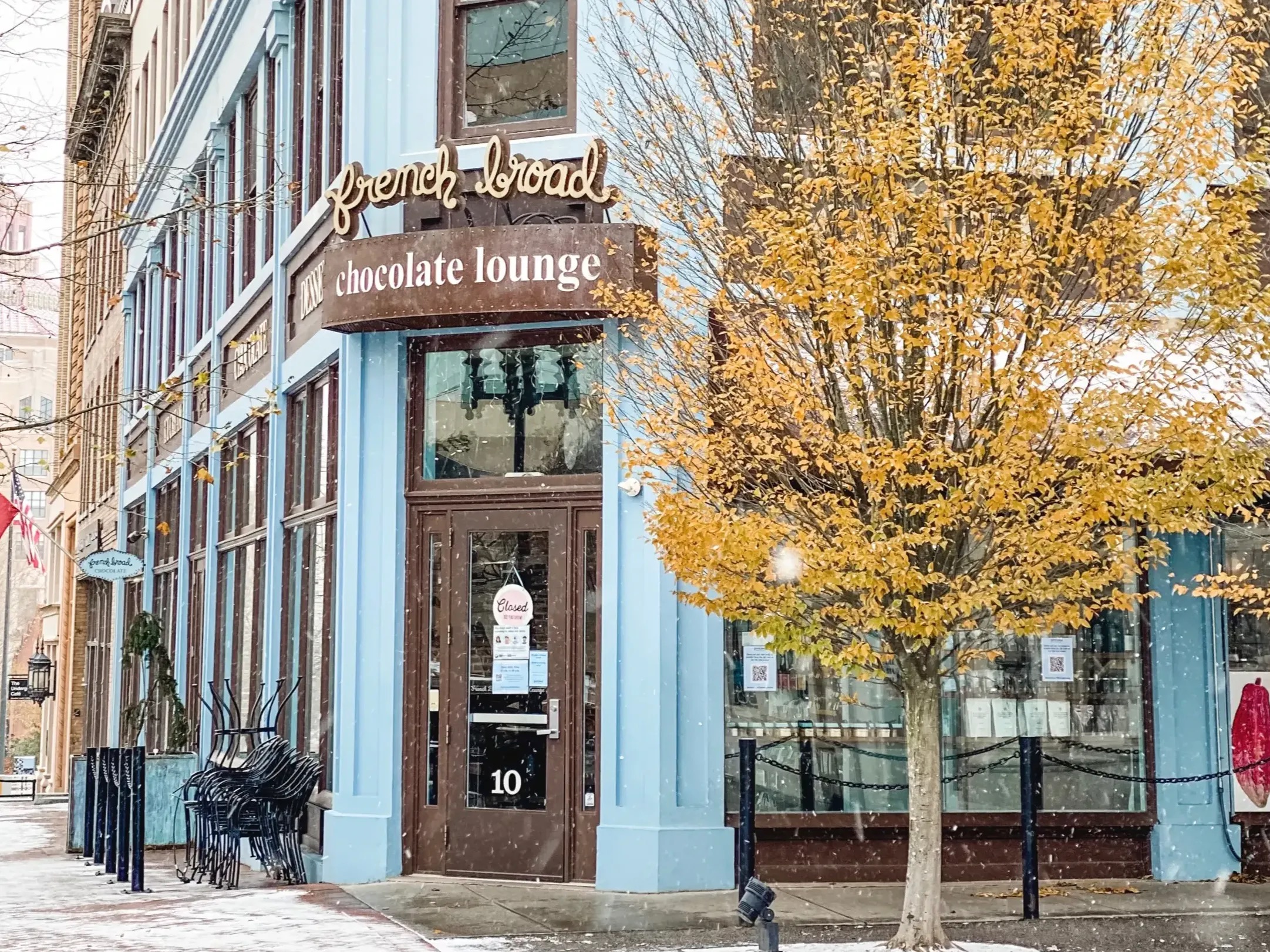 Evening Cocktails


Truly inspired, drop in to
Antidote at Chemist Spirits
located on the South Slope. This is a 1900s apothecary style drinking establishment with a lounge, tasting room, and bottle shop. The atmosphere is fully immersive with the only modern appliance being the occasional usb or outlet. Specialty cocktails are focused on cognac, gin, and whiskey with a twist. For an extra fun treat, take a distillery tour.
https://www.chemistspirits.com/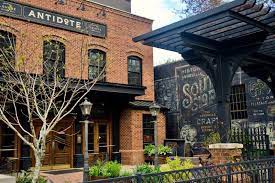 For something a little more relaxed, head over to the
Sierra Nevada tap room
located just south of the Asheville Regional Airport. Relax around the outdoor fire pits and have a craft brew. They also offer brewery tours, have a nice snacking menu, and a gift shop.
https://sierranevada.com/visit/north-carolina/taproom/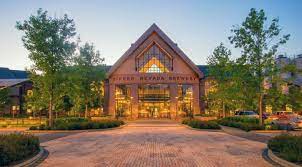 Nights by the Fire


For something on the heartier side, you won't forget a meal at
Asheville Proper.
This is a live-fire dining experience where you can watch your dinner being grilled over the flames. The food is fantastic! I recommend the Wagyu (as well as reservations). This is an outstanding culinary treat!