Thursday, April 13, 2023 / by Amy Brown
Of the 31 new listings that came on the market yesterday, we are now down to 24, one of which went under contract while I was writing today's newsletter...
I can imagine the thoughts running through your head every morning as I am probably not the only realtor that you receive communications from but "scare tactics" are not my style.
I believe in providing you with up to the moment information that you can use to help you make an informed decision, that's it! I would NEVER want you to enter into a financial situation of this magnitude under duress, pressure, or with partial knowledge.
I want you to work with me because I know the area like the back of my hand, I keep on top of the data every single day, and I know the ins and outs of real estate law (I used to be a paralegal).
Know that I am available at any time to answer questions about any property. You are not bothering me, you are not inconveniencing me, that is what I love to do. I love to talk about my hometown and advise on where I have had the best experiences living and playing in these beautiful mountains!
On that note, I went down to the River Arts Greenway yesterday and created a little video for you so that you could experience what I think is one of the best uses of our city tax dollars in years. This area used to be an old industrial area and rail yard which has now been revitalized into a recreation area with multiple city parks, art, breweries, river access, and more. Take a look!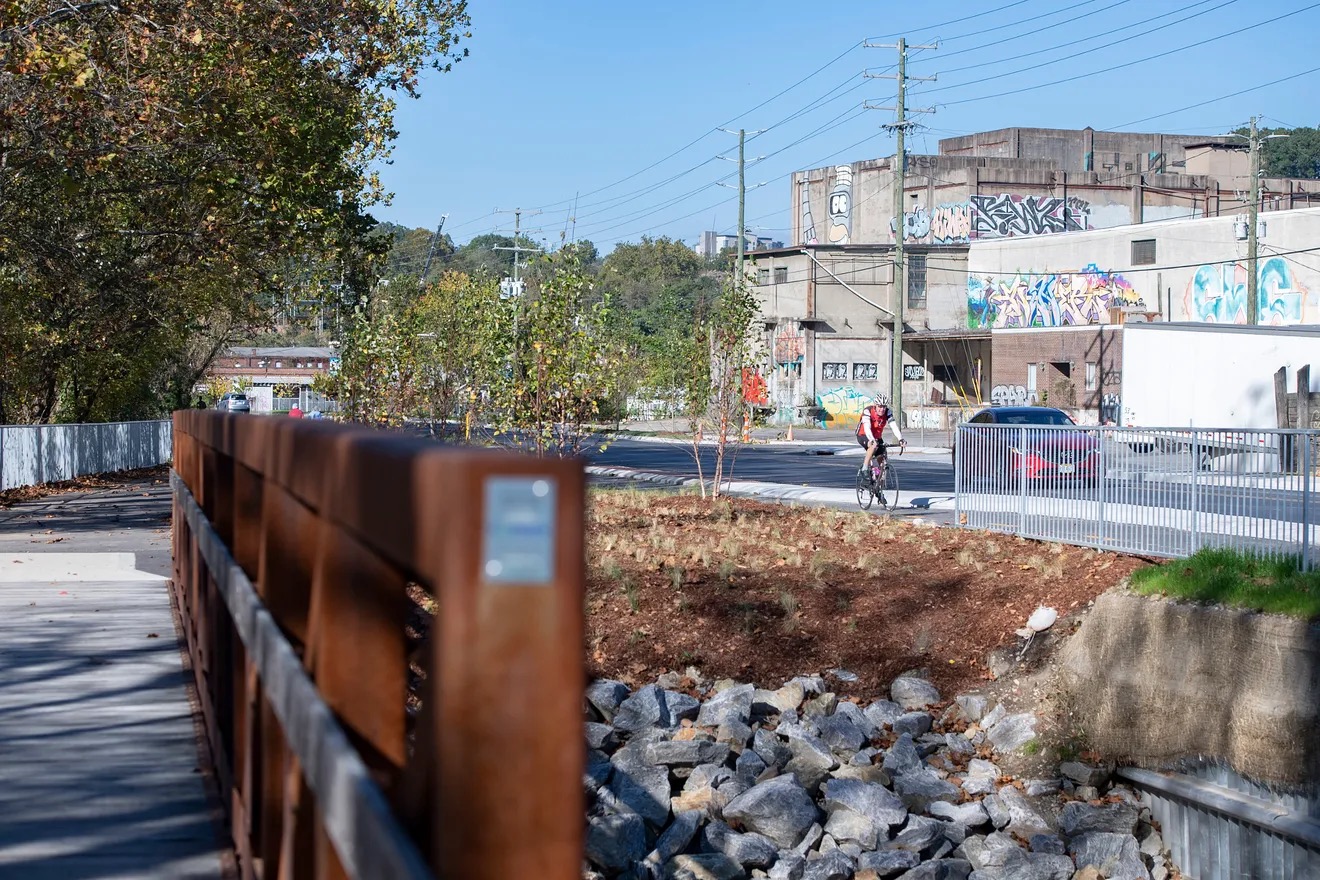 https://youtu.be/7hREBt_GCBQ


I truly care about all of you and want you to love Asheville as much as I do!