Thursday, October 20, 2022 / by Amy Brown
I woke up this morning to our very first frost of the year! This is much earlier than normal as we usually don't have temperatures near freezing at night until mid November. It is a beautiful sight as the fall leaves come slowly swirling down...
Since we are in Appalachia, many of us still follow the Farmer's Almanac for predictions of what is in store for us this winter. Here is what they had to say about the wintry weather to come: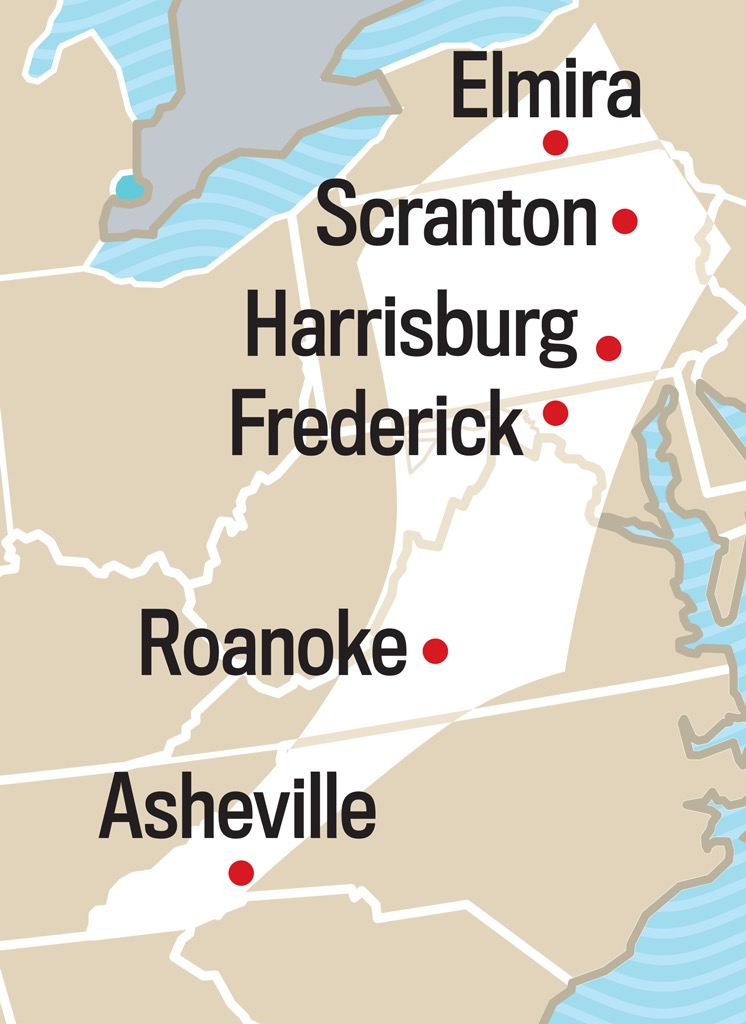 Region 3: Appalachians
Winter will be colder than normal, with near-normal precipitation and above-normal snowfall. The coldest periods will be early December, late January, and mid- to late February. The snowiest periods will be in early and late January and in February in the south.
| Dates | Weather Conditions |
| --- | --- |
| Nov 1-3 | Rain north, dry south; mild |
| Nov 4-8 | Flurries, cold |
| Nov 9-17 | Scattered showers, mild |
| Nov 18-23 | Snow, then flurries, cold |
| Nov 24-30 | Rain and snow showers; mild, then turning cold |
But if you are not a fan of winter, don't let the promise of snow get you down.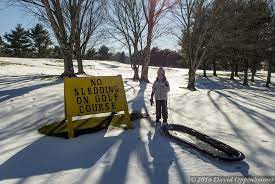 In the Asheville area, we get about 2-3 snow events per year with the first happening in late January/early February and then an early Spring snow. Our snowfalls range from 2-4" and generally melt off within a day or two.
If you are looking for winter fun, locals travel to the Wolf Laurel ski area in Mars Hill or if you want a longer run, we drive over to Banner Elk where you can spend the day at bigger ski mountains like Sugar or Beech.
And if you don't feel like strapping on your skis, you can always lace up your skates or grab your inner tube for some snowy fun.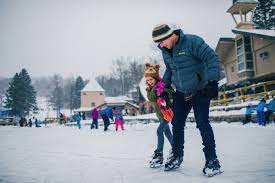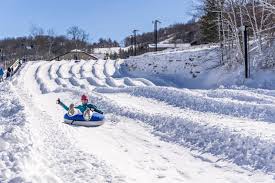 And if you are more into staying toasty, any crisp night is always well spent with family by the fire.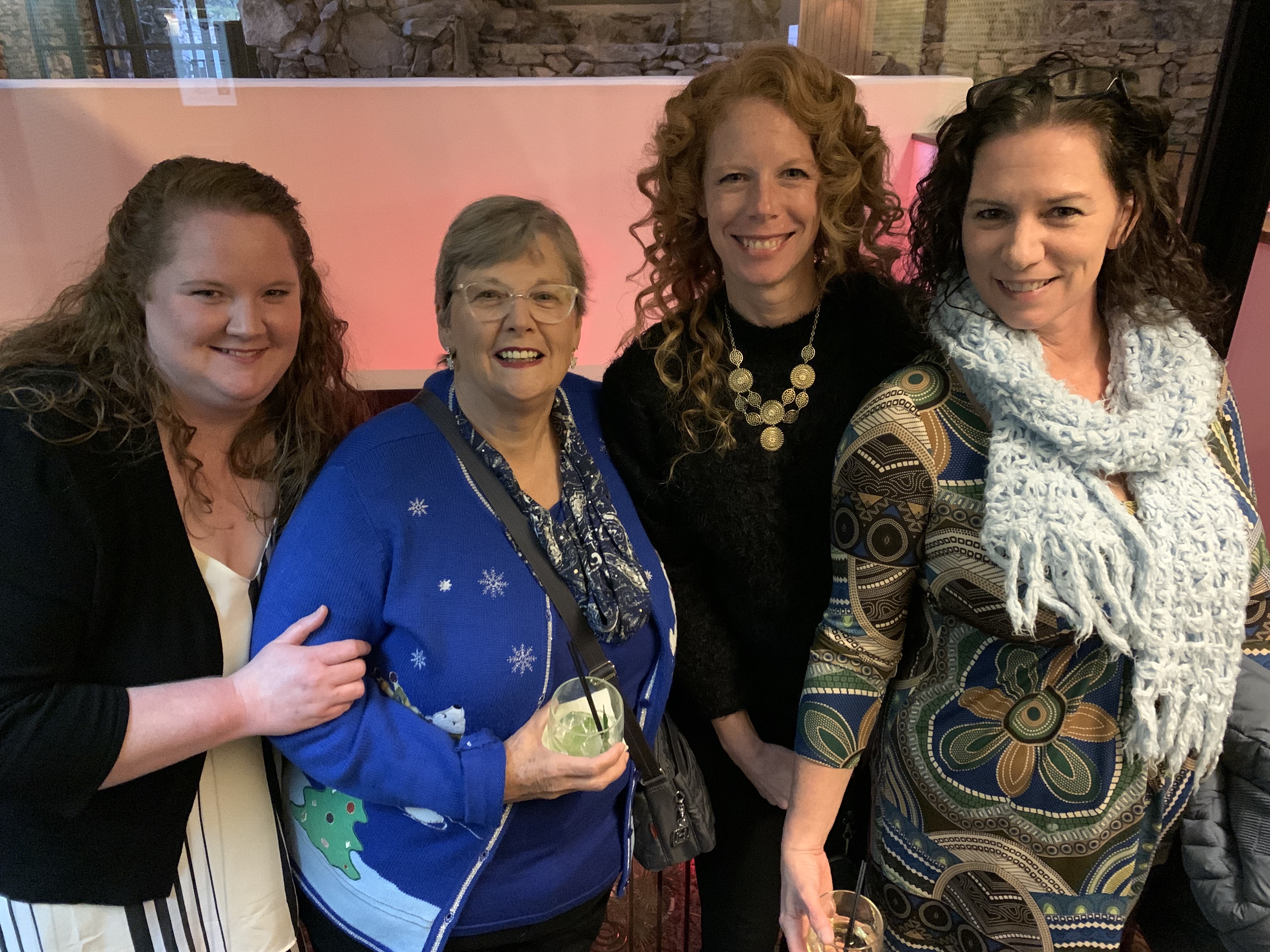 That is me, my mom, and my two sisters at the Grove Park Inn.