Friday, May 5, 2023 / by Amy Brown
In my role as a real estate broker, I wear many hats, two of which are counselor and educator. When discussing offer strategy and seller pricing, I hear two very common words; value and worth.
These two words are volatile at best and could be working against you when it comes to today's housing market and your perspective on these concepts.
Real estate valuation is based upon a constantly moving target. A house is a consumer good and its valuation depends upon current economic and social trends, government regulations, and environmental conditions that then impact demand and inventory. Because the market is consistently changing so are the values of homes.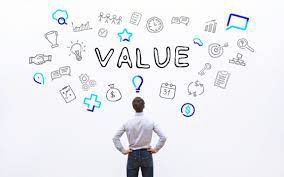 Value is not equal to cost or price.
The terms cost or price name expenditures such as labor, materials, and fixtures.
Value is what a buyer is willing to pay for it.
This makes a huge difference in the real estate market.
For example, let's say that we have the following home: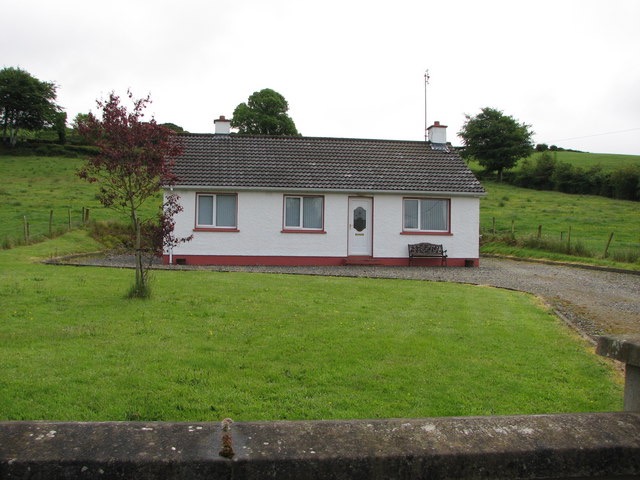 This house is located 30 minutes from the closest town, has 2 bedrooms, 1 bathroom, 800 sf, built in 1945, and is on 2 acres. The seller has it listed for $500,000.
Buyer #1 comes along and says What?! That's $625/sf! It's not worth that! And they pass on the home.
Buyer #2 comes along and they are first time homebuyers looking for a homestead. Their credit is marginal and though it is not their dream home, it checks most of their boxes so they decide to offer $450,000.
Buyer #3 sees the house and his eyes light up. This home used to be his great grandmother's and the land was in his family for generations before they lost the farm and sold it off piece by piece. The remaining home and the 2 acres is all that is left. He offers $525,000 all cash!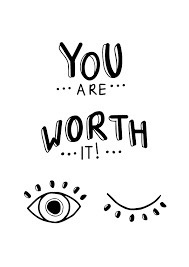 Worth determines the value.
The word worth is an emotional response.
As we can see from the example above, buyer #1 did not feel an emotional reaction to the property, thus stating that it was "over-valued", deeming it's worth at 0 for him.
Buyer #2 experienced a marginal emotional reaction; the home fits their needs but is it their forever home? Probably not. This enticed them enough to make an offer but not at a valuation that was close to the listed price.
Buyer #3 had an extreme nostalgic, emotional reaction and would have paid whatever the cost to obtain the property. Therefore, his offer or what he deemed the property was worth was above the listed price.
While this concept does not necessarily pertain to vacation properties or investments it is a concern when looking for your primary residence. Your main home is where you will create the majority of your memories and live your life, therefore, the feel, location, and emotional experience that you have there will be key. No matter what the listed price, remember that the home that you are looking at today will elicit a dramatic emotional response for someone deeming it a home "worth" the price.
Will that price always be the listed value? No, but it will generally run fairly close in select markets. It is also an indication of what the seller is willing to let the home go for so you have a starting off point for negotiations.
When shopping for a home, try to take the words value and worth out of your vocabulary. They are an emotional response that one is trying to apply to a financial concept and they do not equate.


Instead focus on your own needs and those of your family. Find the right location first and the home will follow. The rule in real estate is that there is always another home coming on the market.
Enjoy your day and remember to shop with an educated yet discerning mind.