Sunday, October 1, 2023 / by Amy Brown
If you have never been to Haywood county, then you are missing out on one of the best opportunities for a more affordable home in a gorgeous location. Haywood county has a bunch of charming towns like Waynesville and Maggie Valley that are a short 45 minute drive to Asheville.
Take a look at Waynesville!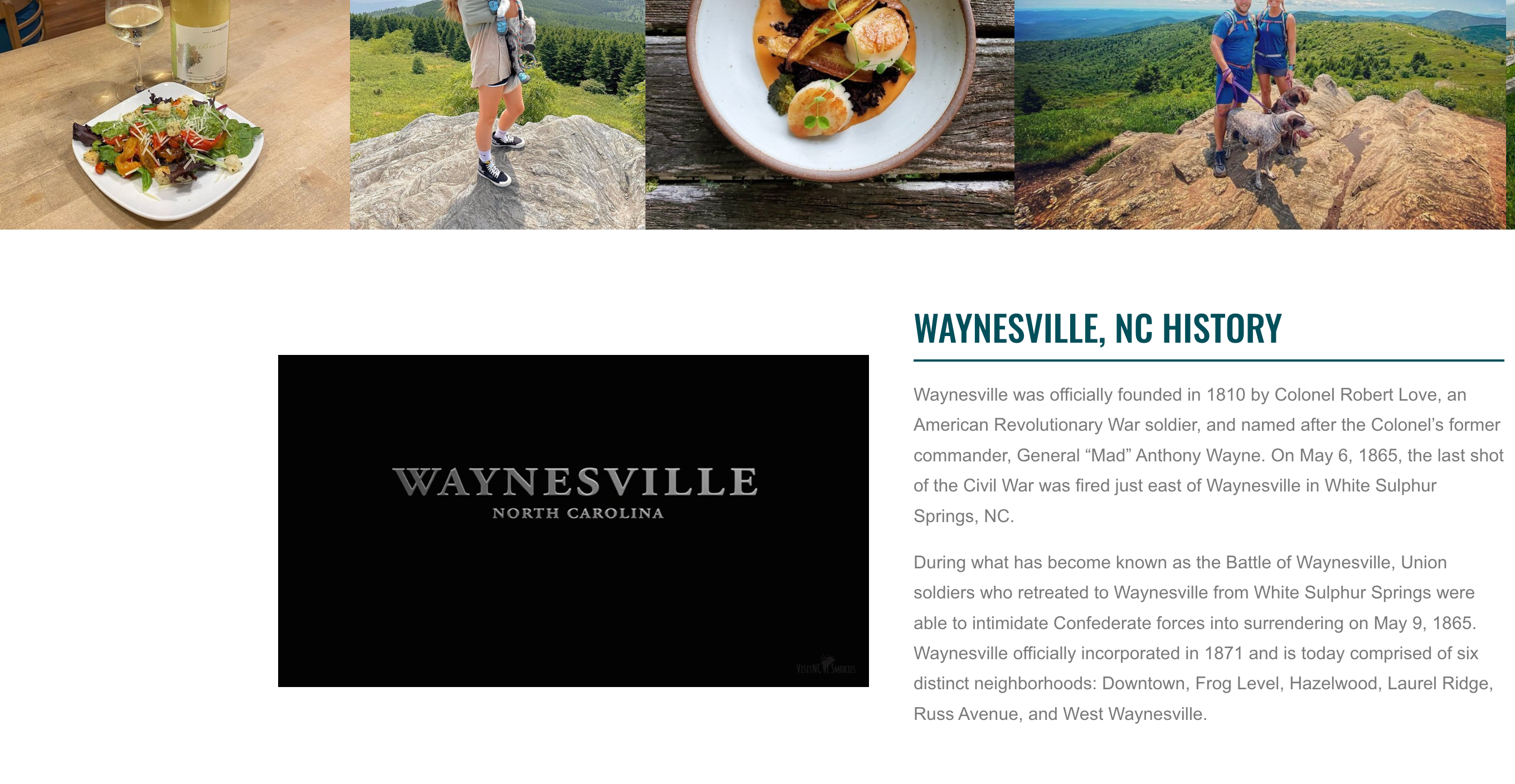 And here is the town's website highlighting events, food, and fun things to do
https://visitncsmokies.com/mountain-towns/waynesville/

Maggie Valley
Maggie Valley, a little further to the west, is a small mountain ski town, home of Cataloochee. If you like winter sports, this is a great little place to be. It is also right in the gateway to the Cherokee indian reservation making it a super fun place for outdoor adventures, food, and that little mountain cabin that you dream of.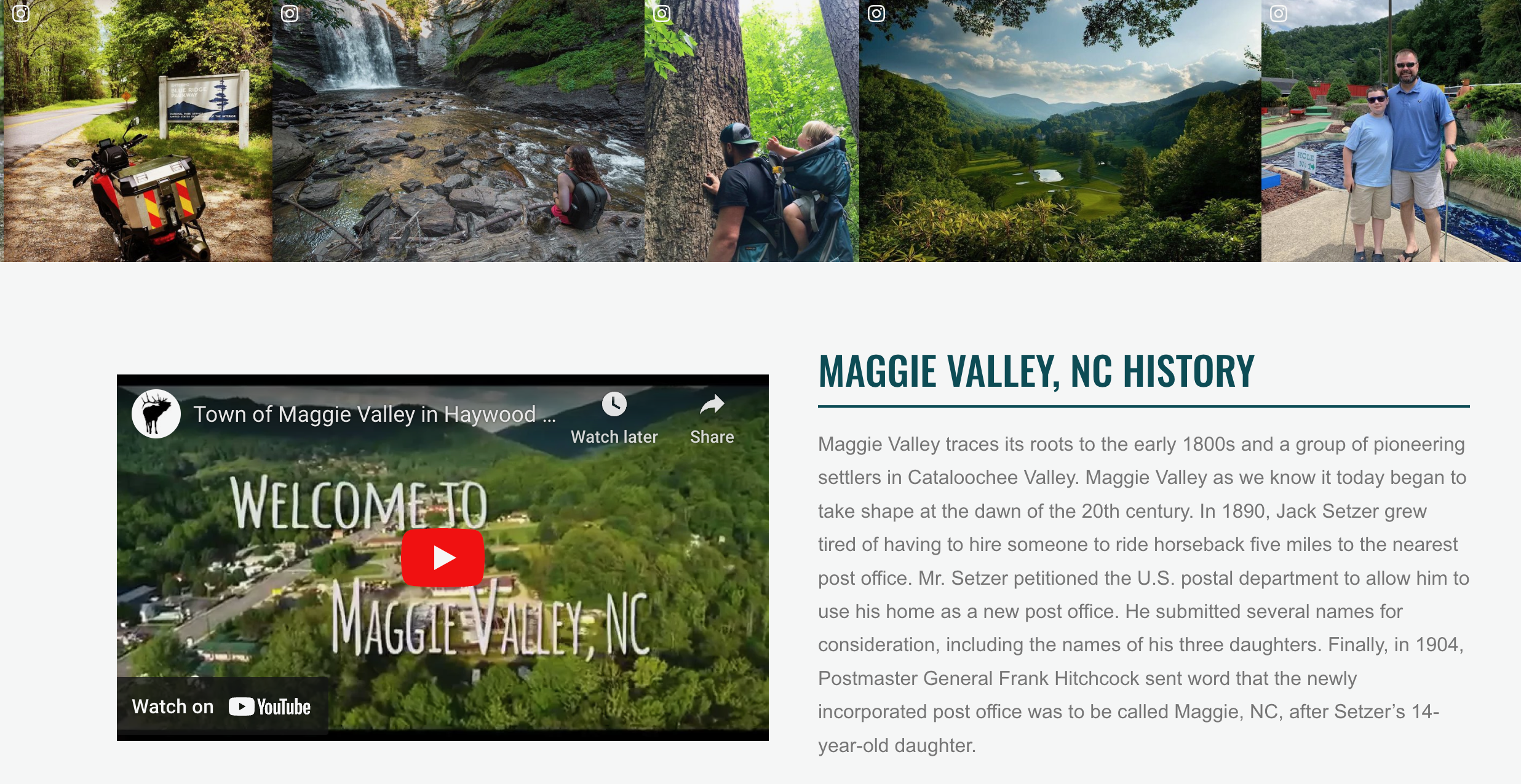 https://youtu.be/ERhtZBhwZXw
Maggie Valley town website,
https://visitncsmokies.com/mountain-towns/maggie-valley/

Today's Open House Schedule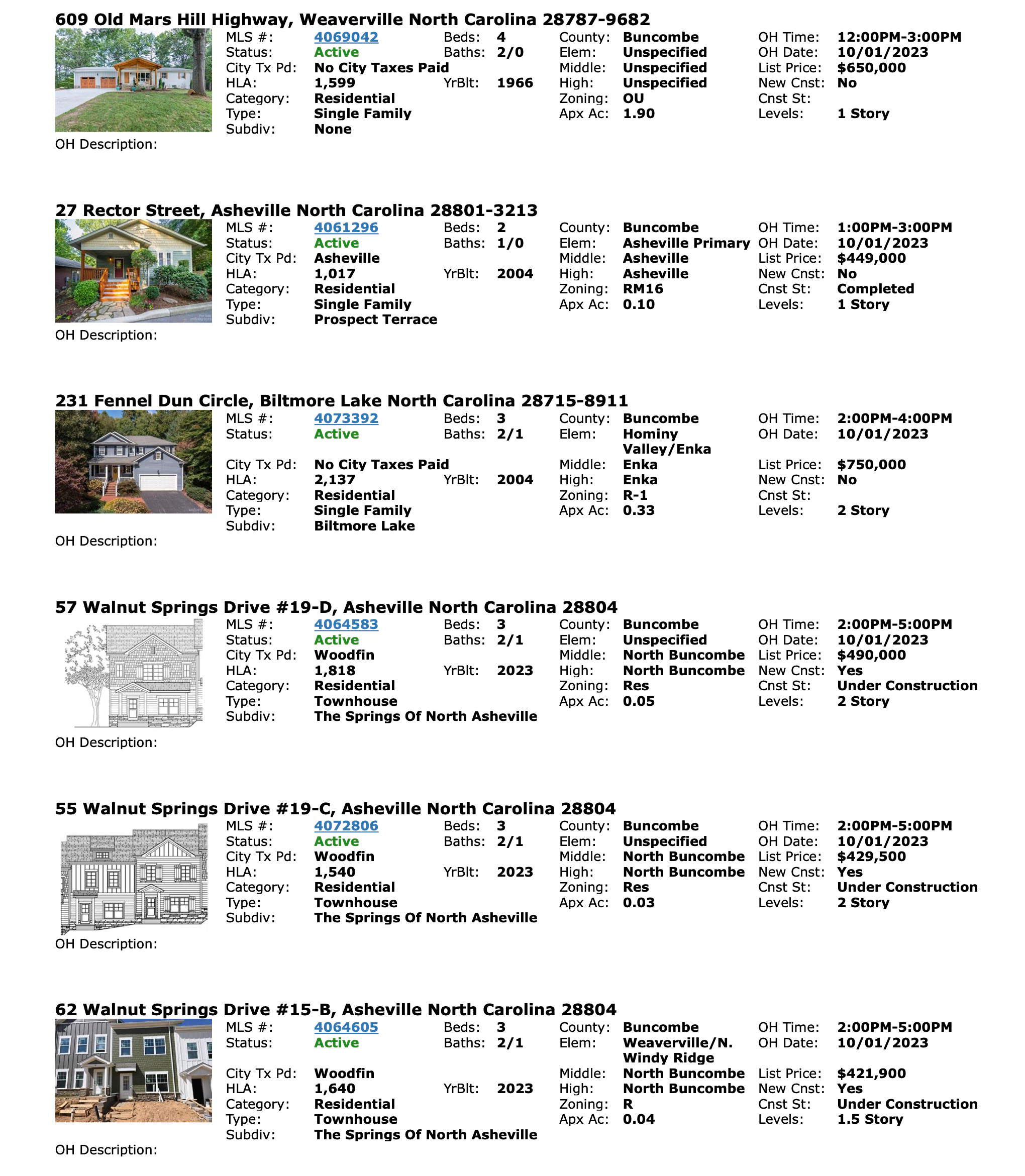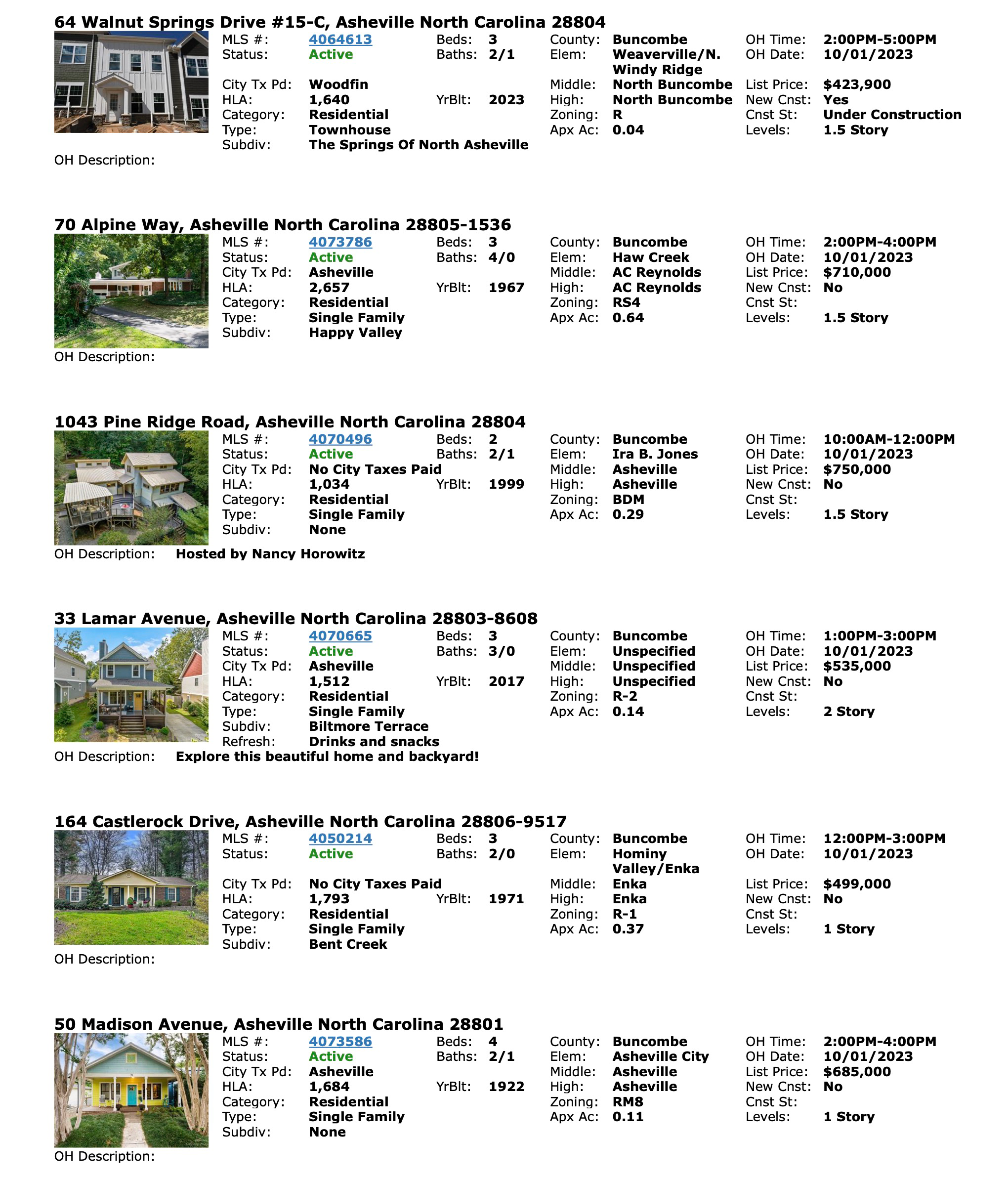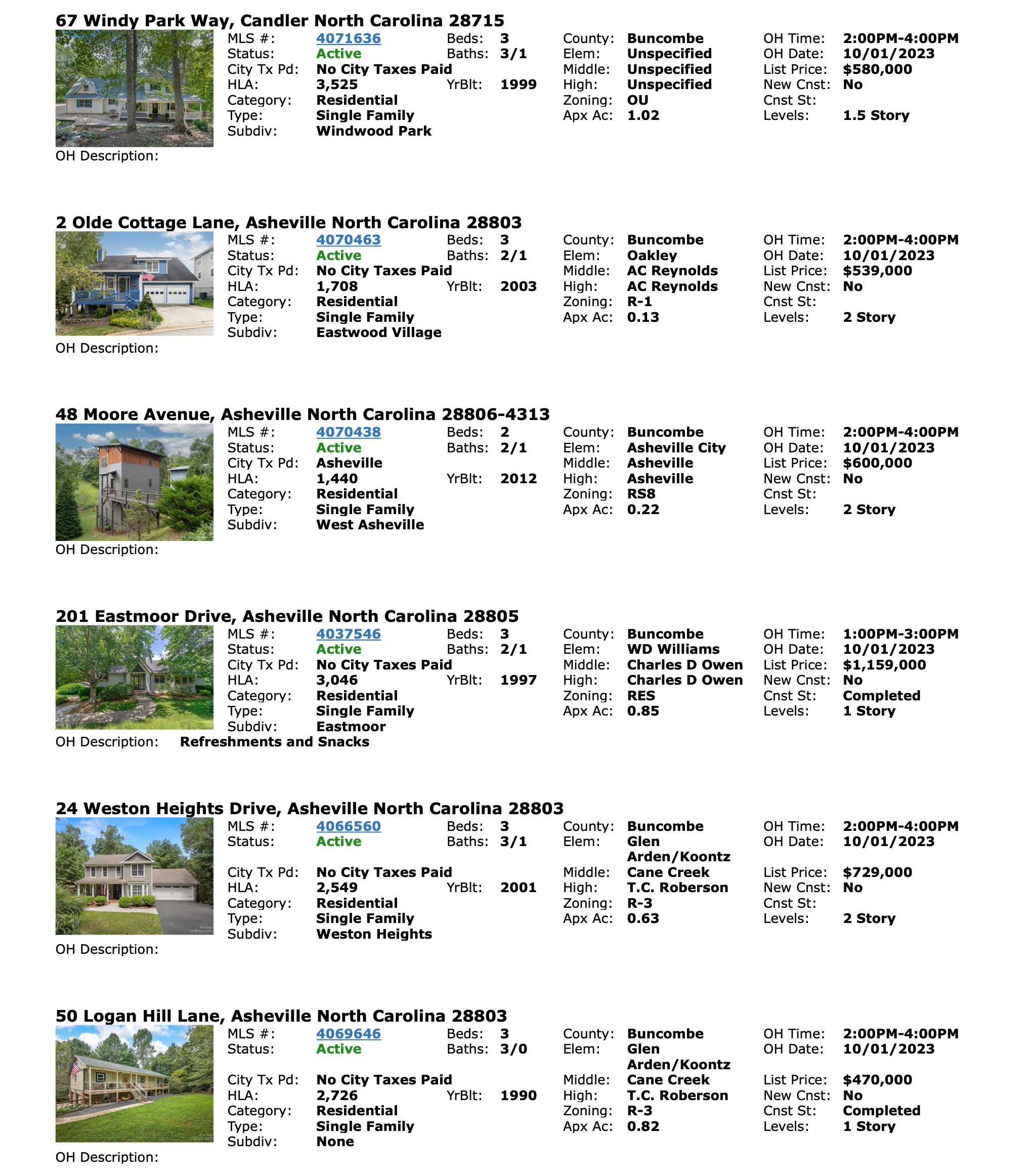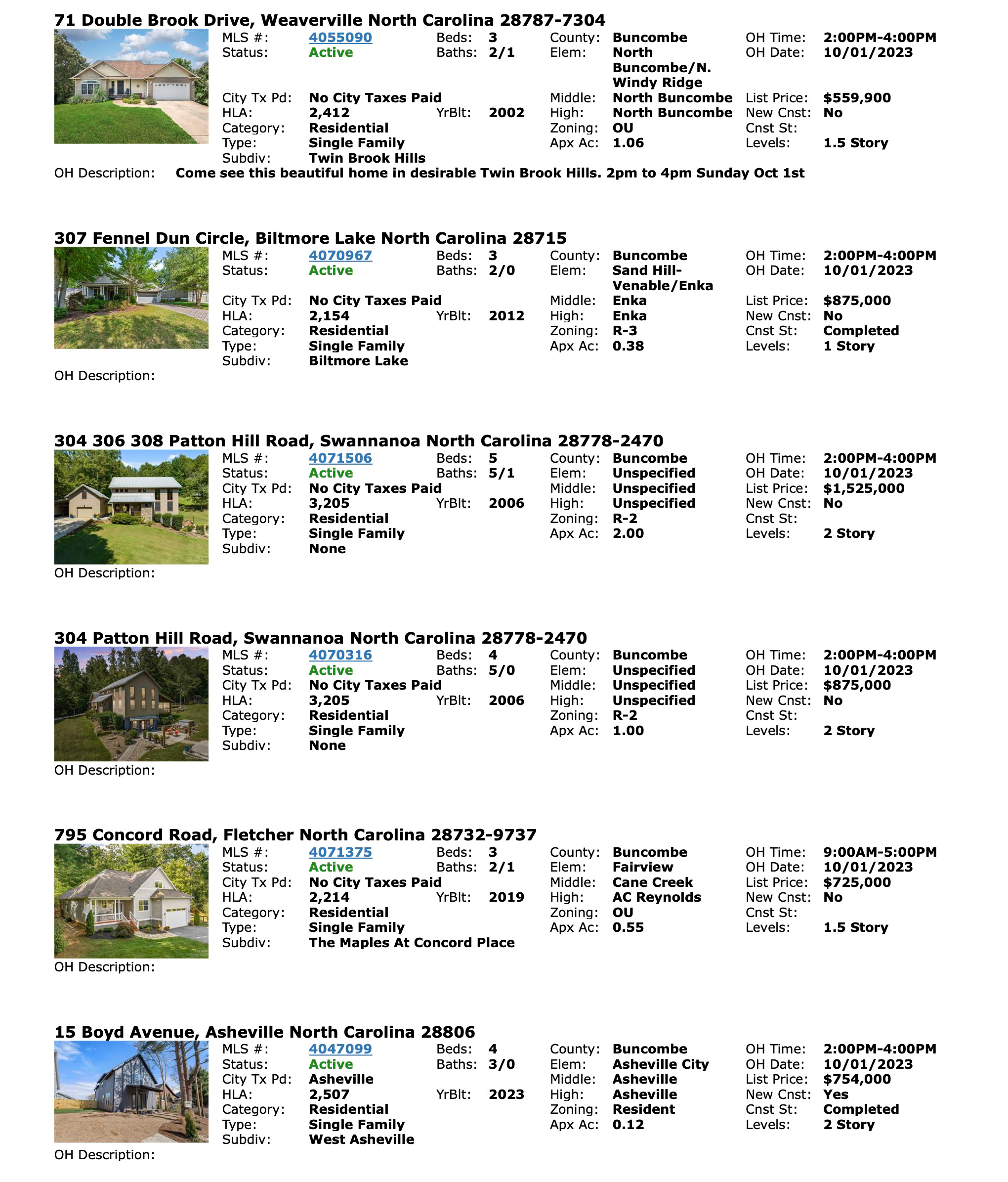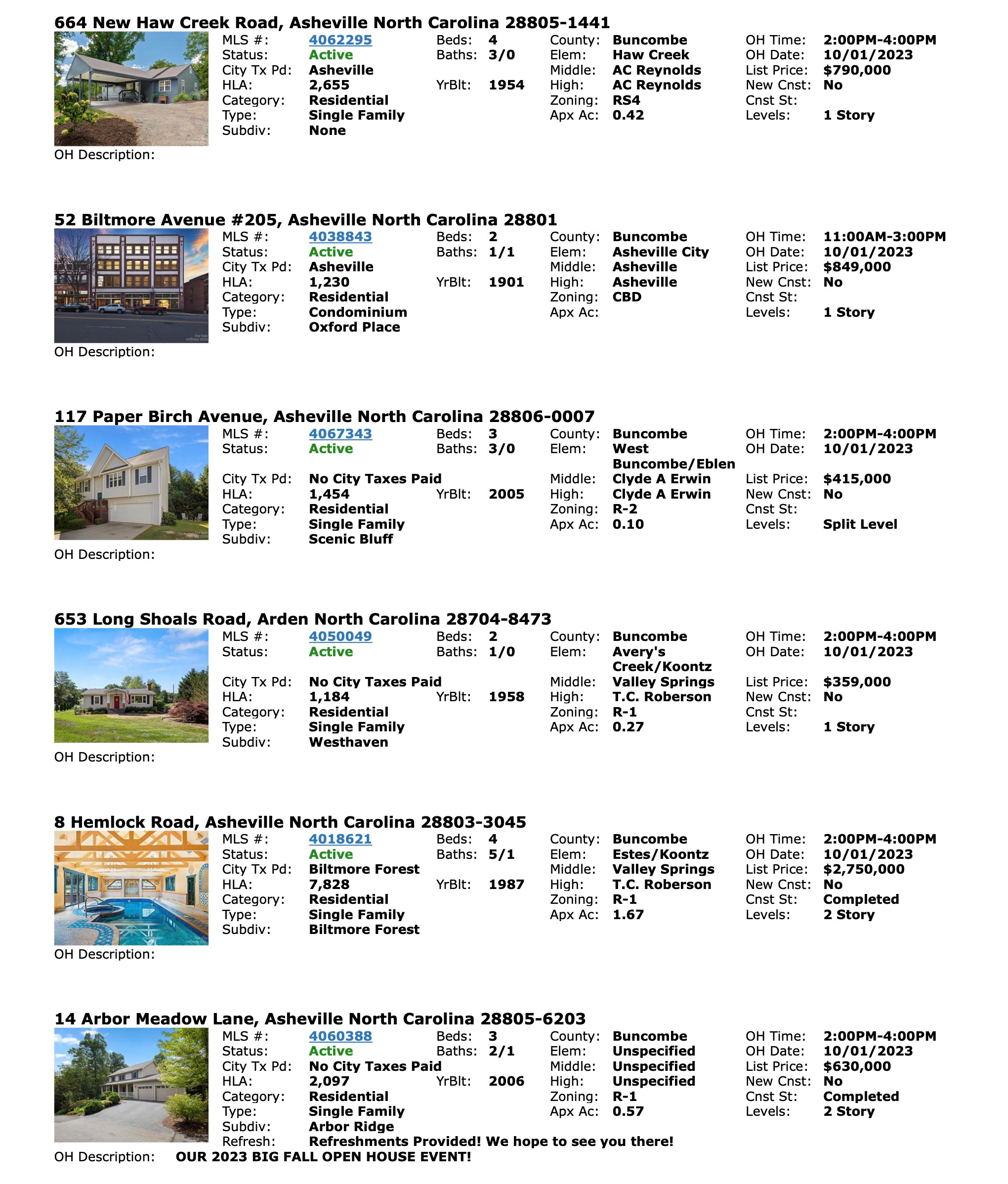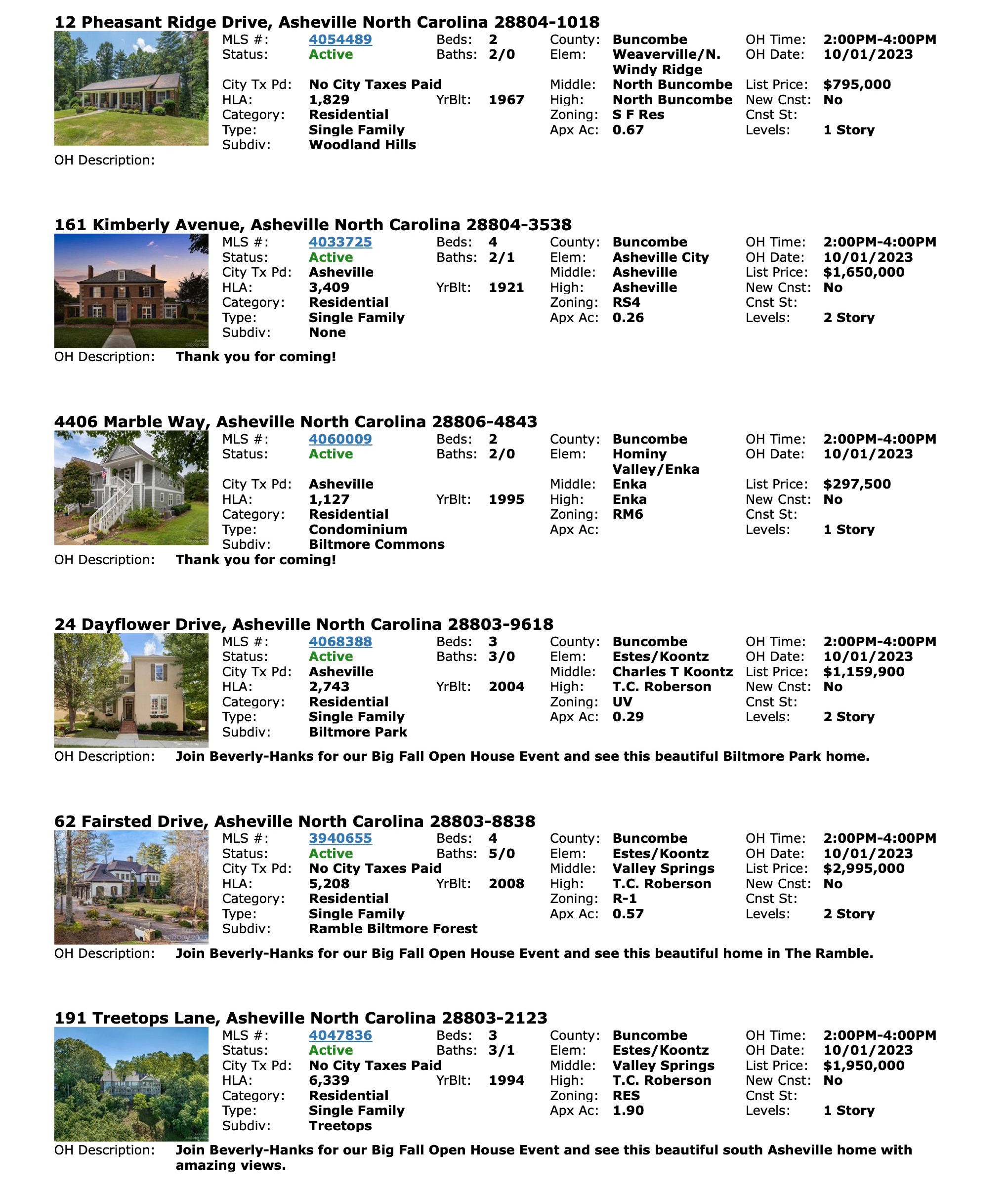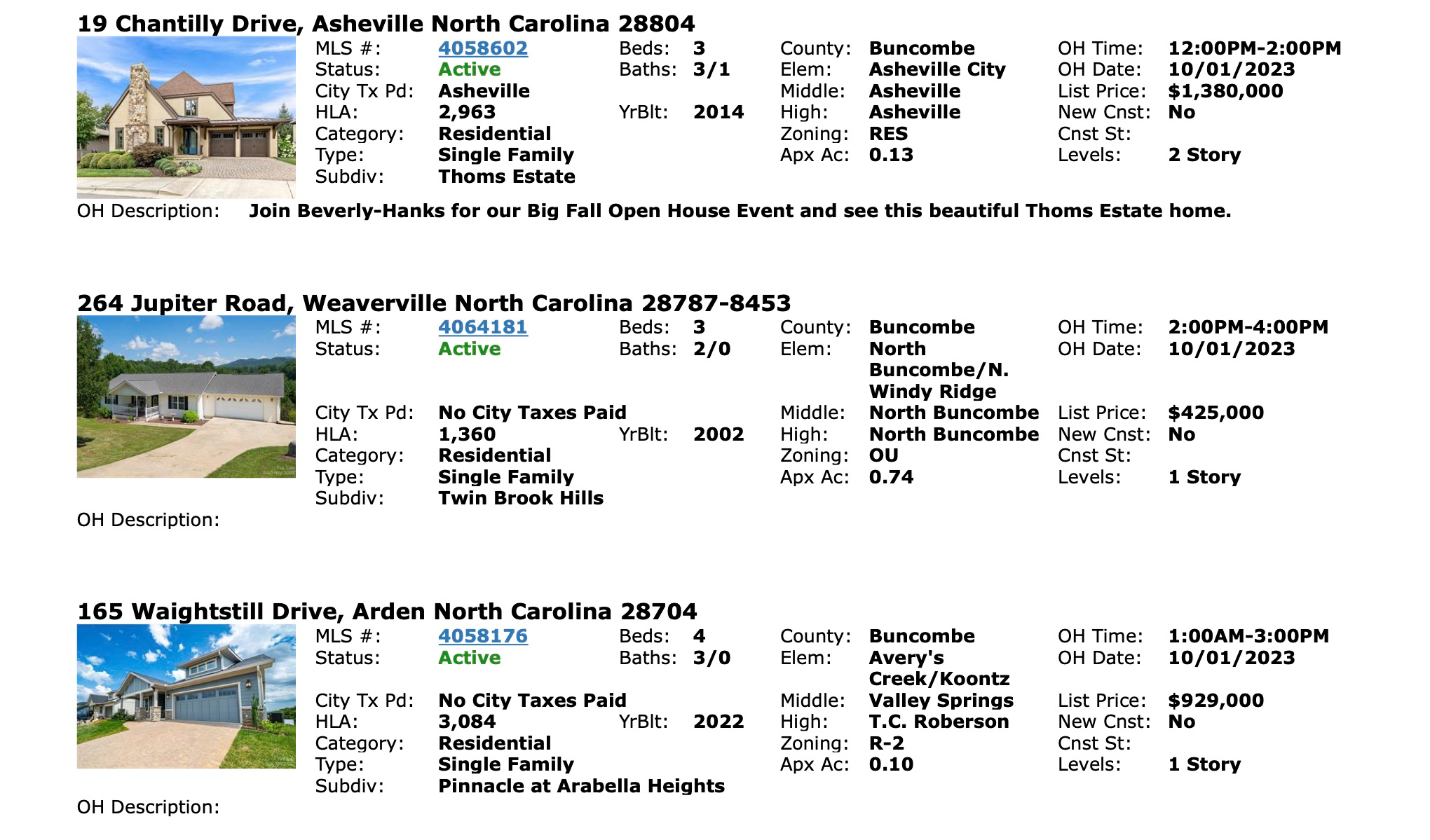 Let me know how I can help!