Monday, February 6, 2023 / by Amy Brown
Let's start our Monday off with a little laugh!
What the Chinese spy balloon saw while flying over Asheville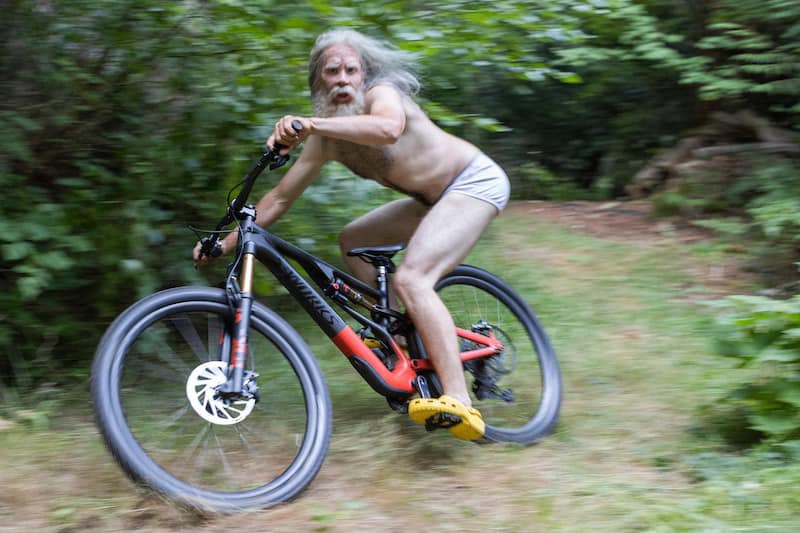 Now with a chuckle we can get down to business!
We have two things occurring at the moment; prices are rising and mortgage rates are holding steady. With rates maintaining, this gives you the power to better predict your payment rather than the leap frog jumps of the past several weeks. But with rising prices, this means that you should buy now rather than later before the Spring rush begins.
Here are today's mortgage rates: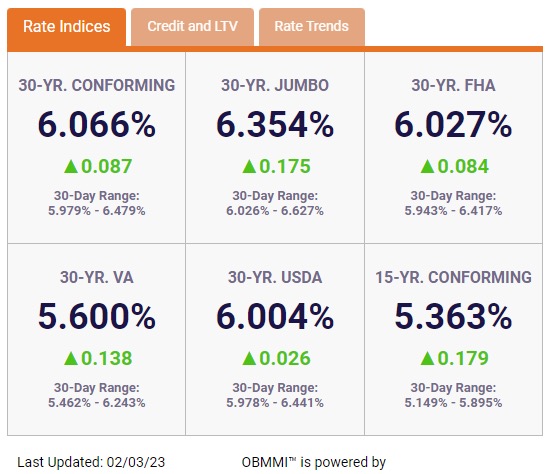 The average sales price is on the rise with an increase in the city sector of 12.1% and an increase of the county of 10.6%.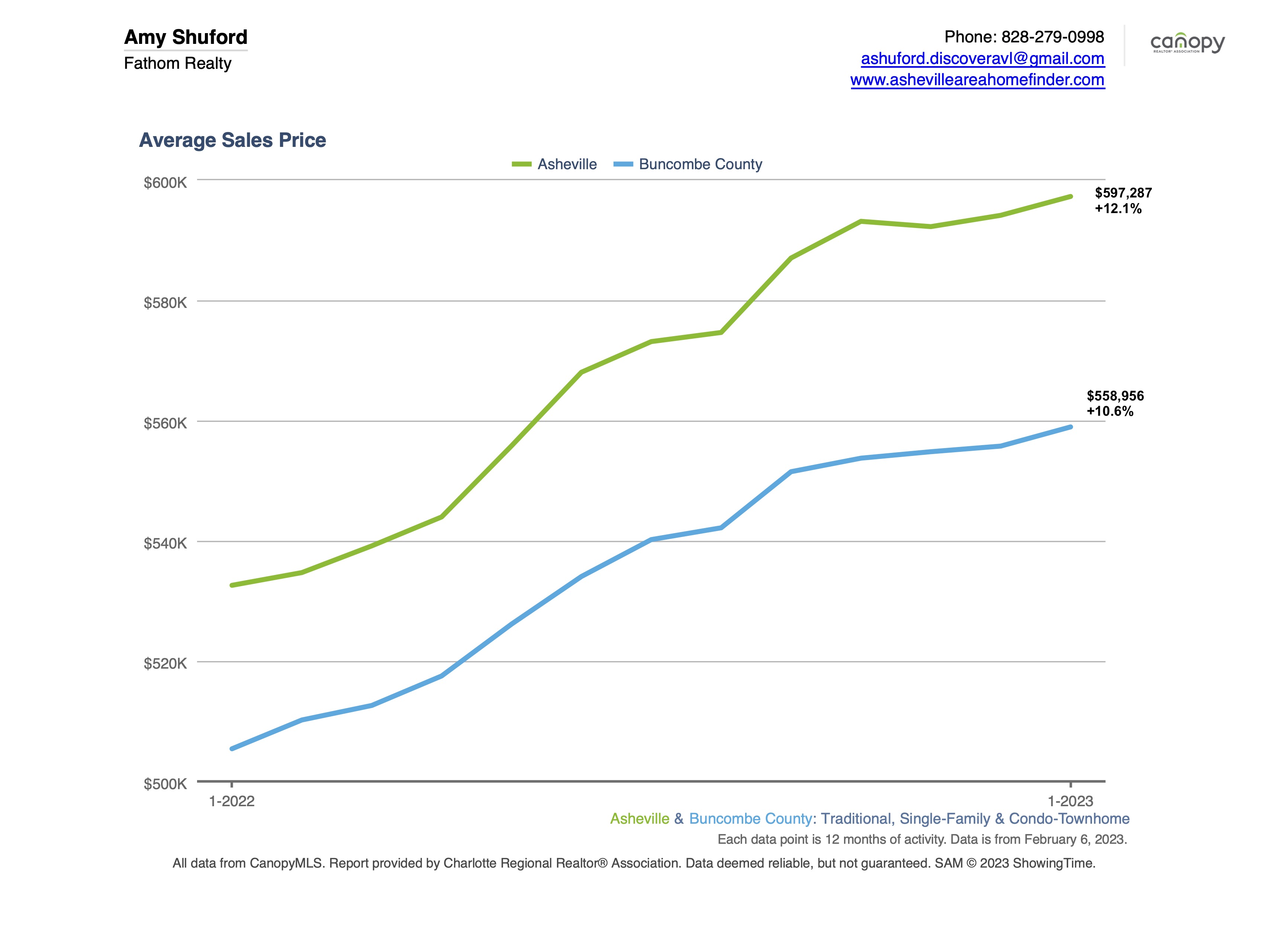 Inventory is still falling as all of those people who are currently under the 3-4% mortgage rates or lower are holding onto their properties, keeping list prices high.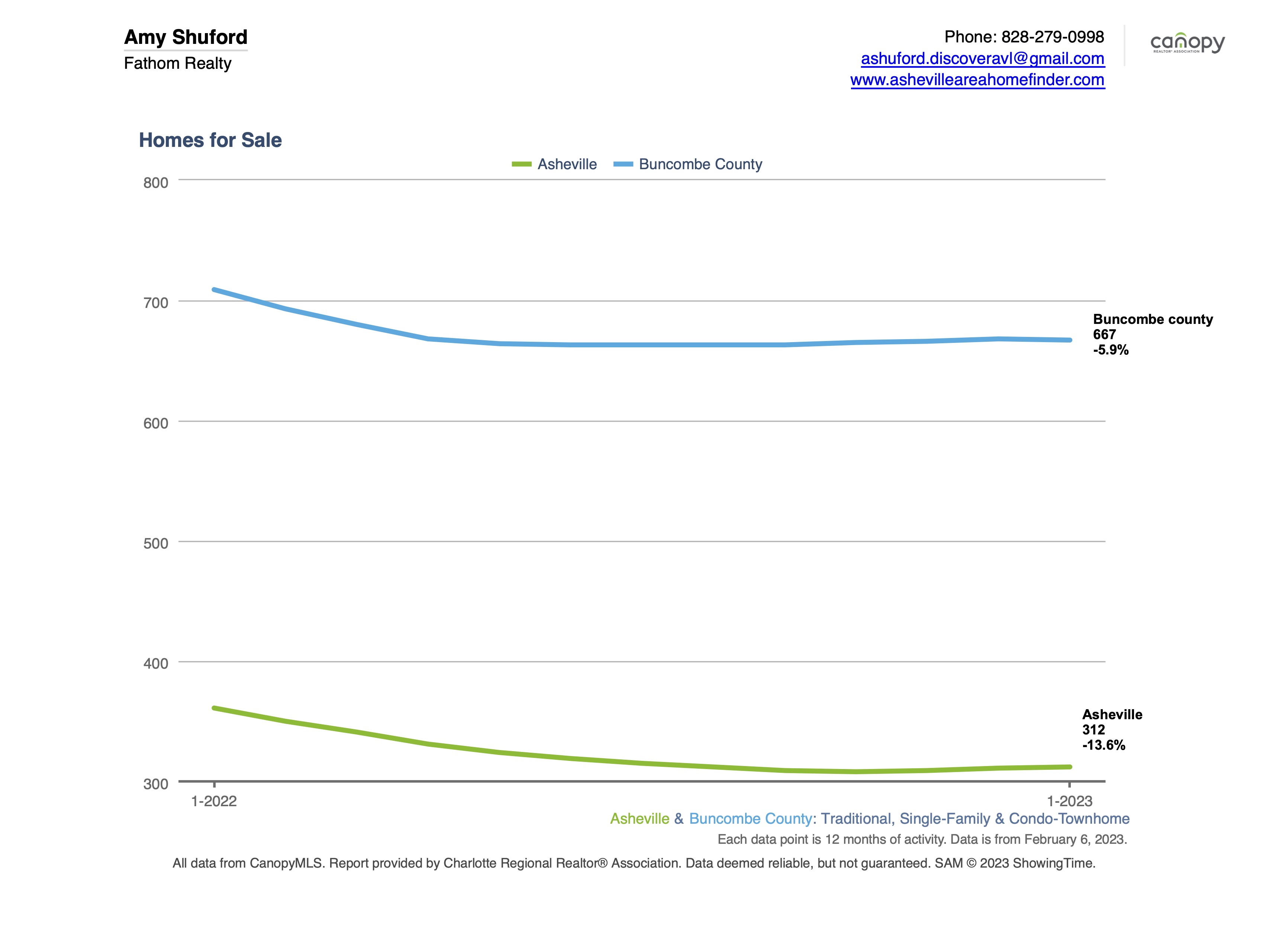 Days on market has decreased slightly with an average of 30 days on market for a city property and 28 days for a property in the county.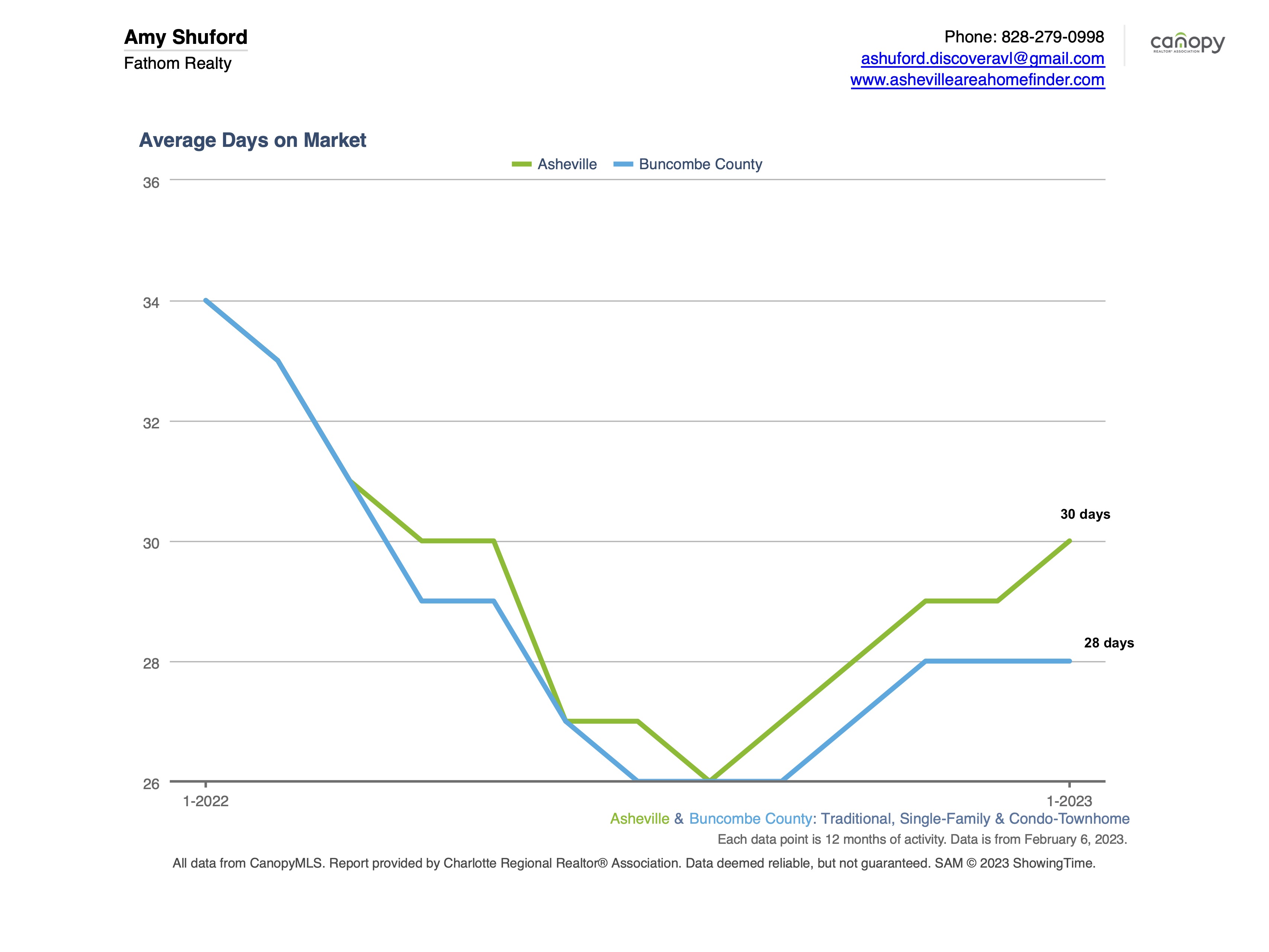 Percentage of original list price received is back up again, most likely due to the lack of inventory. We are now hovering above the 99% mark.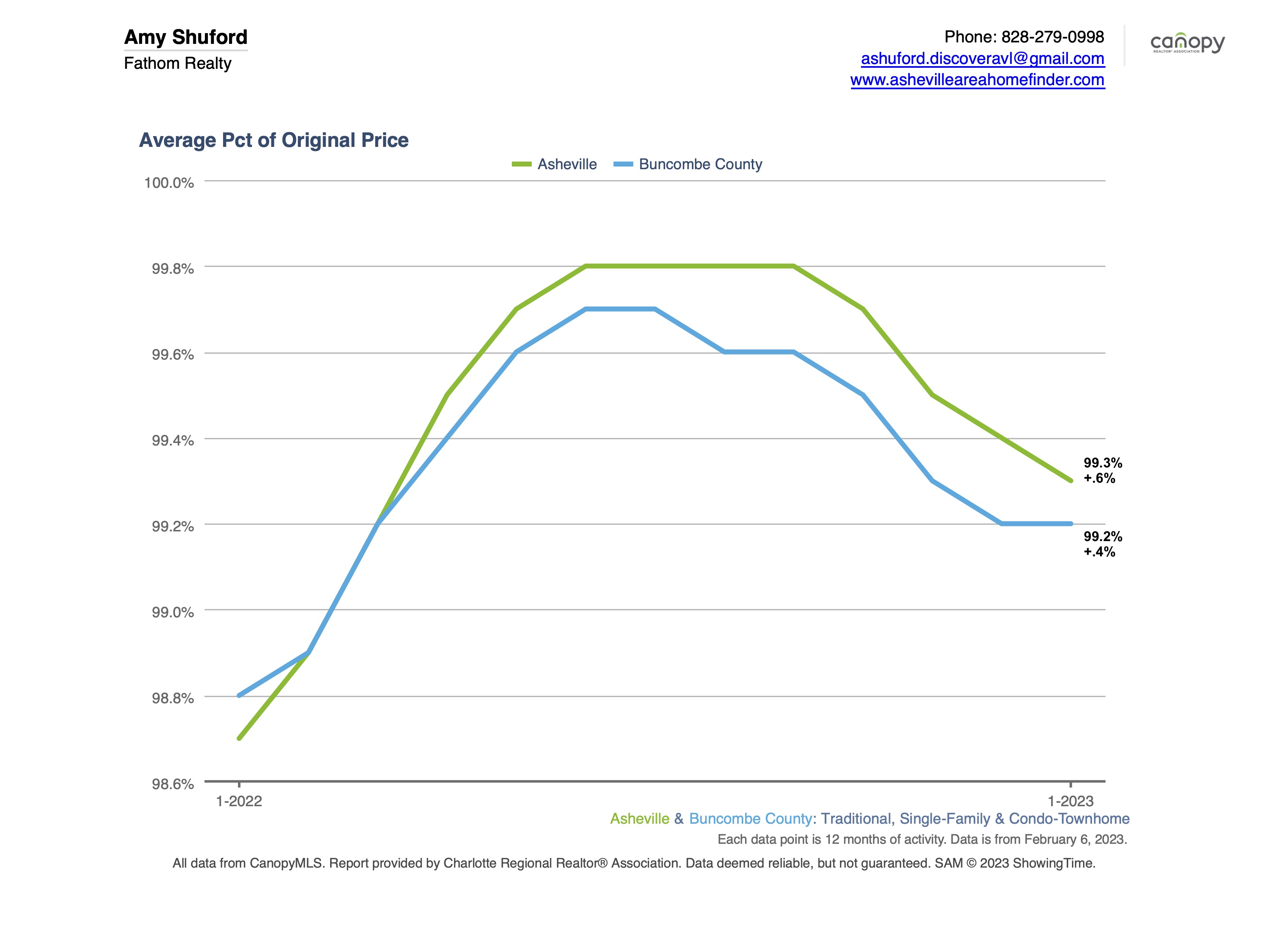 Months supple of inventory is holding steady at 1.6 months in the city and 1.7 months in the county keeping this a strong seller's market.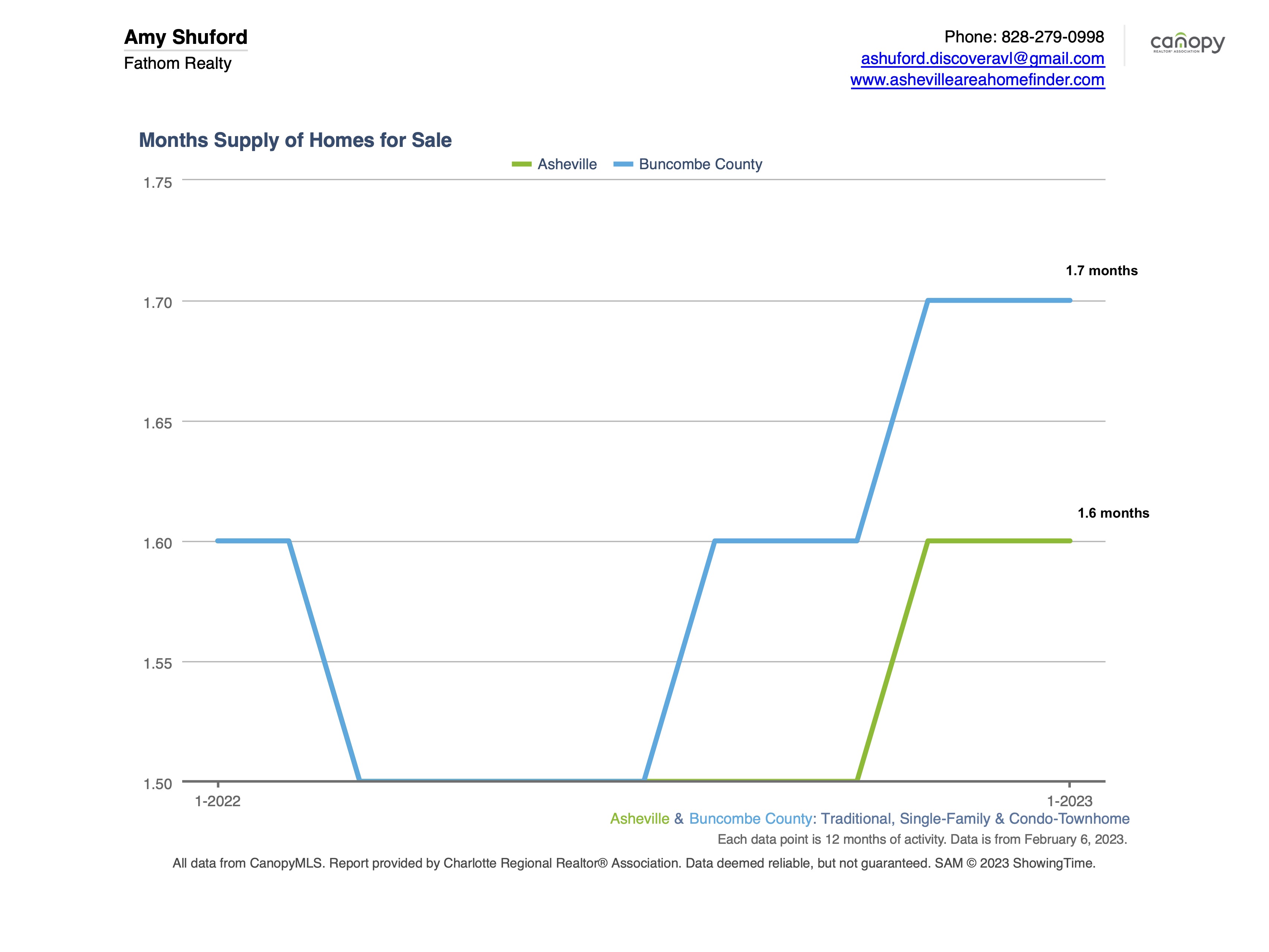 Use these statistics to predict your move as we head into the warmer months. Real estate experts, such as the National Association of Realtors, does not expect a drastic change in the market this year. Expect inventory to remain low throughout the year and it will be in your best interest to secure a property earlier in the year rather than later as more buyers enter the market during the Spring and Summer months.
Call me with questions. I am here to help and guide you!