Tuesday, February 7, 2023 / by Amy Brown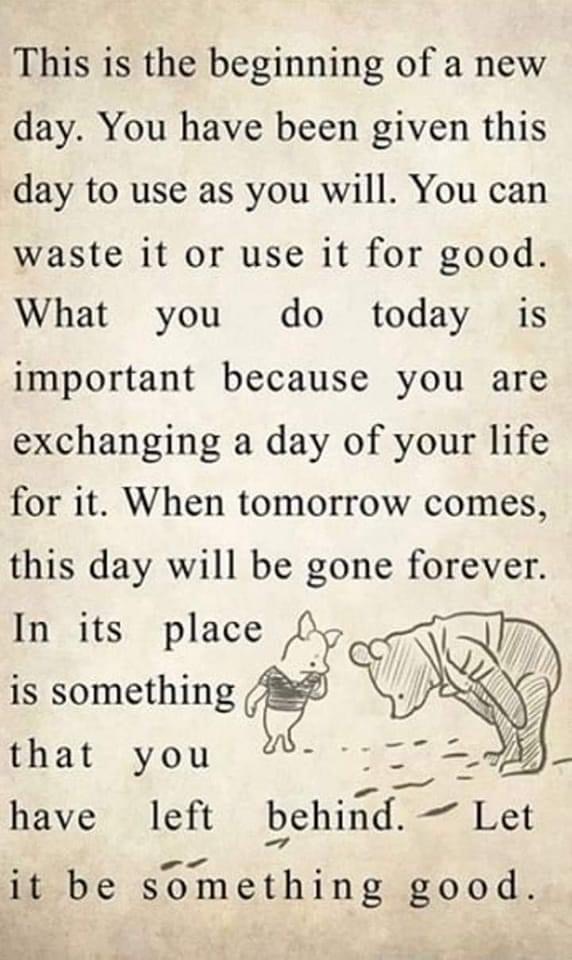 There is so much wisdom contained in the little things...
My entire business acumen is based upon this principle. Every day I try to leave you with something valuable that you can use to make your decision easier. Know that I am always here to answer your questions and to guide you on your journey. By helping you, it gives my life meaning.
Thank you for allowing me to serve you every day,