Wednesday, March 8, 2023 / by Amy Brown
If you have ever traveled to the west on I-40 you may have passed by or through the town of Canton. This little town is nestled in a mountain cove with some of the best views and most iconic mountain feel of any town surrounding Asheville.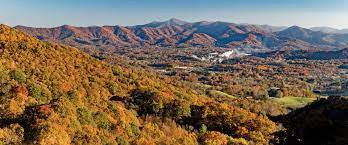 What has kept the town alive has also been its roadblock to tourism, the Canton Mill. The mill has been the sole employer for the residents of Canton for over 100 years. It was also the catalyst for the development of its neighboring town, Clyde.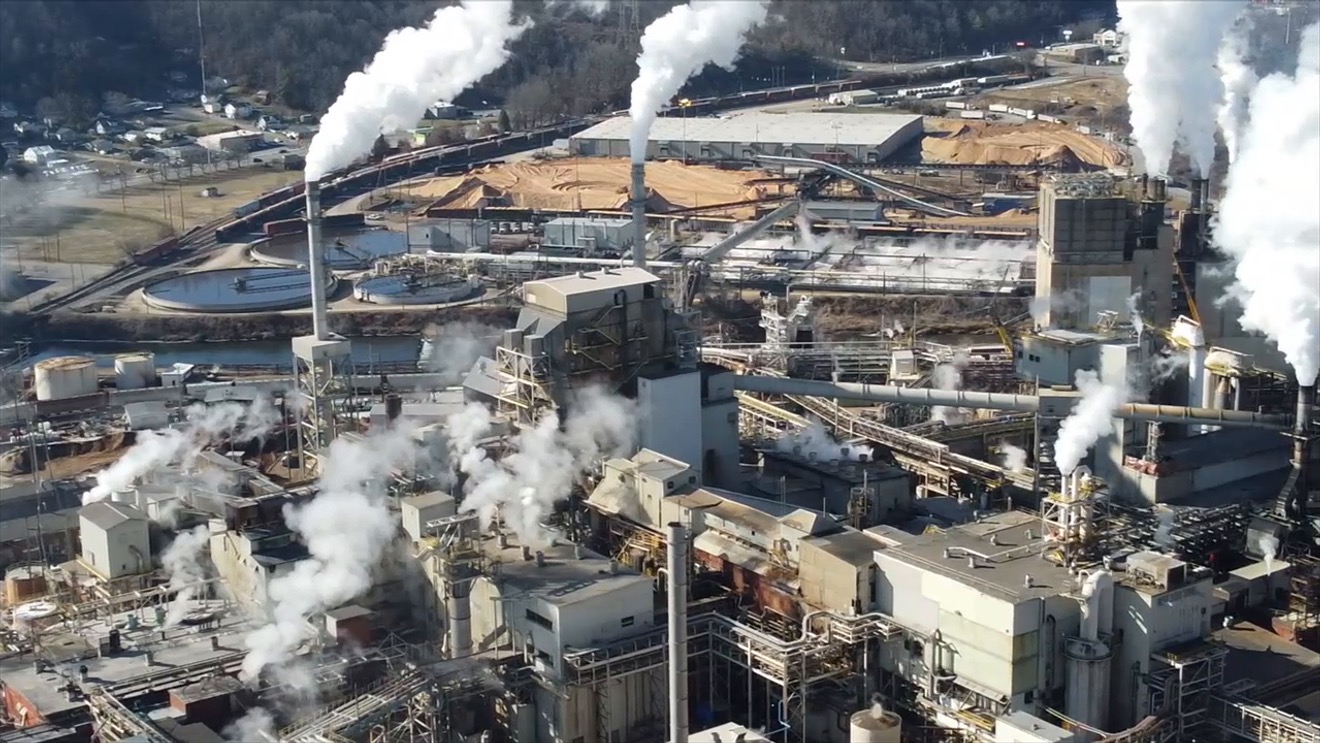 Both Canton and Clyde are full of adorable neighborhoods with cute little bungalows, some Swiss chalets, and a spattering of brick ranches. But the odor from the operating mill has always caused stagnation when it comes to development and tourism keeping this area stuck in the 1940s.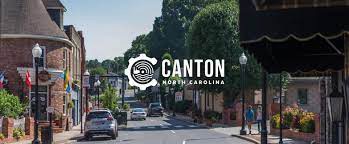 I learned today that the mill is closing in June! See the article from WLOS news below:
https://wlos.com/news/local/canton-paper-mill-to-close-haywood-county-canton-mayor-zeb-smathers


The appeal to this valley is not only the view. This area is the headwater for the Pigeon and Tuckaseegee Rivers; a huge draw for whitewater kayakers and rafters.
The reason why I bring this to your attention is investment potential. Canton has always been priced lower than the surrounding areas because of the mill but with that closing, my prediction is that this will change very quickly. Homeowners that currently couldn't move because they felt that they couldn't get enough equity out of their current home will find that they are sitting on a big chunk in a matter of months. Also, buyers that get in now will be thanking their lucky stars when property values soar again.
So take a second look at Canton, NC. You might be very glad that you did!