Friday, July 21, 2023 / by Amy Brown
Yesterday we had horrible thunder storms all day but I decided to do a "bomber" tour of 14 of the best homes that I could find in Asheville.
You see, I pride myself on giving you my best recommendations for purchasing in the area including top neighborhoods, best condition and features, most square footage for the price, and most unique architecture.
I hand pick each of the ten homes that I send to you every morning with these elements in mind.
But none of these recommendations make any difference without your feedback. So I would like to hear from you!
Top questions that would help me HELP YOU the most:
1. What is your favorite neighborhood? Location is everything. If it's not convenient for your life, it won't work.
2. What style of home do you prefer? Is it modern and new, historic and nostalgic, or suburban contemporary? Or do you desire a lock and leave condo?
3. Do you prefer the city or the country?
4. What is your favorite room in your current home? This tells me a lot about how you enjoy living; such as, if you are an avid reader, maybe you enjoy a library, or if you like to cook, your kitchen needs to have certain features like natural gas or a subzero refrigerator.
5. What are your hobbies? This can tell me a lot about your needs; such as, if you like classic cars maybe you need a large garage or workshop, or if you are an artist maybe you need a studio or craft room.
6. Do you have kids and/or pets or do you like to garden? This tells me about yard space needs.
7. Do you commute to work or work from home? Office anyone?
8. Do you have mobility needs that may require one level living?
9. Is this a vacation home or investment property?
10. Do you have extended family needs such as a mother-in-law suite?
From my tour yesterday, I will give you examples in answer to the questions above.
1. Best neighborhood - 161 Kimberly Ave.
Located in Grove Park overlooking the corner of the golf course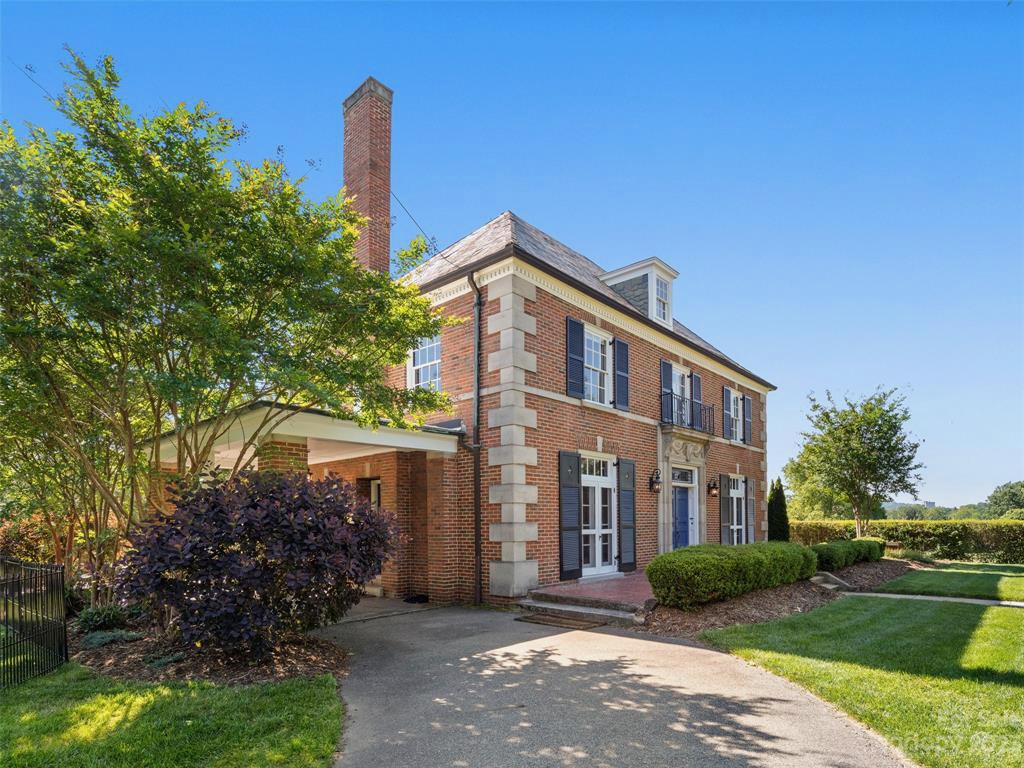 2. Style - I like historic bungalows so this was my favorite - 15 Lookout Dr.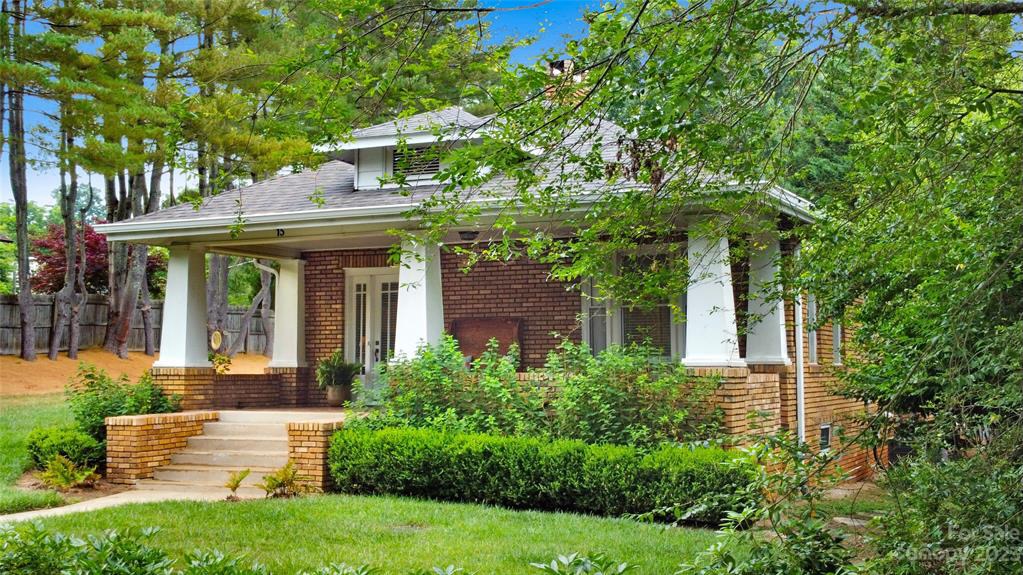 3. I prefer the country - 208 Westridge Farm Rd.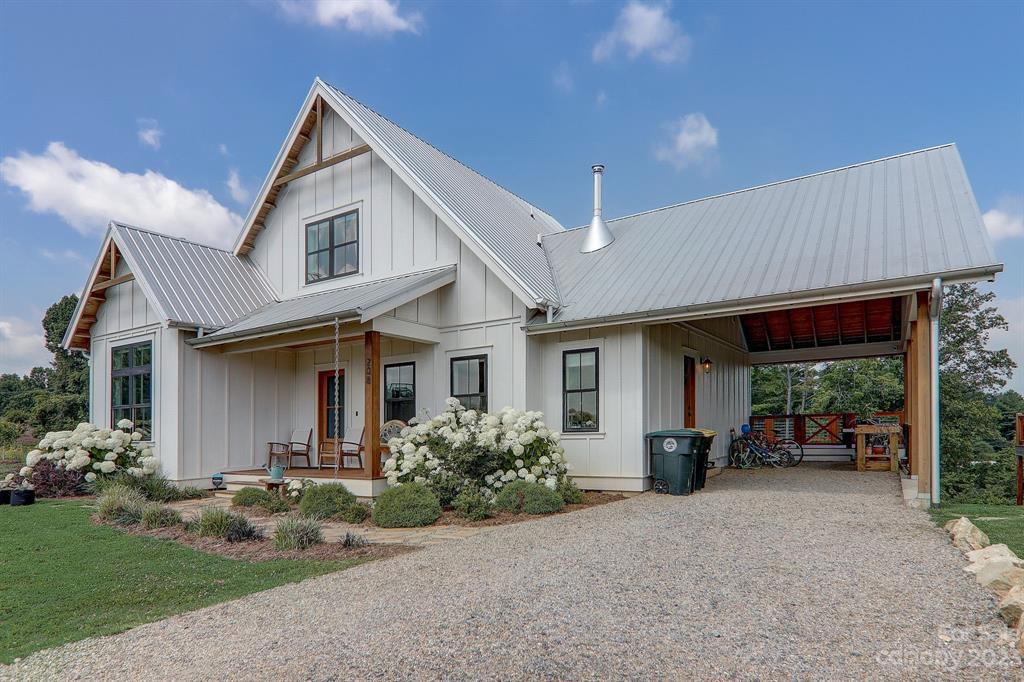 4. I love to read and prefer a quiet, private nook to unwind - 26 Sylvan Ave.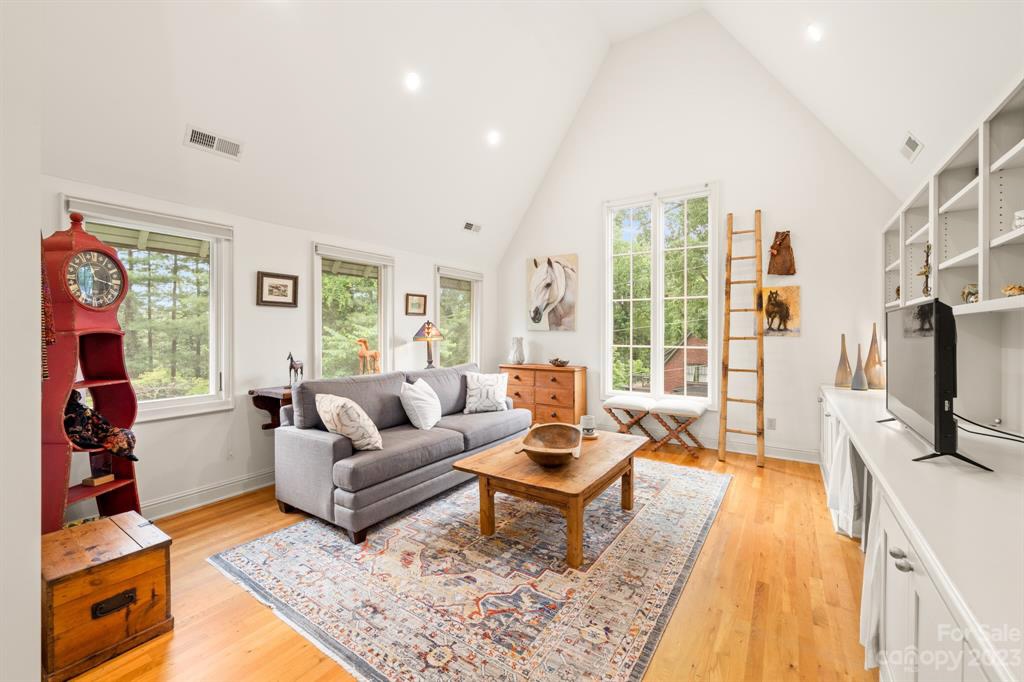 5. I run several times a week and my favorite place to do that is at the Greenway, this home was perched within walking distance of that - 127 Alma Ln.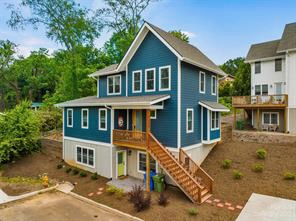 6. I do enjoy gardening and flowers. This home is in a community with a greenhouse for all residents - 7 Bee Balm Way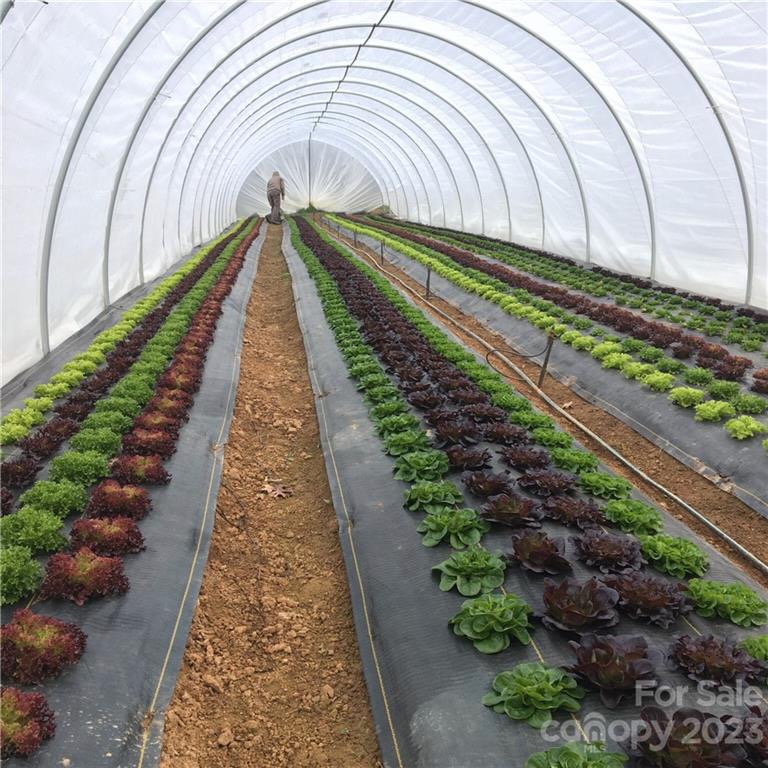 7. I work from home. This house had a beautiful office space with a bay window and amazing views - 56 Chimney Crest Dr.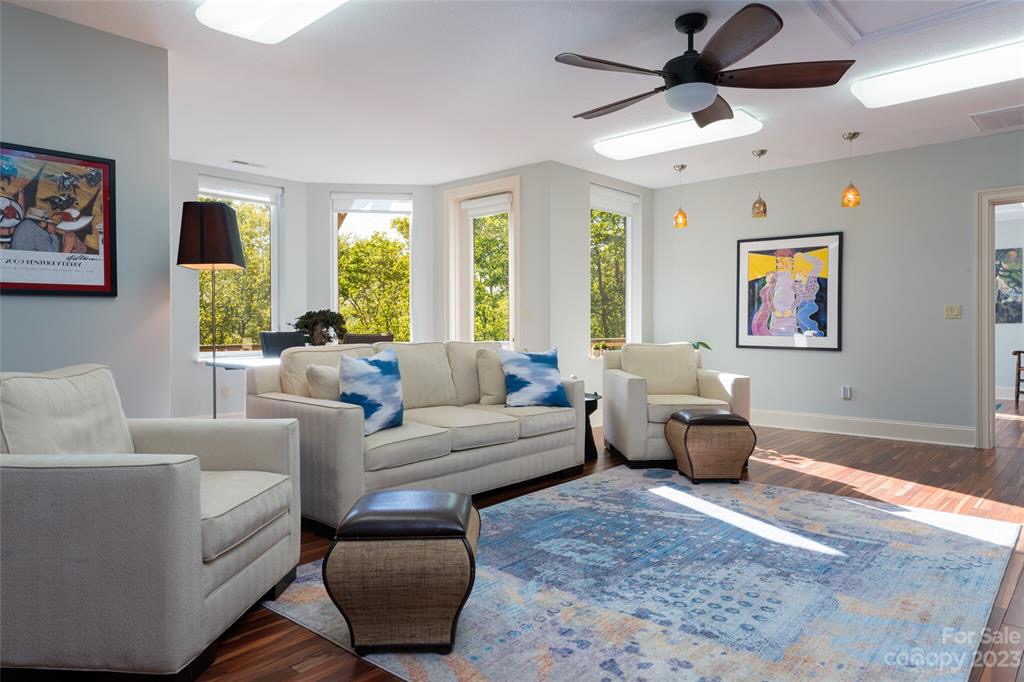 8. Incredible home for one level living - 9 Sunset View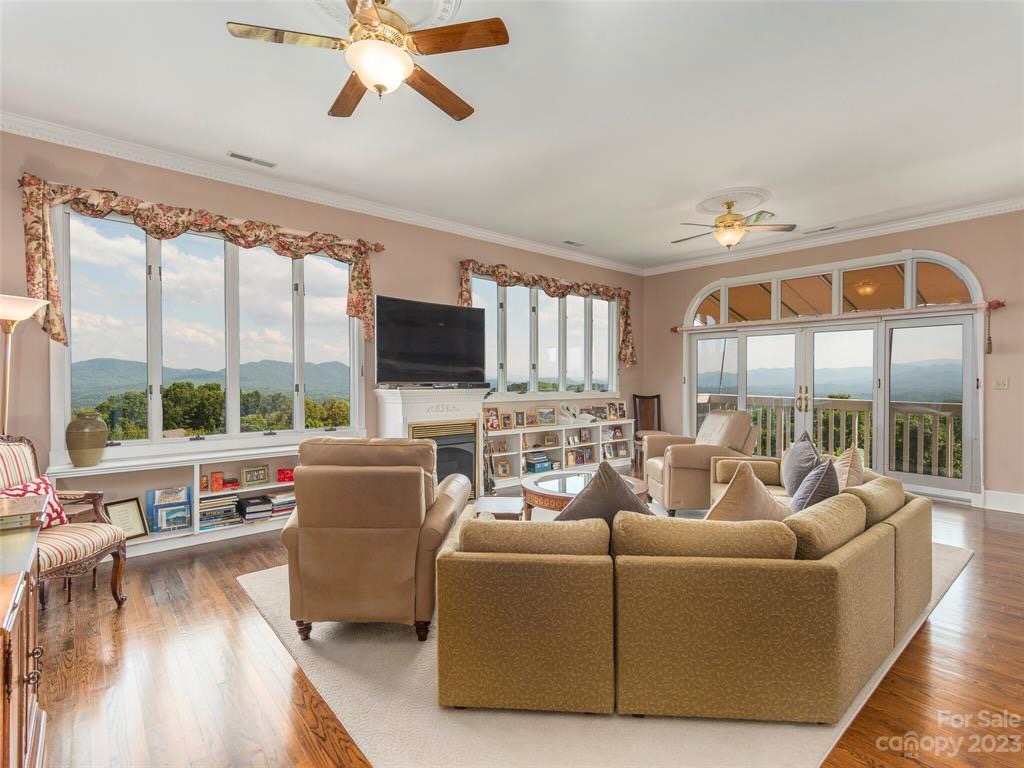 9. Best investment property that I have seen... - 139 Hookers Gap Rd.
10. Separate living and entertaining space with an elevator - 9 Silver Dollar Ln.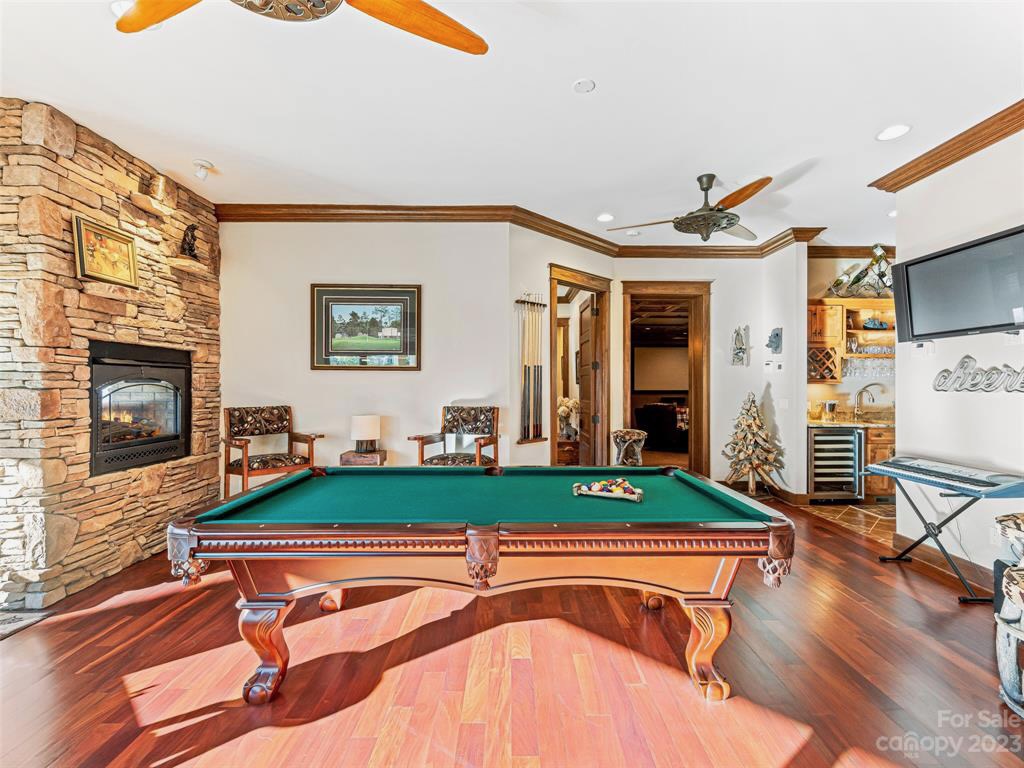 Now it's your turn! Showing you homes means nothing without the details and I consider myself more than a realtor, I am a lifestyle specialist. I have lived in Asheville for 48 years and I know where to find the best homes at the best price with the best features and the best investment return.
Let me hear from you!