Wednesday, November 15, 2023 / by Amy Brown
My charming husband and I are home from Negril, Jamaica and it was so nice to see our beautiful mountains again!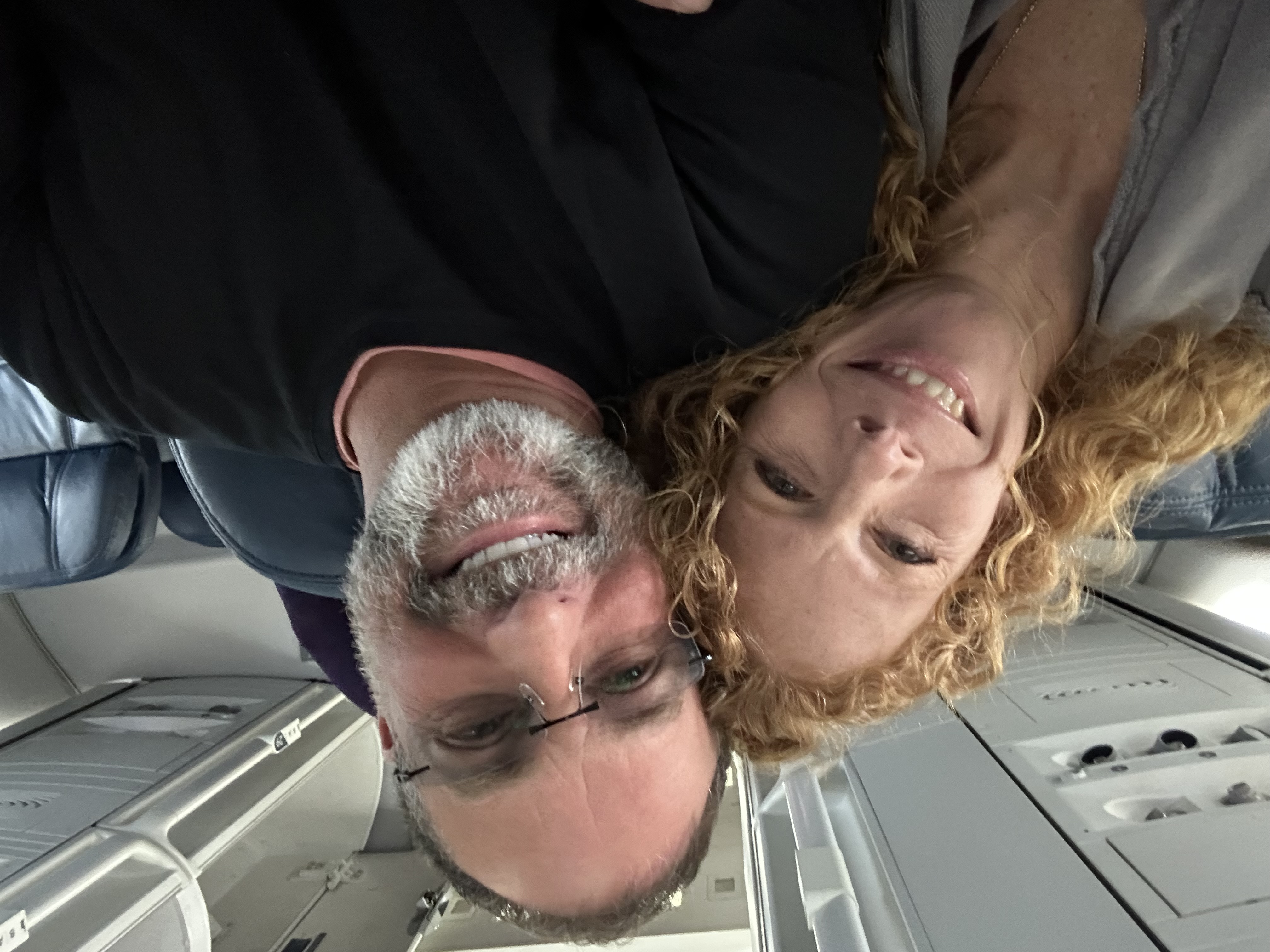 For those of you who are not familiar with our story, Mark and I were married in Negril only 5 months ago and we wanted to return for a short siesta before the season got too busy there.
Most of our days were spent just like this napping on the beach or floating in the water and watching the boats go by.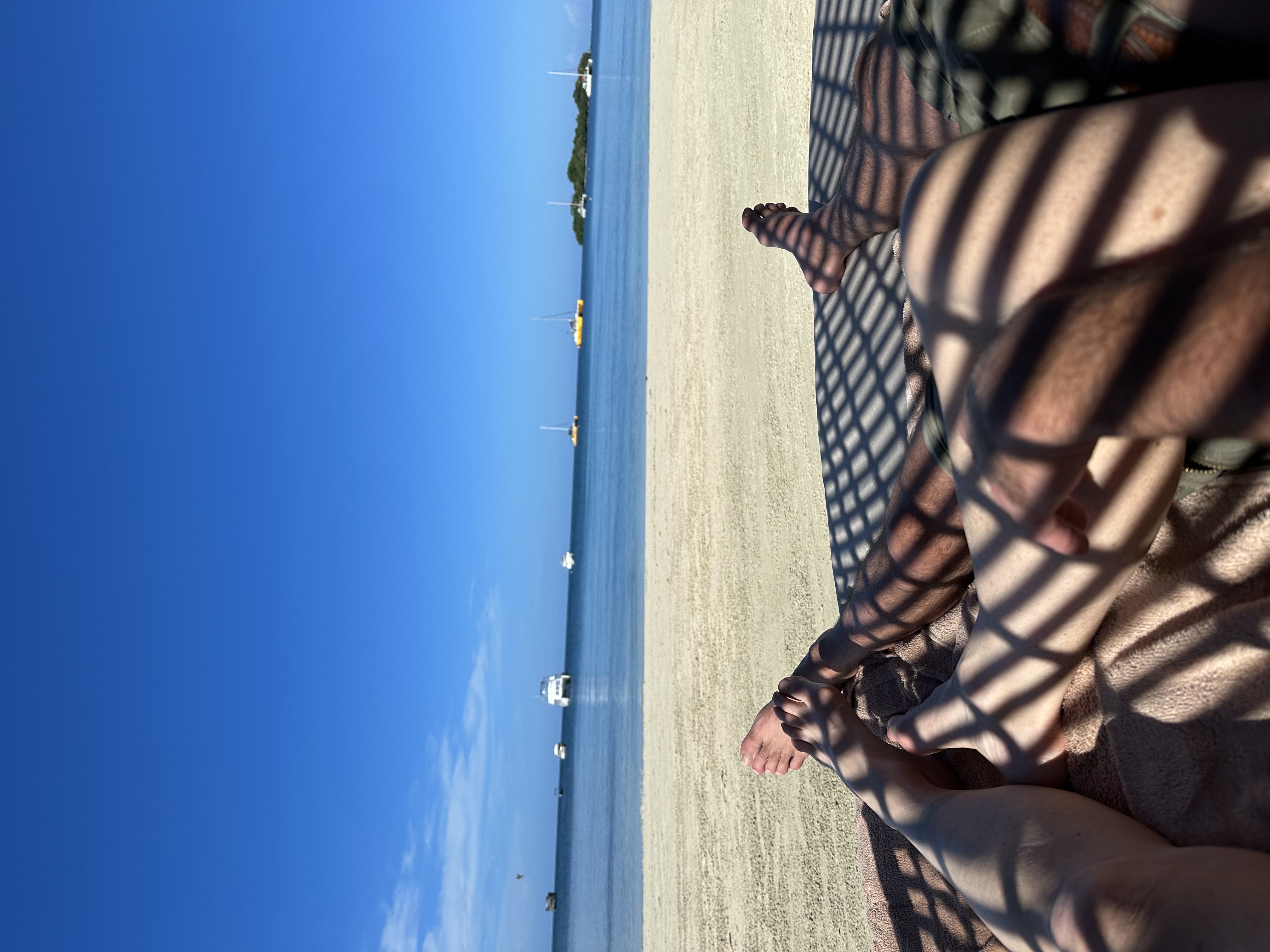 One of the highlights of going to Negril is a trip to Rick's Cafe set on a clifftop overlooking the ocean. The sea has created natural caves and the cafe built a stone staircase down to one of the grottos where they make different heights of cliff jumping platforms to take a dive into the cove. The highest one is 30'! (I'm not that brave, lol).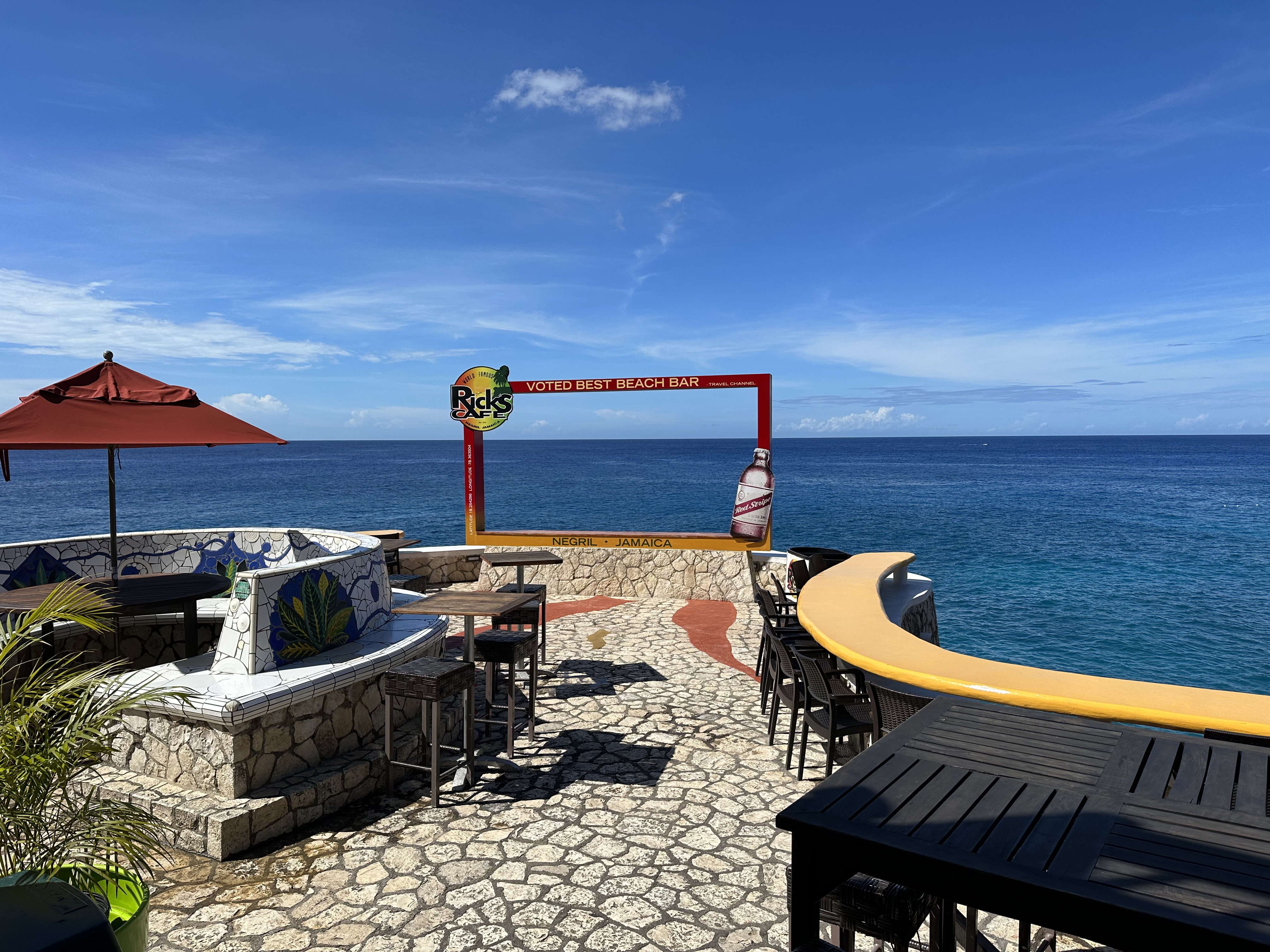 The food is spectacular and cocktails are always flowing. While everyone thinks of Jamaican jerk chicken as the signature food there are a lot of more exotic dishes that you have to try like curried goat and saltfish. The fruit is also amazing with fresh papaya and starfruit served every morning.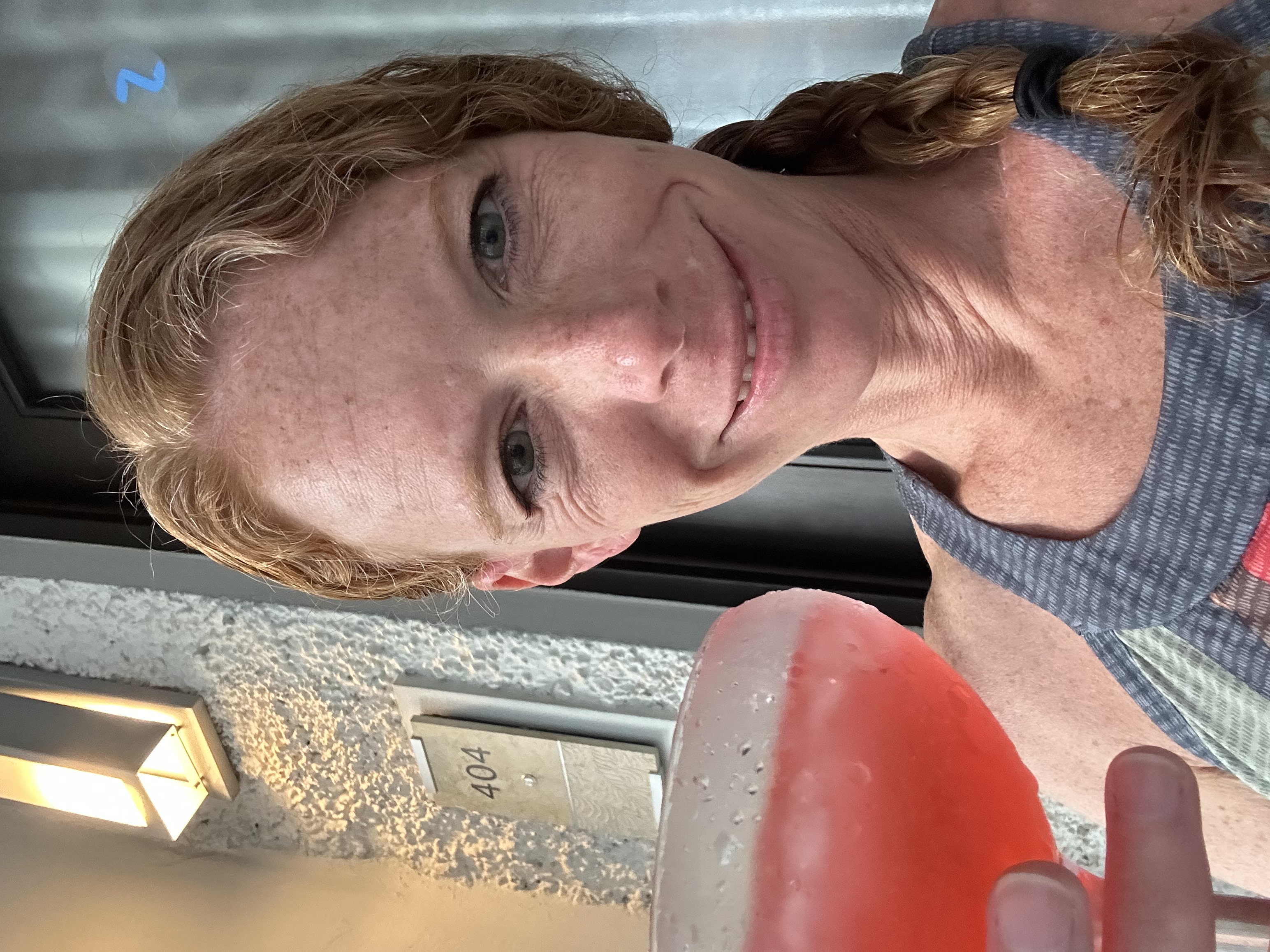 The gardens and tropical flowers are everywhere creating natural awnings over all of the walkways and the roads. So many different colors.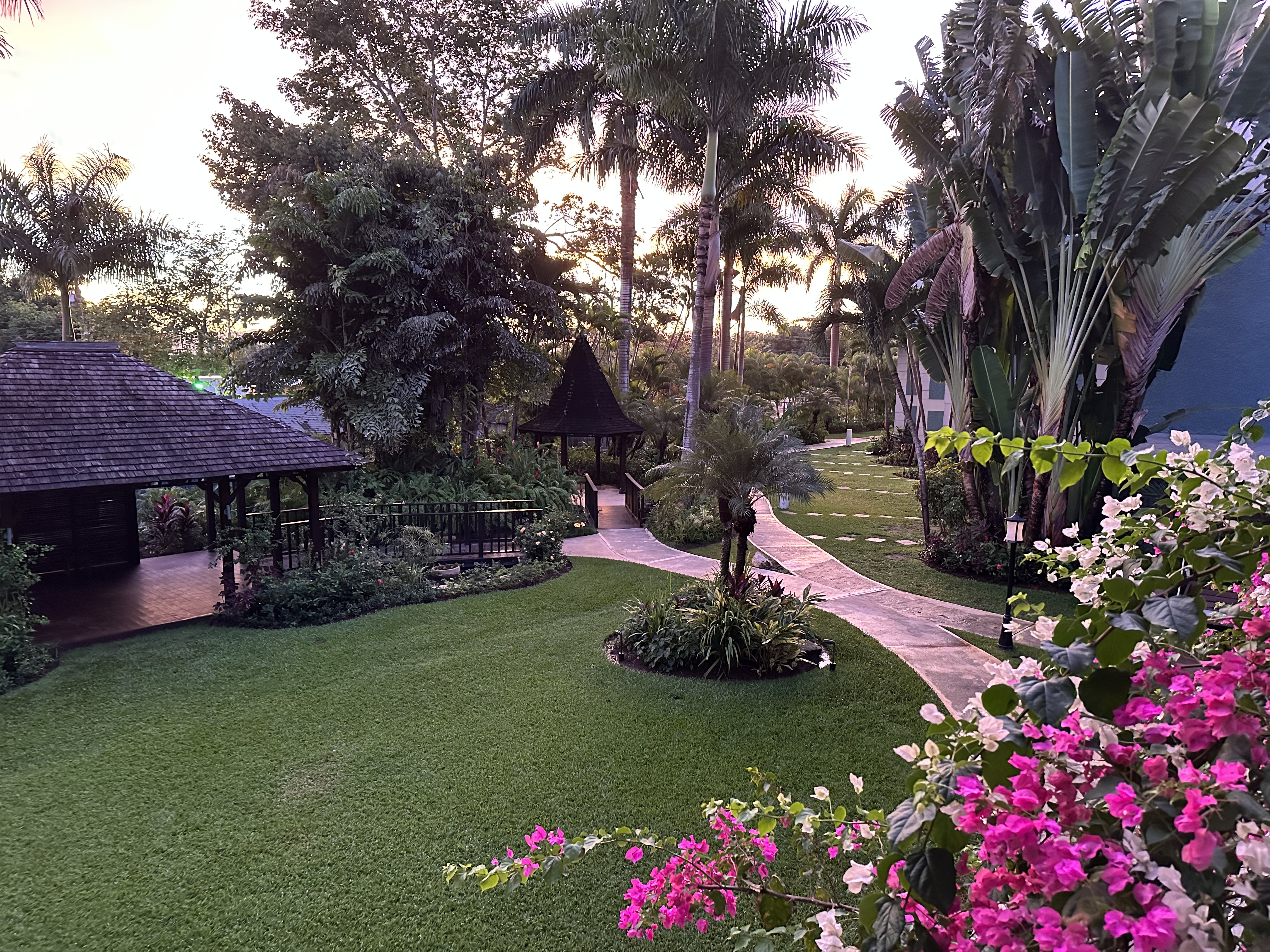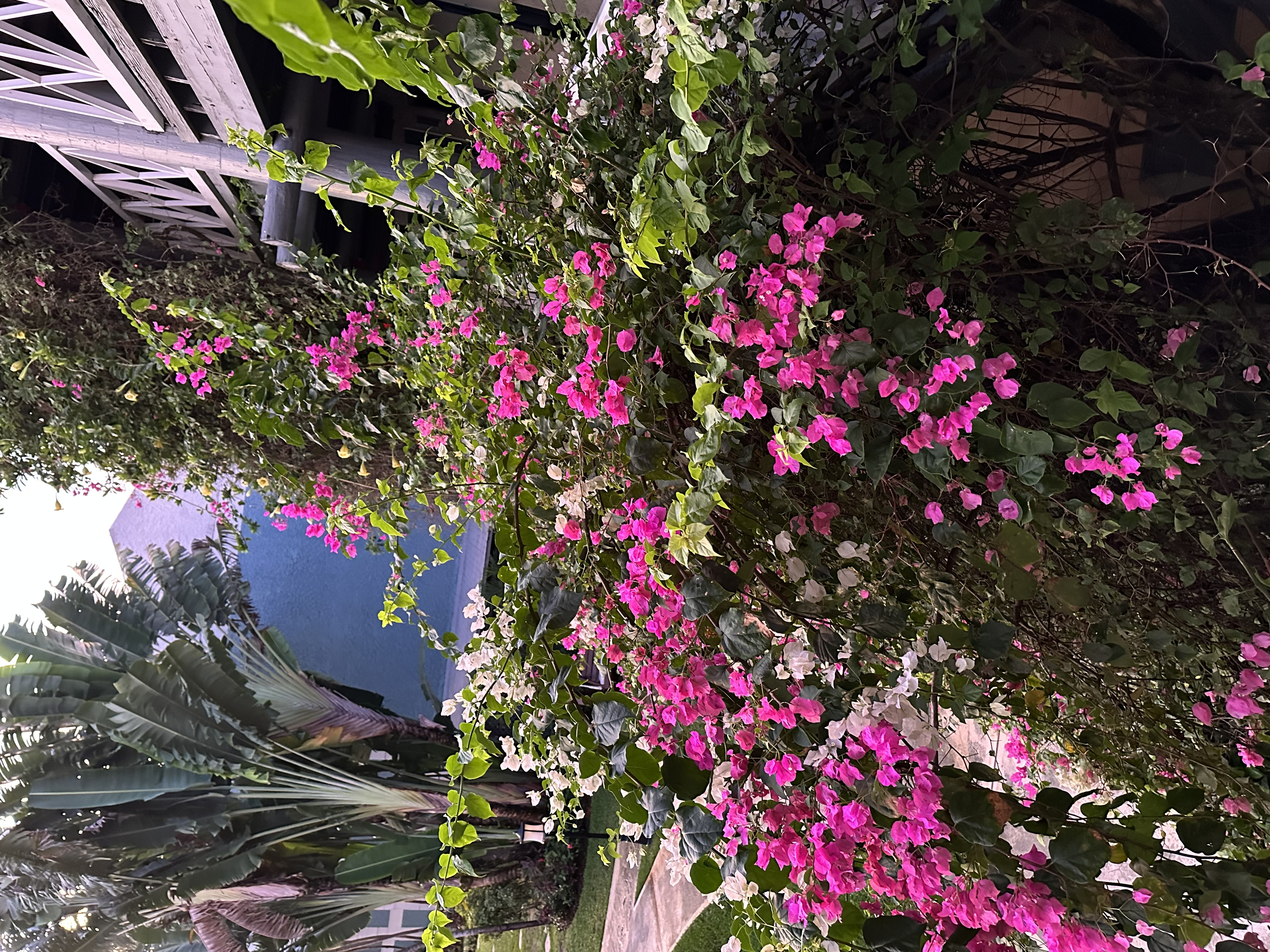 If you wake up early enough, you can catch a gorgeous Jamaican sunrise with all the colors of the rainbow.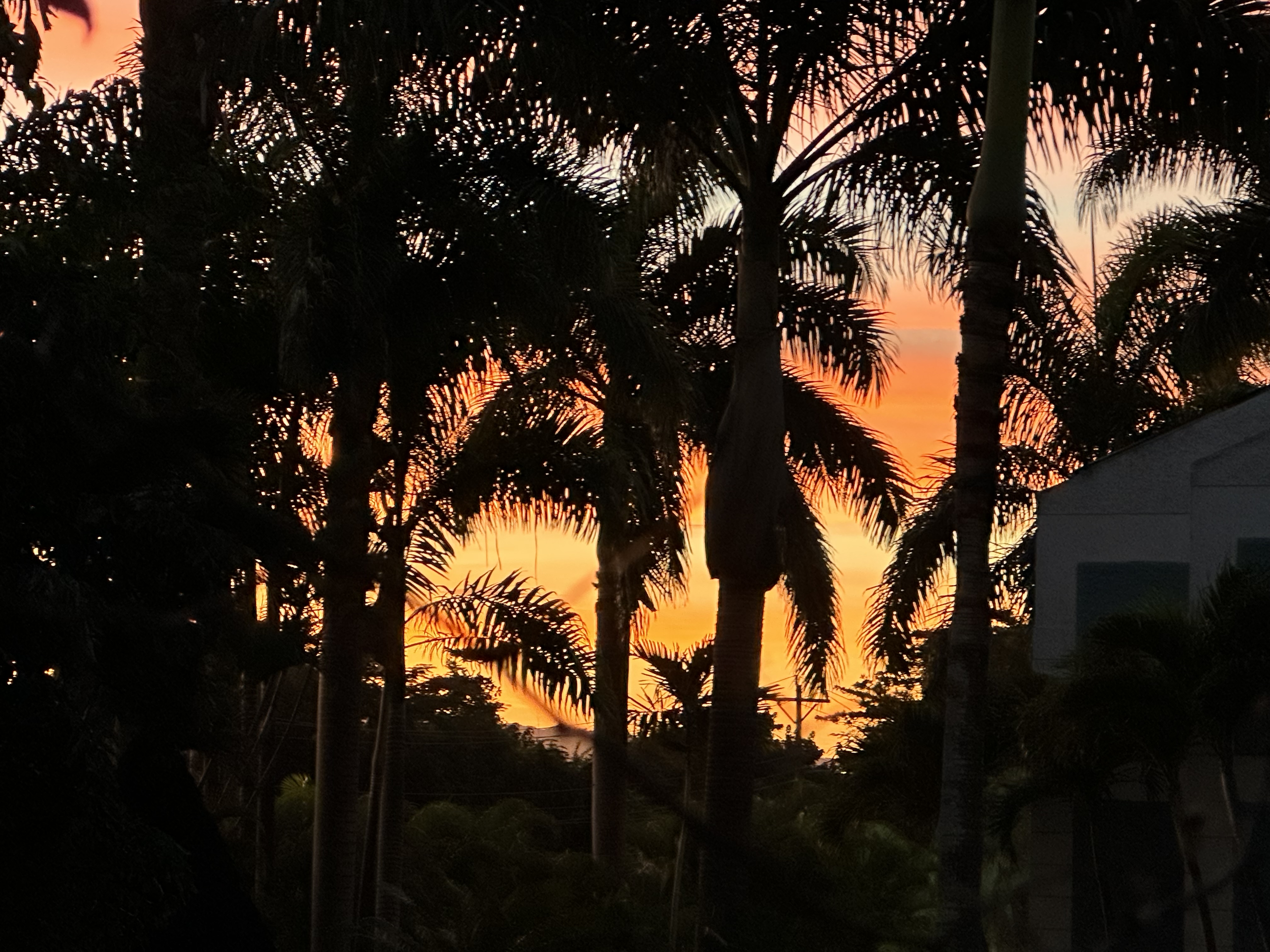 But you don't want to miss the sunsets either overlooking the lights of Seven Mile Beach.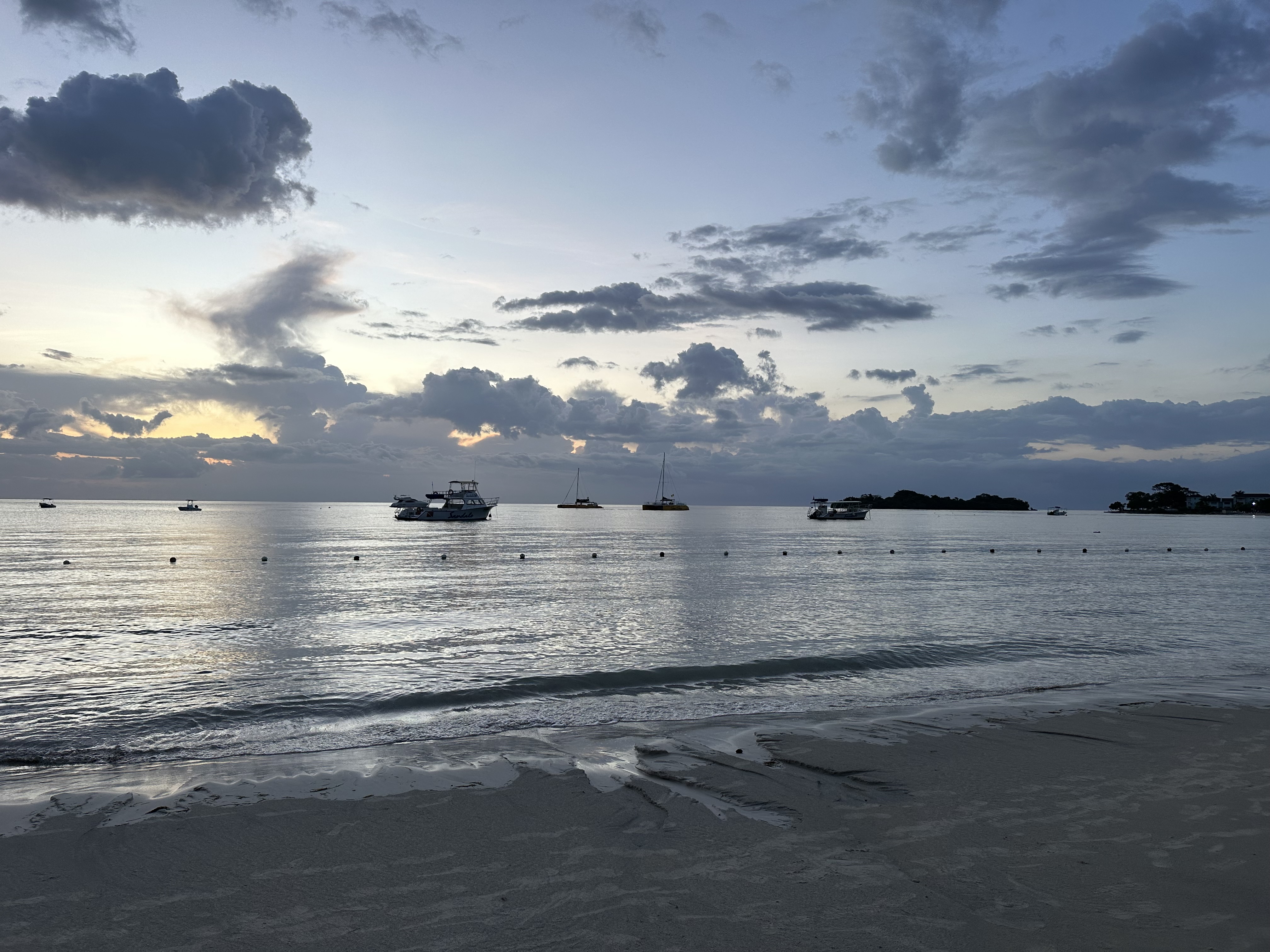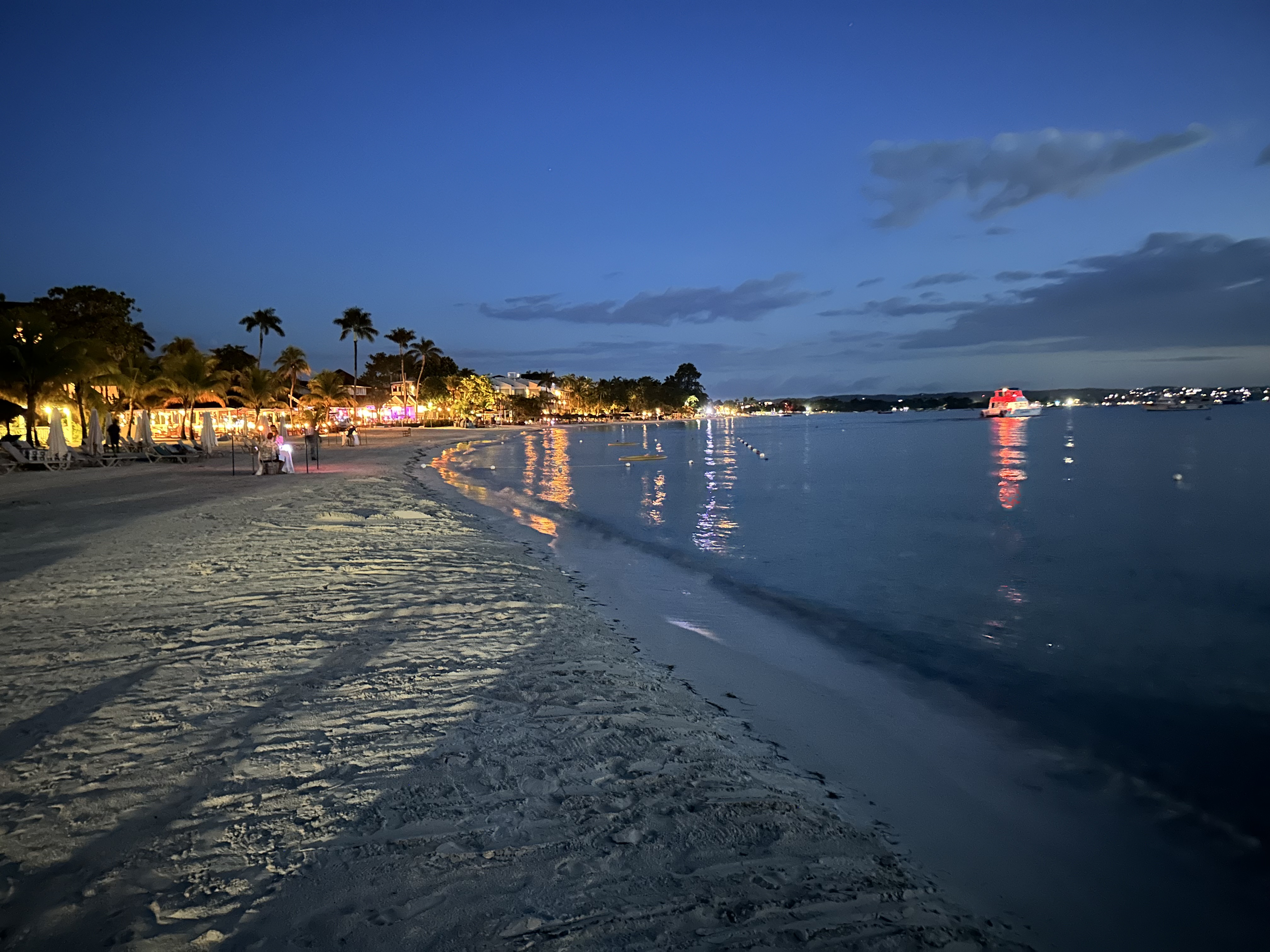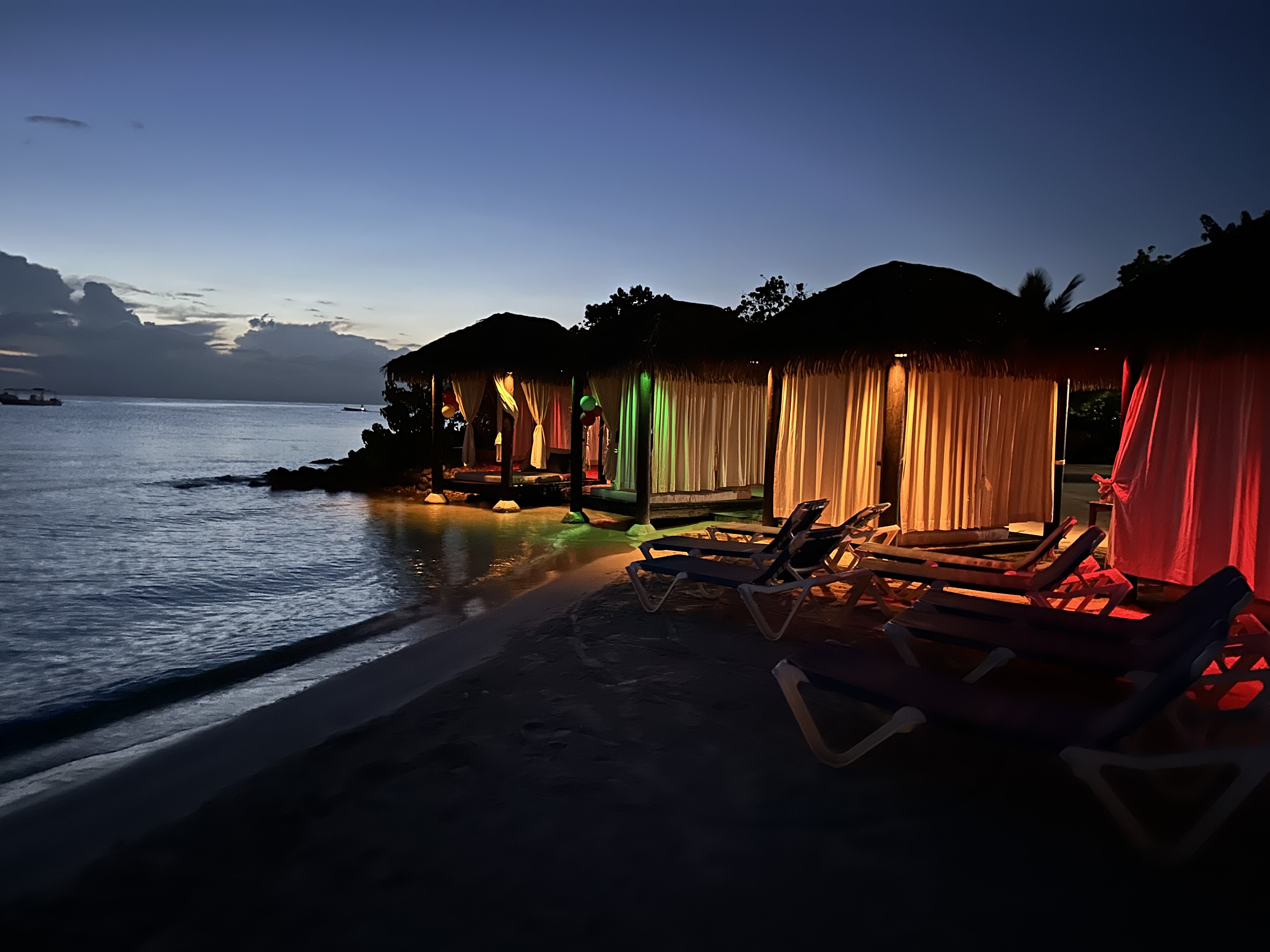 I have to say that the best part of Jamaica is its people. They don't know a stranger and although we boast of southern hospitality here they are all eager to get to know you, listen to your stories, and share some of theirs. We met a young aspiring filmmaker, a grandmother who is a jewelry maker with 5 grandchildren who has a daughter here in NC, and a seventh generation sugar cane farmer.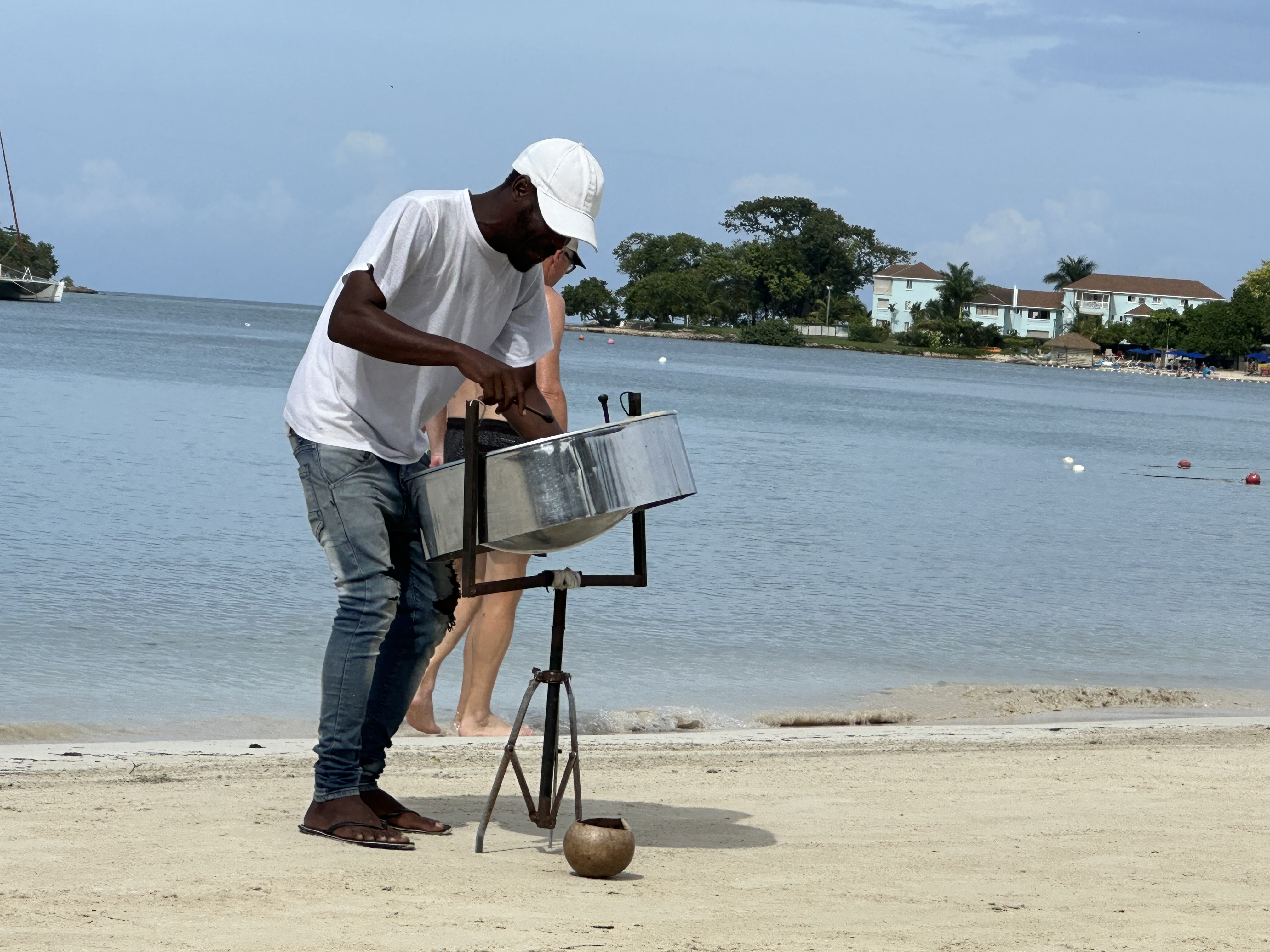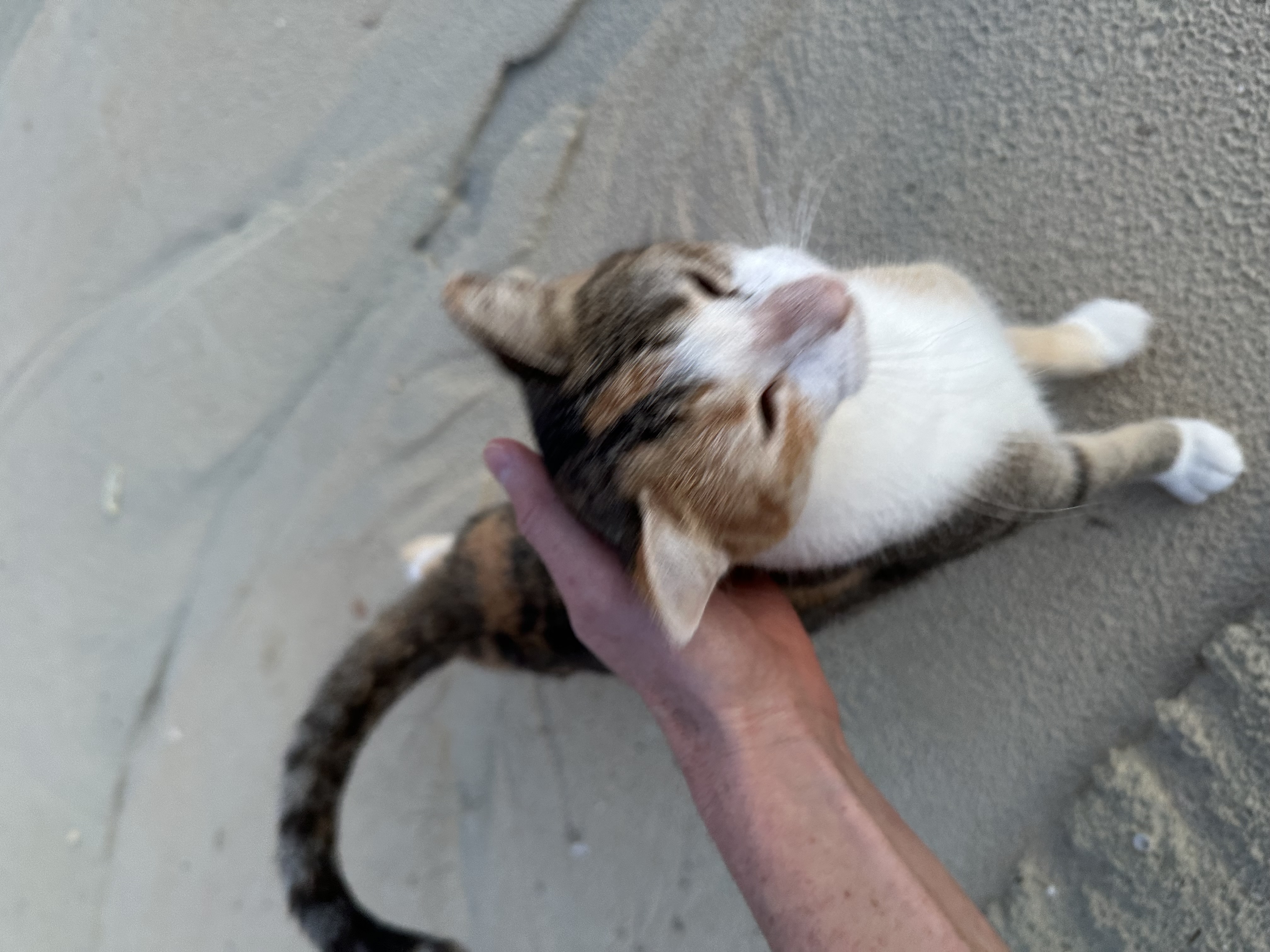 But no matter where you go, the saying is so very true...home is where the heart is...and I know that my heart is always here...with you.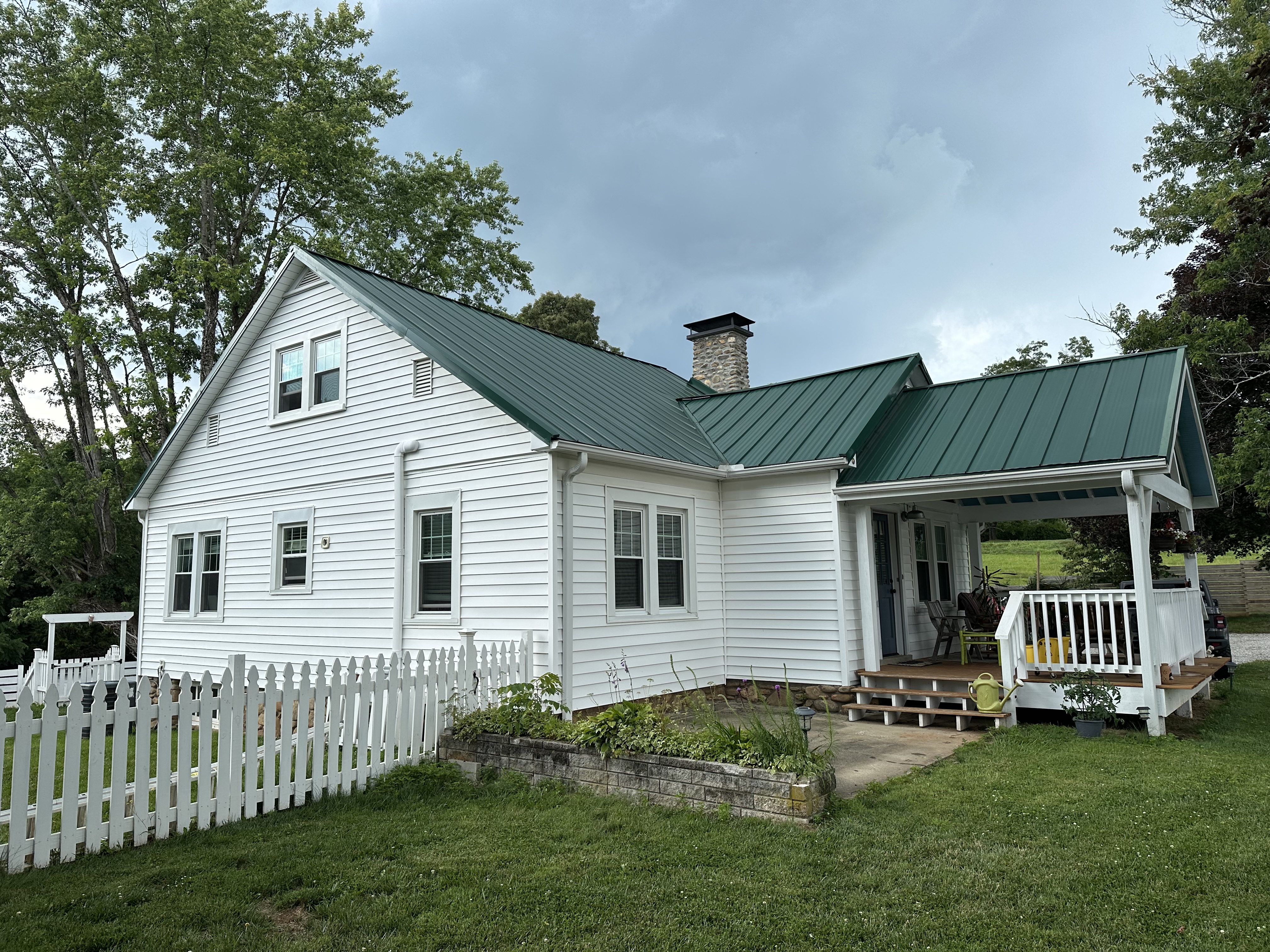 Mine and Mark's farmhouse in Candler
Enjoy your beautiful day and call me if I can be of service!