Friday, April 28, 2023 / by Amy Brown
I wanted to do a series that is more of a deep dive into the statistics of each area of Asheville that you might want to consider. My personal favorite is the north end of town so let's start there!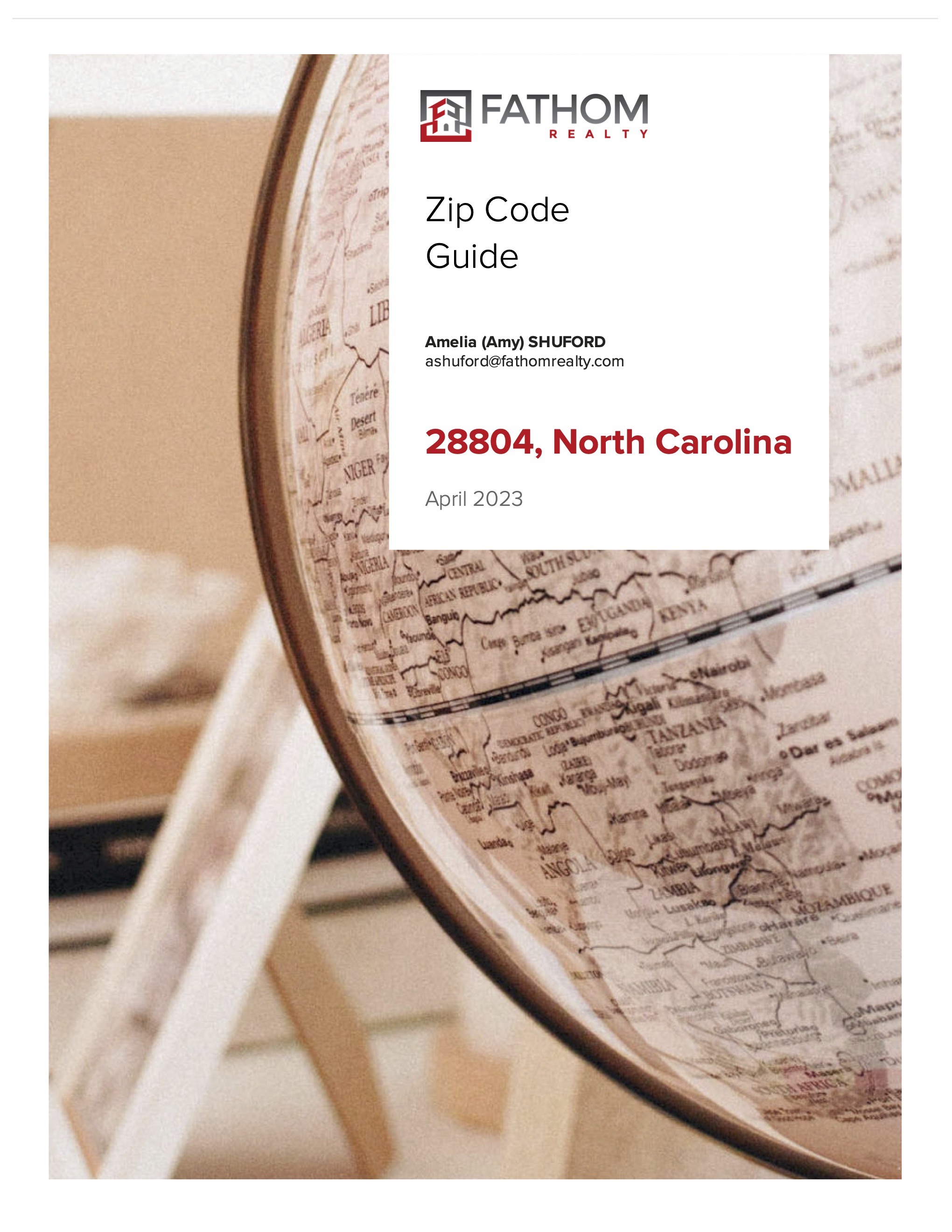 N. Asheville is considered "old Asheville" which encompasses the historic districts and original neighborhoods of the 1920s. You will find the most iconic arts and crafts and Art Deco architecture here in areas like Grove Park, Norwood Park, and Montford.
Asheville's historical past lies here with places like Riverside Cemetery, the Grove Park Inn, and Victorian bed and breakfasts along Montford Ave. This is also the side of town with the most urban parks and easiest greenway accesses.
Neighborhoods are very walkable with tree lined streets, coffee shops, yoga studios, and quaint cafes. Click the link for everything there is to know about N. Asheville including places to eat, play, schools, and demographics.
https://livebylocal.fathomrealty.com/g/e443041f5c
Real Estate Stats
Median sales price $722,000Median list price $731,500Sales to list price ratio 98%Median days on market 6Homes sold year to date 62Homes sold in March 2023 20


There are currently 48 homes on the market with 39 homes under contract making this one of the most popular areas in the city. Take a look at the link below for the full market report.
https://livebylocal.fathomrealty.com/r/92b8e8bde2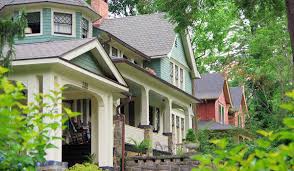 Let me know how I can make your home dreams come true here or any other part of our beautiful city!