Saturday, May 6, 2023 / by Amy Brown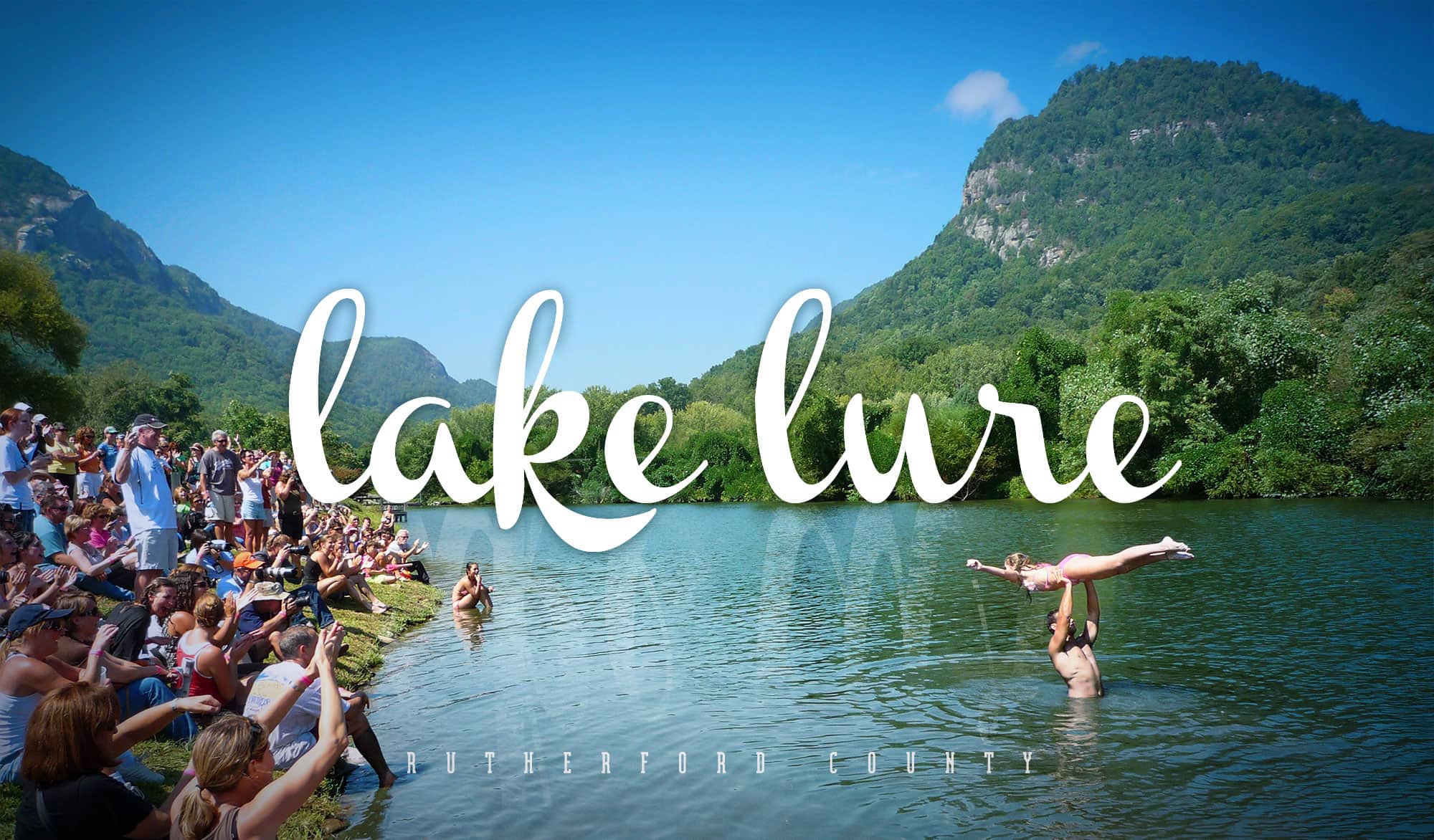 Lake Lure, located in Rutherford county, 45 minutes southeast of Asheville, brings you back to the days of swinging off of a tire swing and roasting marshmallows around the fire. It's an iconic 1950s retreat, location of the movie "Dirty Dancing" and holds nostalgic memories for all who enjoy lazy days by the lake with family.
You will find mostly cabin style homes here with stone fireplaces, bunk beds, spiral staircases, and covered boat houses. It is a simpler way of life and peaceful town with only 1,500 residents.
The population soars in the summer with the neighboring town of Chimney Rock only 1 mile away where you can hike the slick rock paths, sit by the river, fish, or enjoy strolling the quaint sidewalks.
It is mostly a summer destination which makes this a wonderful investment for a short term rental property since Rutherford county holds no restrictions. Today's listings include two lakeside properties that you might want to consider. Both successful short term rentals.
In any case, you won't want to miss a day trip to Lake Lure so that you can fall back into the 50s.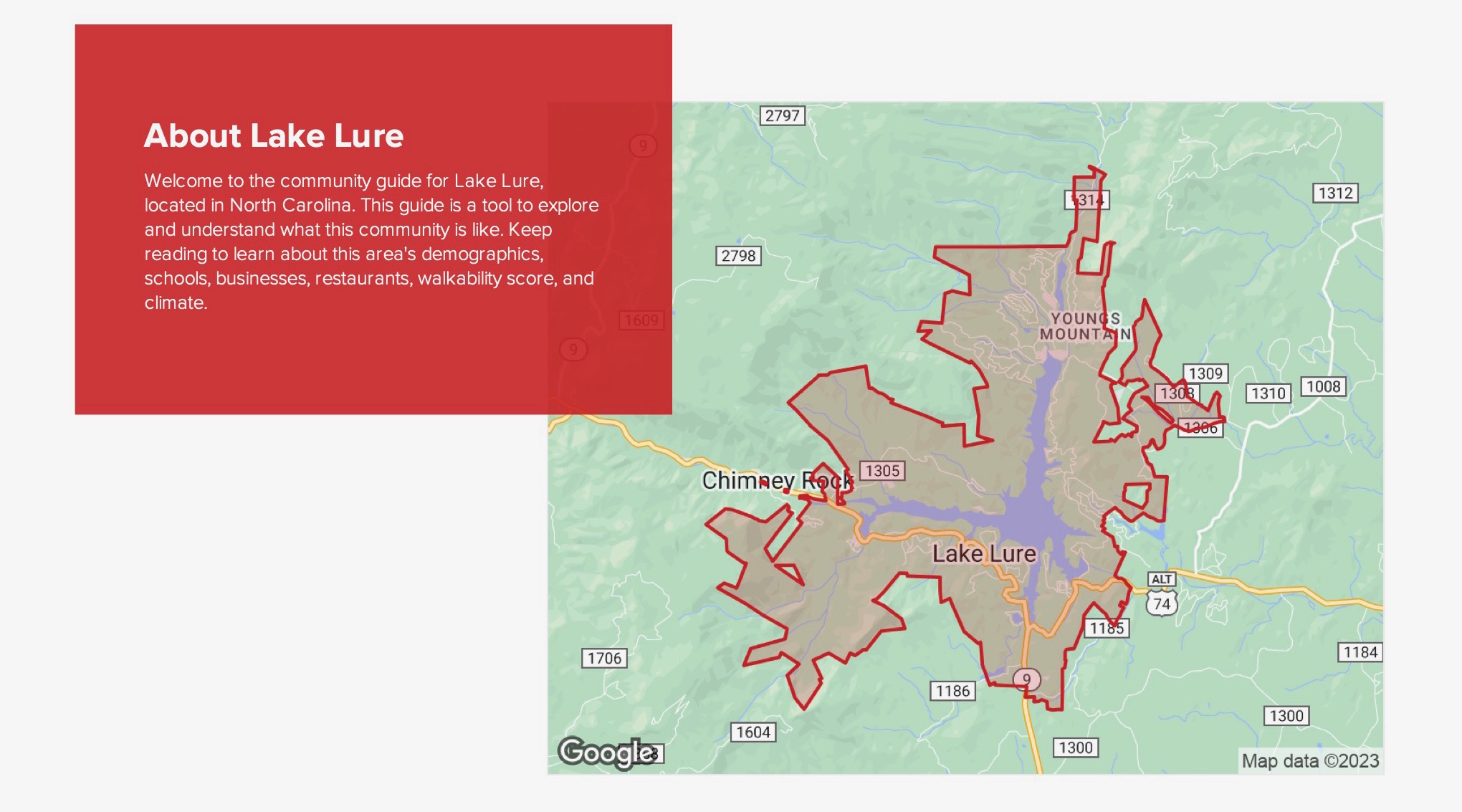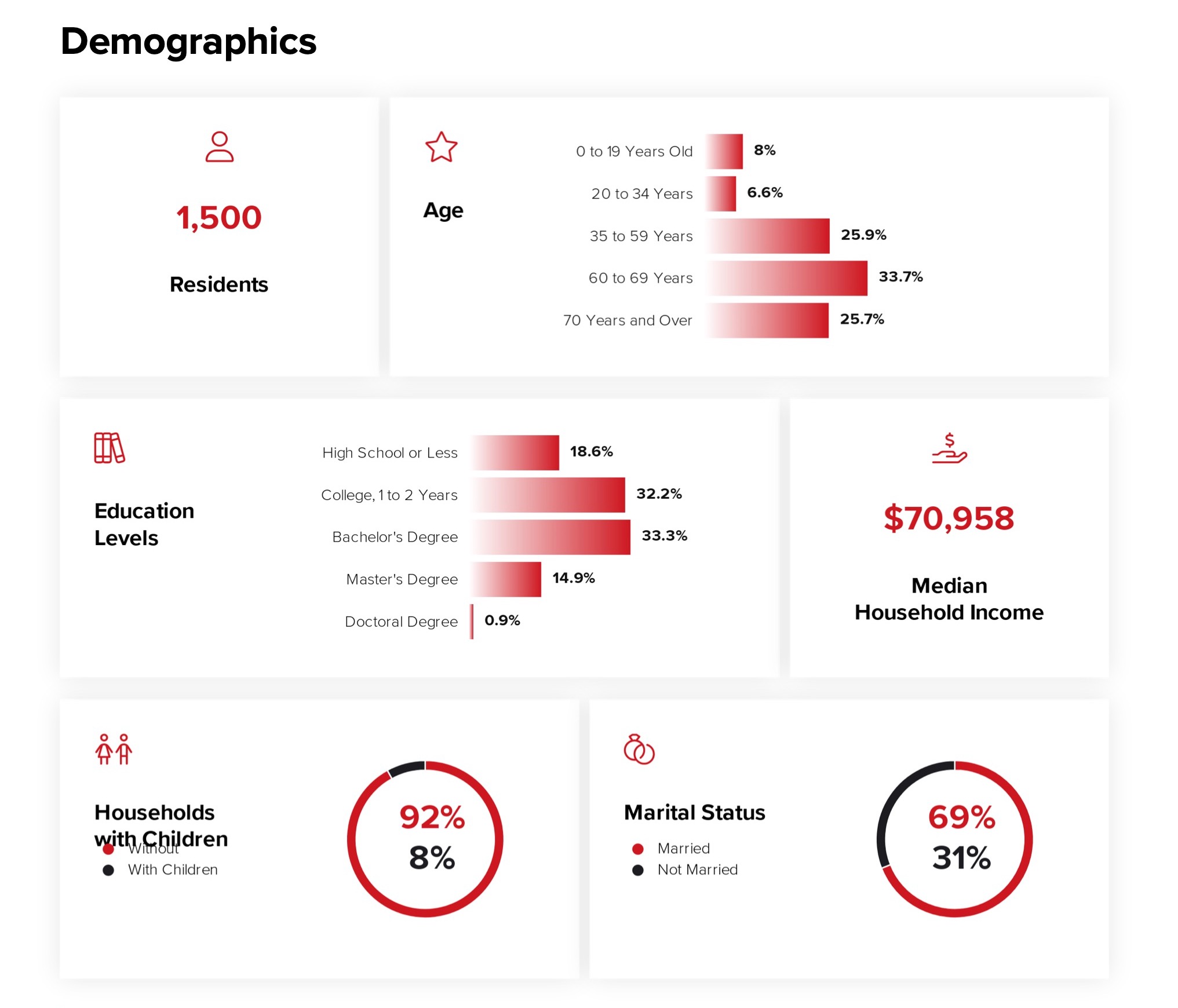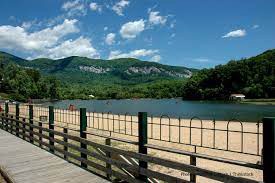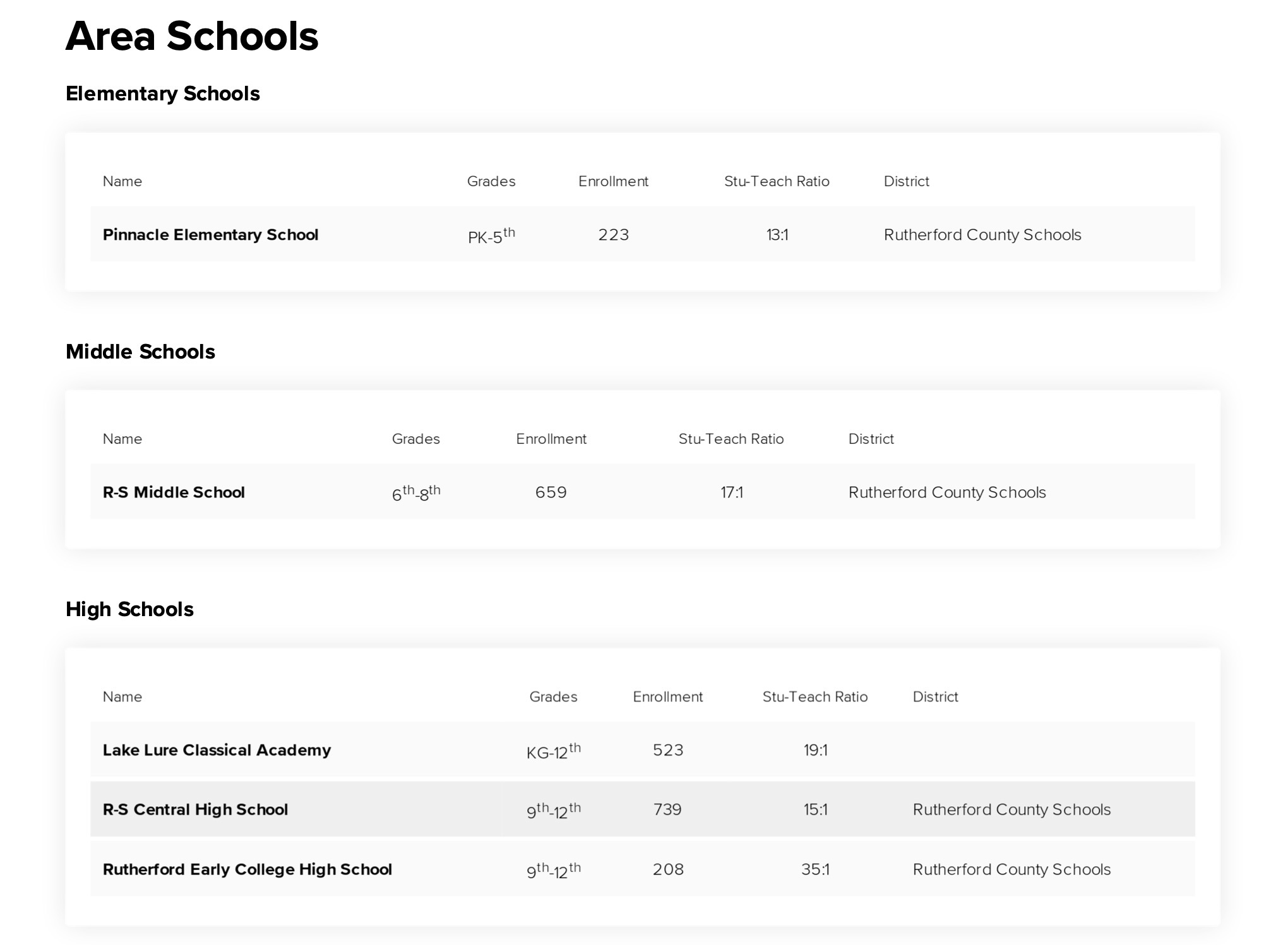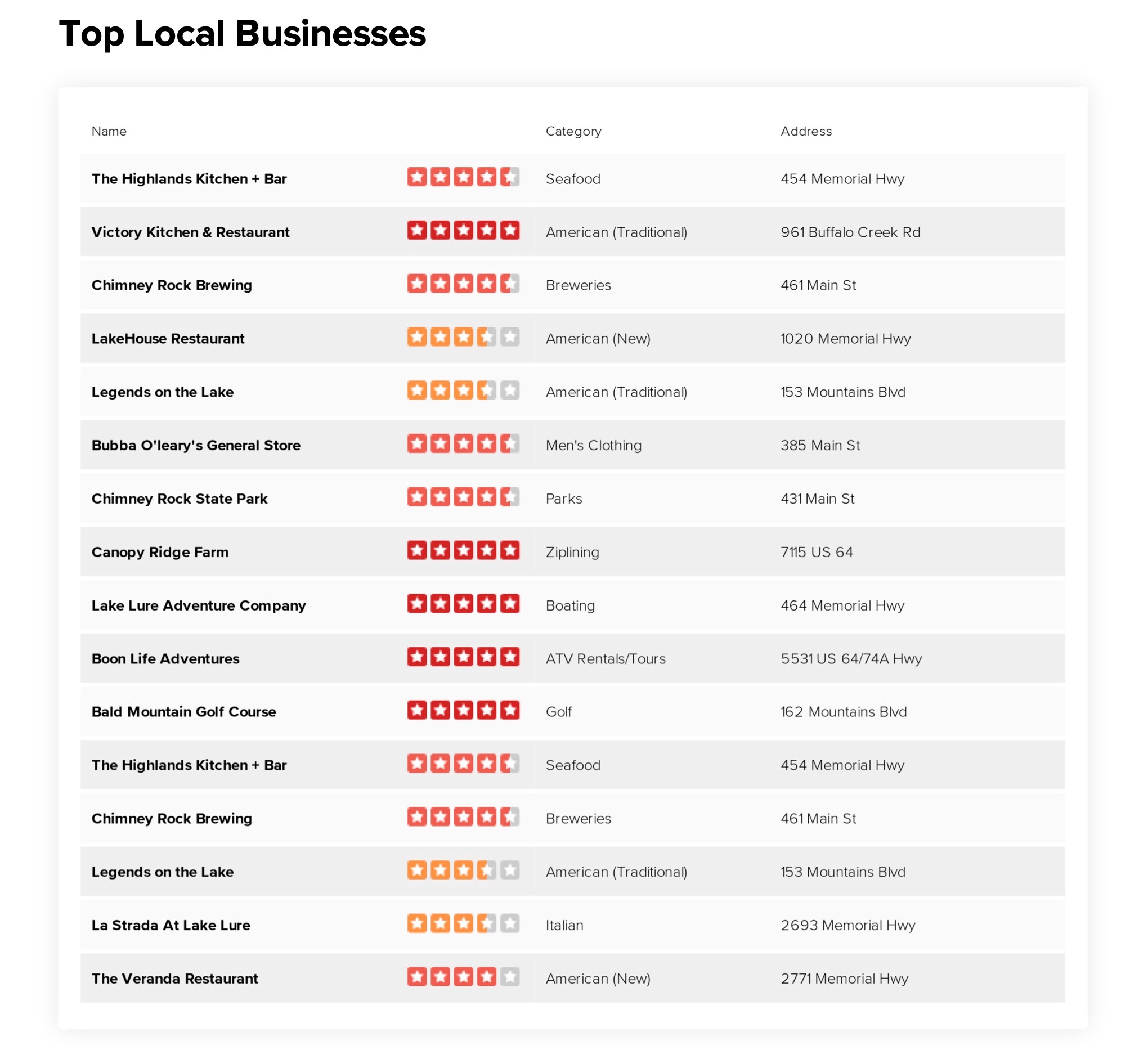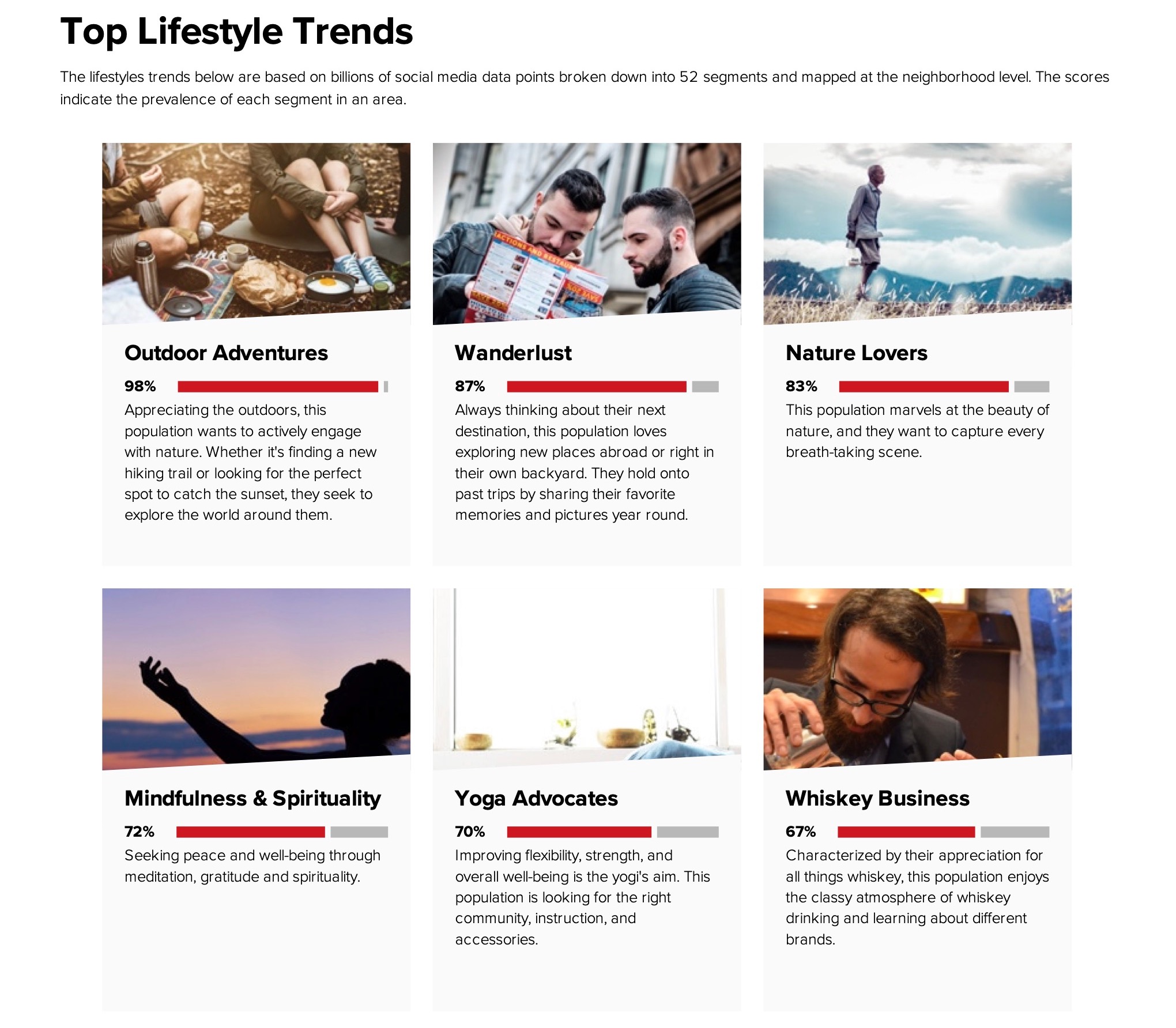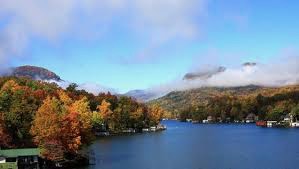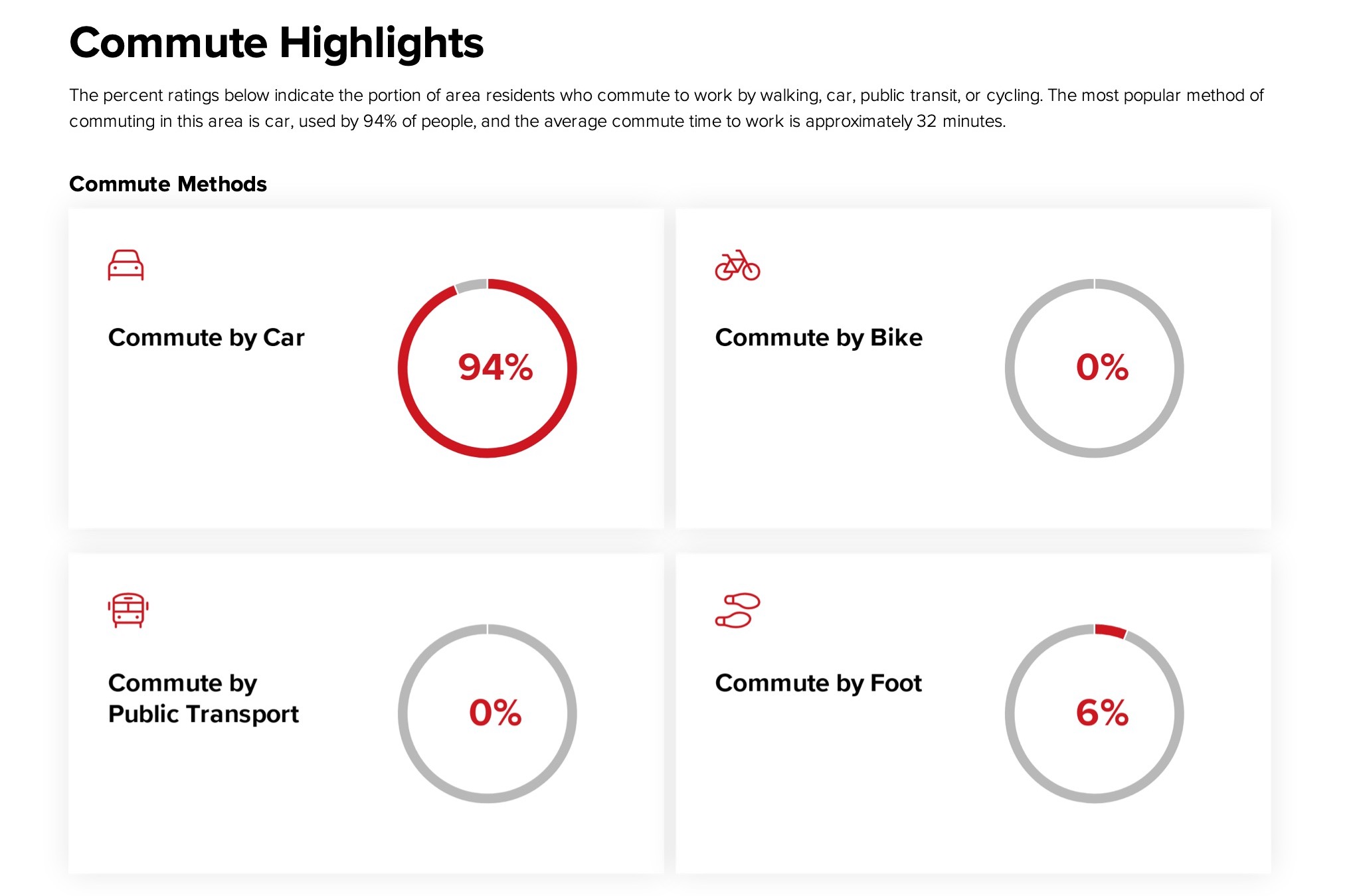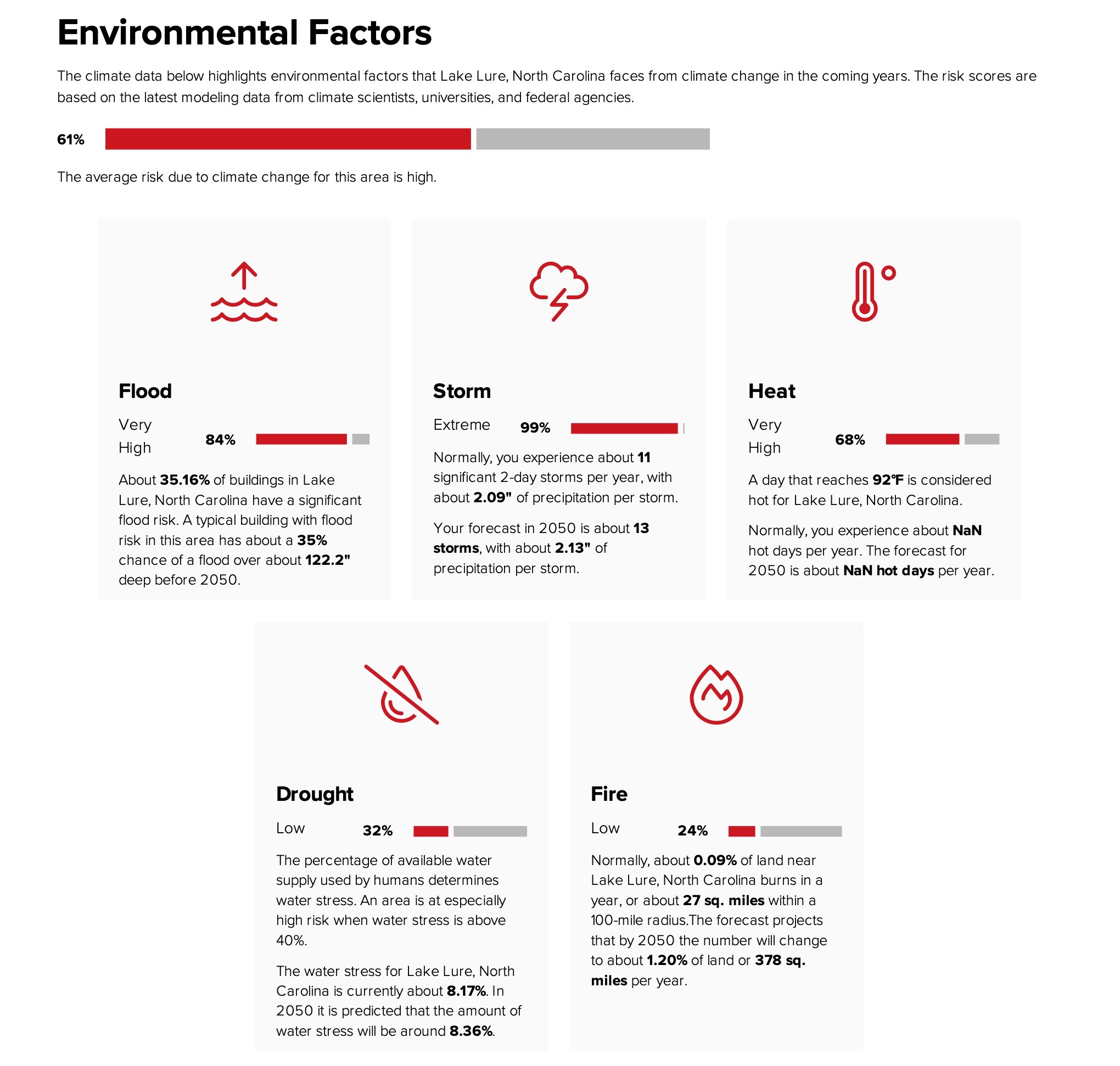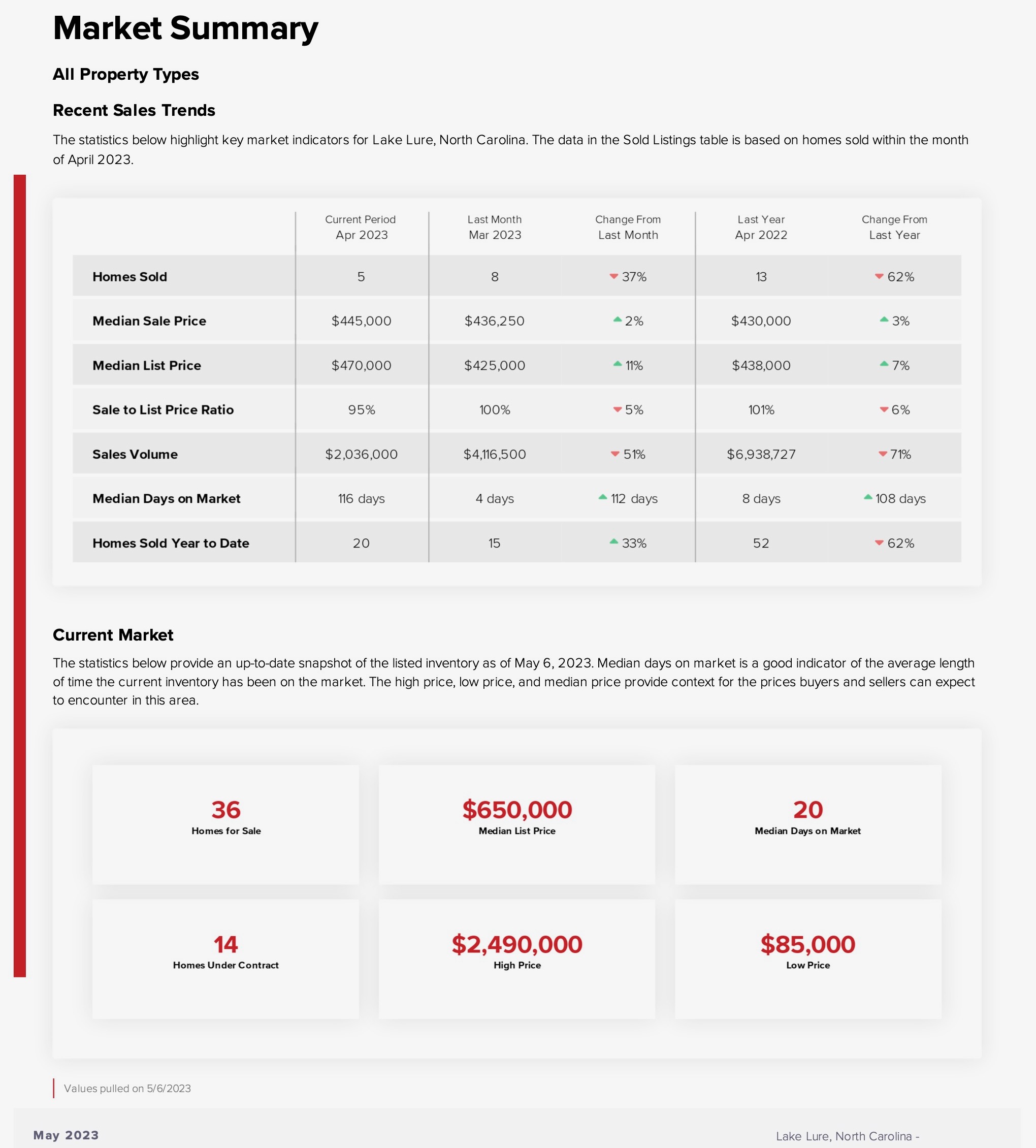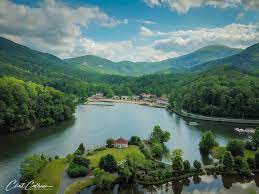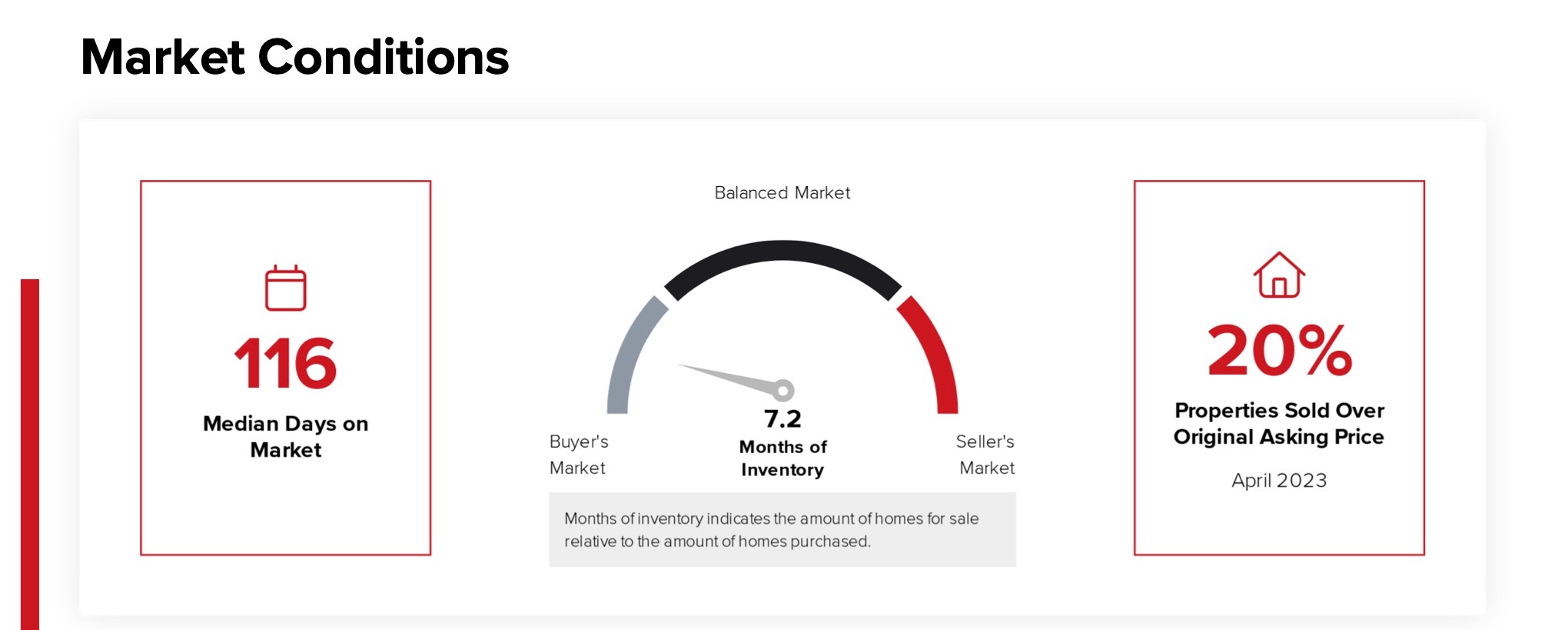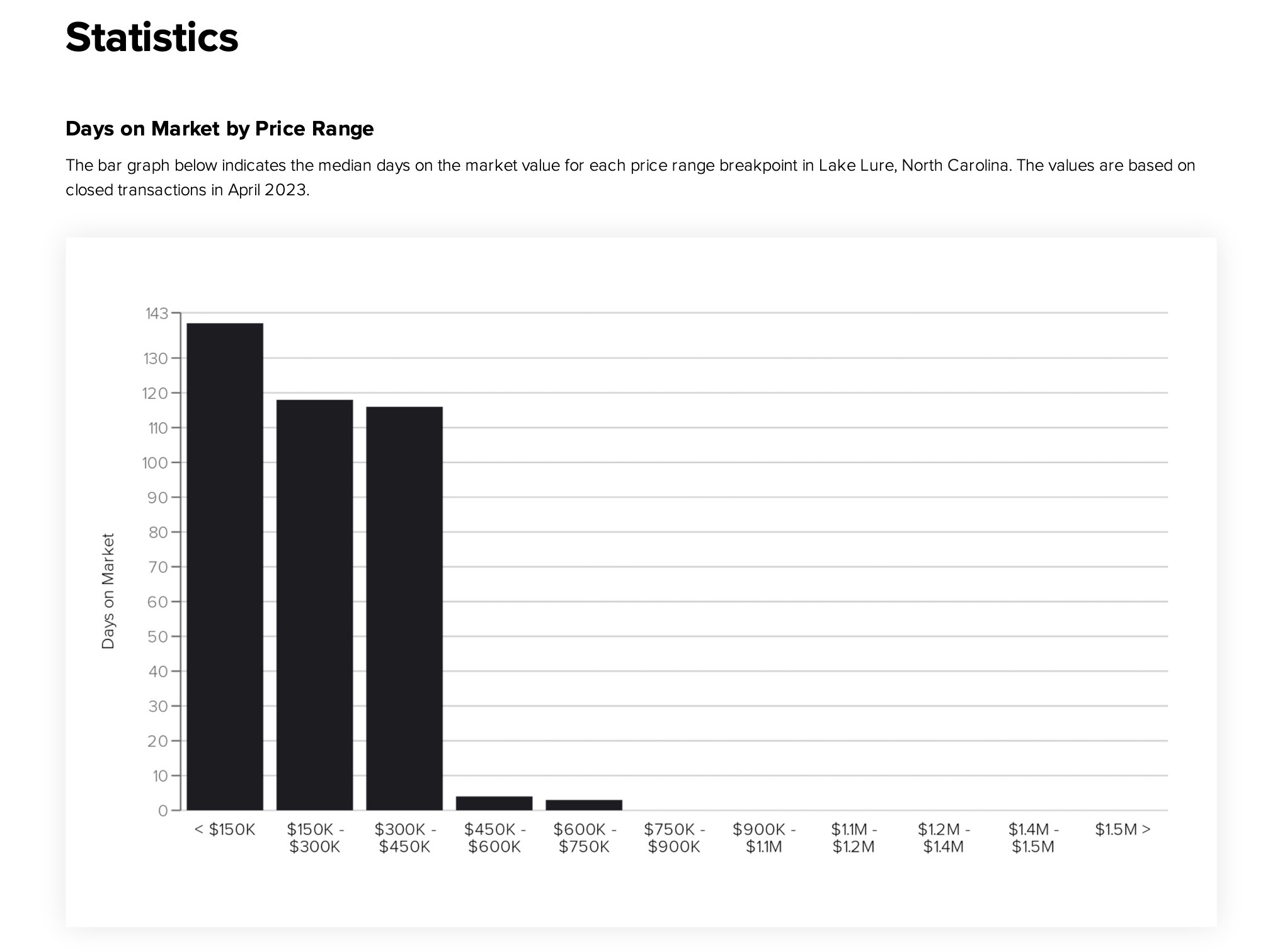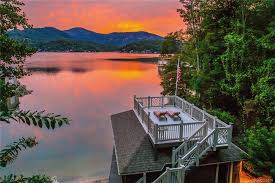 It's almost summer folks! Time to enjoy the simpler things in life like family!