Sunday, September 10, 2023 / by Amy Brown
It's open house day! Take a look and let me know what questions you have about these great listings.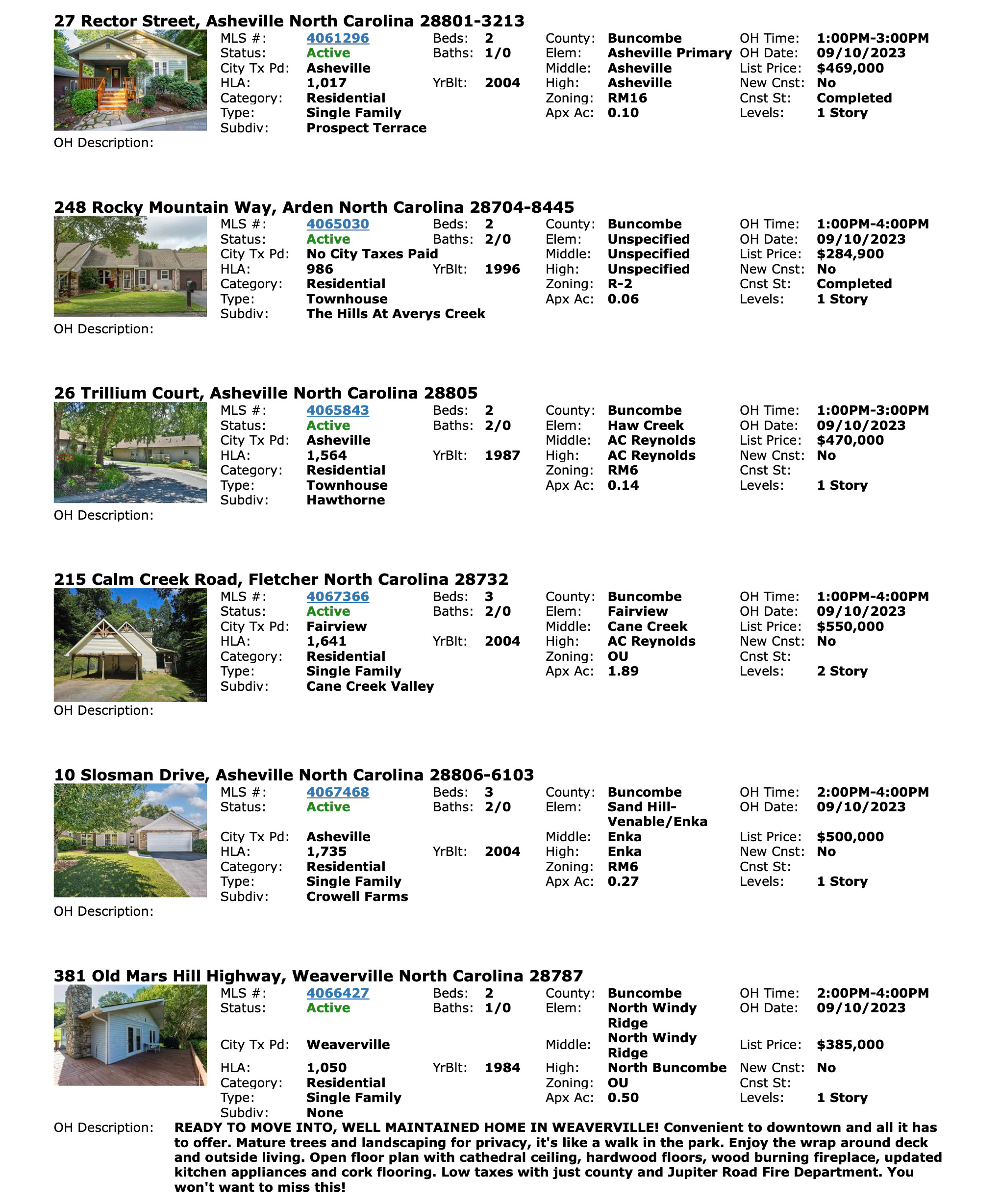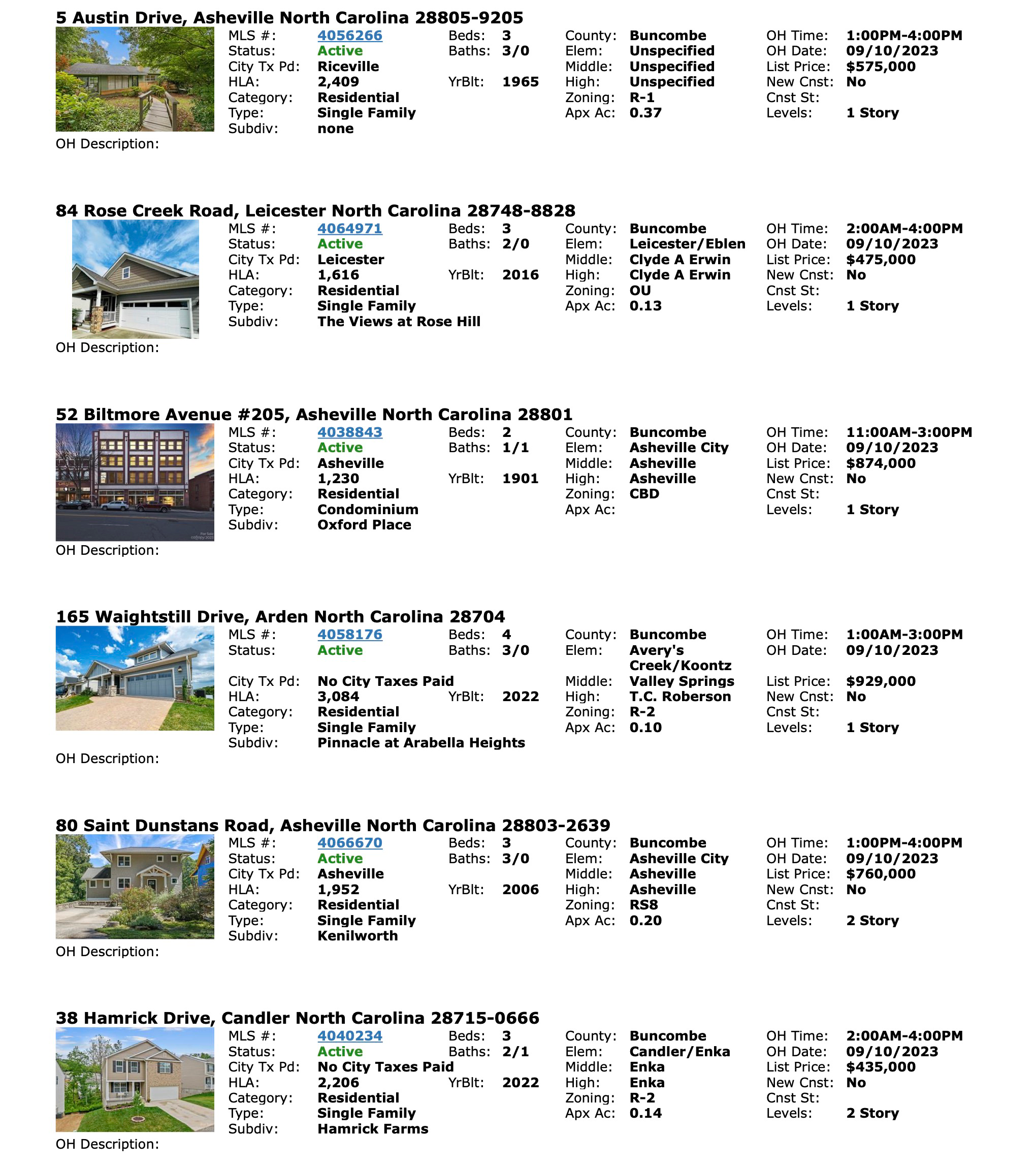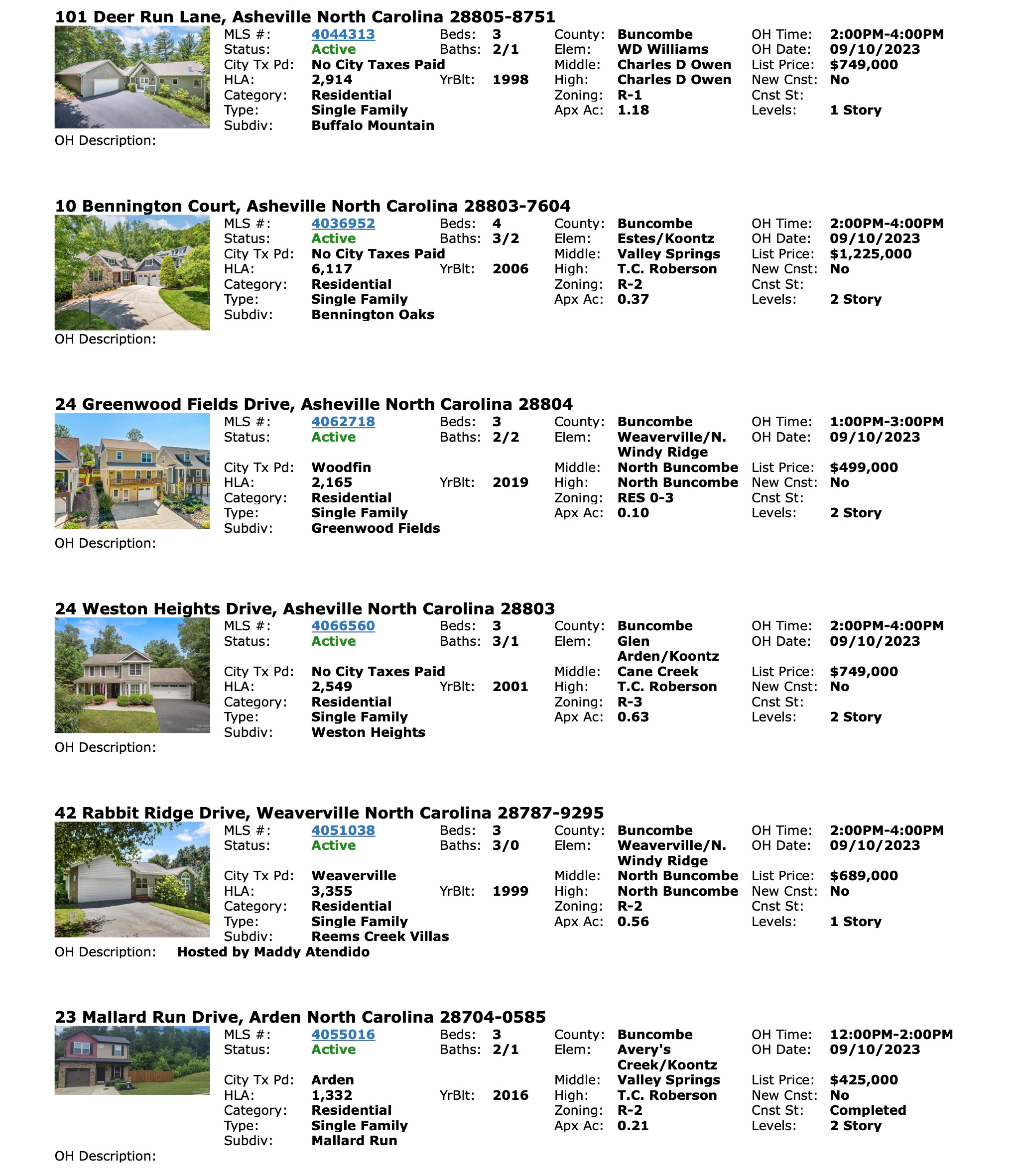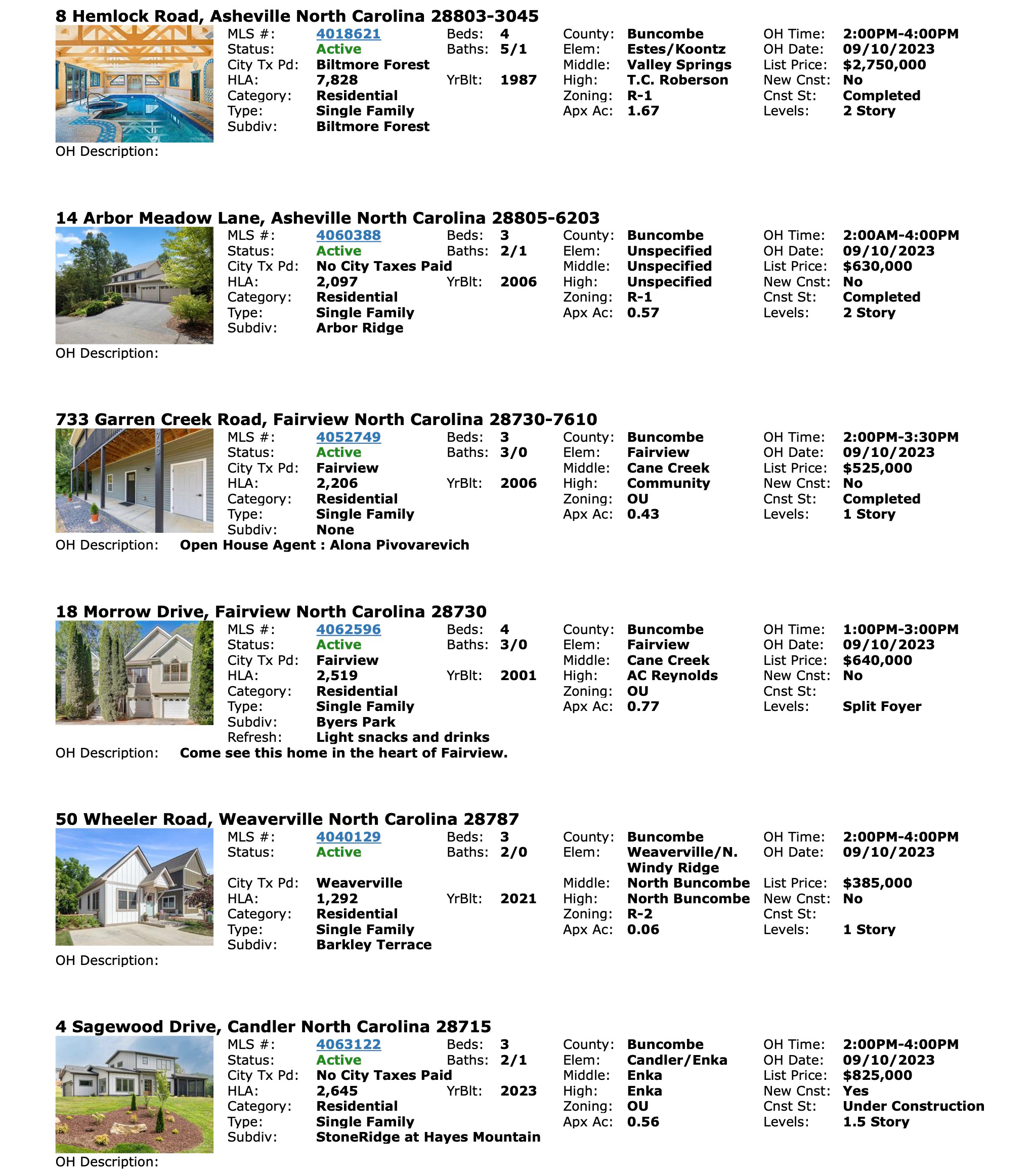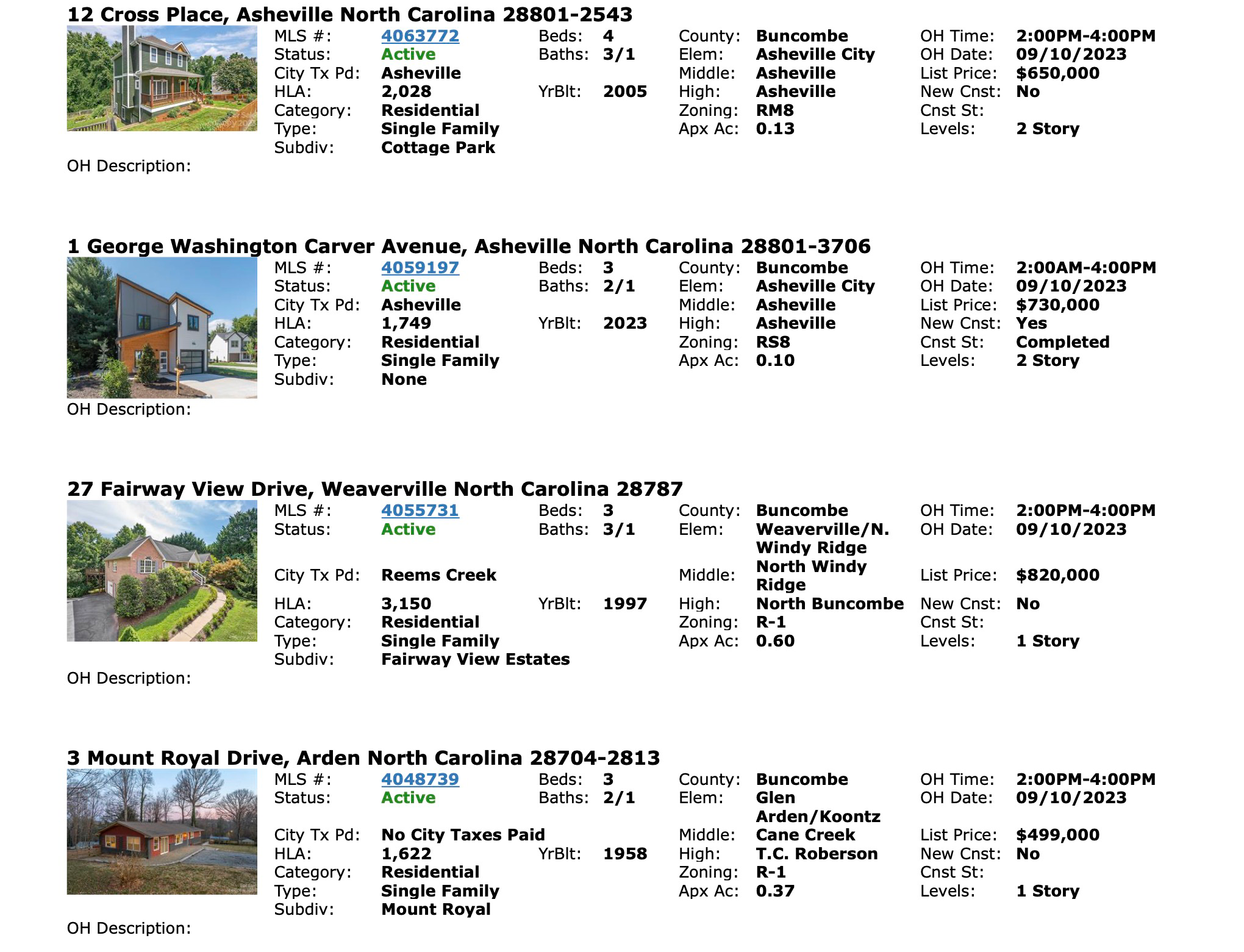 Also, if you haven't already, grab a copy of "Buying Asheville". This is a great guide to help you on your home buying journey highlighting neighborhoods, price points, architecture, recreational opportunities, and nearby conveniences. With maps, excerpts from NC offer contracts, and tips on everything from new construction to home inspection, this is your all-inclusive guide to buying in the Blue Ridge.
Get your copy on Amazon, https://a.co/d/2TrcN2Q