Thursday, June 22, 2023 / by Amy Brown
Communication Services

In the modern age, it is an easy assumption to make that most any urban area of the U.S. has consistent, reliable communication services. While that may be the case in areas with open spaces, that concept changes drastically when considering a mountain locale.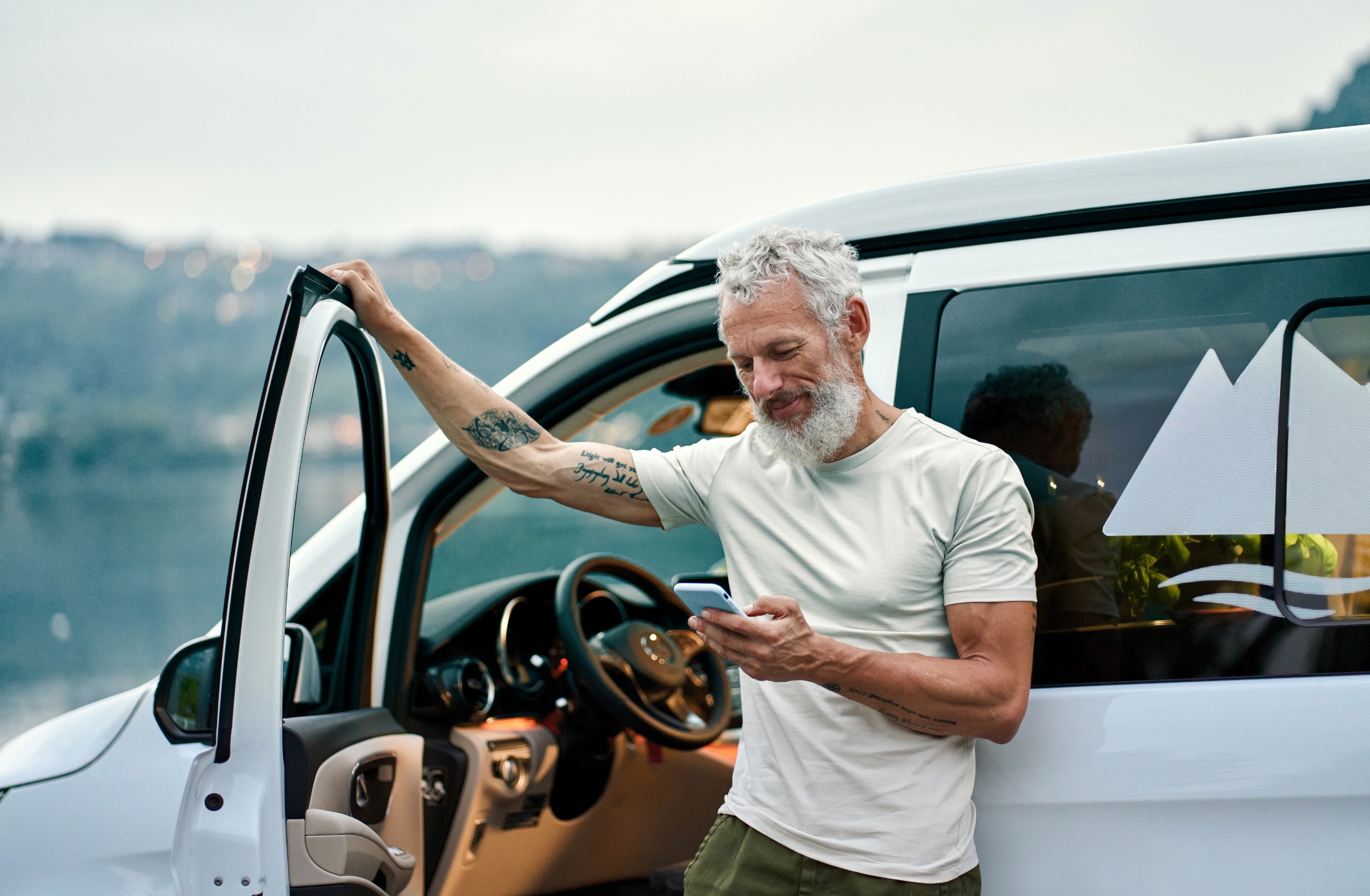 Those beautiful mountain peaks that we all love come with a bit of complication...they block our cell service, hinder internet infrastructure, and are a cause for creative solutions when it comes to obtaining communication services in rural areas, most specifically those mountain oasis parcels that many of you are looking for. Here is a guide for what to expect here in the mountains regarding communication services and how you can overcome the challenges.


Cell Service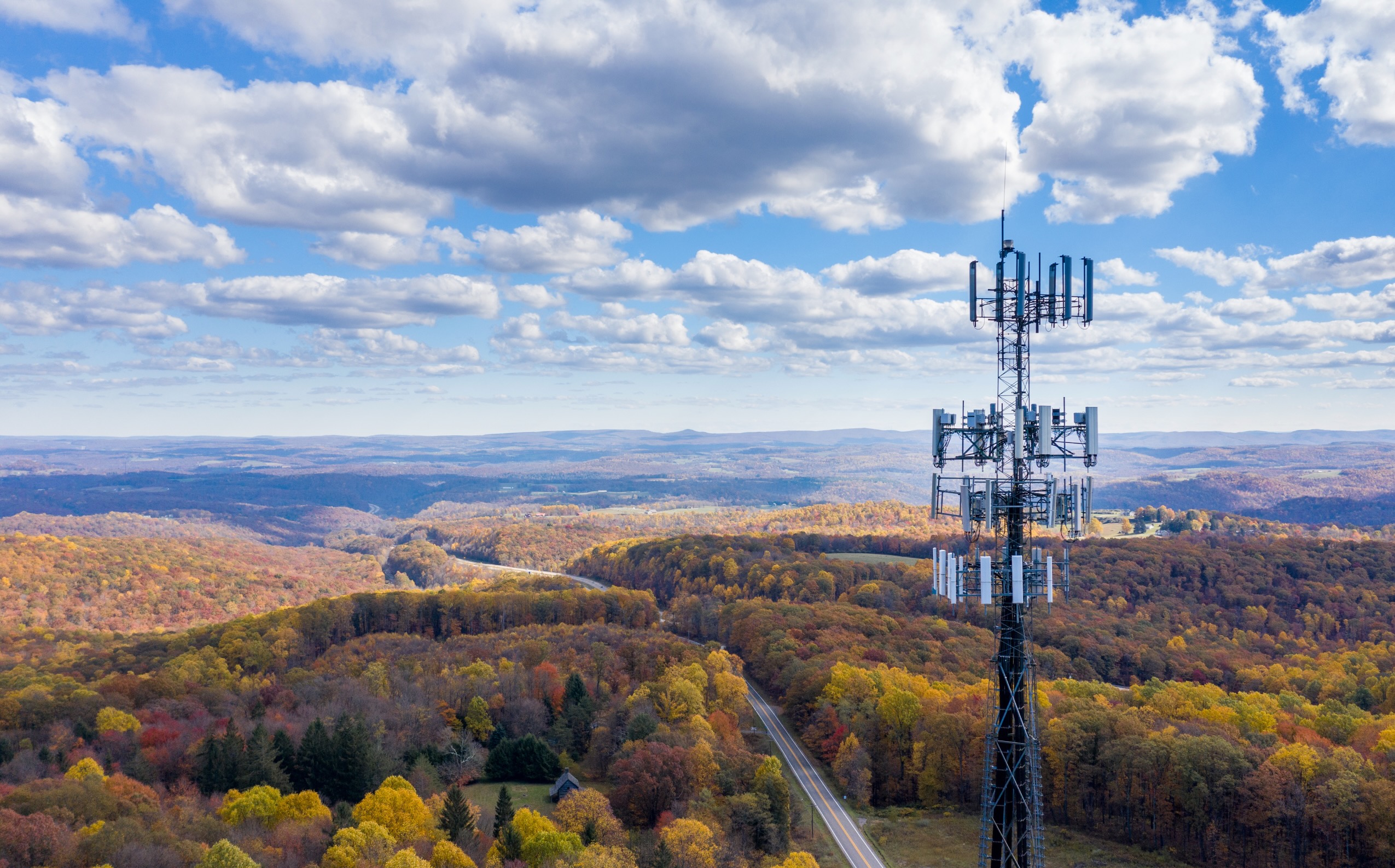 When you live in an area of wide open spaces, reliable cell service is something that you tend to take for granted. After all, everybody has a cell phone! Something that us mountaineers have come to accept as our normal way of life is that cell service is a luxury and when we have a signal it is a moment for rejoicing.
Again, thanks to our beautiful topography, cell service in the mountains is sketchy at best, regardless of whether you are in an urban or rural area. There are locales, even inside of the city, where you do not have cell service. Any time that you drive or live between two mountain ridges cell service will be temporarily blocked so when looking for a home ask your agent about the location of the nearest cell tower. Two areas of the city that are known "dead zones" are the Beaverdam Valley and W. Asheville. A wise practice is to check your bars at every single showing and make sure that you have cell as well as web browsing capabilities.
Internet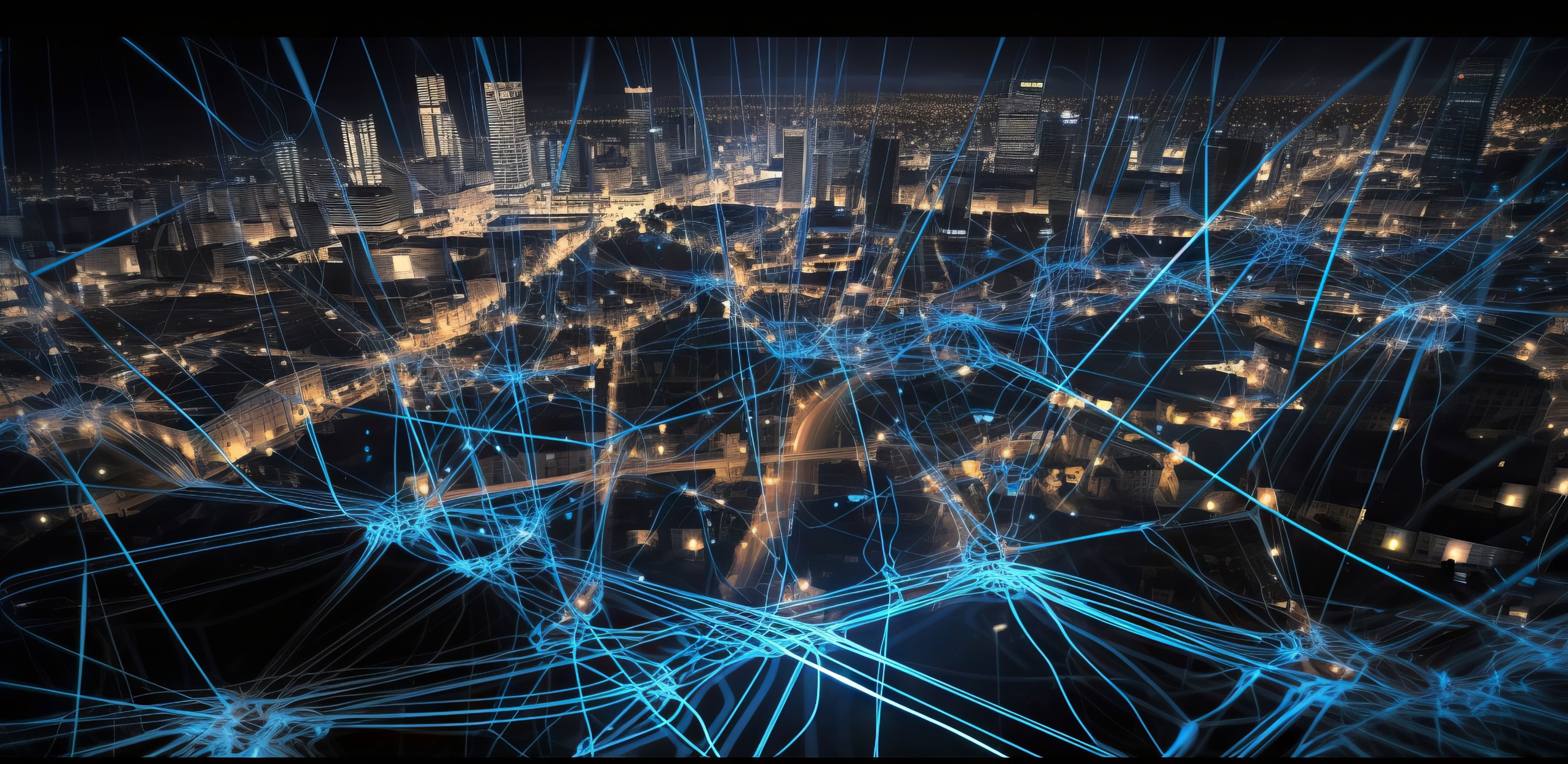 The modern home and family functions on the internet. Whether it's your ring doorbell system, smart thermostat, or plain streaming, every household in America utilizes the internet in some form. Reliable internet service is also a commodity that can be unreliable in the mountains. And as more and more people are working from home, internet speed and steady connection can be a deal breaker when choosing a home.
While internet service in Asheville is accessible in most homes, that does not necessarily mean that high speed internet is available. Locations with high density housing communities will, more than likely, have fiber optics but most rural areas or communities with larger parcels do not have fiber optic cable service yet. Our two main service companies are Spectrum and AT&T in Asheville and Optimum in Hendersonville. Be sure to check your internet options and specifically what speed is available when considering a purchase.
In the farthest mountain communities, such as Sandy Mush, Hot Springs, Gerton, and remote regions of Black Mountain, satellite communication systems will be your only option.
Television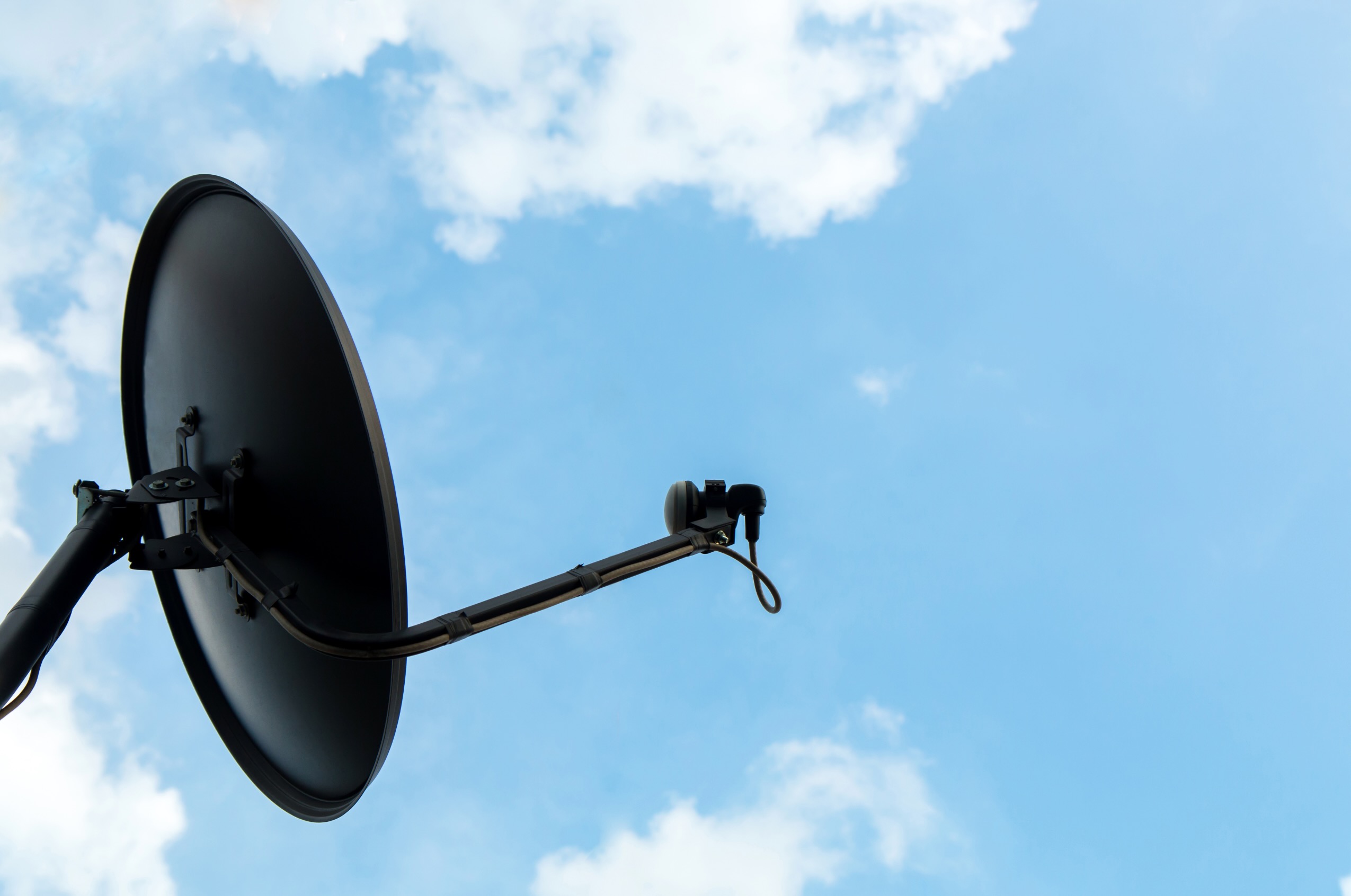 While local cable TV has slowly been going by the wayside with the ease of internet streaming, there are people who still prefer to have this service for their viewing pleasure. Our cable TV providers here are also Spectrum or AT&T. But cable will only be available within the higher density areas. Rural homes will need to use either DirecTV or satellite. The main satellite companies in the area are Viasat, Hughesnet, and in some locations, Starlink.