Thursday, August 31, 2023 / by Amy Brown
Before we get to the funnies, I just wanted to let you know that mortgage rates are way down today! Let's get our move on people!
30-YR. CONFORMING
7.072%

? -0.059

30-Day Range:
6.818%-7.299%

30-YR. JUMBO
7.436%

? 0.070

30-Day Range:
6.938%-7.535%

30-YR. FHA
6.953%

? -0.004

30-Day Range:
6.739%-7.099%

30-YR. VA
6.709%

? -0.140

30-Day Range:
6.509%-6.994%

30-YR. USDA
6.976%

? -0.057

30-Day Range:
6.754%-7.106%

15-YR. CONFORMING
6.423%

? -0.381

30-Day Range:
6.138%-6.804%
Oooooh...technology

Why agents shouldn't "cheap out" on their headshots...

There's been a lot of concern about whether artificial intelligence is getting out of hand, and some people have been worried about ChatGPT taking over their jobs, or even the entire world!
Well, real estate agents are breathing a collective sigh of relief that their jobs aren't being threatened anytime soon, considering ChatGPT can't even nail what an agent looks like, let alone do the job of one! But it apparently knows enough to know that agents could sometimes use an extra pair of hands to get all the work they do in a day done.
Agents have been asking ChatGPT to create new professional headshots for them, only to get back some really wacky results!
We recently asked agents to share their wildest AI headshots on our Facebook page, and we've compiled 13 AI-generated headshots that show how out of hand ChatGPT can get sometimes, when it comes to hands…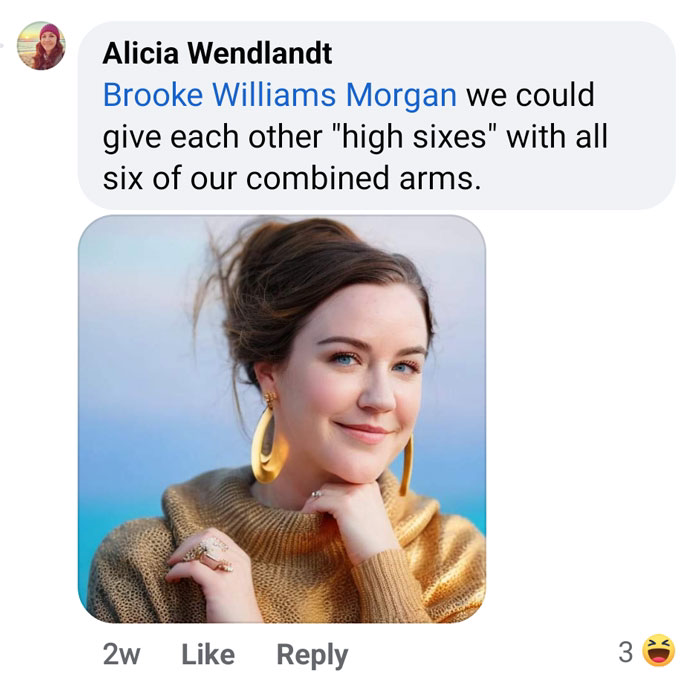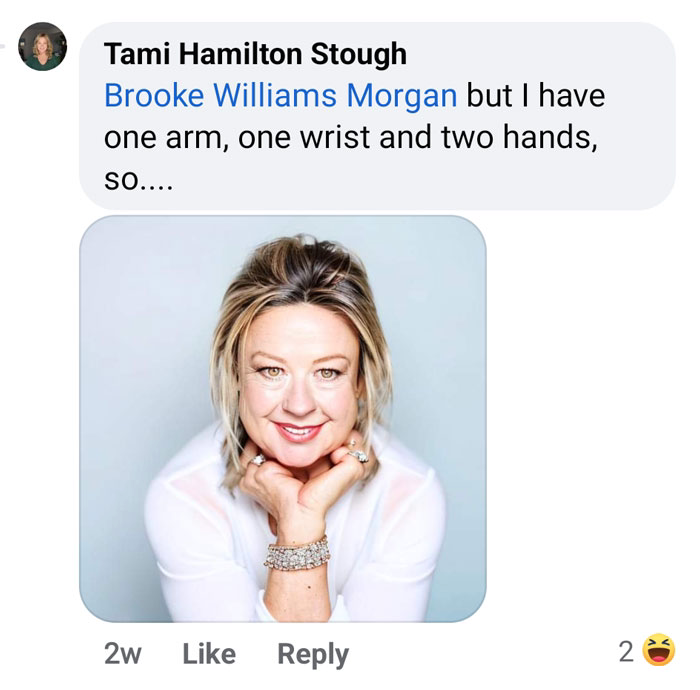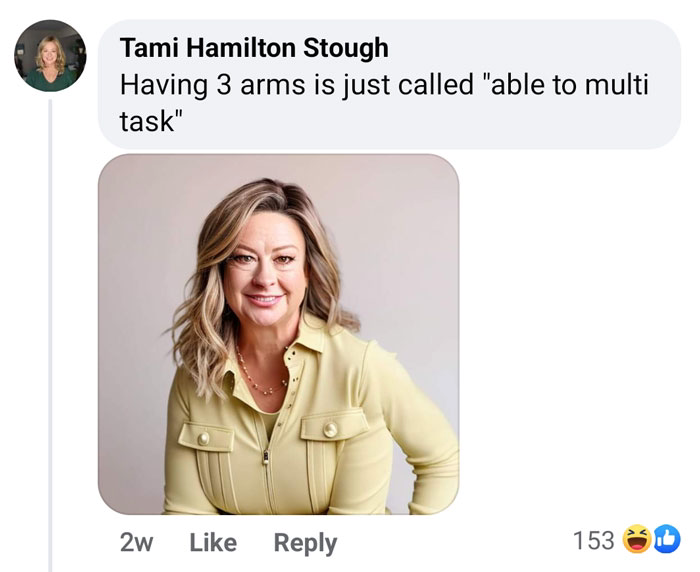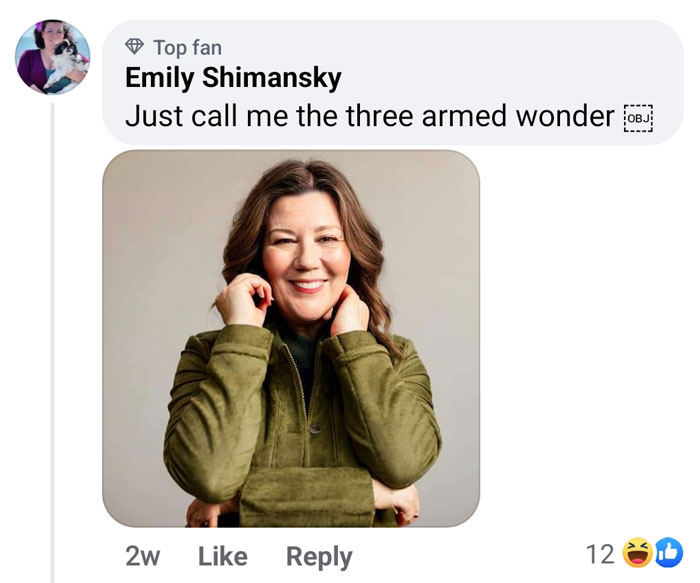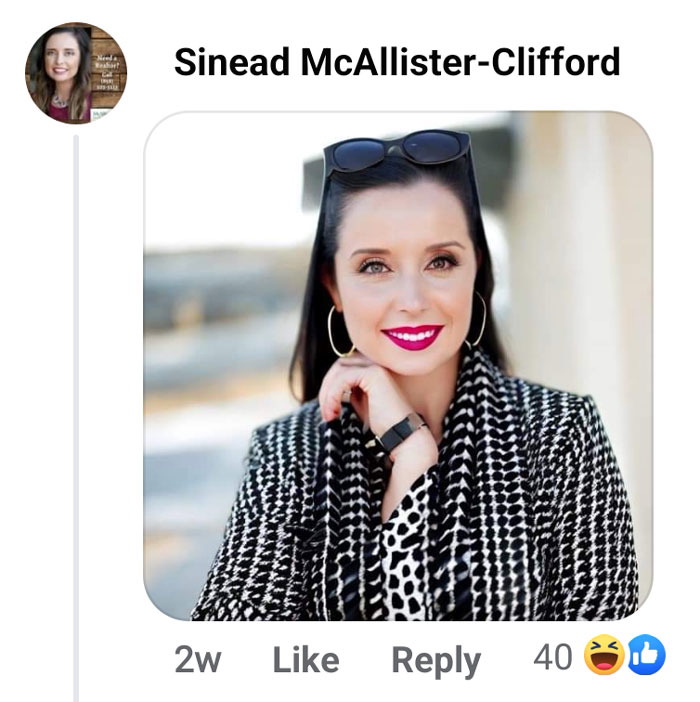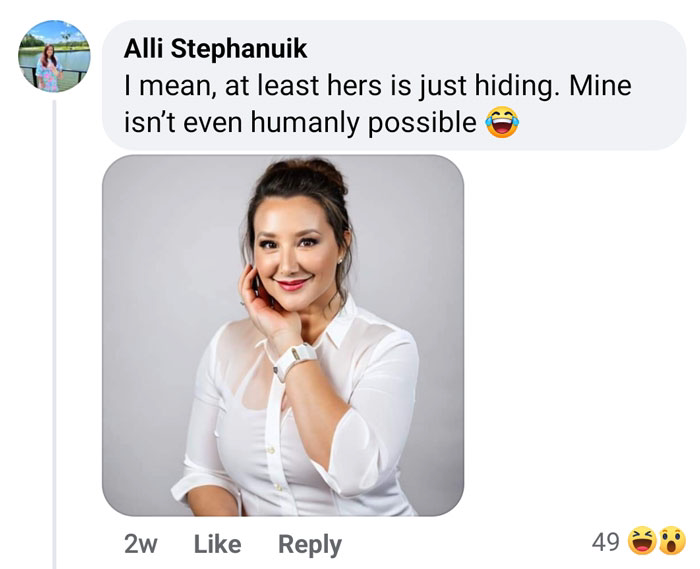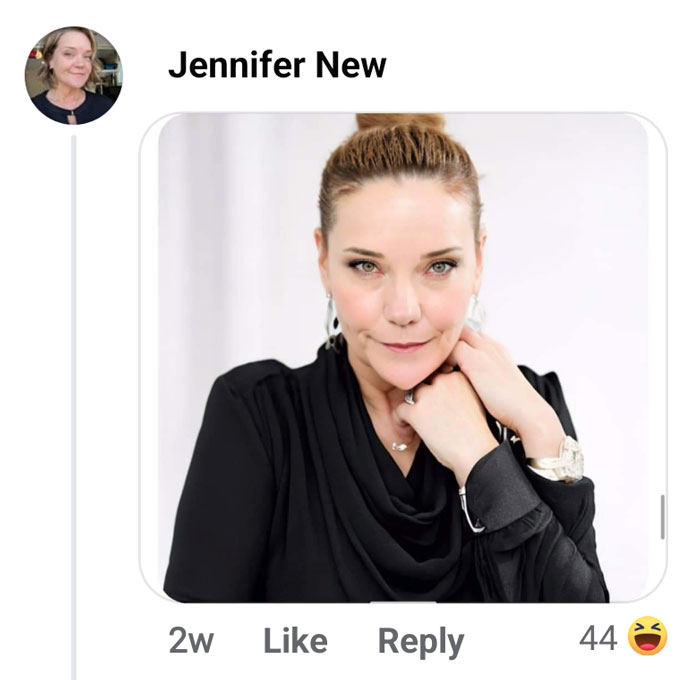 Lesson of the day...you might want to spring for the JCPenney portraits next time...just sayin'