Monday, January 30, 2023 / by Amy Brown
Why you don't see many pools in NC homes...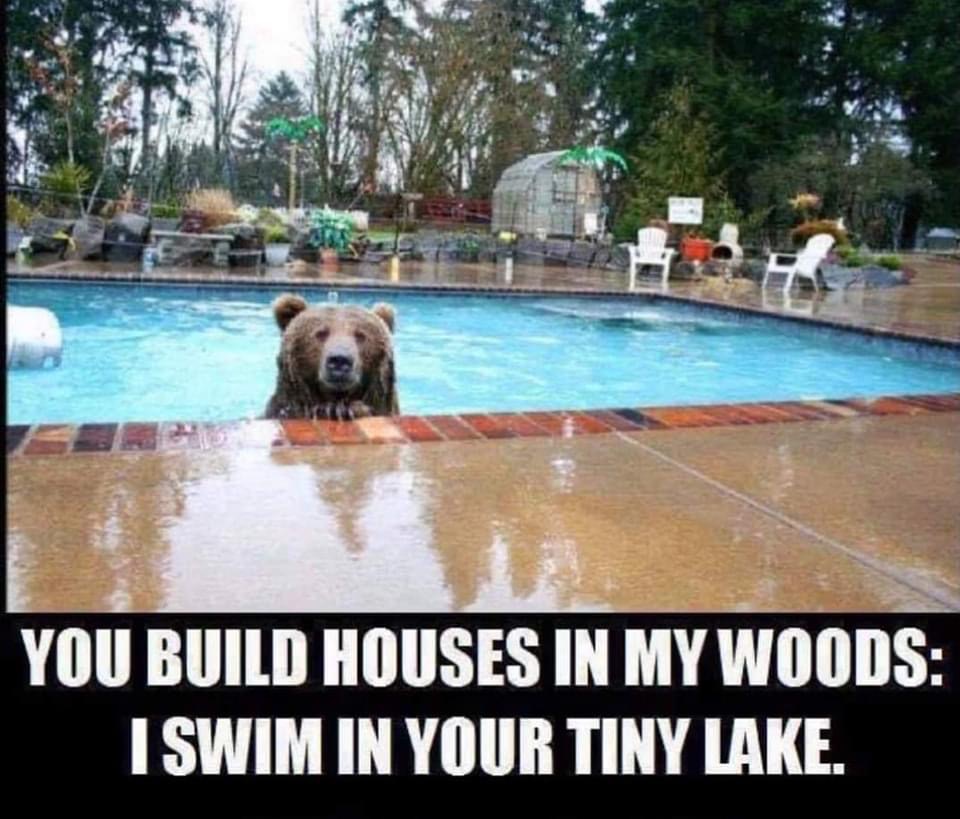 The day that we all have been waiting for is looming, February 1 and the next Fed meeting. While no one likes a rate hike, I am actually optimistic about this meeting as experts indicate that this will be a small increase (more than likely only 25 basis points) which will have a negligible affect on mortgage rates.
–
Mary Daly, president of the San Francisco Fed
,
sat down for an interview with the Wall Street Journal on Monday
. She said she was currently anticipating inflation to fall into the "low 3%" range by the end of this year, reaching the Fed's target of around 2% by the end of 2024.
This will be some welcome relief to daily expenses that we have all been waiting for!
Let's take a look at what our local real estate market is doing currently:

What we are seeing is a
flattening of prices, reduction of original list price received, and an increase in inventory.
This is great news for buyers! This means that you have more bargaining room today than you did last year with a greater number of homes to choose from. As interest rates stabilize, this makes for a more friendly real estate environment for you to choose the right home!
Give me a call and let's start shopping!