Monday, August 28, 2023 / by Amy Brown
Good morning everyone and happy first day of school here in Asheville!
A new school year means that Fall is on its way with pumpkins, apple cider, and a crackling fire!
I am so proud to announce that my buying guide has just been published on Amazon! This is NOT just a real estate book. This guide highlights the history of the area, some local stories, recreation, a breakdown of each neighborhood with price points, style, and what to expect, along with how to navigate a real estate transaction here in NC. It is everything that you NEED TO KNOW before you purchase in Asheville including new construction, what to know about internet and cell phone service, and what to expect for home functional systems.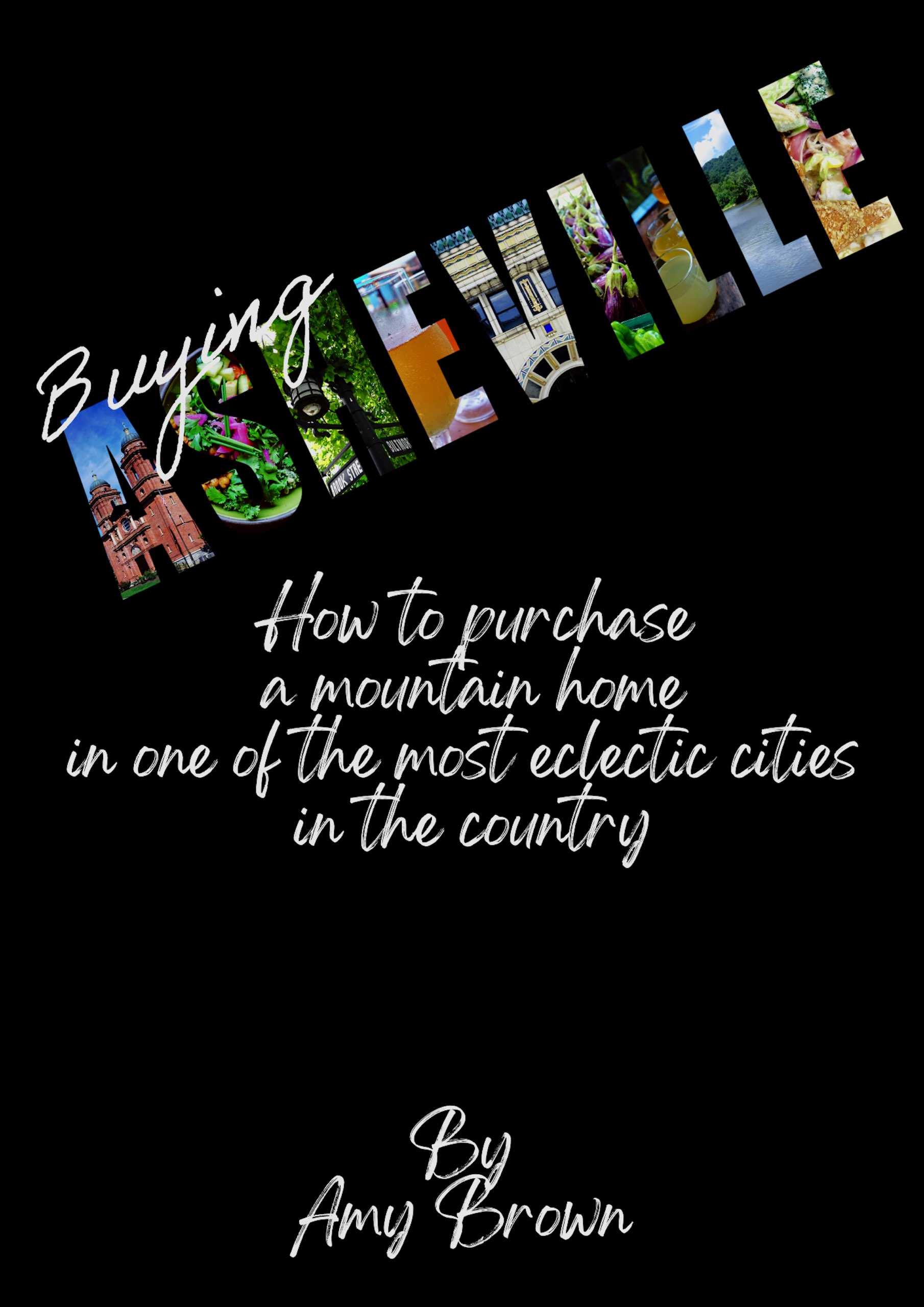 Available on Amazon Kindle ebook format and soon to be coming out in paperback and hardback.
https://a.co/d/4E1xLjT
This week it will also be available in Barnes & Noble and on Nook so look out for that as well!
Market Update:
The market is holding nice and steady and I have highlighted the pertinent numbers for your purchase.
The average list price here is holding at $655,960 with the average sale price at $635,113.
Sellers are receiving 97.9% of list price.
Days on market before under contract are averaging at 31 days.
And we have 2.1 months of inventory.
We are still in a strong seller's market.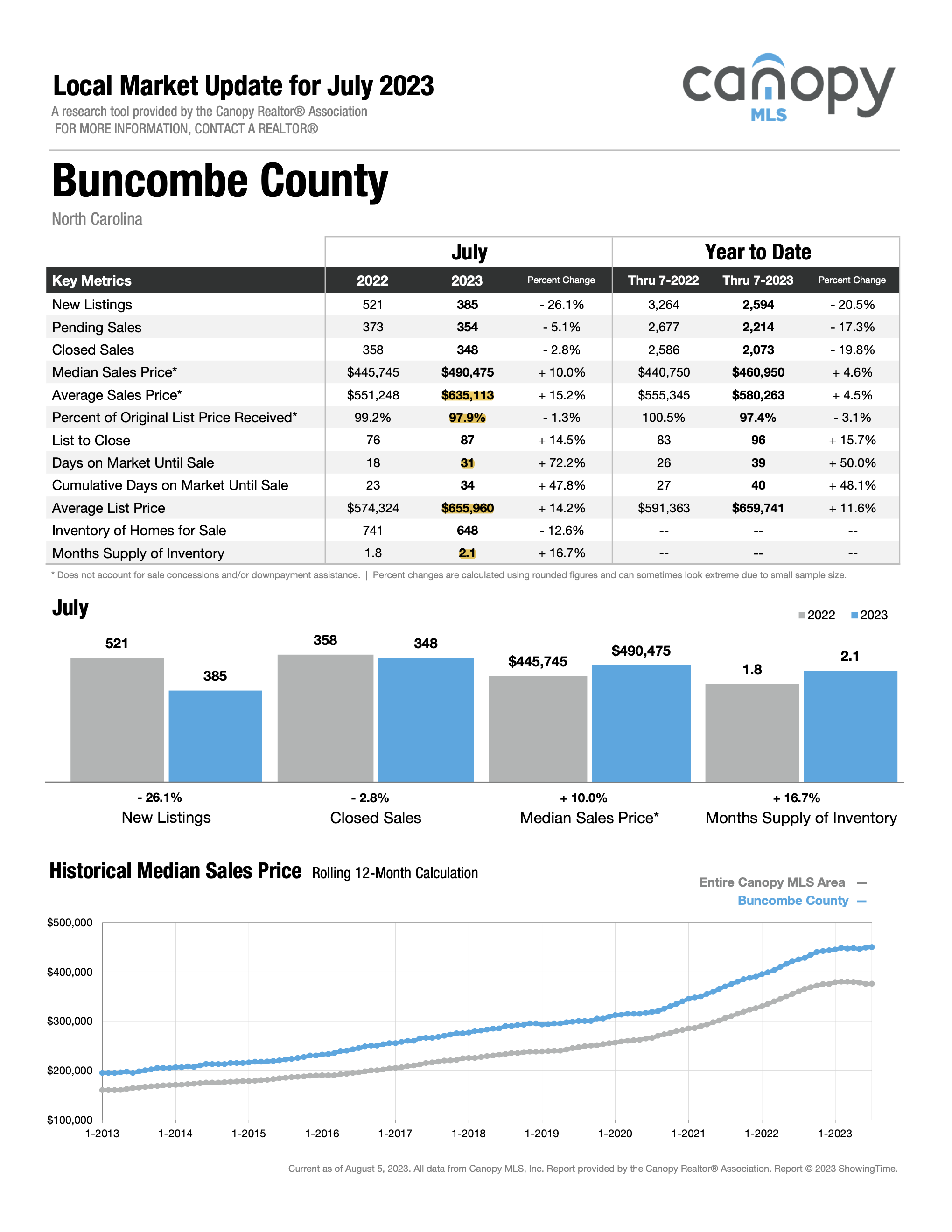 If you do see a home that you are interested in, keep in mind that there is probably another buyer interested in it as well so don't keep it on the back burner for too long. Inventory is too tight to not move quickly when you see the home that you love.
Also, prices are not fluctuating much and are not predicted to drop any time soon so don't expect a huge market change going into the colder months.
Talk with your mortgage lender, get the information that you need to make a strong financial decision, and then get out there and make a move.
I'm here to assist you every step of the way!
Happy Monday!