Monday, April 10, 2023 / by Amy Brown
The market as a whole has remained steady this week going through a heavy sales weekend over the holiday.
The average sales price is up slightly from last week at $564,559, up from $563,712.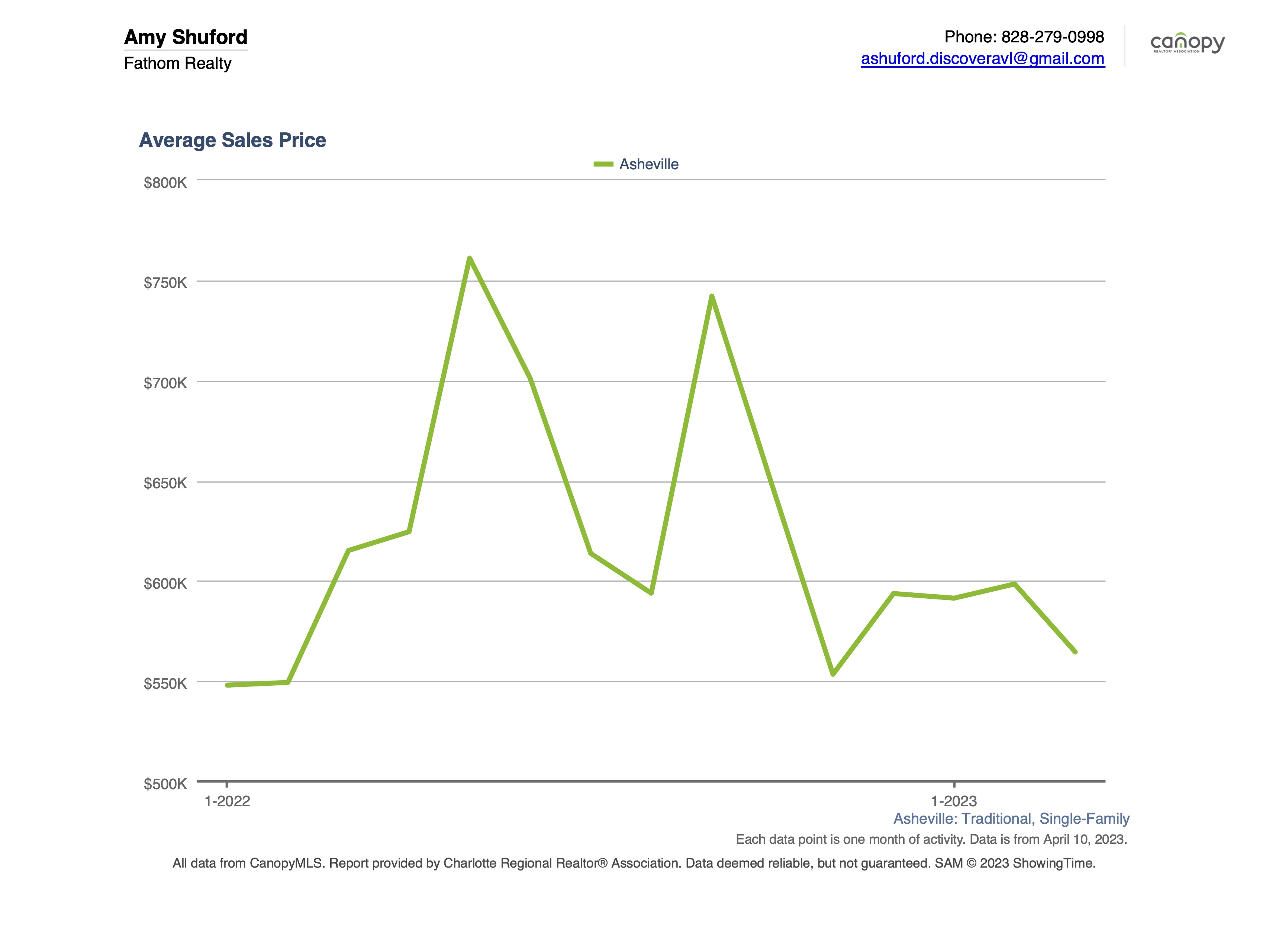 New listings are holding steady at 153.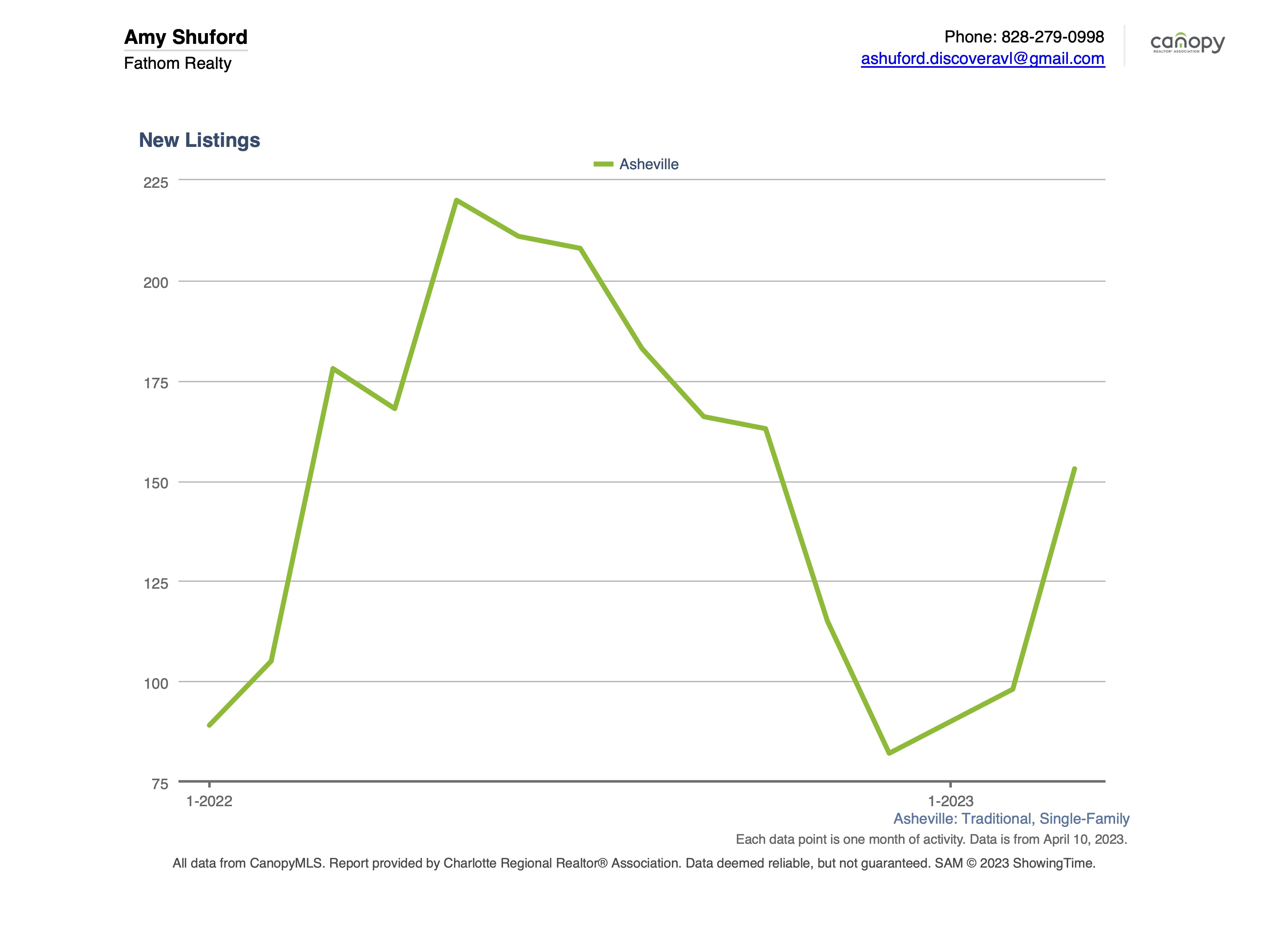 Pending sales have taken a huge jump, up to 128 this week displaying a very active market.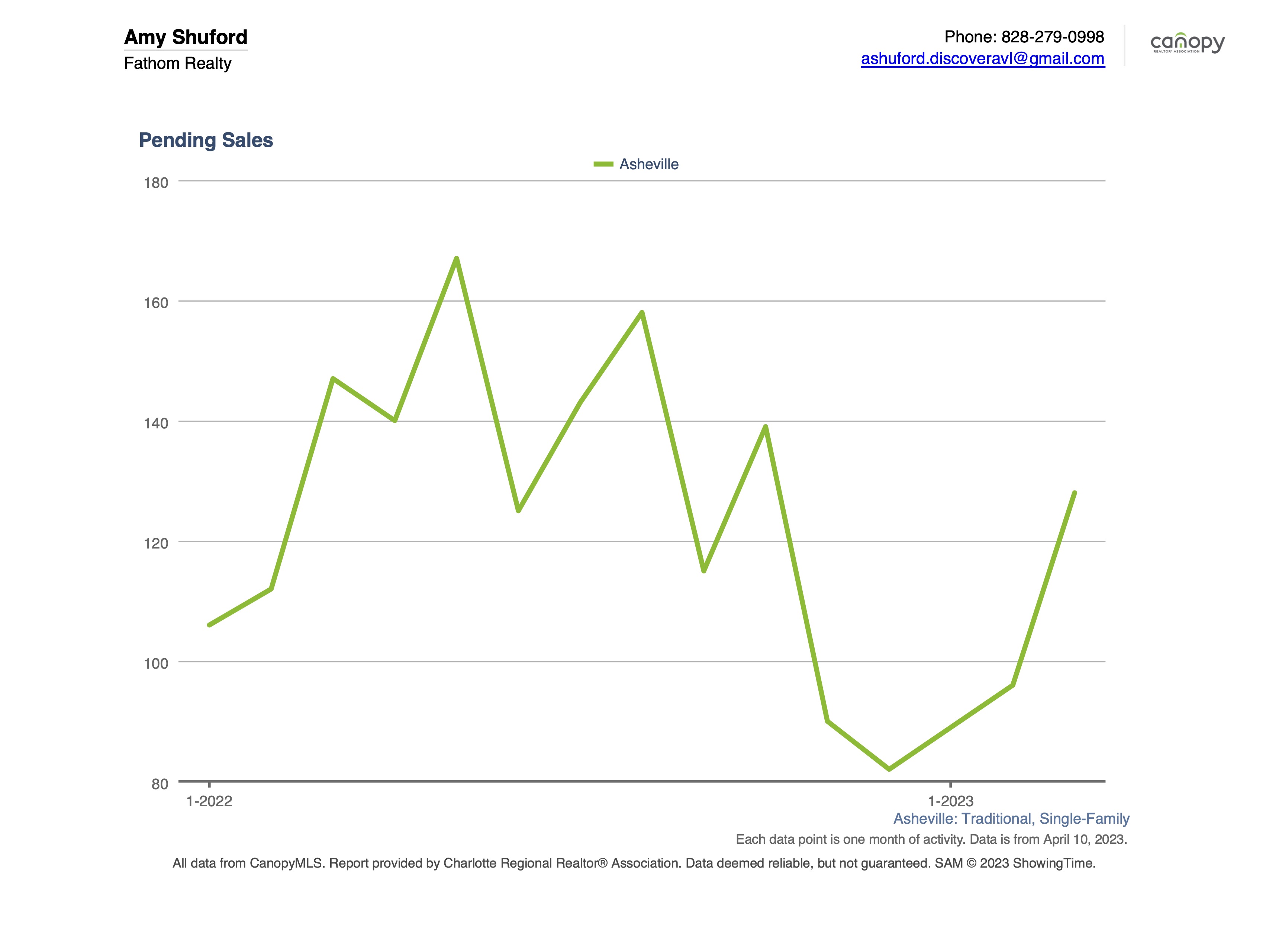 And percent of original list price received is on the rise at 96%.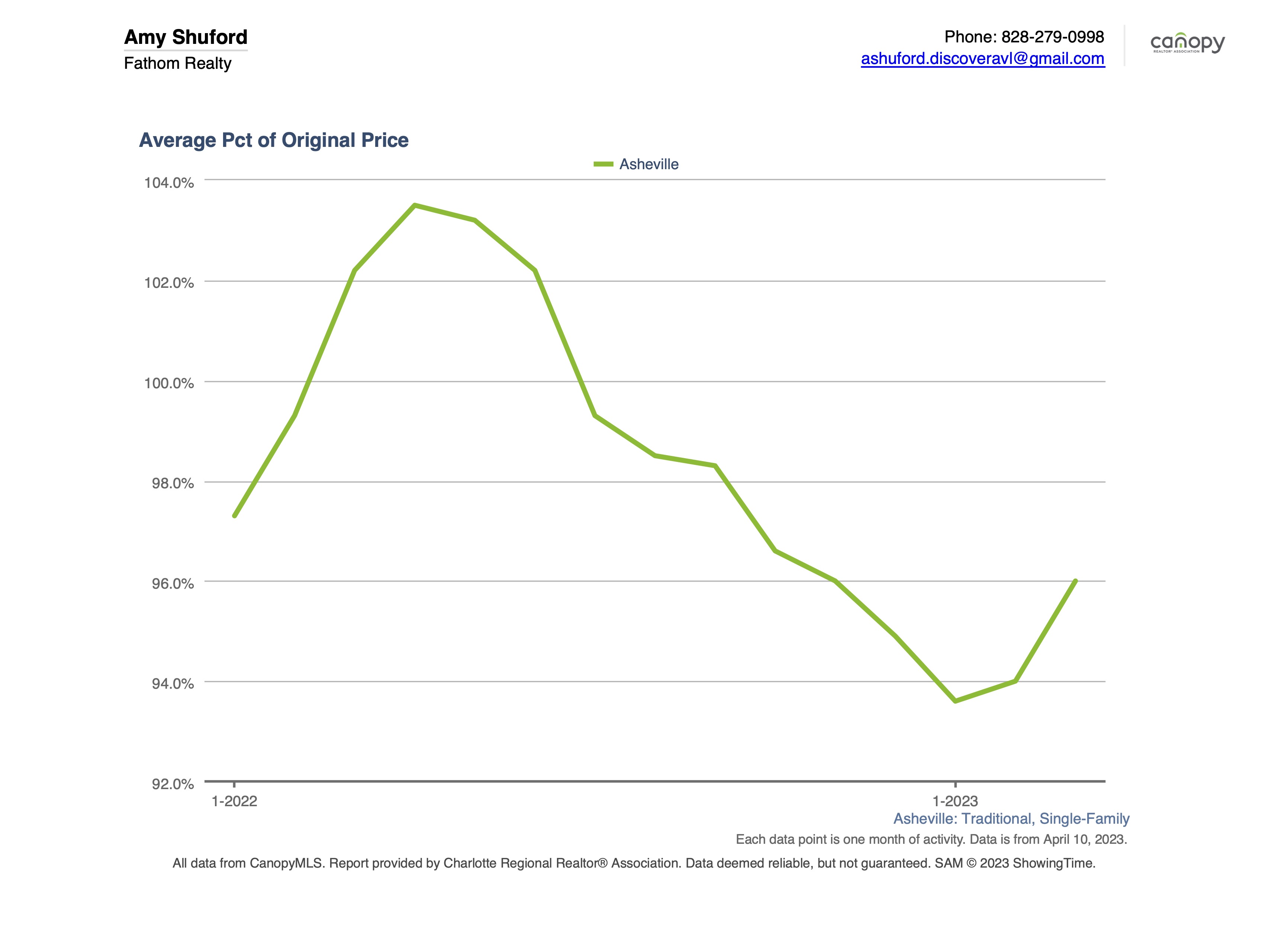 Buyers are still here and homes are selling quickly. Interest rates are falling so it is a great time to buy. It will only continue to get more competitive as we head into the summer months.
Here are today's interest rates.
30-YR. CONFORMING
6.257%

? 0.046

30-Day Range:
6.211%-6.845%

30-YR. JUMBO
6.375%

? -0.015

30-Day Range:
6.375%-6.813%

30-YR. FHA
6.251%

? 0.040

30-Day Range:
6.186%-6.639%

30-YR. VA
5.960%

? 0.097

30-Day Range:
5.777%-6.501%

30-YR. USDA
6.431%

? 0.243

30-Day Range:
6.188%-6.701%

15-YR. CONFORMING
5.542%

? -0.022

30-Day Range:
5.445%-6.179%
This listing just came up this morning and will be a hot property in W. Asheville. Let me know quickly if you are interested.

https://www.zillow.com/homedetails/354-Riverview-Dr-Asheville-NC-28806/104330110_zpid/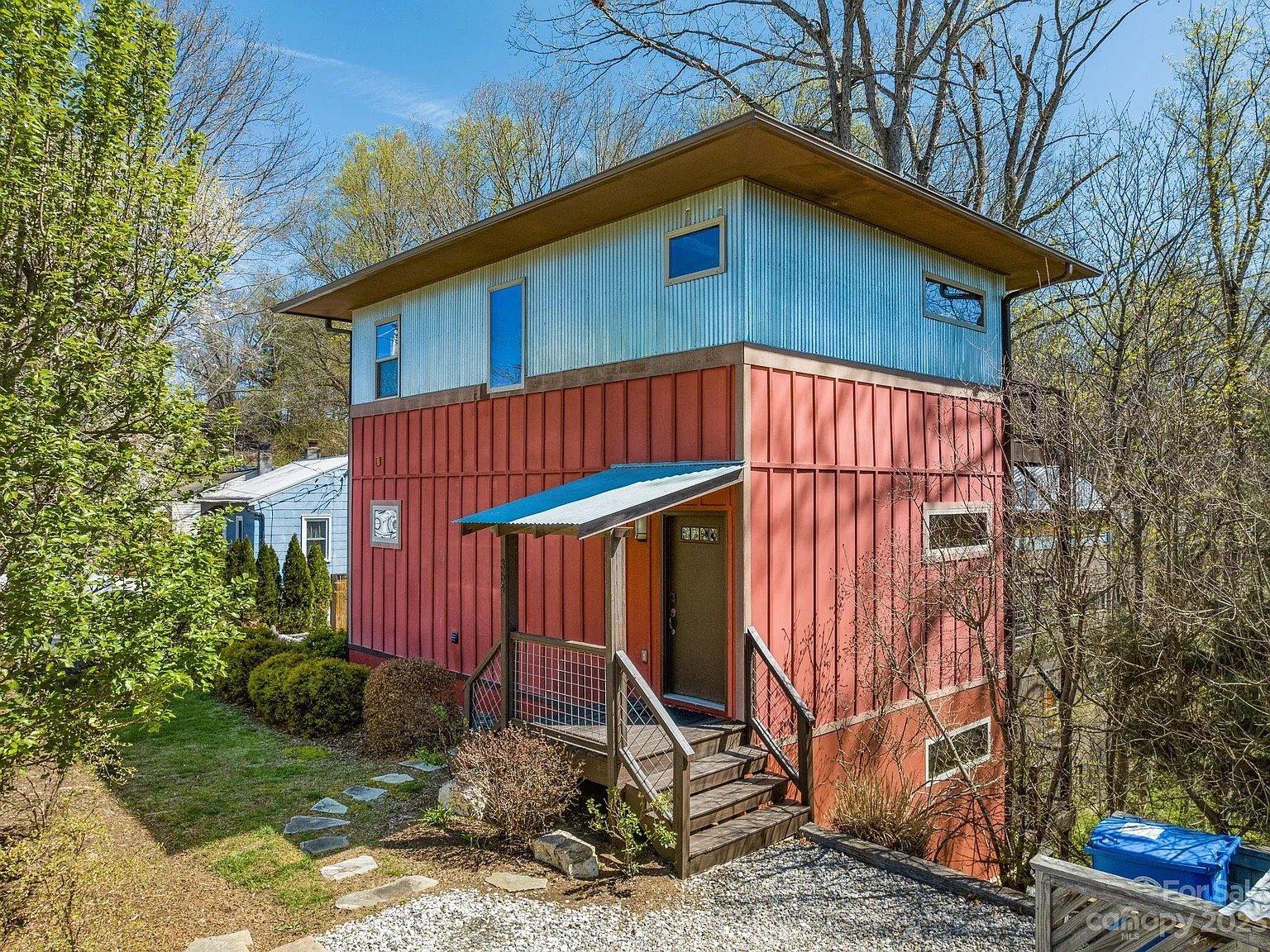 See more great listings below. Give me a call and let's see some homes!