Monday, October 16, 2023 / by Amy Brown
All is quiet on the western front of the Blue Ridge as we head into the colder weather months and fall comes into all of its glory here.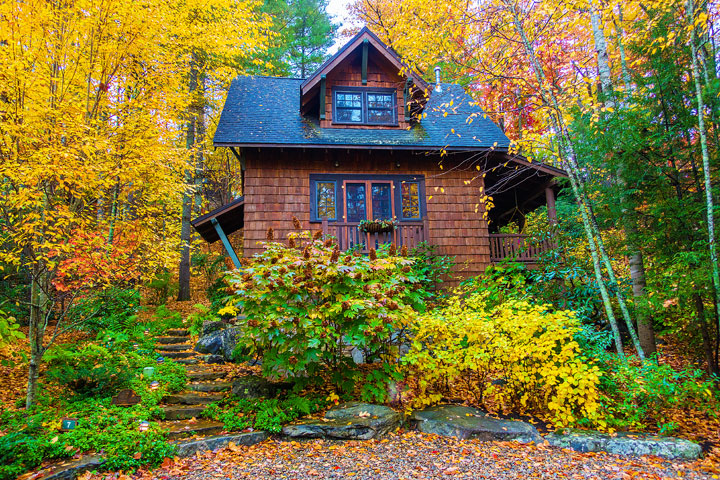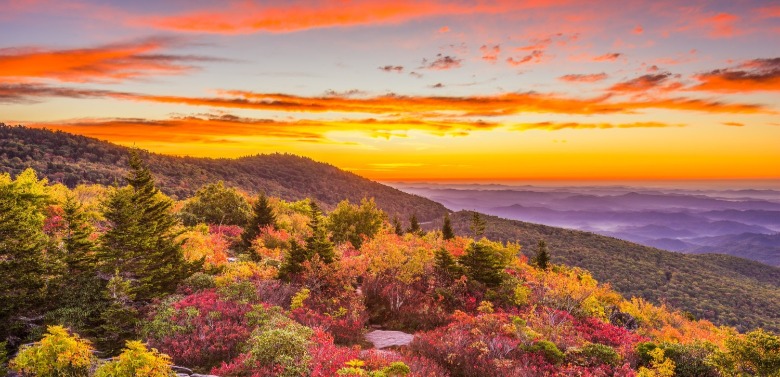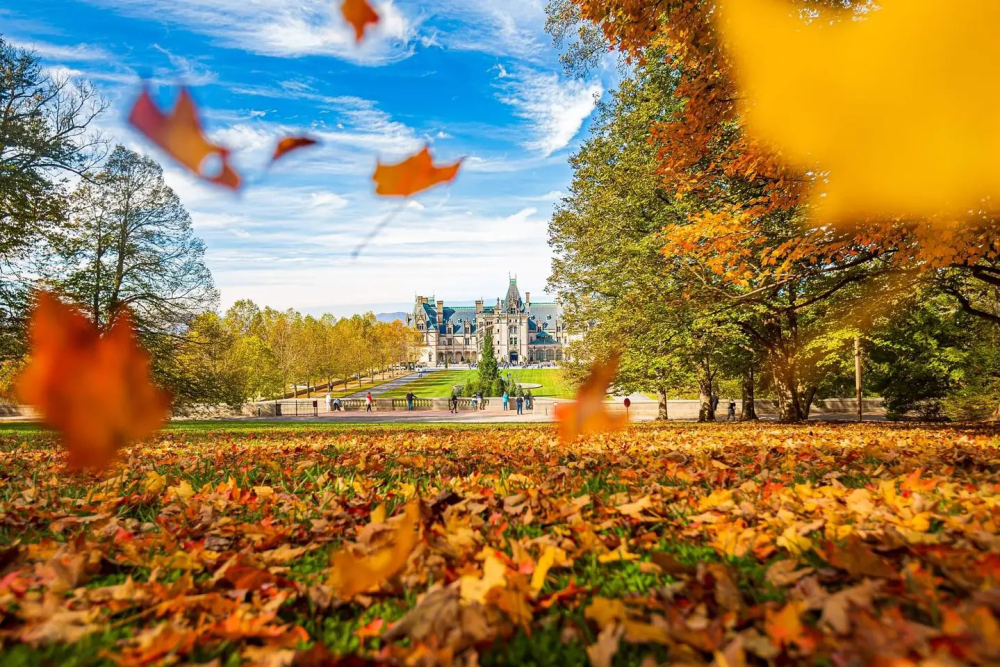 Peak leaf week is upon us and this coming weekend is predicted to bring the brightest of colors. You also will want to have a bit of seasonal fun at some of the local farms such as Skytop Farm in Flat Rock where you can pick apples, ride the train, shoot the apple cannon, and have all kinds of tasty treats such as apple and pumpkin pie.
https://www.skytoporchard.com/


Today's real estate market report:
The average sales price in Buncombe county is holding steady at $610,515 and still on the rise.
Inventory is still rising, days on market are increasing, and list prices are very, very slowly starting to fall as less buyers are participating in the market.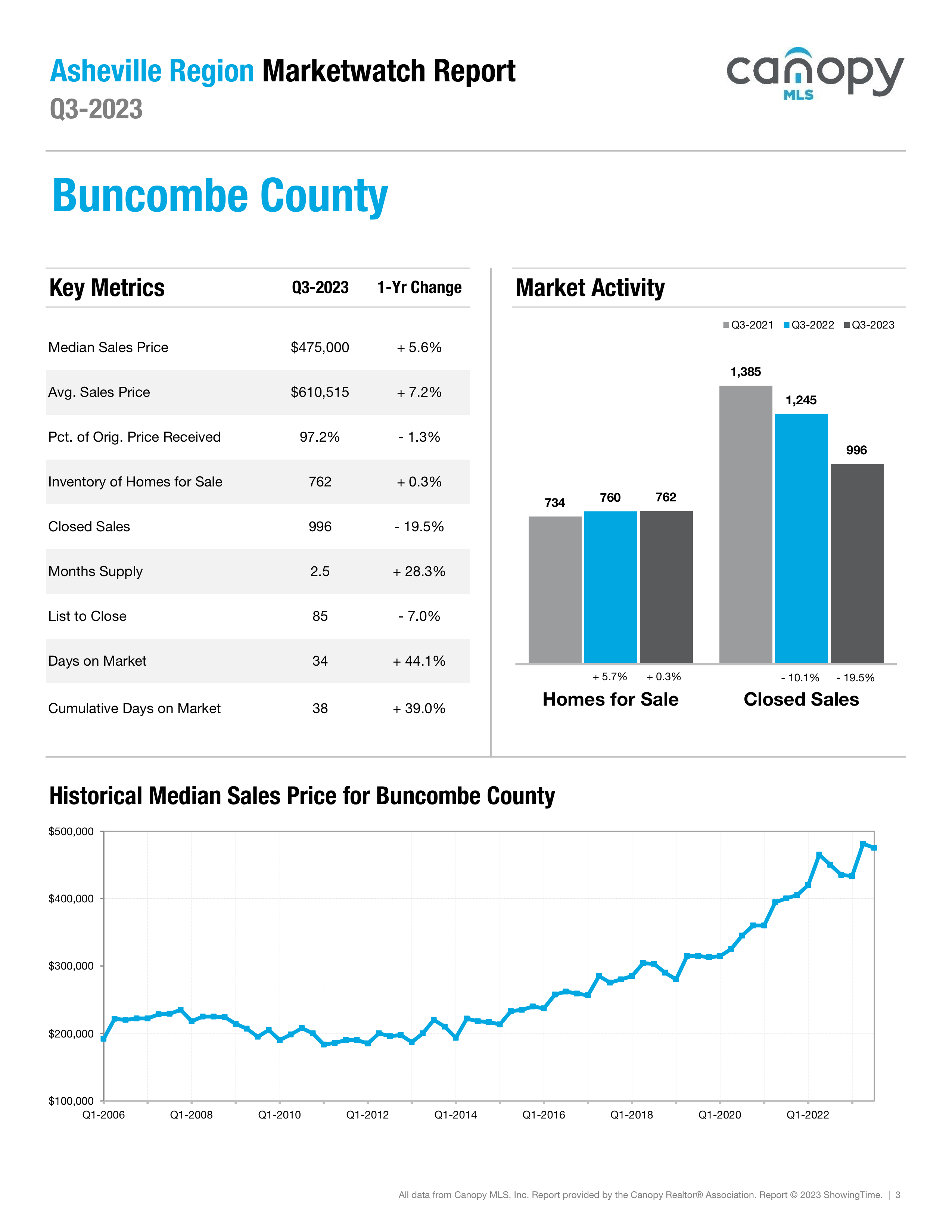 Here is your list of all Buncombe county zip codes and what activity is happening in each neighborhood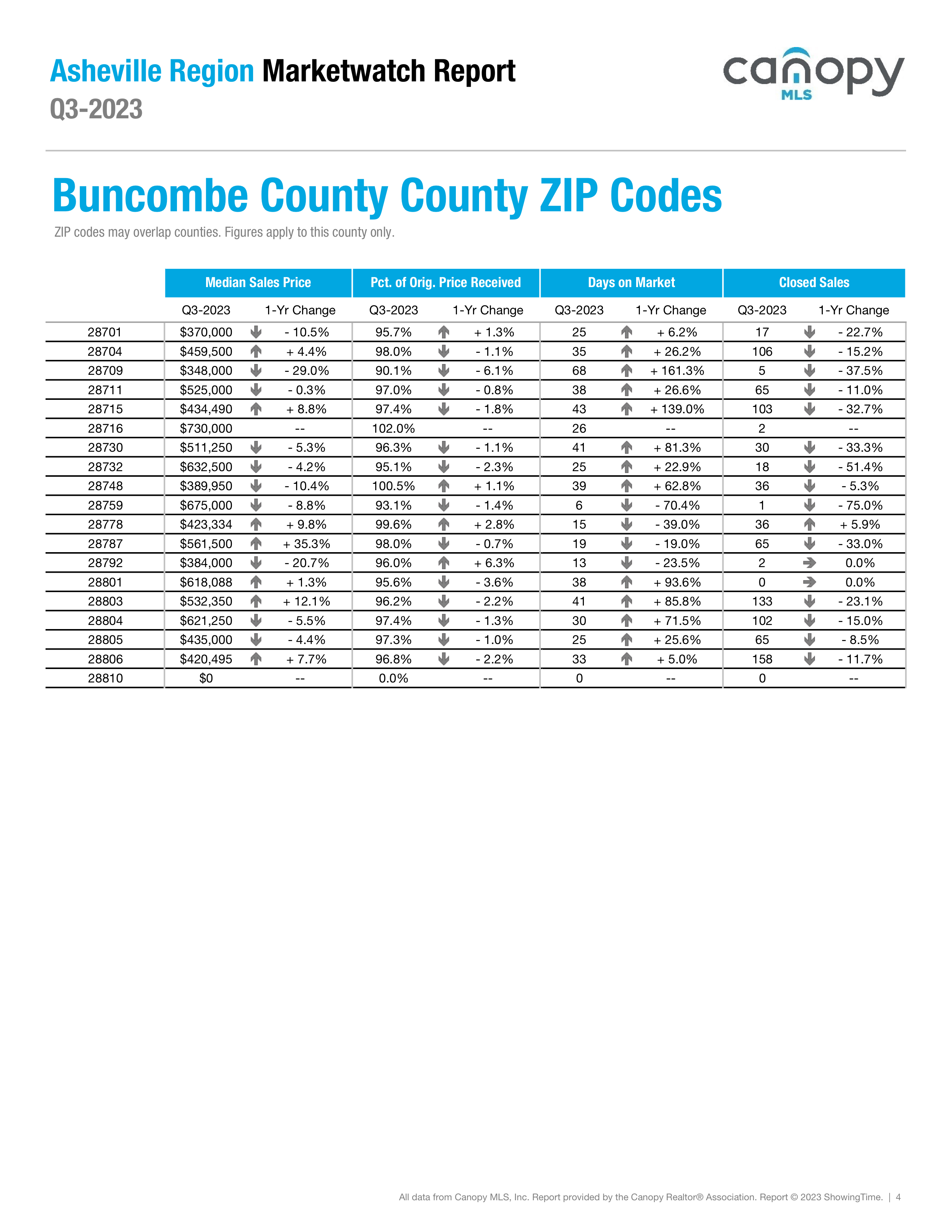 The two zip codes that are still receiving 100% or more of list price are Canton and Leicester demonstrating that more people are desiring rural and small town country living.

From all counties in the Western North Carolina area, the one that is showing signs of wavering list prices is Swain county. Those would be towns like Bryson City, Cherokee, Almond, and Nantahala.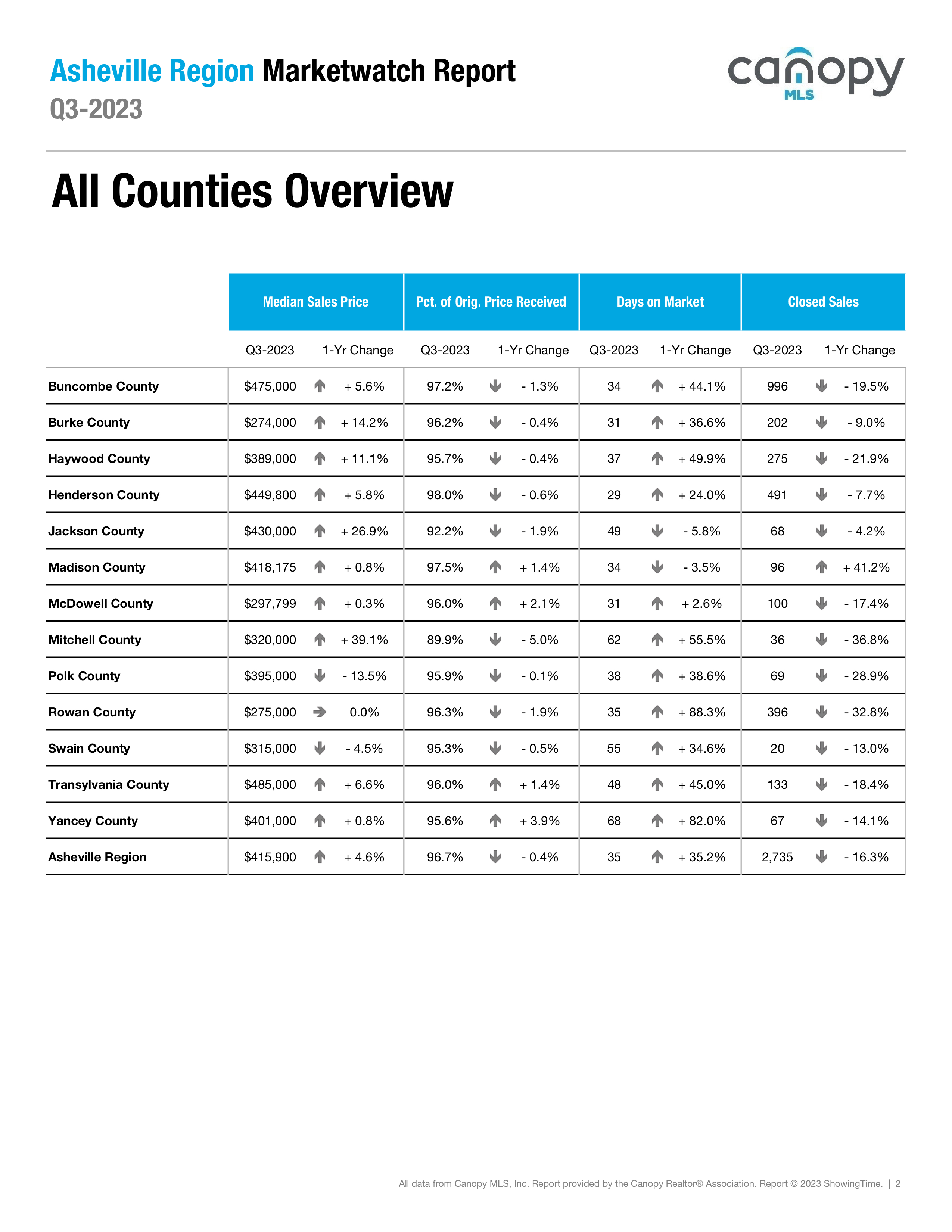 And here are your regional stats as a whole.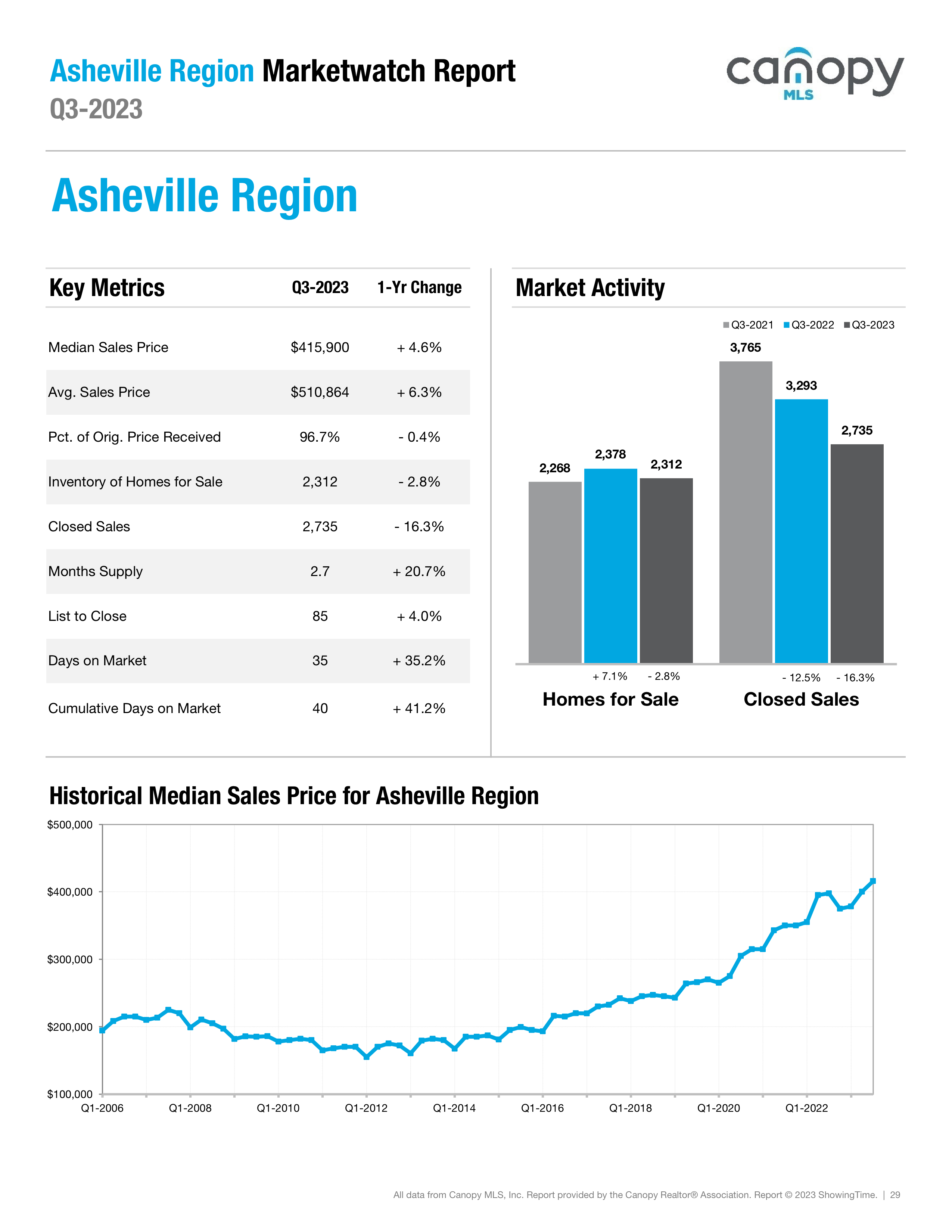 Not a whole lot of change here folks but we will see what happens as we head into November and the coming Fed meeting which will decide whether we have another rate hike in 2023.
Enjoy your day and know that I am here to assist you!