Monday, May 15, 2023 / by Amy Brown
Welcome to your weekly market update!
Market snapshot


This is the perfect week to buy as we are on a weekly downtrend.
Average sales price $640,374
Percent of original list price received 98.2%
Days on market from list to close = 27 days
Average price per square foot = $320
Showings per listing before under contract = 8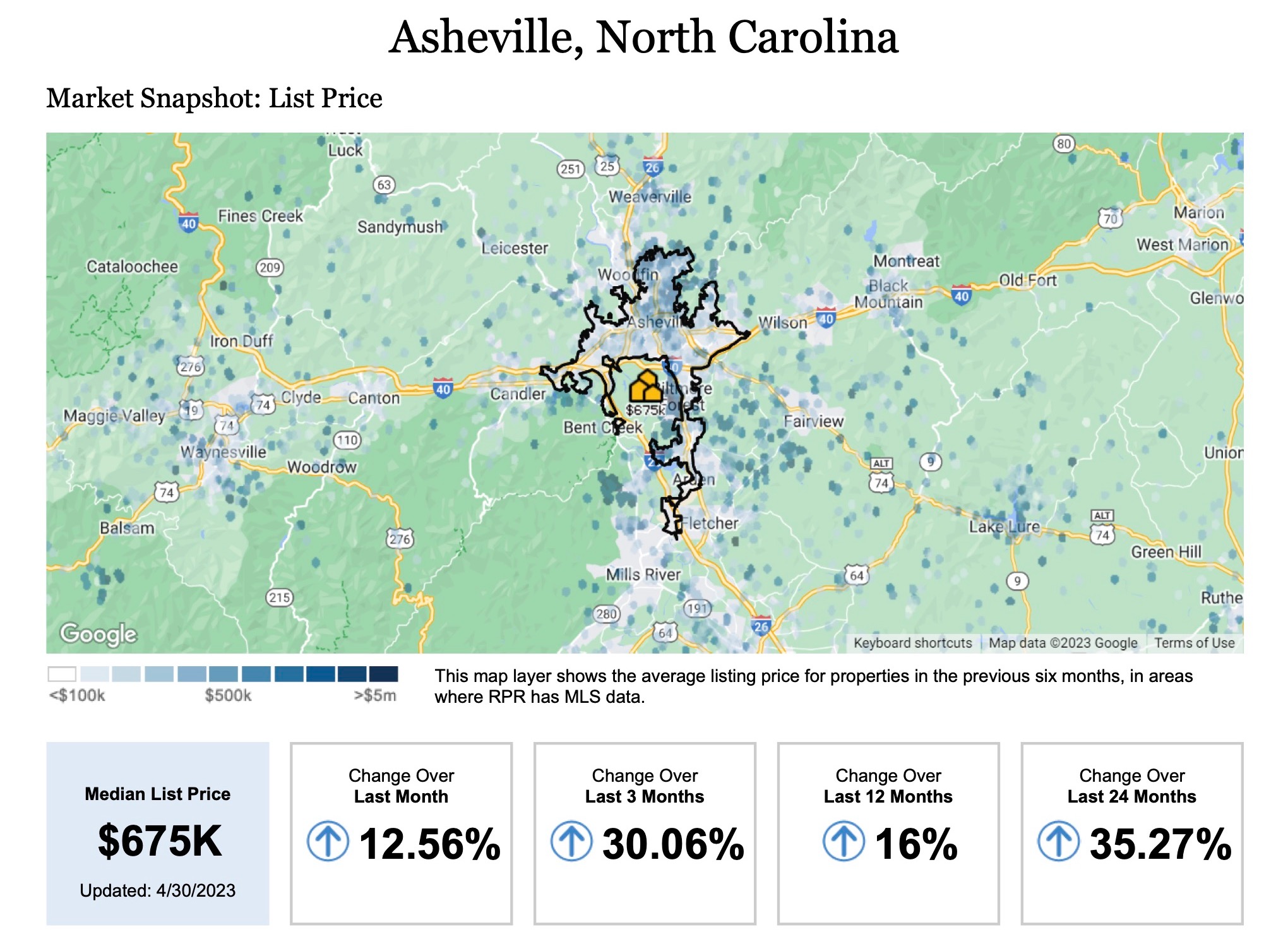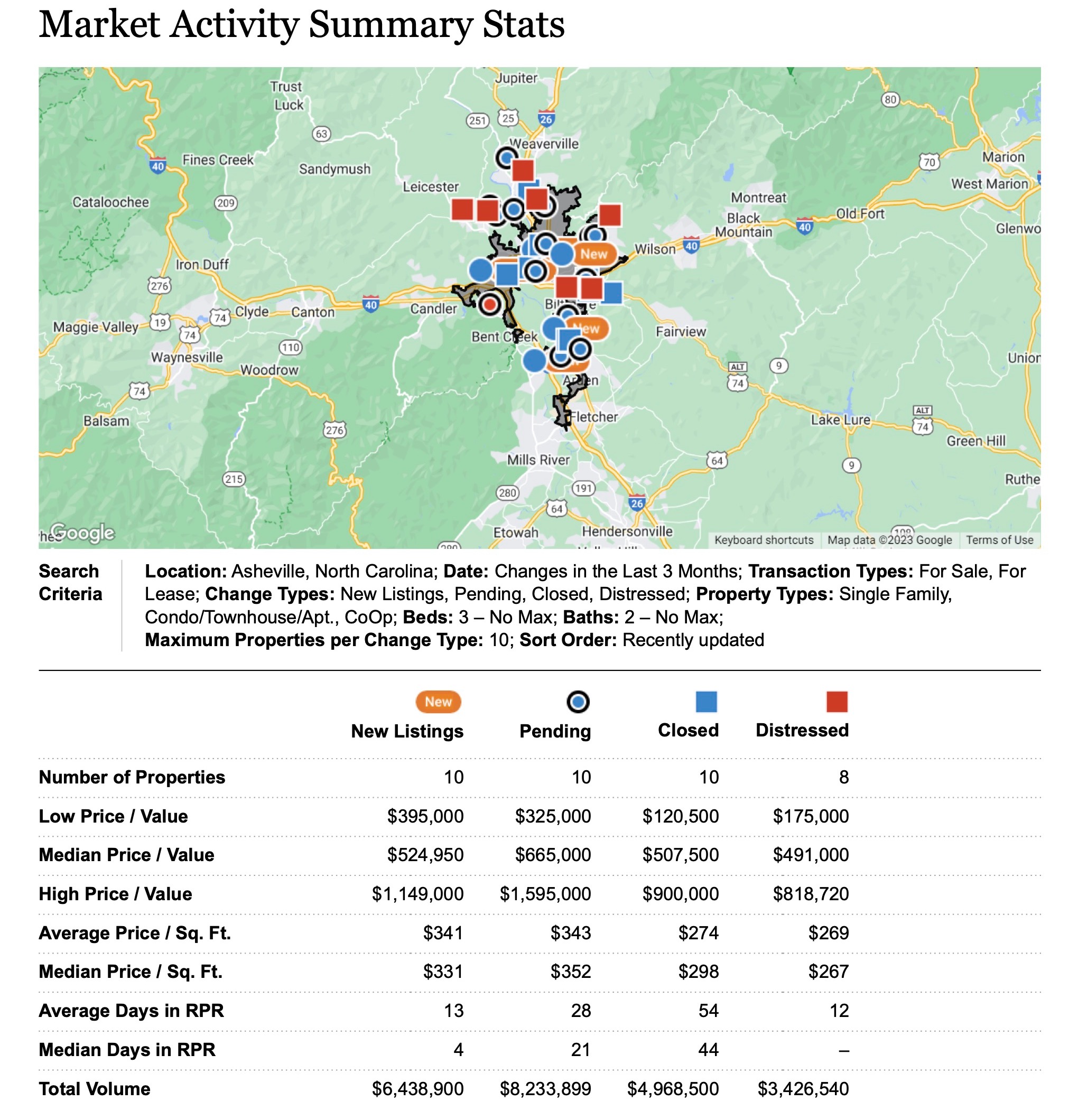 WHAT DOES THIS MEAN?


The market has been volatile this year with prices going up and down on a weekly basis instead of a quarterly trend as we would expect to see. This week we are on a slight downward trend in price so when this occurs, take advantage!
We are still in a seller's market with sellers receiving on average 98.2% of list price.
With only 8 showings per listing before a home goes under contract, buyers have about 48 hours to make a decision before the opportunity is lost. You will commonly see a home listing state "backup offers being accepted" following a change to under contract status. Know that this is an option for ANY AND ALL listings, however, rarely do homes in the most desirable locations and in good condition become available again, though I have seen that occur more this year than any other.
The key to winning your dream home is to be the first to the table. Watch the listings that I send to you daily, be one of the first to see the property (either in person or virtually), and then put an offer in that day.
Make sure that before you begin shopping that you have your financing prepared in the form of a preapproval letter or proof of funds from your bank as these are required for offer submission. This will also give you your budget range so that you can shop for the right home, saving you time and frustration.
For more information about doing a basic self qualification at home, check out my blog at
https://www.ashevilleareahomefinder.com/blog/article/super-important-mortgage-self-qualification-how-to-lower-your-monthly-payment-why-using-a-local-lender-is-important/bl5d648d5746714a

Enjoy your day!