Monday, December 5, 2022 / by Amy Brown
After the roller coaster of the past year, seldom am I truly shocked at the numbers until this morning. Every Monday I pull data directly from the MLS as to how the market is behaving in order to give you my predictions on where we are headed and how to proceed in strategic negotiations.

Today, we have taken the biggest nosedive that I have seen in market values since 2020; a drop of 7.6%. The average sales price in Asheville currently is $477,181.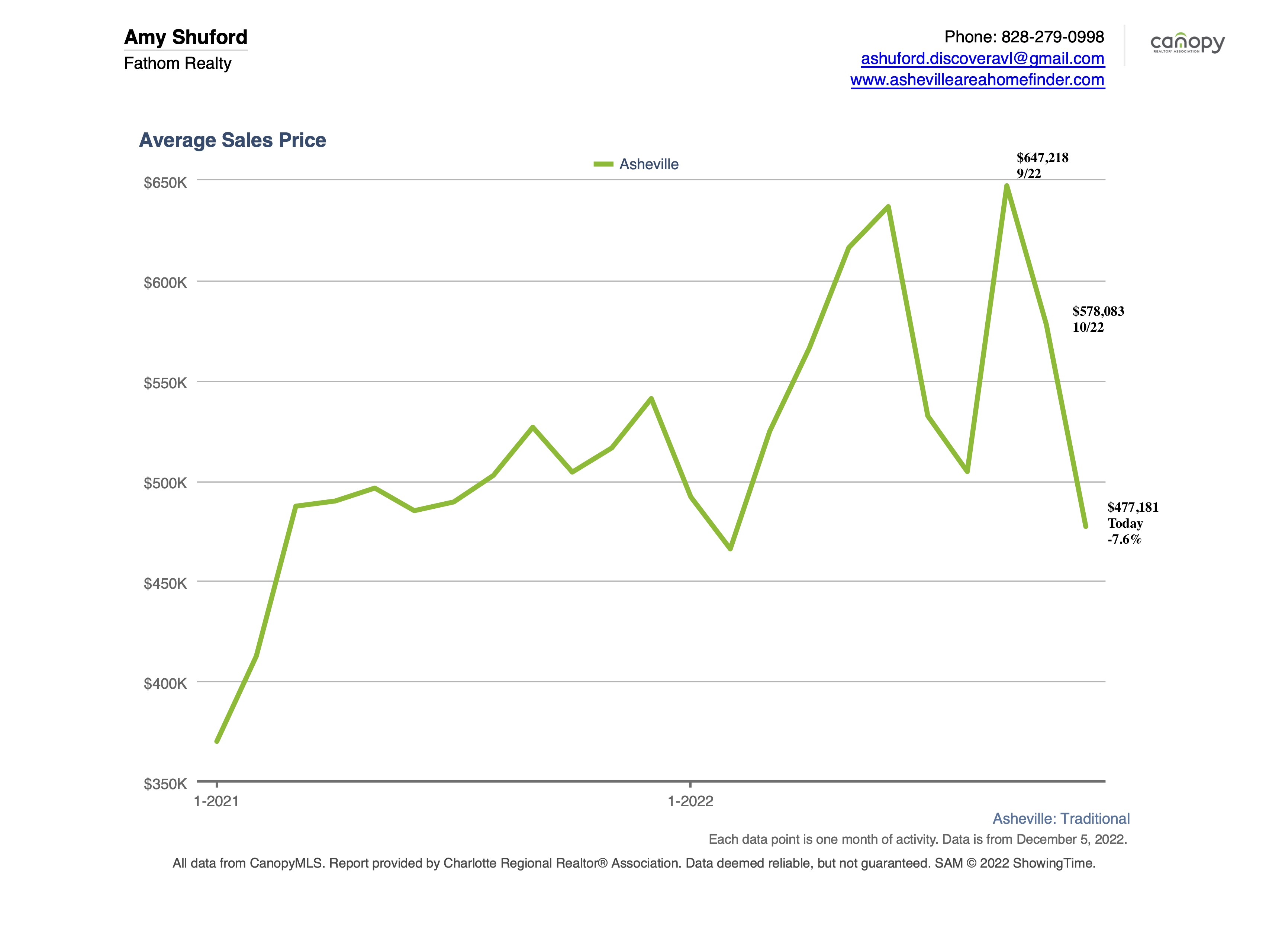 We are also showing an uptick of
days on market
with the average home staying on the market for 47 days.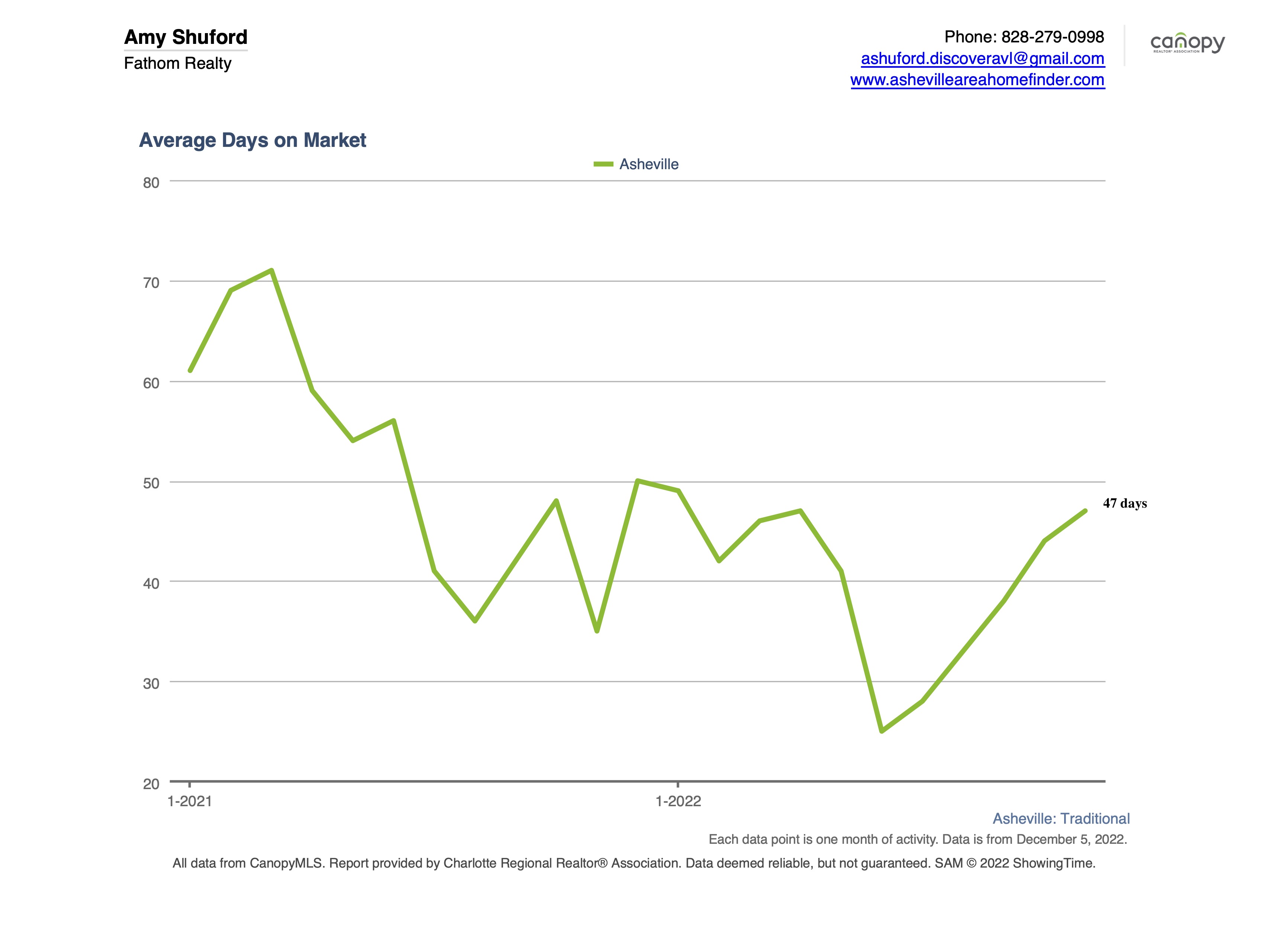 The
number of showings
until under contract has increased slightly to 21, up from 18.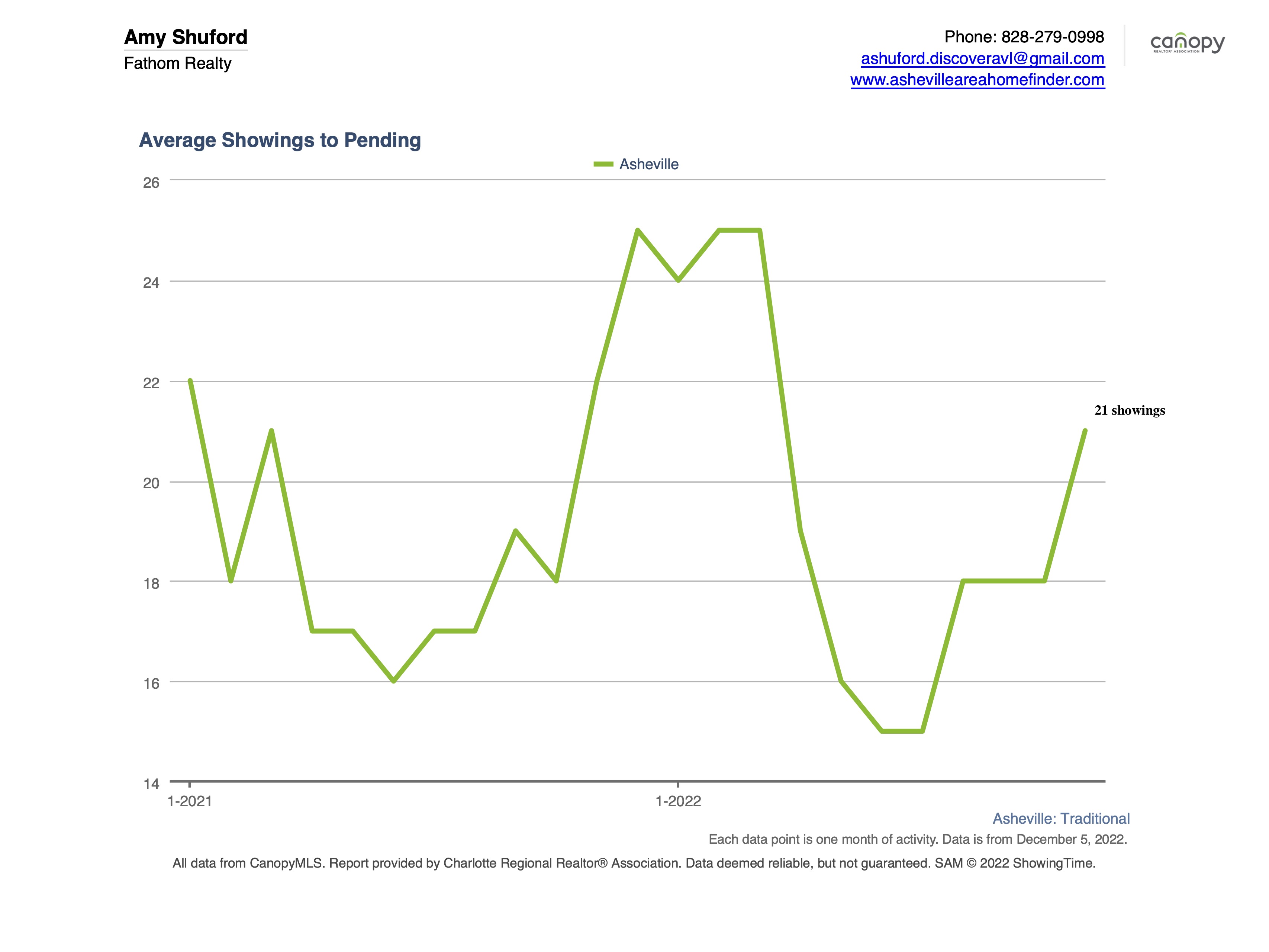 The
percent of list price received
has also decreased significantly, down to 94.3%. A large drop since the days of 103% back in the Spring.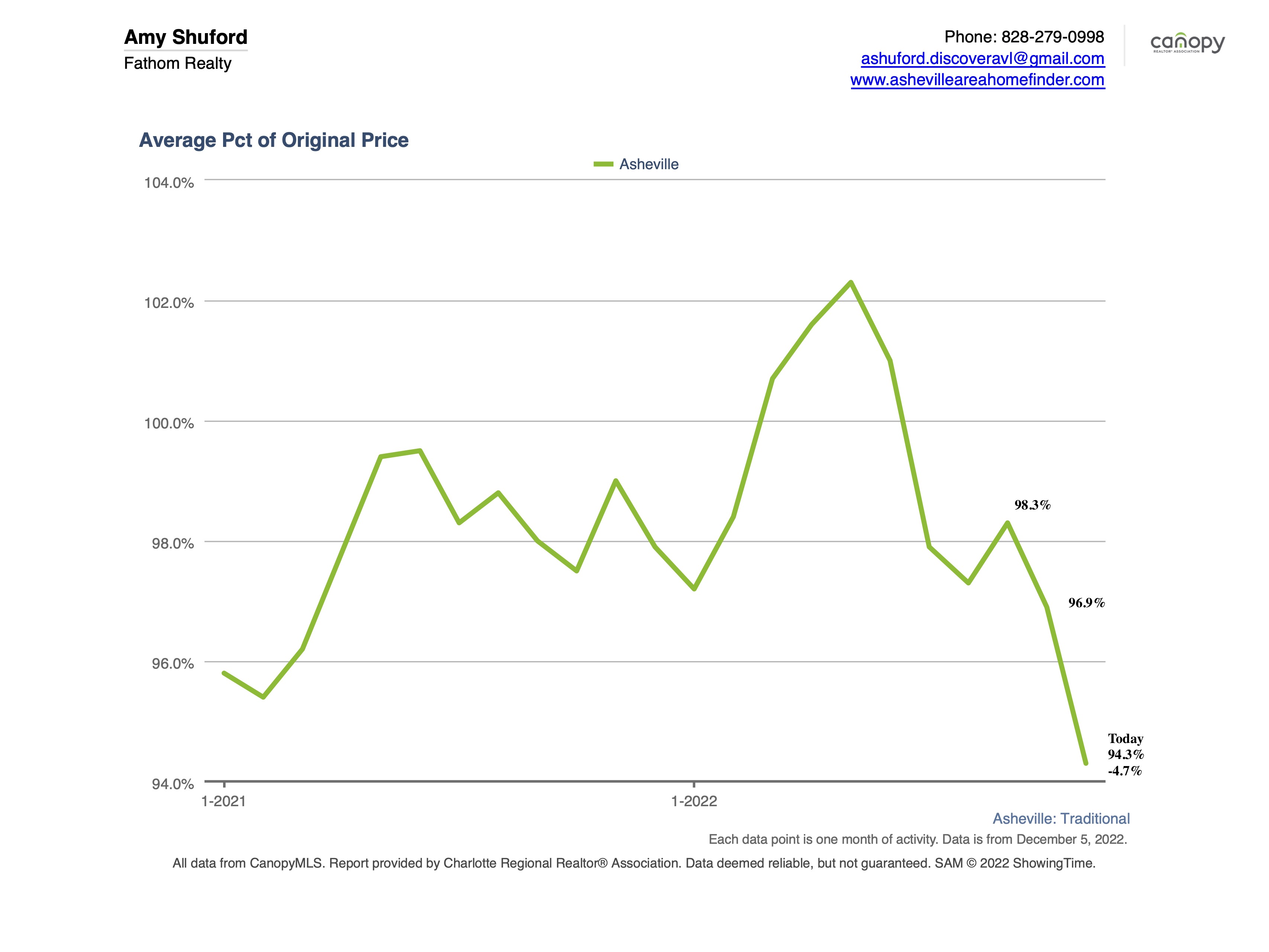 While this is all beneficial for buyers today, there is a glitch that you should be aware of and keep in mind when making an offer.
The
inventory of homes
today is DROPPING. How that affects you as a buyer is that now there are not only less homes to choose from but there will be slightly more competition when you do find one that you really love.
Strategy: Homes that are new to the market may still go into multiple offers. Do not go in with a low offer on these homes. Go in with your highest and best.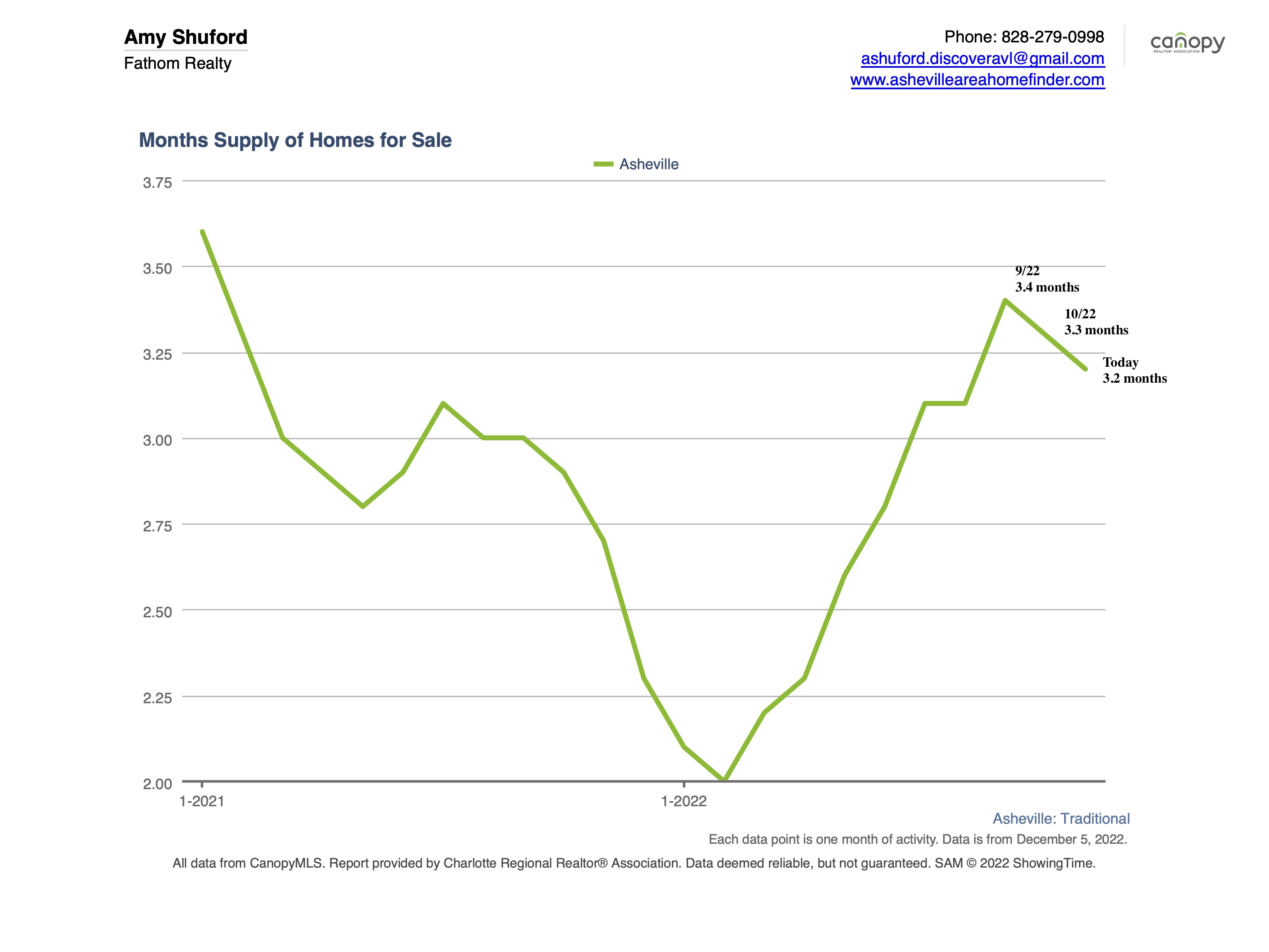 Opportunity for sellers:
New listings
have dropped 21% in the last month! That is significant if you are looking to sell. With an already low inventory and less homes coming to market every week, this could be your time to get sold for the most money quickly. Just keep in mind, buyers are much more discerning these days so make sure that your home is in top notch condition before putting it on the market; especially if you are going to be listing for a prime price.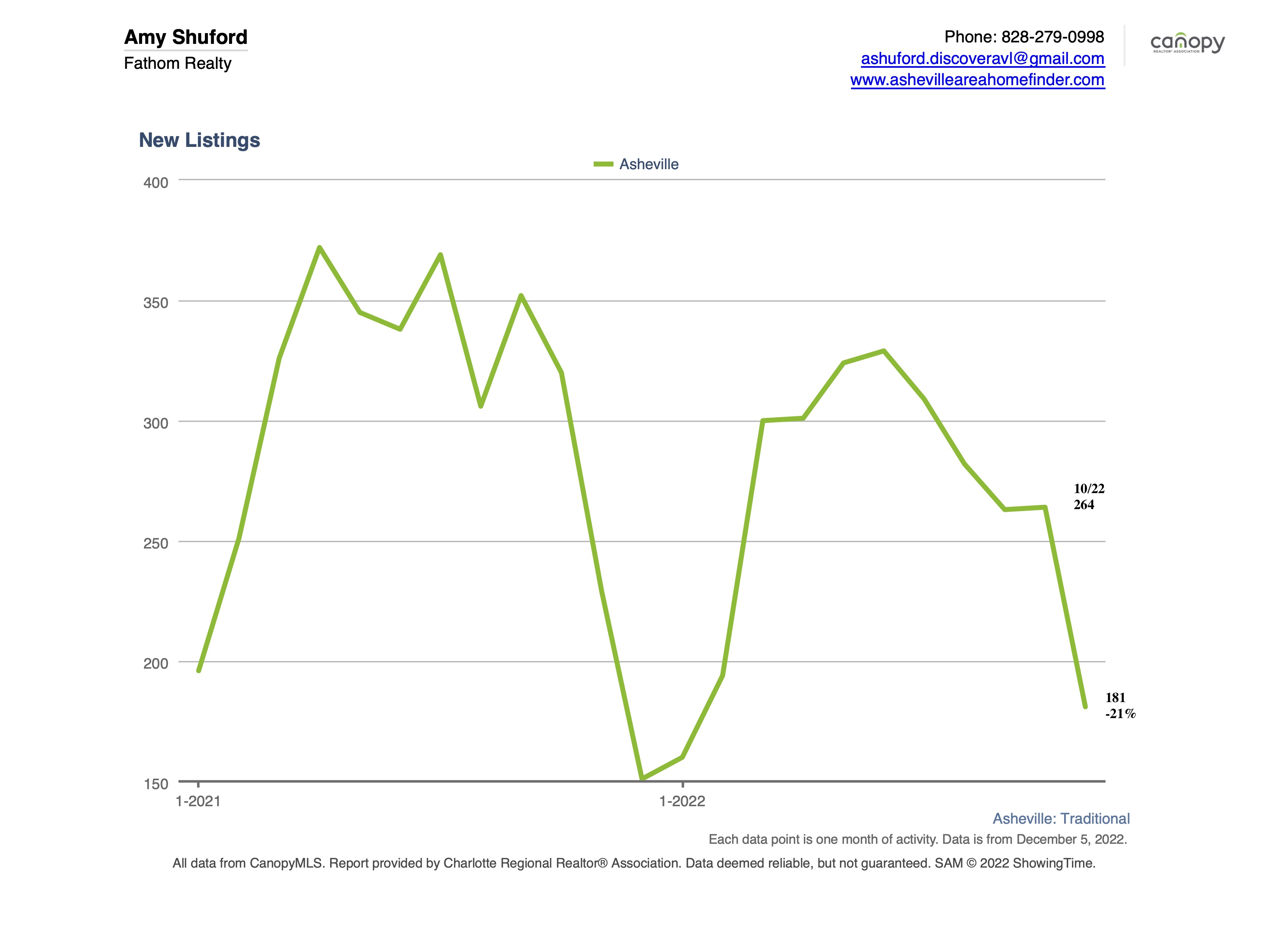 I hope that you found this helpful today. I certainly found it to be eye opening. In summary, it couldn't be a better time to buy with prices being at their lowest average in months but in order to get the best price and most optimal terms, be the first to the table!