Tuesday, August 8, 2023 / by Amy Brown
Good morning everyone,
Most of you, my lovely clients and friends, are not from here. And when we talk about what your aspirations are for living in the mountains, they mostly encompass pretty views, nice weather, and an outdoor lifestyle.
Yes, we have all of those things. But I want to tell you a story of what living in these mountains is really like.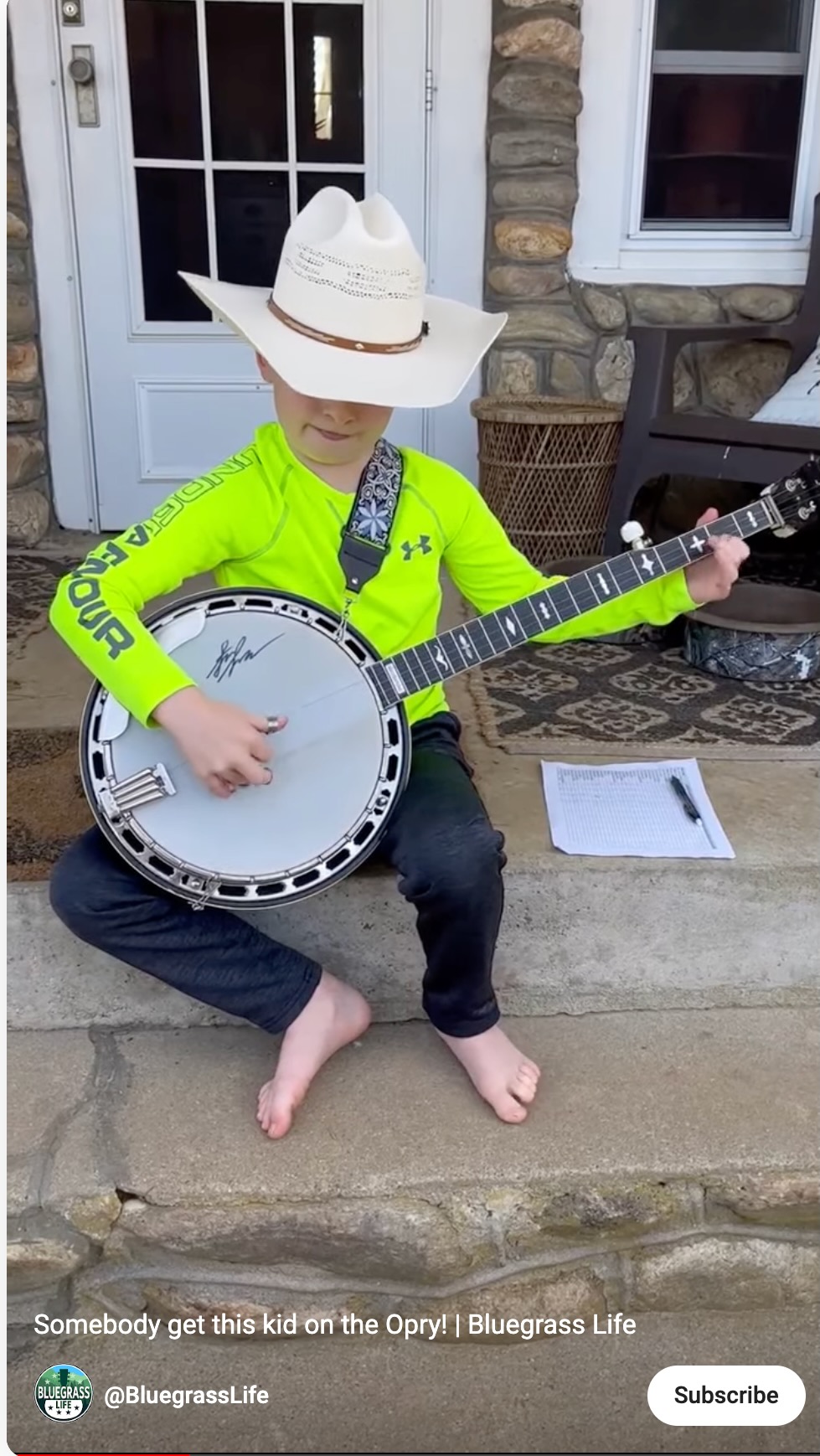 https://youtube.com/shorts/7fyTCC_OHJs?feature=share
This is Landon Brooks playing "Foggy Mountain Breakdown"
This is the sound that we here when we hike through the woods, weed our gardens, plow our fields, and mix up cornbread in the cast iron skillet.
If you spend any long amounts of time here you will get invited to a true Appalachian BBQ. Not that kind served up downtown but a real down home pig pickin' either roasted on a spit or slow smoked in a pit over the coals.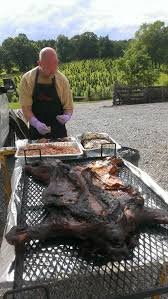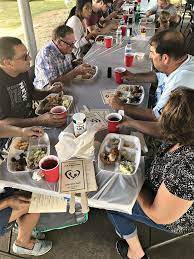 It's not going to be fancy...but it will be delicious!
One of my favorite childhood memories was a pig pickin' at the Taylor Ranch out in Cane Creek when I was 10 years old. Not only did I eat my weight in BBQ but I was also in a greased pig contest! (That's where they cover a pig with heavy lard and set him loose in a pen. All of the kids run around to see who can catch it first...I won!)
If you are lucky enough to get invited to a true Appalachian neighborhood hoedown, you are going to see dancing. This is called Flatfoot and is the signature dance of the North Carolina mountains.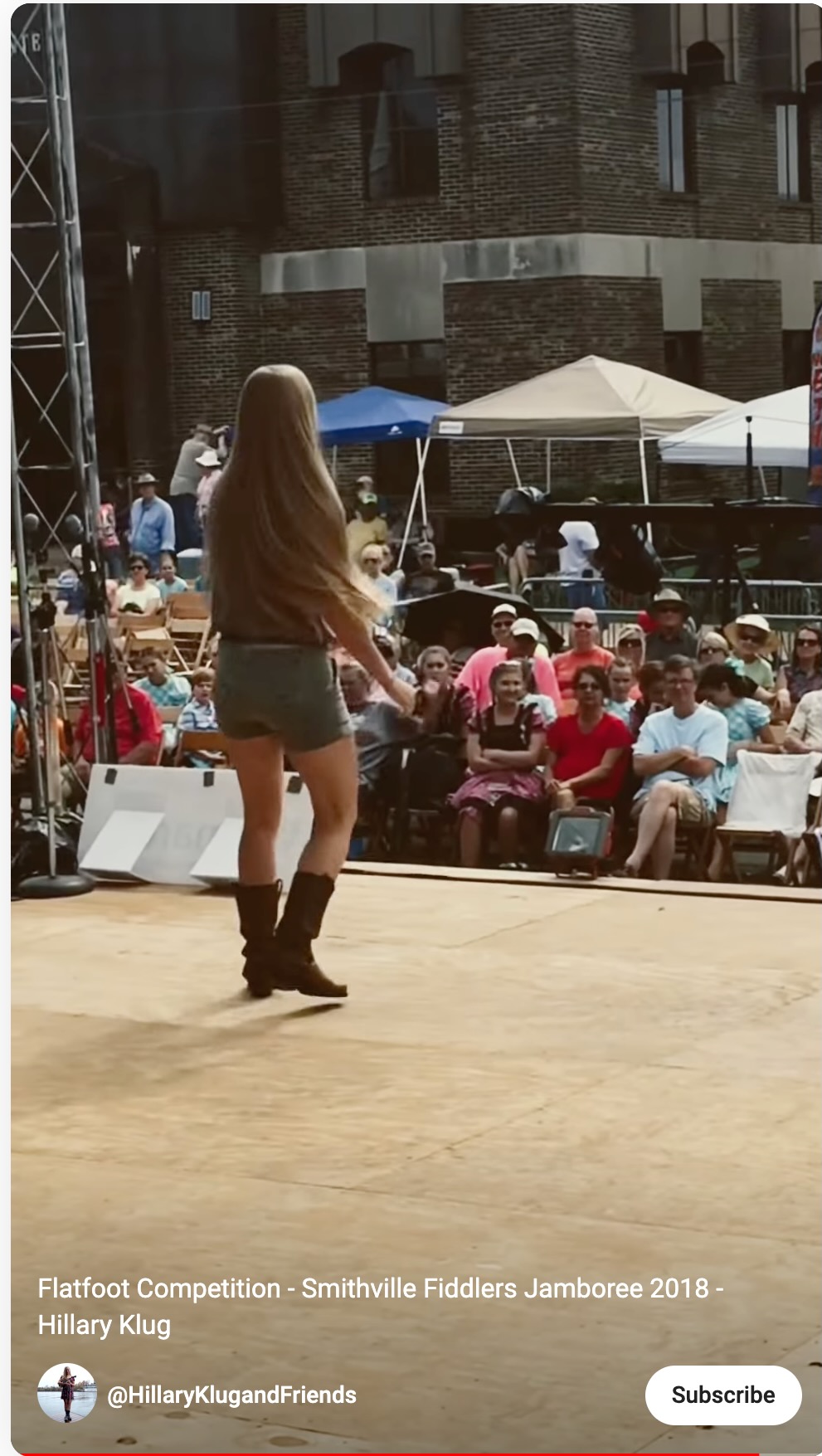 https://youtube.com/shorts/czXrRCpwLRo?feature=share


For those of us that embrace the mountain lifestyle, we are usually growing something. My husband and I are growing sugar cane which when we harvest in about 5-6 weeks, we will be taking to a homestead in Hot Springs. There we will be joining other families and putting the cane through a press, placing the juice in a giant cauldron over the fire, and boiling it to make molasses. It will be a day of music and laughter and a chance to pay homage to the old mountain ways.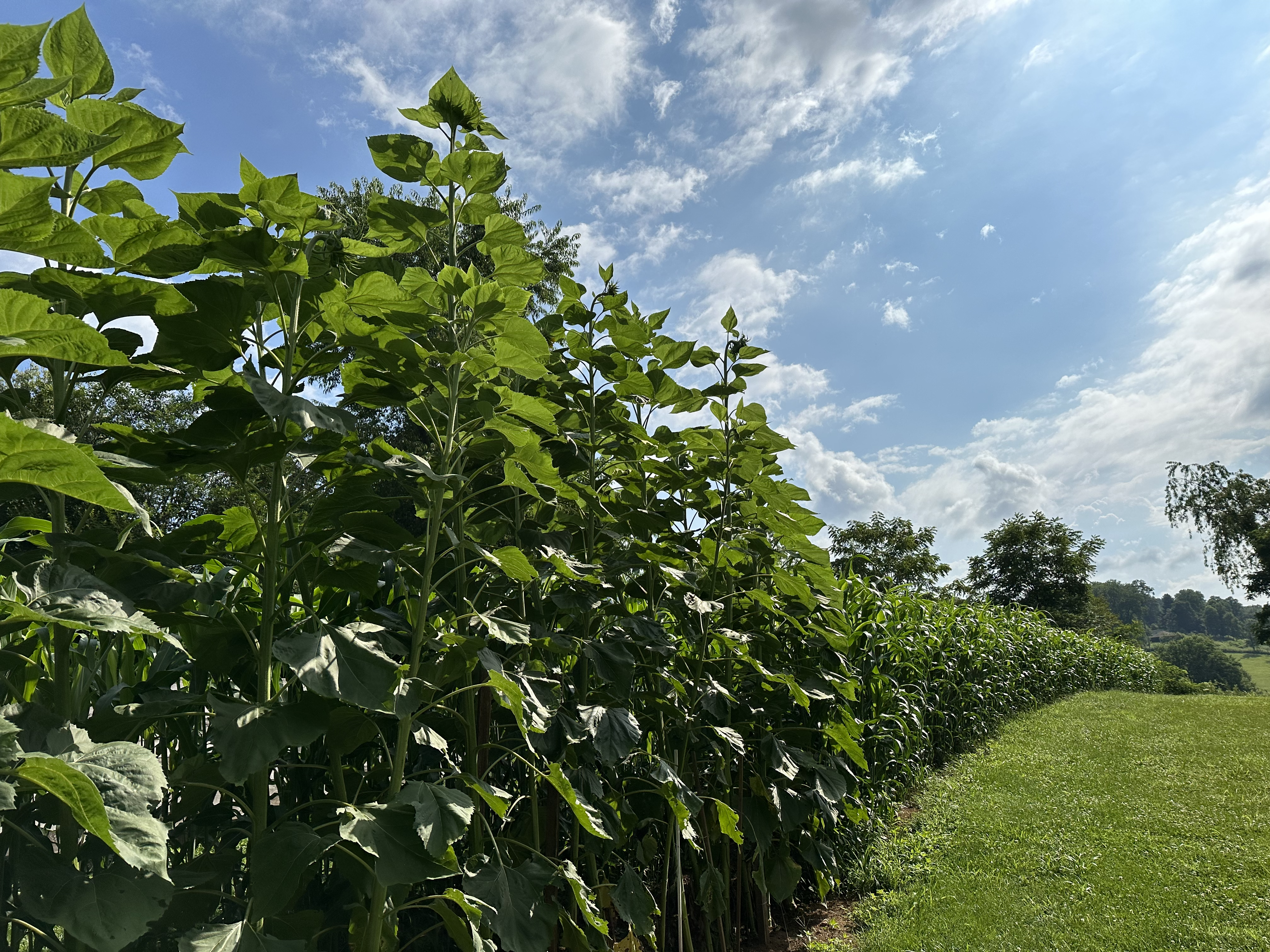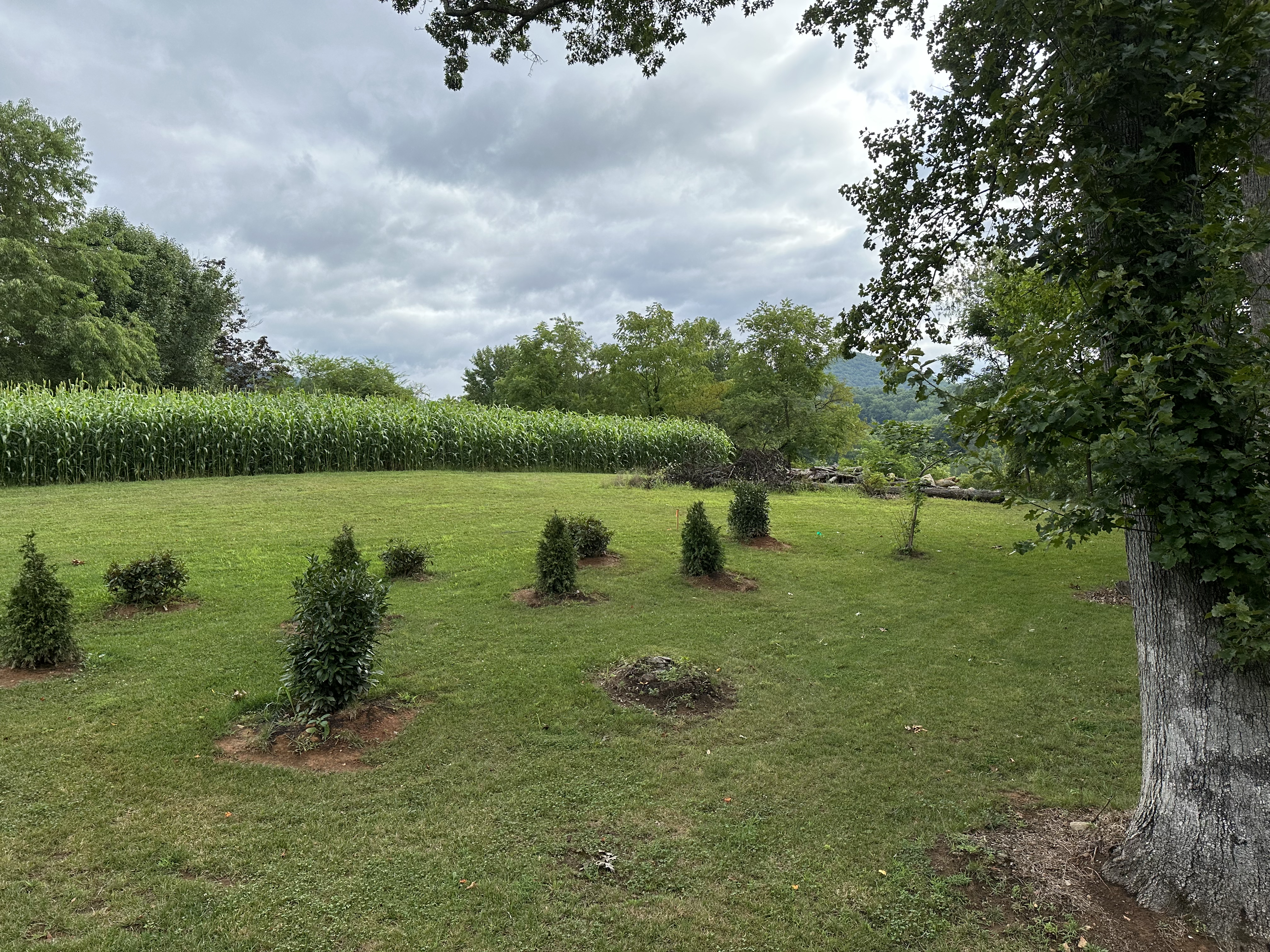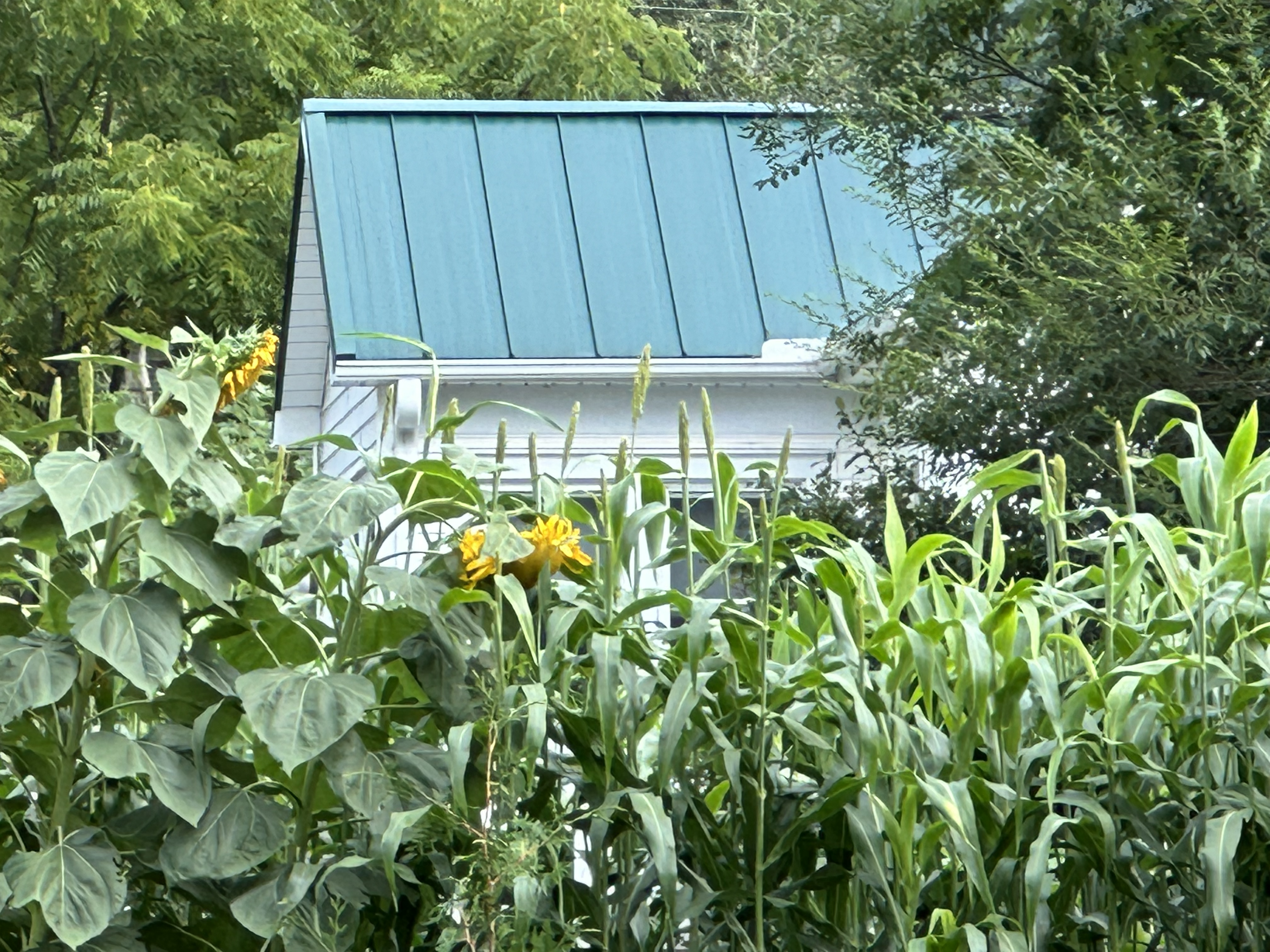 I live in a 1940s farmhouse and my day is filled with love, laughter, good food, and music. This is my Appalachian life.

People say that they are blessed but I know in my heart that I truly am. There is magic in embracing the old ways while still living in the new. I am so proud of our culture here and am proud to say that my husband and I actively live it.

Words of advice:

Take a moment to sit on the porch with an old timer; it will be the wisest hour that you ever spent.

Offer a hand to your neighbor and you will have a brother for life.

And always...at the end of every day...sit on the porch, watch the sun go down, and laugh with the ones you love.