Thursday, January 5, 2023 / by Amy Brown
A lot of you are new to Discover AVL and are just beginning your search for a home in the Blue Ridge. As with any new city, there are going to be areas that are considered more desirable and some not so much, no matter what you are looking for.
As a buyer, whether this is your first home or your last, please remember that real estate is an investment commodity, for you or for your beneficiary so it behooves you to purchase wisely and with forward thinking.
Location is key and I also want to make sure that you are purchasing in a safe area where you are going to have solid resale gains, so let's take a look at some of the key words you are going to want to pay attention to when looking at homes on Realtor, Zillow, Trulia, etc.
Urban residential areas - historic (1900-1930s):
These will generally be your higher priced neighborhoods since they express the culture and history of the city. But they are also considered more desirable due to their proximity to amenities and unique architectural features.
Montford - full of Victorians, walkable, neighborhood park, greenway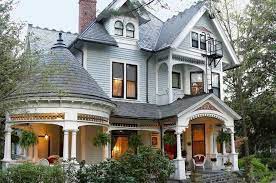 Grove Park - Tudors, more European styles, larger lot size, walkable, great biking routes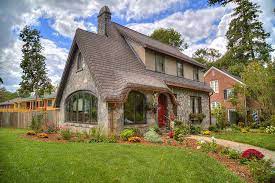 Kenilworth - mix of European style and arts and crafts, smaller lots, walkable to Biltmore Village, easy access to hospital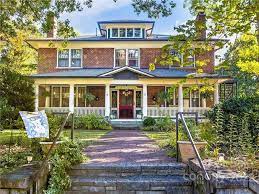 Urban residential areas - mid century (1950-1970s):
Oakley - bungalows and arts and crafts, walkable to Biltmore Village, close proximity to interstate system, large neighborhood park, walkable elementary school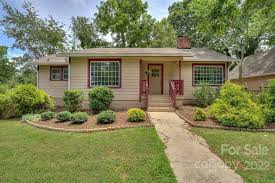 Horney heights, Malvern Hills, Sulphur Springs - bungalows, walkable within the area and to Haywood St. arts district, large neighborhood park with a community pool, ultra small lots, some highway noise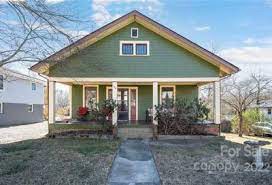 Semi-Suburban (within 10 minutes to downtown)
Beverly Hills - walkable neighborhood, mix of mid century and few new construction, public neighborhood golf course, larger lots, great place for kids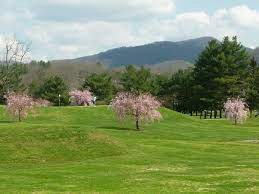 Biltmore Park - walkable neighborhood with amenities, self contained community with shopping, restaurants, and entertainment, more contemporary style homes, larger lots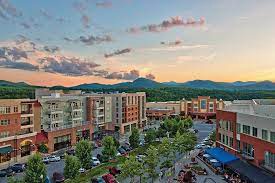 Lakeview Park - neighborhood lake with a bird sanctuary, walking trails, and a private lake for non-motorized boats, large lots, mix of luxury homes in many styles from Georgian to Tudor, adjacent to the Asheville Country Club golf course, great neighborhood for biking and jogging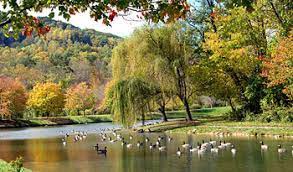 Suburban
High Vista - gated golf community with many amenities, more rural setting, beautiful mountain views, larger contemporary homes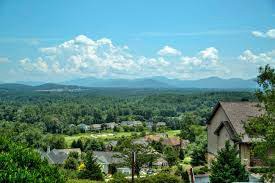 Ashley Woods - upscale family community with lots of kids, very close to Bent Creek recreational area, contemporary style homes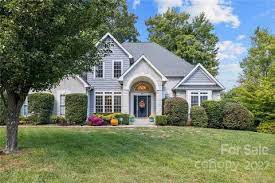 Stoneybrook - family oriented neighborhood on the edge of Weaverville, modest 1980s style homes, easy access to interstate system, more affordable price point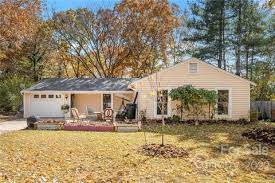 Woodland Hills - N. Asheville neighborhood close to Weaverville, larger parcels, generally larger homes, more of an adult demographic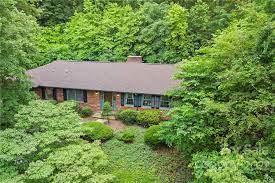 Rural (towns within 20 minutes of Asheville):
Fairview - really a suburb of Asheville but this is an agricultural area southeast of the city, homes in the Cane Creek Valley are on multiple acres generally with barns or stables but downside is that some of that acreage is in a flood plain, opportunity for rolling yards with lovely views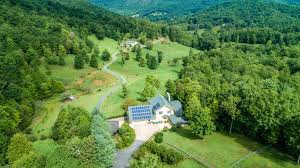 Black Mountain - fantastic mountain hiking community with its own system of trails, lots of historic arts and crafts style homes, small town feel with a lot of charm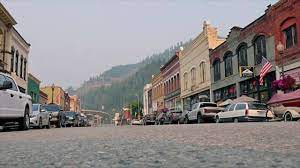 Weaverville - lovely small town with a true Main St., great community for growing families, walkable downtown area, lots of parks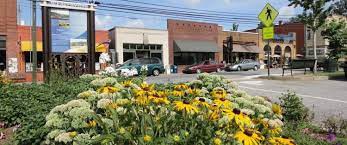 While this list is not all inclusive, these are the neighborhoods and areas that I most recommend when looking for a home in the Asheville area. There are, of course, opportunities everywhere but if I were looking in a new place, I know that I would want someone to guide me honestly in the right direction and steer me away from a decision that I might regret.
Please know that I say this with true sincerity, I don't want you to buy any home, I want you to buy the RIGHT home.