Saturday, November 4, 2023 / by Amy Brown
Keeping Appalachian traditions alive is an important part of our cultural history and reminds us of a simpler time here in the mountains. This is a story that actually began here, on our farm in Candler, back in March of 2023. This is the story of two families, the Laniers and the Browns, and how they use the tradition of sorghum syrup making as a reminder that the bounty of the harvest means more than food; it is the heart of the community.
Join us for this short documentary film as we travel from growing the cane here in Candler to boiling the syrup along the French Broad River in Hot Springs and then to bottling the syrup in a century old cabin in Spring Creek. Here you will meet Randall and Laird Lanier, father and son, who have been making sorghum syrup for generations and their family and friends who came from across the country to participate. My husband, Mark Brown, also from a multi-generational farm family, grew and harvested the cane along with friends here in Hookers Gap in Candler. He was also the brilliant cinematographer and film editor who created this production.
I am honored to share this incredible tribute to Appalachian traditions as well as the commitment to bringing family and friends in the community together in the spirit of help and kindness.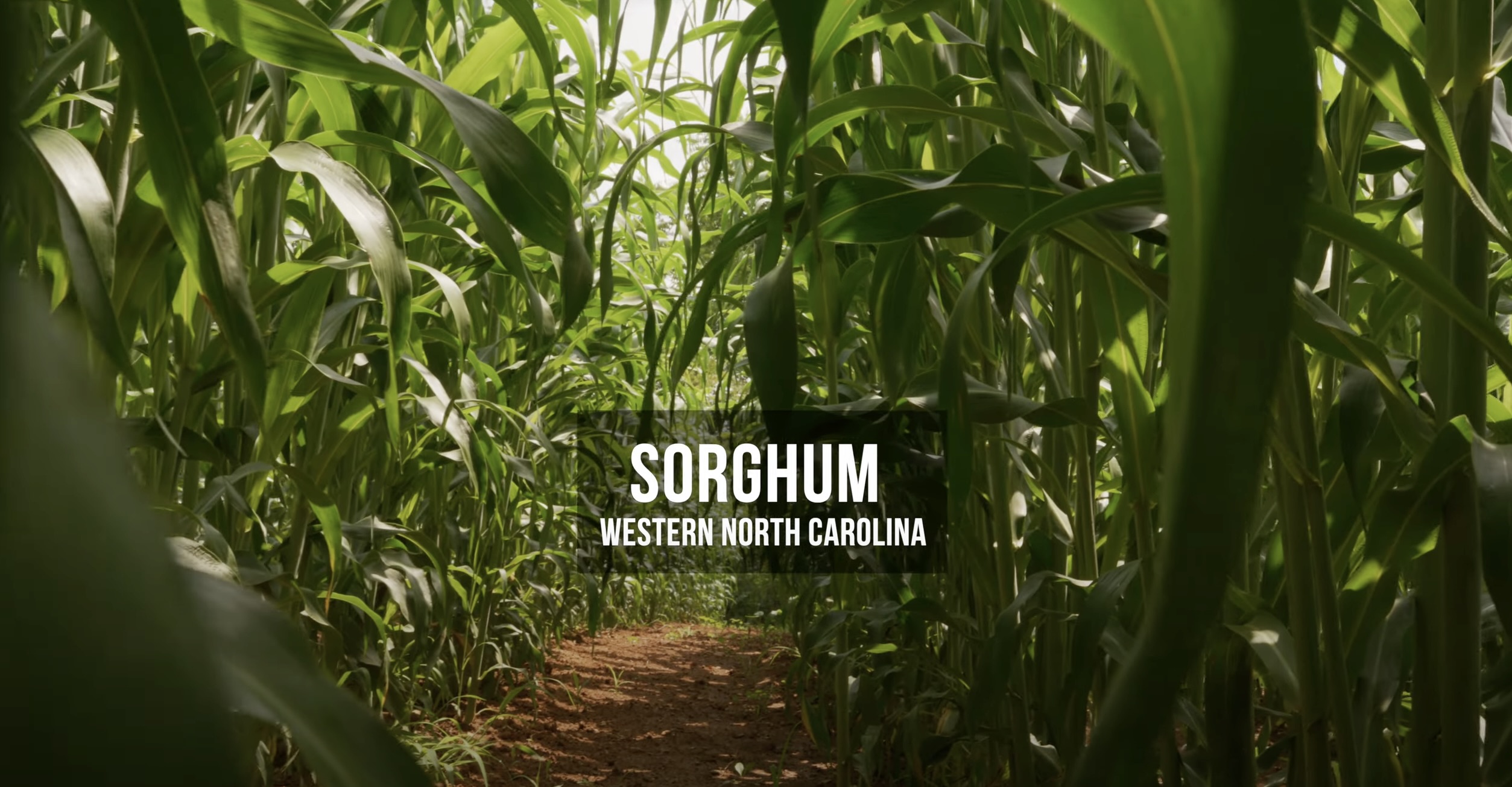 https://youtu.be/jywTMVuS2G0?si=YaC23u2-_AWo6qSJ