Sunday, July 16, 2023 / by Amy Brown
It's going to be a beautiful day so why not go to an open house! With interest rates dropping it's a great time to get into a new home before the end of summer.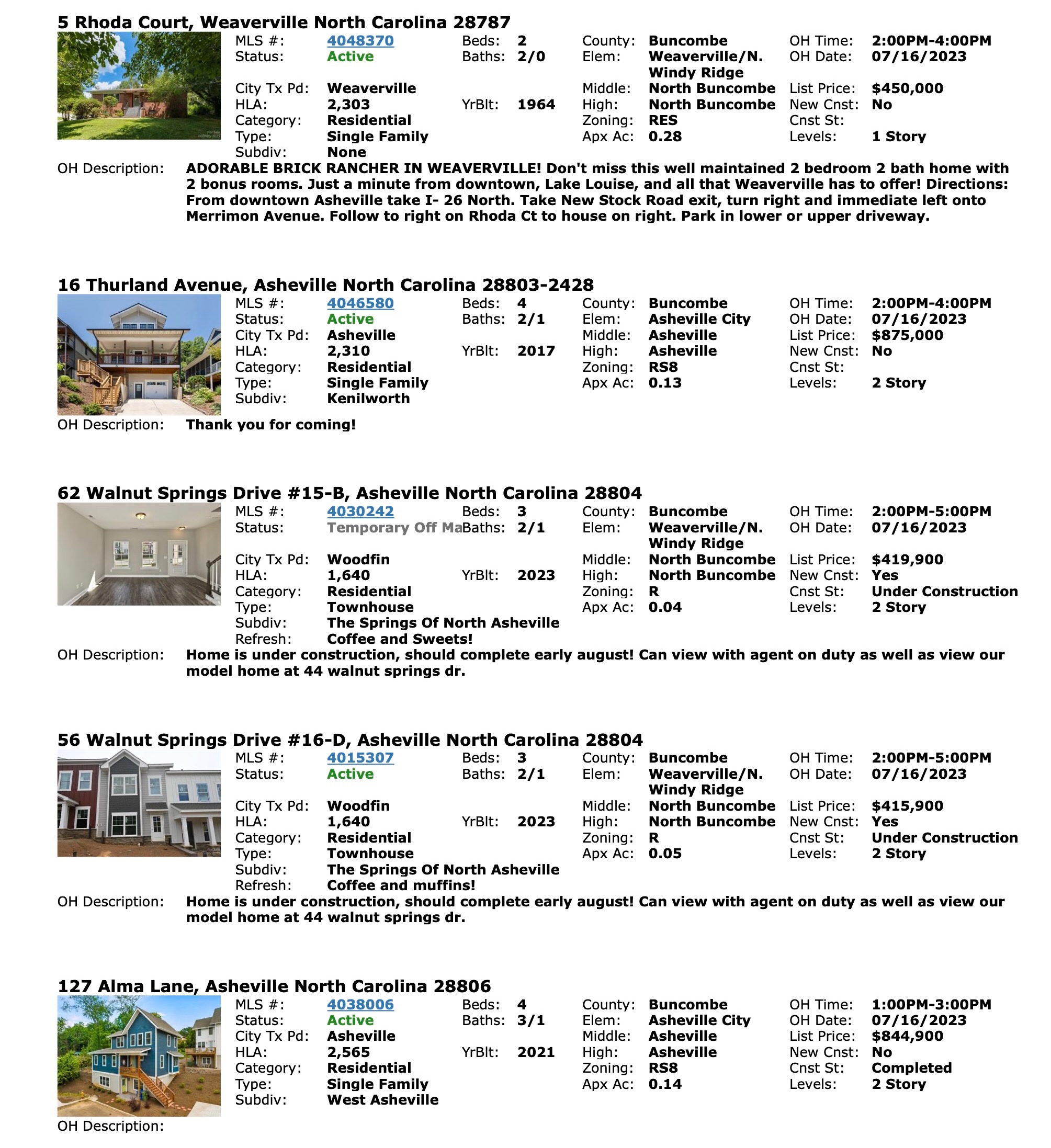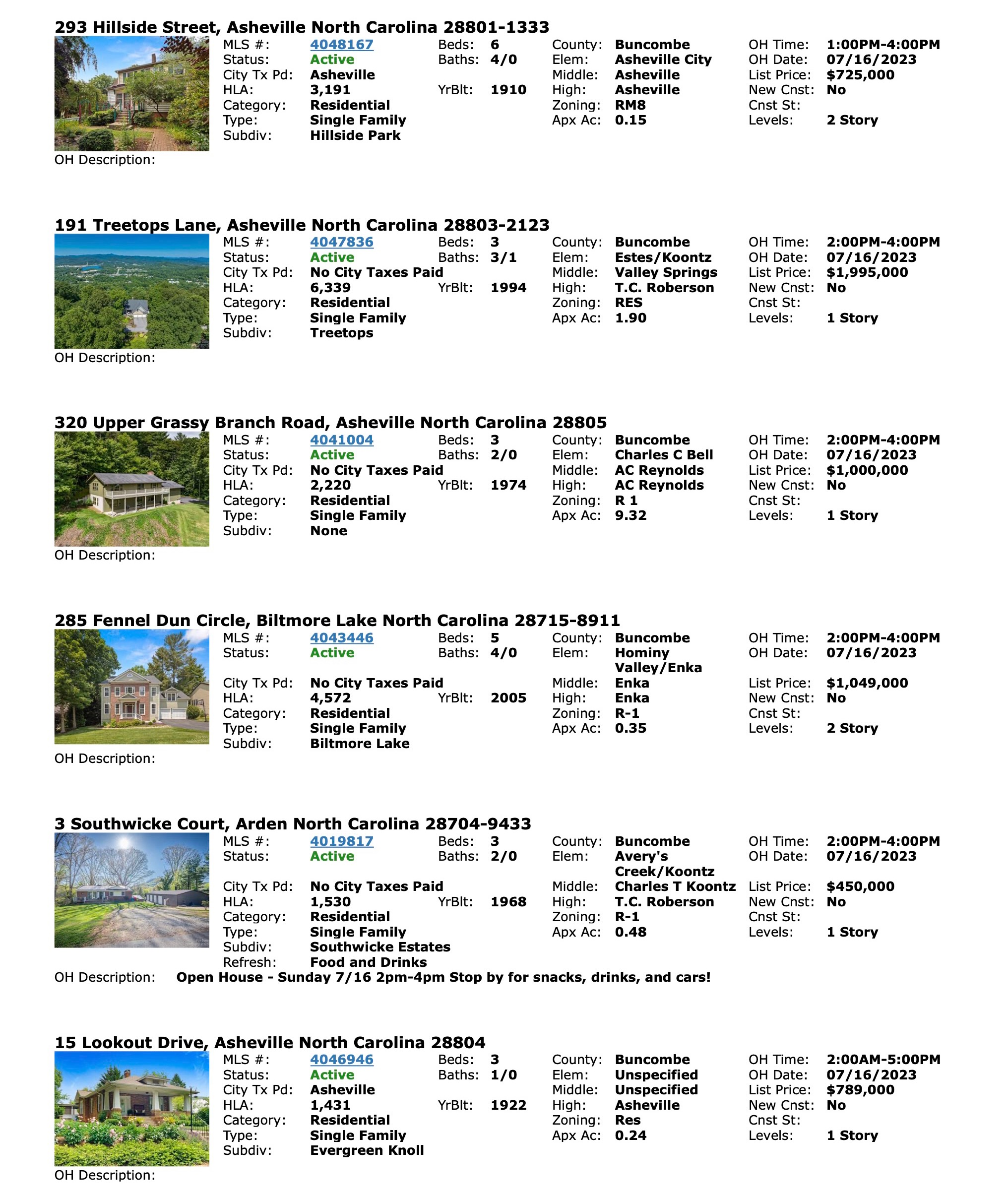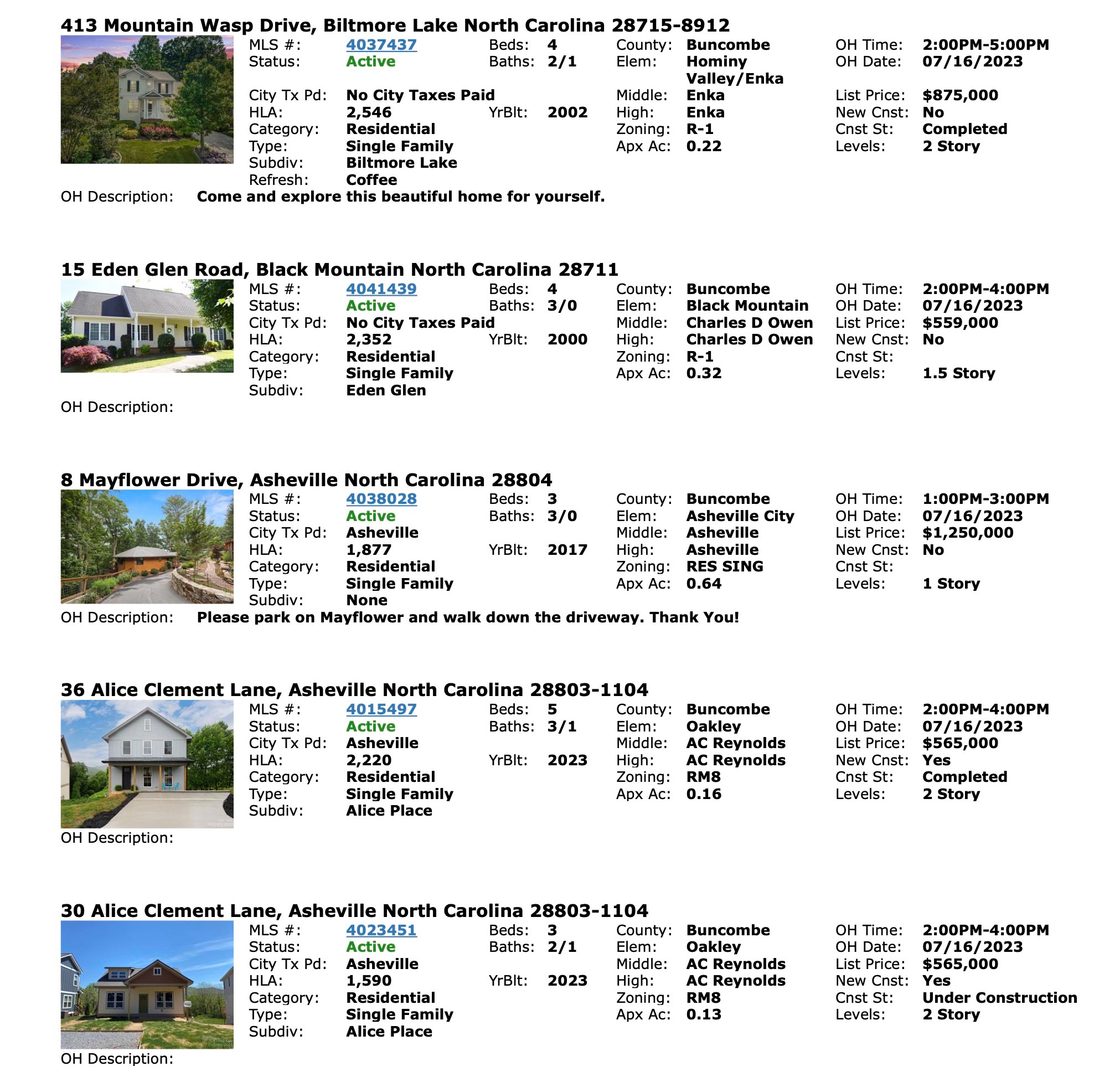 Call me for more information on any listing, 828-279-0998.
And don't forget to check out our YouTube channel for great videos and informative tips!
https://www.youtube.com/channel/UCmxnvxse9Nmryb4NSP2s4aw