Thursday, September 7, 2023 / by Amy Brown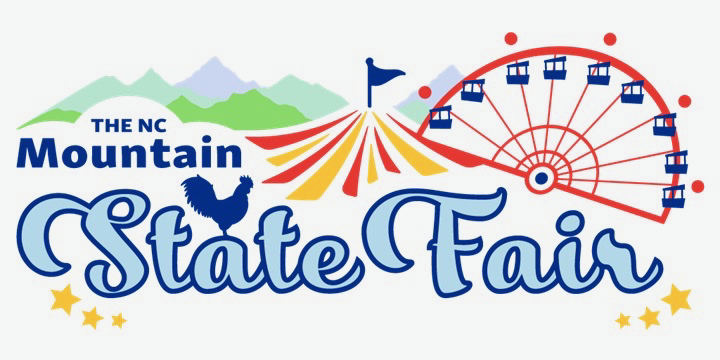 This is my very favorite time of year! The fair is a real mountain treat with competitions, crafts, tons of food, fun rides, and games!
There are also plenty of entertaining acts and ways to participate in mountain life.
See the racing, swimming pigs go for the gold
Enjoy Extreme Illusions and Escapes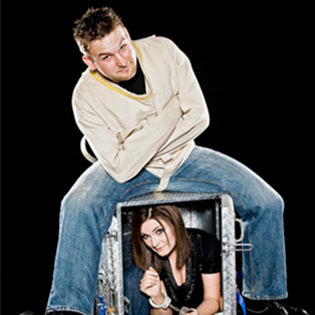 Learn about dairy farming at the mobile dairy classroom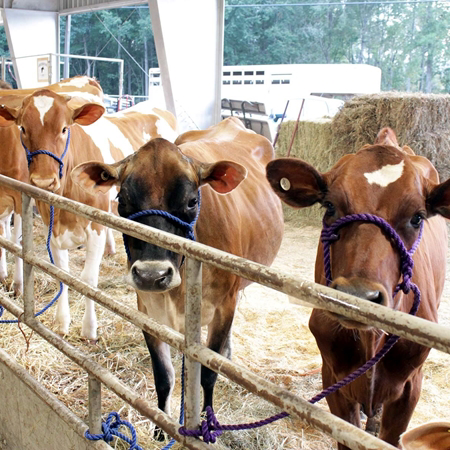 Or be amazed by David, "The Bullet", Smith, the Human Cannonball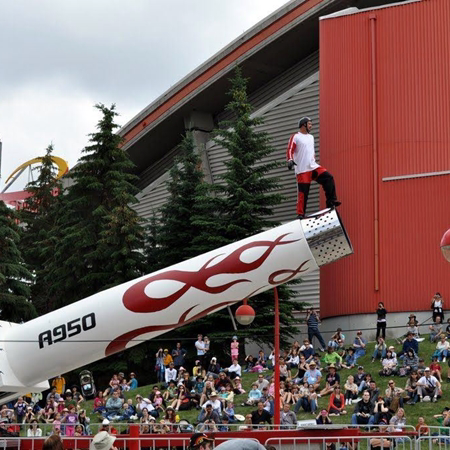 The Mountain State Fair is a time honored tradition running from September 8-17. Tickets are $9 for adults and $5 for seniors and children. Tickets for rides on the midway are extra.
Grab your funnel cake, corn dog, and a lemonade and head on out this weekend! It truly is a fun day in the mountains!
See all Mountain State Fair information here,
https://www.wncagcenter.org/