Thursday, December 8, 2022 / by Amy Brown
We have had almost zero new inventory come on the market this week. But what I want to stress is that this is mostly due to the time of year. After all, who wants to worry about showing their house during the holidays?
But what I did want to show you is where we have the greatest supply of inventory currently and prepare you for what you will generally see on a showing for each price point category.
Ultra Luxury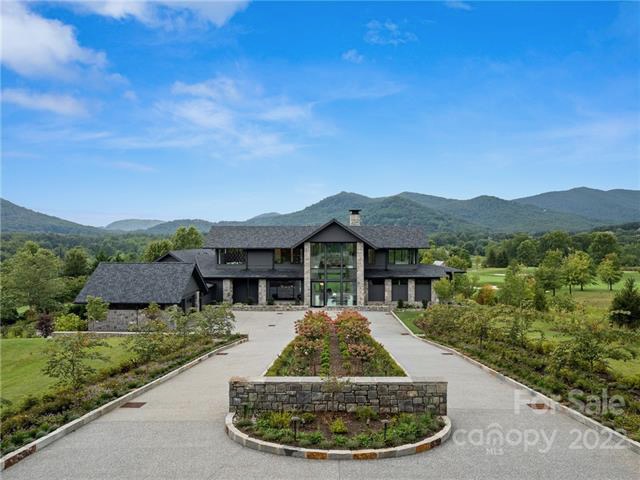 The fastest growing inventory count is any home in the ultra luxury market priced over $1M. These are also historically the homes that have the longest days on market due to a smaller buyer pool of less than 10%. However, these will be the homes in the most unique locations, with luxurious amenities, and remarkable architecture.
Luxury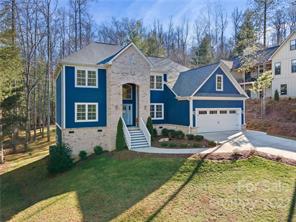 The most number of homes for sale, especially in Asheville, are the luxury homes; any home priced between $500K-$999,999. The mass majority of our inventory in Asheville is in this price bracket. These homes will have quicker movement on the market and will be your homes in popular neighborhoods such as Montford and Kenilworth. You can expect high quality finishes and beautiful aesthetics.
Suburban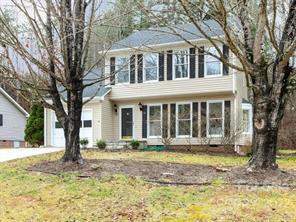 Homes priced between $350K-500K will be the most competitive to obtain. These will be located in the suburban areas such as Arden, Candler, and Leicester. While you can expect these homes to be in good condition mechanically, be prepared that there will most likely be cosmetic updates that will need to be completed to truly make it yours.
Condominiums or Investment Property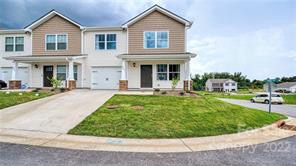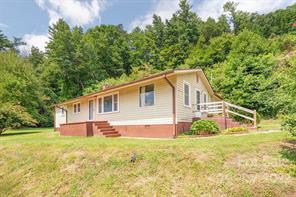 If you would like a home that is move-in ready but are not wanting to pay a premium price tag, then your best option is to consider a condo. Any home under the $350K price point will need significant renovations but you can still find a very nice condo or townhome for a reasonable price. Or if you are not afraid of a remodel project, then you can find a single family home for a bargain. Just make sure that you have funds set aside for repairs as sellers in this price point do not usually offer concessions.
Manufactured homes or homes in surrounding counties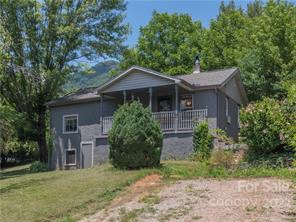 Buncombe county is the most expensive county for real estate in all of NC. So with a budget of under $250K you will need to look in the surrounding areas to find a home that doesn't require a lot of work. Popular surrounding areas are: Canton, Burnsville, Waynesville, Marion, and Old Fort. If you are willing to drive approximately 45 minutes back to the city, you can still find a nice home at a good price in these quaint towns.
If you need to stay in Buncombe county and you desire a single family home, then there are plenty of manufactured homes on the market that will fit the bill. Keep in mind from an investment standpoint, manufactured homes tend to hold or decrease in value over time as compared to a site built home. So know that your opportunity for equity will be limited. Manufactured singlewides also require special financing companies outside of your bank or a standard mortgage broker and will require more money down and generally have higher interest rates.