Friday, March 31, 2023 / by Amy Brown
Open houses occur every weekend and are a great way to get out and see properties unencumbered and on your schedule. However, there are some strategies to conducting open houses that might help you understand the motivation of the agent hosting and how not to give it all away up front.
Agents hold open houses for one reason and one reason only and it is NOT to sell the home...it is to gain YOU as a client! 80% of buyers who attend open houses are unrepresented as of yet so the agent is not hoping to sell you that particular house but any house, so they are there to showcase their skills.
What to do:
1.
Be aloof
- In order to protect your interests, you will not want to give a whole lot of information away up front. Maintain an attitude of aloofness without giving too many details. You will most likely need to sign in but remember, you do not have to write down your email or phone number just because it's on the sheet. That is your private information. When answering questions, reply with a tone of "just browsing". Ask the necessary questions such as lot lines, age of mechanics and roof, renovations performed, or any neighborhood questions. Keep in mind that the agent works for the seller and does not work for you!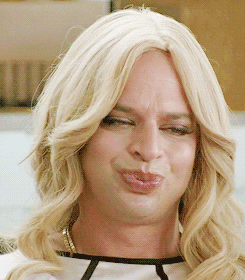 2.
Talk to the other browsers
- The majority of people that you will see milling about an open house are neighbors! People are naturally curious about the way that others live and if there is an opportunity to peak inside someone else's world, usually they take it. Neighbors are your best source of information for why someone is moving, any possible updates they might have noticed over the years, and any neighborhood news such as upcoming special assessments or problems that they have heard about. They are also usually pretty forthcoming about barking dogs, loud vehicles, or any other nuisance that you may not see at the particular time that you visit.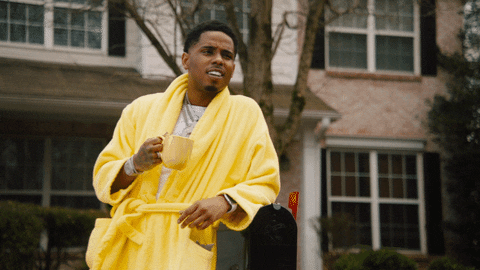 3.
Lead with location
- Regardless of how lovely the house looks on the list that I send you every Sunday, disregard the home if it is not in your preferred location. Location is everything! A beautiful home cannot combat the frustration and inconvenience from being a long drive from your child's school, under the airport runway flight path, or so far out in the country that you can't make a quick run for milk. Always look at the map first!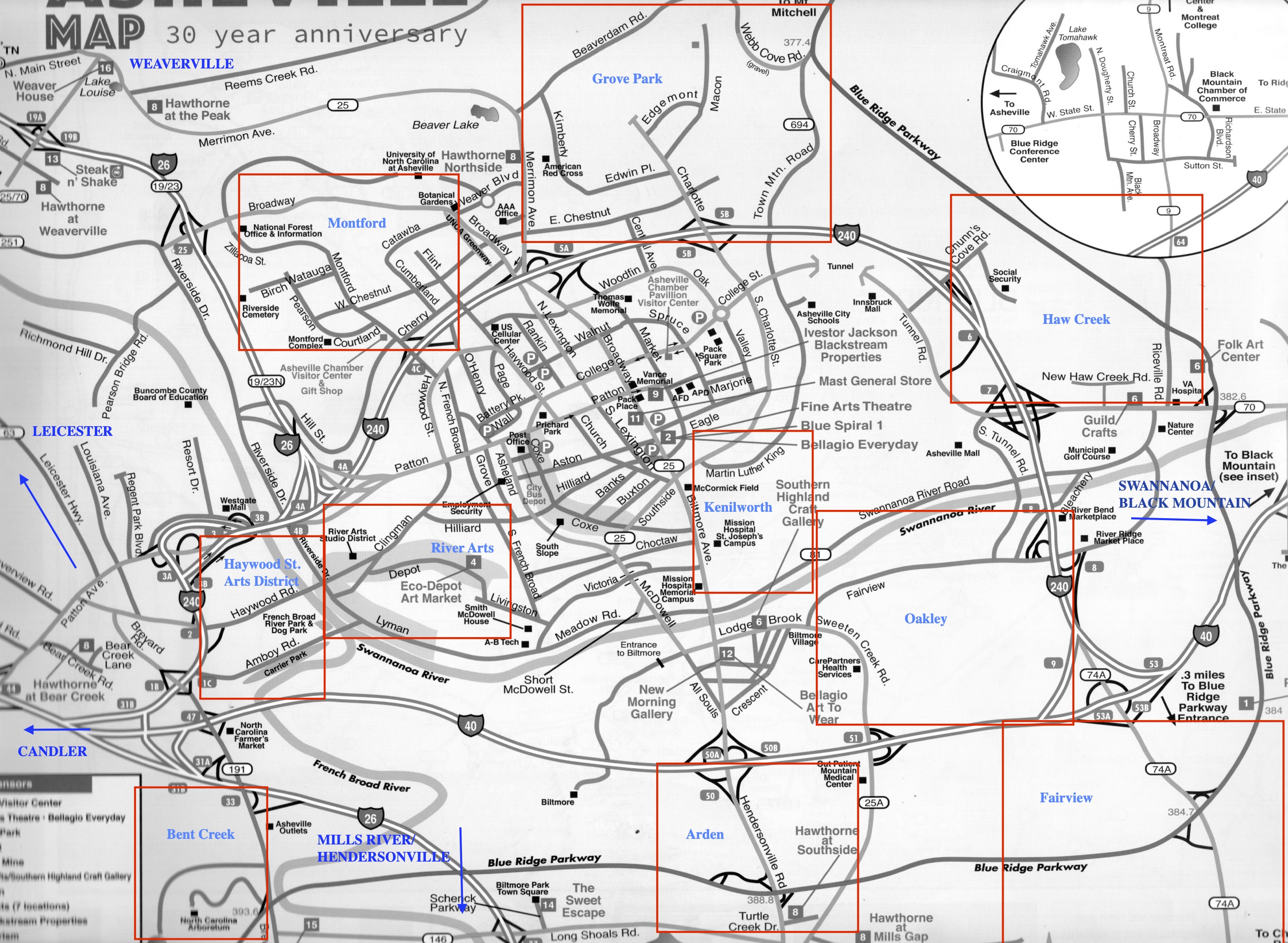 4.
Take me with you!
- If you really want to avoid all of the headache and sales talk shenanigans, I am happy to attend open houses with you. This way you can allow me to take the lead and protect your interests as well as beat the listing agent off with a stick if they get too nosy, lol! As you know, I do not require any commitment from you until you are ready. I want to prove my value to you as your representative and deciding to work with me is your choice and on your timeframe, not mine.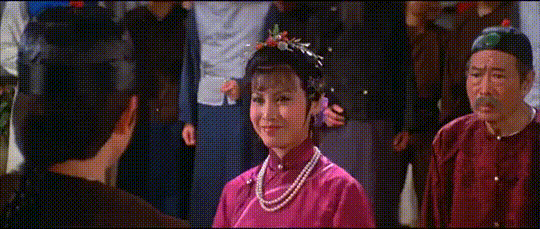 Have a wonderful day and happy house hunting!