Tuesday, October 17, 2023 / by Amy Brown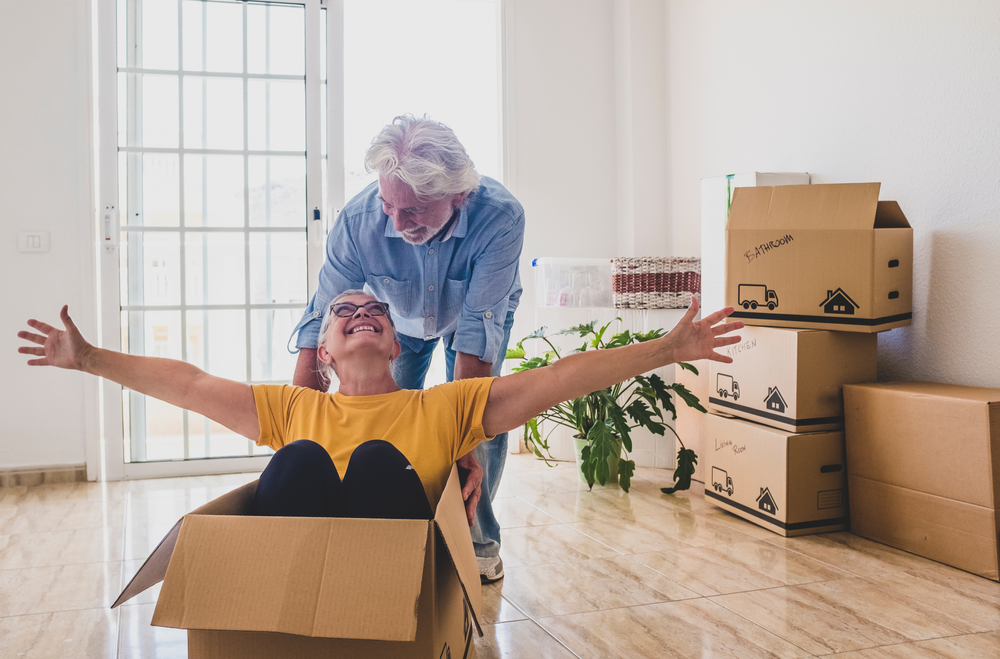 From Business Insider

US home sales may have plunged, but homeowners who are downsizing could still be striking the lottery on the back of strong price gains, an economist told MarketWatch on Wednesday.
"The reason why I say lucky is because what happened over the last three years was stunning and, in some ways, was a bit like winning the lottery," Skylar Olsen, the chief economist at real estate company Zillow, told MarketWatch.
For context, the value of the US housing market has surged about 50% from the pre-pandemic days in January 2020 to nearly $52 trillion now, Zillow reported Tuesday.

California is the US's most valuable housing market, Zillow says. The state's housing market is now worth over $10 trillion — nearly 20% of the national total. Other top US housing markets by value in the Zillow report include Florida, New York, Texas, and New Jersey.
The median price of an existing home in the US rose nearly 53% from $266,300 in January 2020 to $407,100 in August 2023, the National Association of Realtors found. Higher home prices and mortgage rates have hit home sales, which have plunged to about 4 million homes a year, down from about 6.6 million a year in late 2020, NAR reported.
But thanks to the stunning price appreciation, some people may be able to cash out and downgrade to a smaller home without taking on debt.
Zillow's Olsen added to MarketWatch that the "luckiest" home seller would be someone who can afford their next home without taking on a mortgage.
Perhaps unsurprisingly, older homeowners are more likely to be mortgage-free. Nearly 78% of those who owned their homes free and clear in 2021 were people aged 55 and older, the most recent data available from the US Census Bureau showed.
Research from the NAR released in March indicated boomers aged 58 to 76 were leading the way in selling and buying homes.
In 2022, 52% of home sellers were boomers — up from 42% in 2021, the NAR suggested. They were also the biggest buyers of homes, snapping up 39% of all homes in 2022 — up from 29% in 2021.
https://www.businessinsider.com/us-real-estate-property-homeowners-downsize-lucky-prices-zillow-economist-2023-9


Downsizing can feel really good! So today I am sending you homes that are a bit on the smaller side and in a much more budget friendly price point.

One of the biggest benefits of downsizing is that you can use the equity that you have accrued over the years to fund your retirement and still be mortgage free. And live in a very nice home just on a bit smaller scale.

You can gain freedom from all of the cleaning, yard work, and storage of "stuff" and use the extra funds from a moving sale to finally take that trip to Europe or the Caribbean that you have been dreaming of. Also, a smaller home means lower utility and maintenance bills; a huge savings! You will be amazed at how downsizing can create a spontaneous lifestyle and release you from unwanted responsibilities.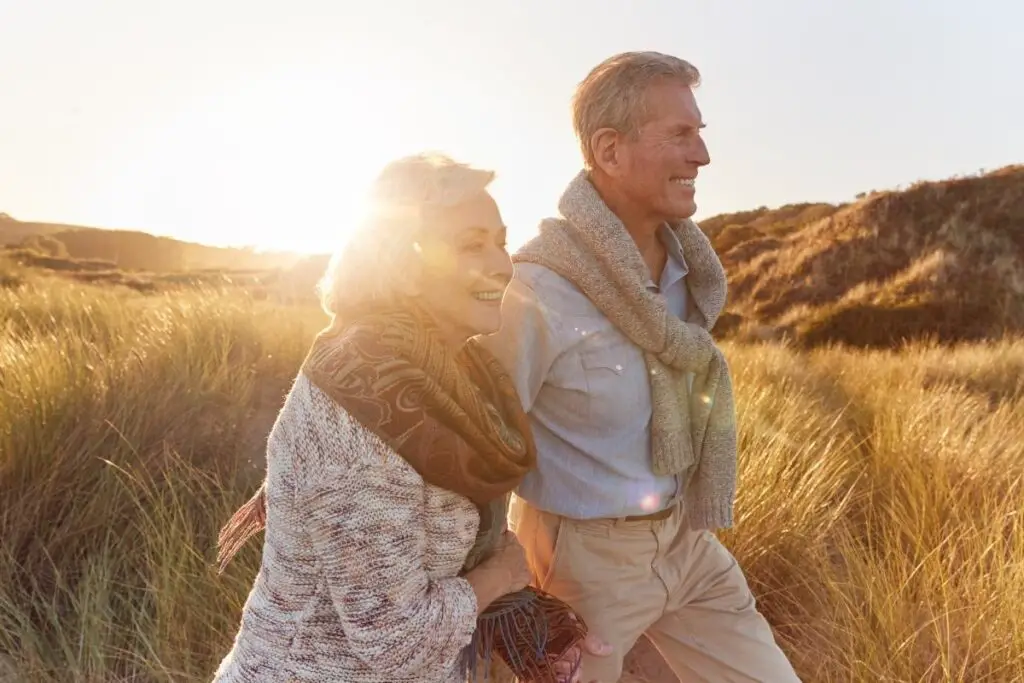 Retirement is a wonderful gift and a smaller home can be a grand blessing.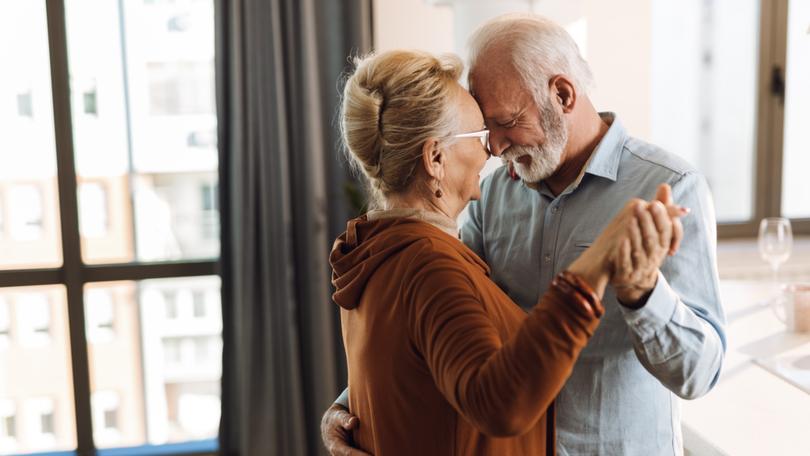 It's still a seller's market and a great time to get your home listed! We can help you put your hard earned money to work for you and cash out on the fun and freedom that you have been waiting for!