Wednesday, July 12, 2023 / by Amy Brown
Foodie or not, you won't want to miss this culinary festival! It is so fun!
This is Heritage Fire!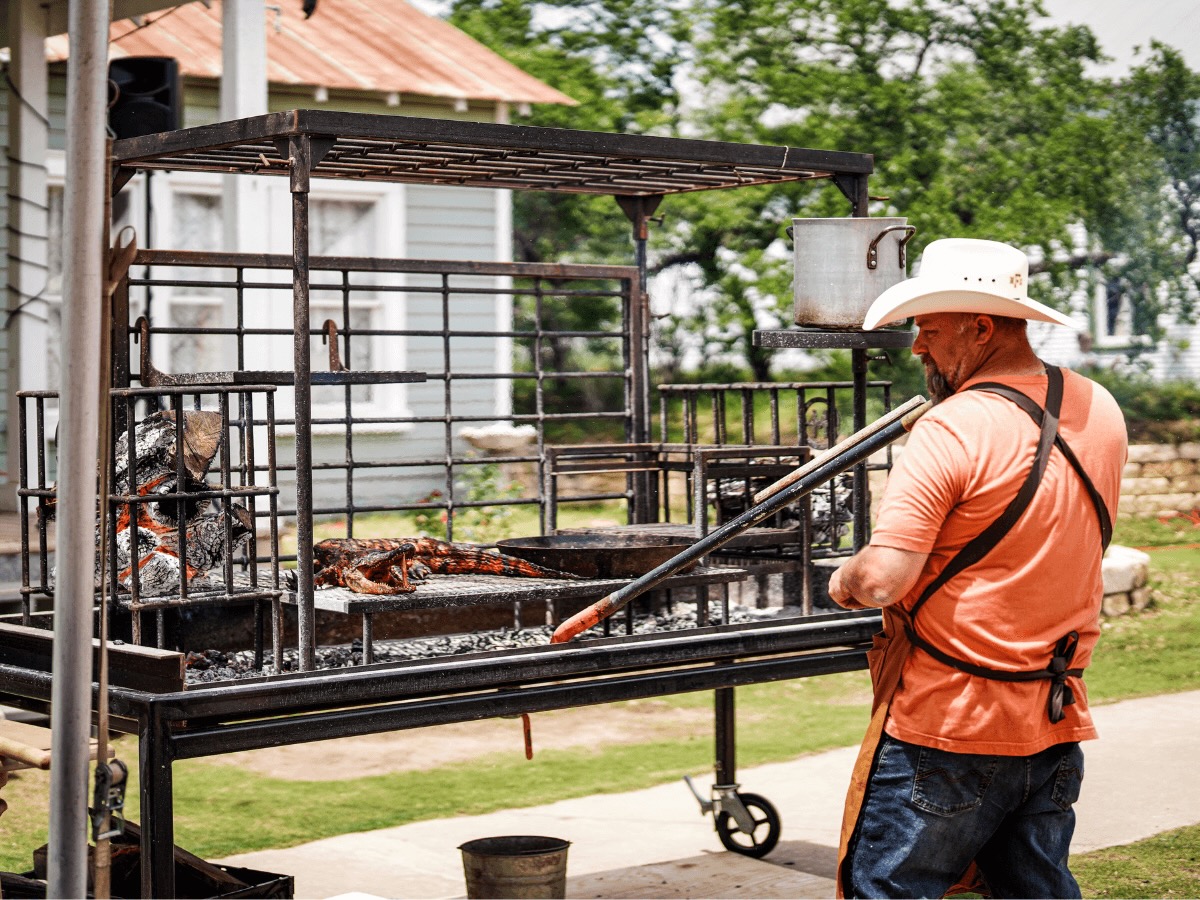 See the video on YouTube!
https://youtu.be/-V1cyUzgpTc

This Sunday, July 16th, at 4pm, meet 20 of the best chefs in the Asheville region at Horse Shoe Farm in Hendersonville for an outdoor culinary experience. Tickets include unlimited food, beer, wine, and cocktails, and entertainment.
Meet chefs like Michael Lewis with Ukiah Japanese Smokehouse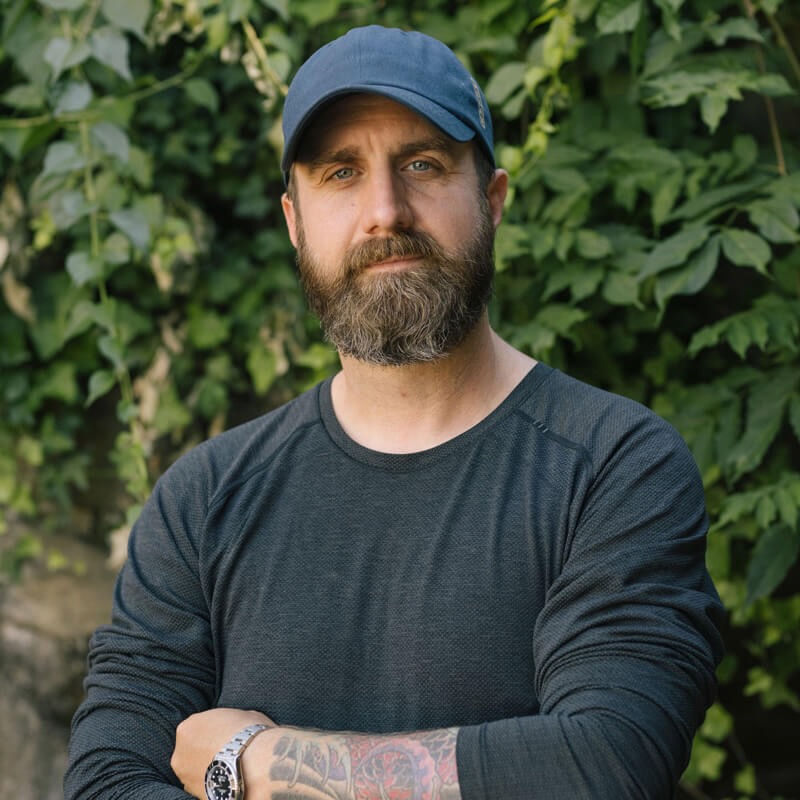 Shujitra Chubthaisong with Thai Pearl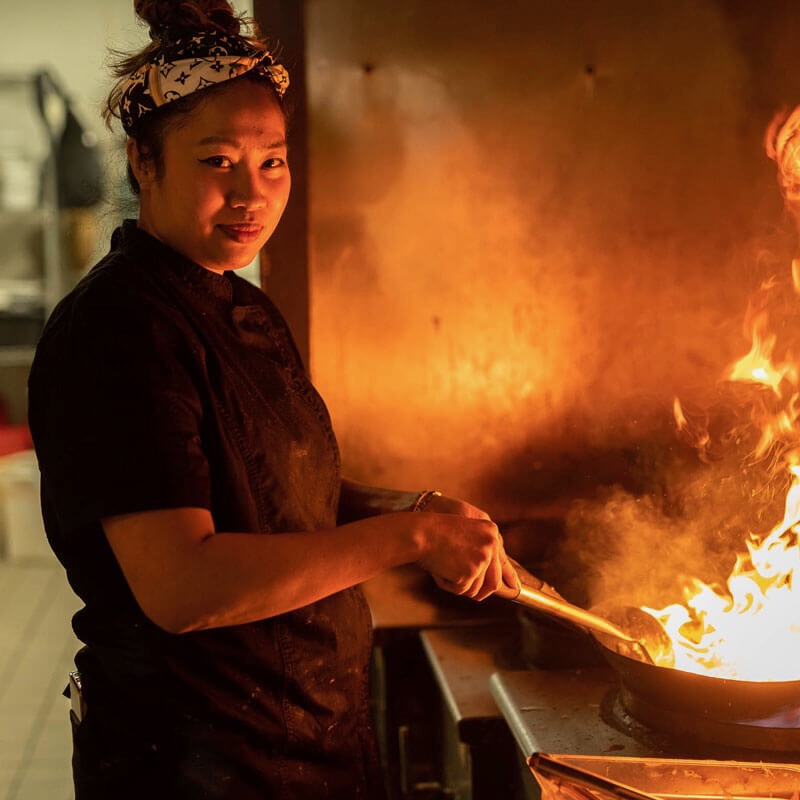 And Sommelier, Emily Dunaway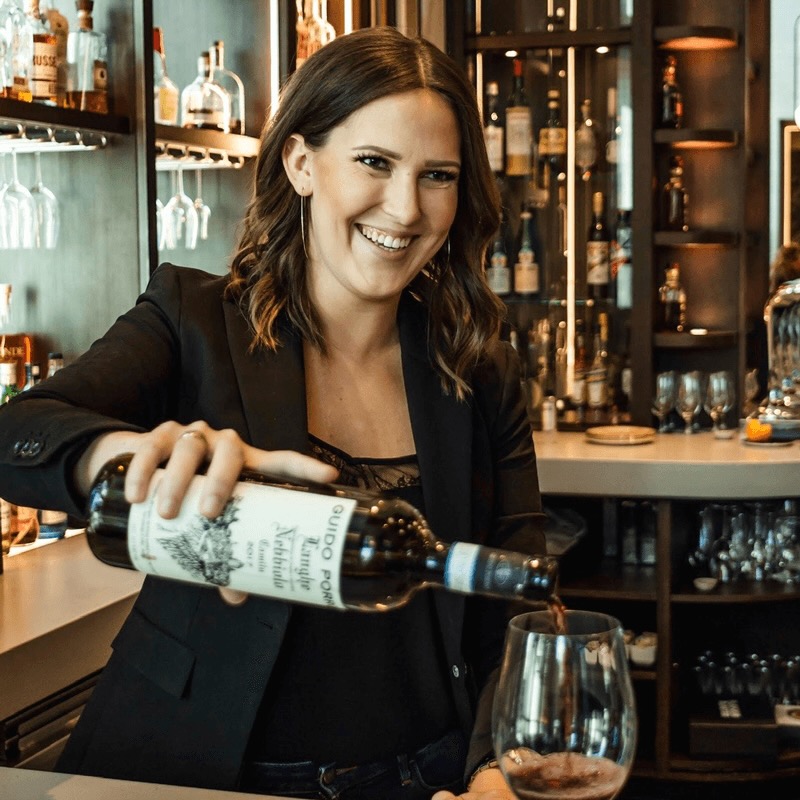 After tasting each dish, the crowd determines who is the "Best Bite of the Day". This promises to be an exciting event with good food, music, and a great look into the Asheville culinary scene.
Tickets are $125 for general admission or $175 for early VIP access.
https://heritagefiretour.com/asheville/?utm_term=avltoday&utm_campaign=daily-newsletter&utm_medium=newsletter&utm_source=avltoday&utm_content=avltoday