Monday, May 29, 2023 / by Amy Brown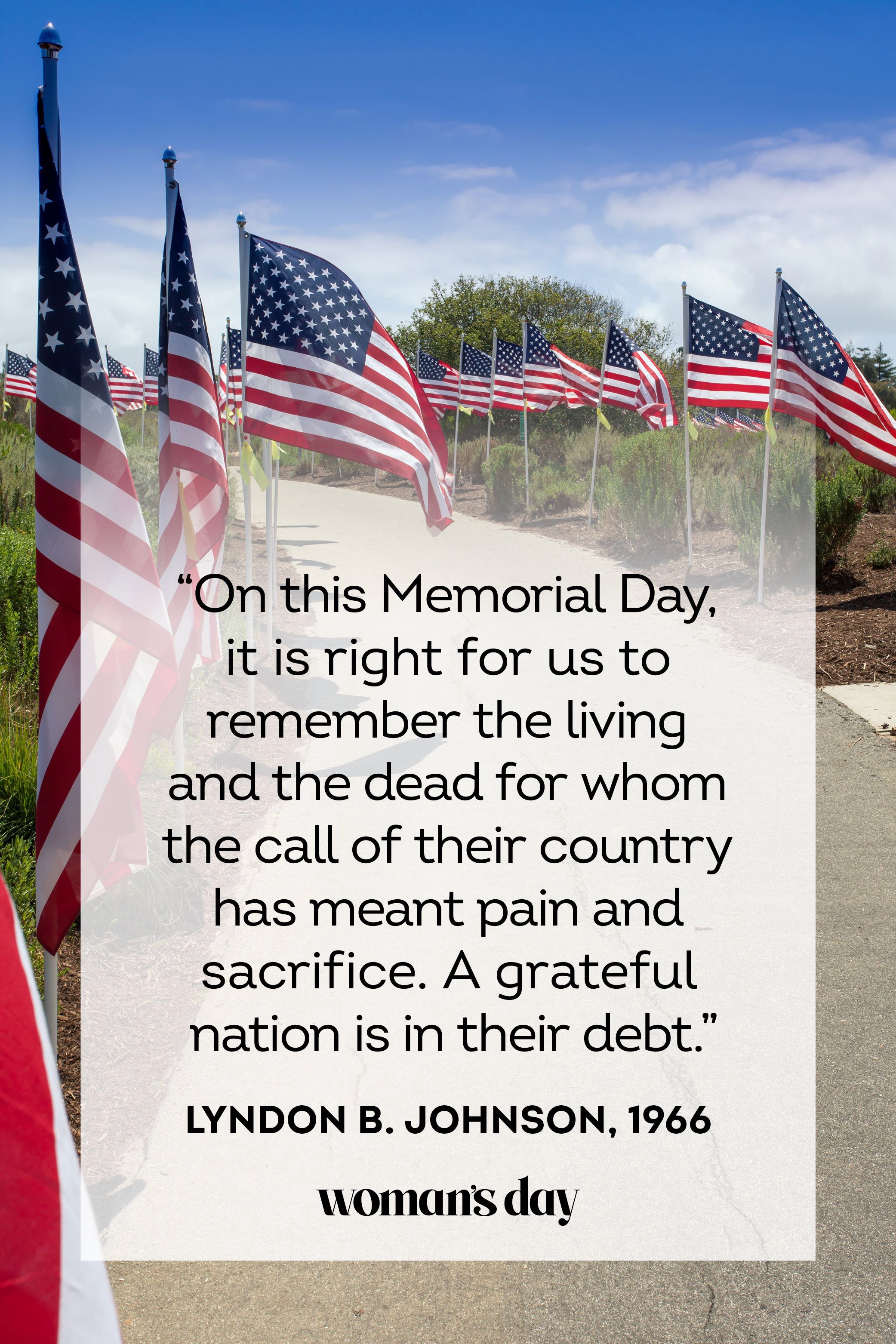 In honor of our heroes, there will be a ceremony held today in Pack Square.
Memorial Day Ceremony | Monday, May 29 | 2 p.m. | Pack Square Park, 121 College St., Asheville | Free | The ceremony will feature a short reading by Vietnam Pilot Jim Hernandez, plus a keynote address from retired Lt. Gen. Walter E. Gaskin of the NC Department of Military and Veterans Affairs.
Thank you to all of the men and women for your sacrifice and service, both past and present, to keep us free.
Monday market in minutes
For the first time in years people are escaping the city and moving out to the country. Buncombe County home prices and metrics have now outpaced the city of Asheville as more families are seeking the solitude and space that living a bit further out can provide.
Buncombe County
City of Asheville

Market movement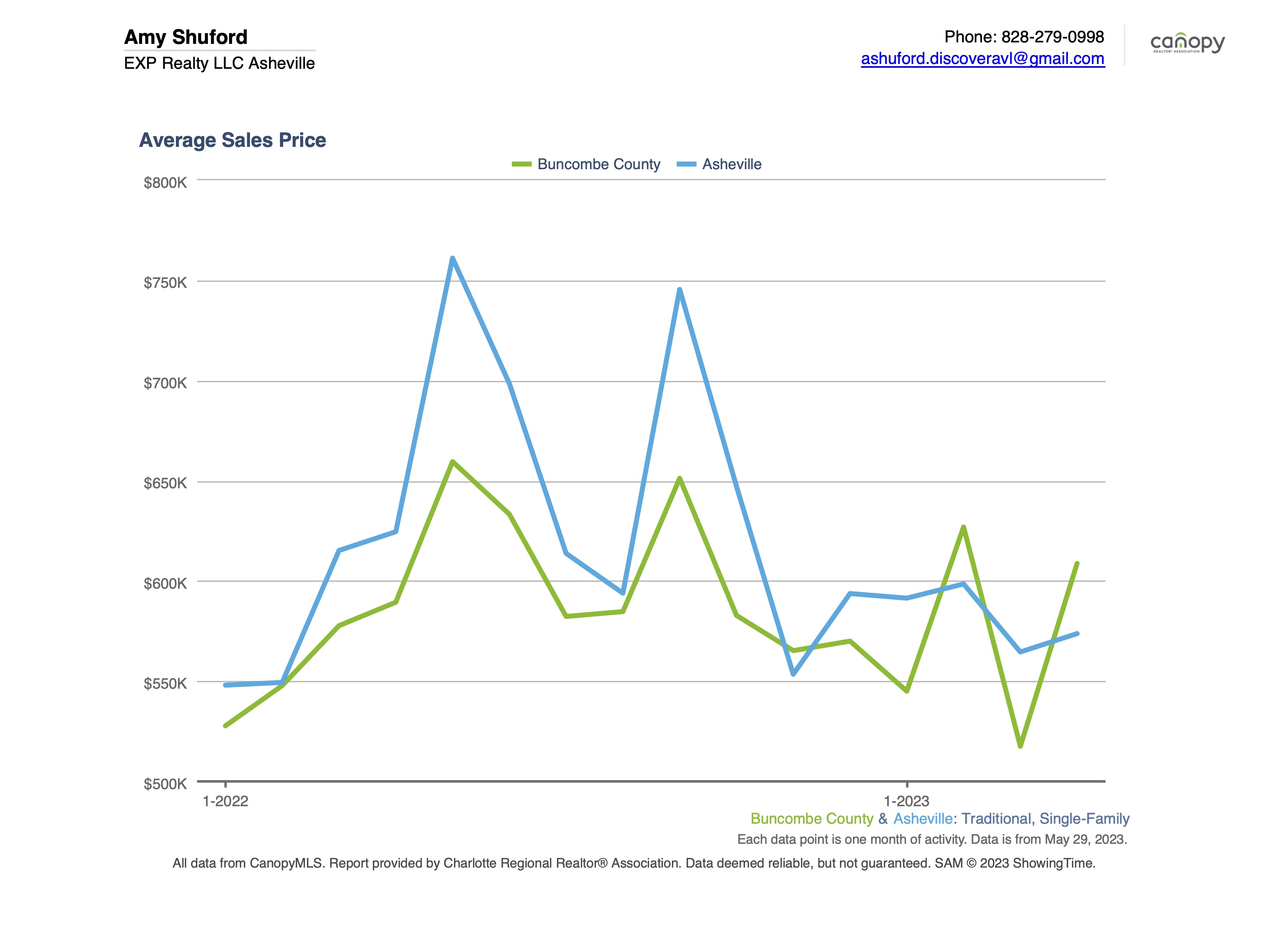 While prices are still $685K in the county and $751K in the city respectively the gap is closing which means that if you are looking for acreage with your home, you will need to move quickly as we go into the summer months. Also, inventory is almost double that of the city giving buyers more to choose from.
The economy will remain volatile until after the June 5th debt ceiling decision so stay tuned to what is happening in the news this week as that will be a huge tell for what is to come in real estate this summer.
Happy Memorial Day