Thursday, September 28, 2023 / by Amy Brown
I get questions all of the time about why it is so much more expensive to live here than in other parts of the country. Let me just say, that you get what you pay for.
Yes...our home sizes are smaller, older, higher priced, and squished together but that is because when you are here...the mountains are your house with forested trails as your living room and tree canopies for rest... It is the most magical place on the planet.
As many of you know, my husband is a cinematographer so I am always keeping an eye out for interesting documentaries about the area and informative content to share with you while he produces his next masterpiece.
I found this documentary today called "The River Runs On" by local filmmaker, Garrett Martin, about the forest conservatory's plan for the The Pisgah National Forest over the next 20 years. If you watch it for nothing else, take a look simply for the stunning video of our area. It is breathtaking! And better yet, it's right here on our doorstep.
Once you experience the majesty that surrounds you every single day in this area, no matter the season,...you won't question the price anymore...and I guarantee that like me, you are here to stay.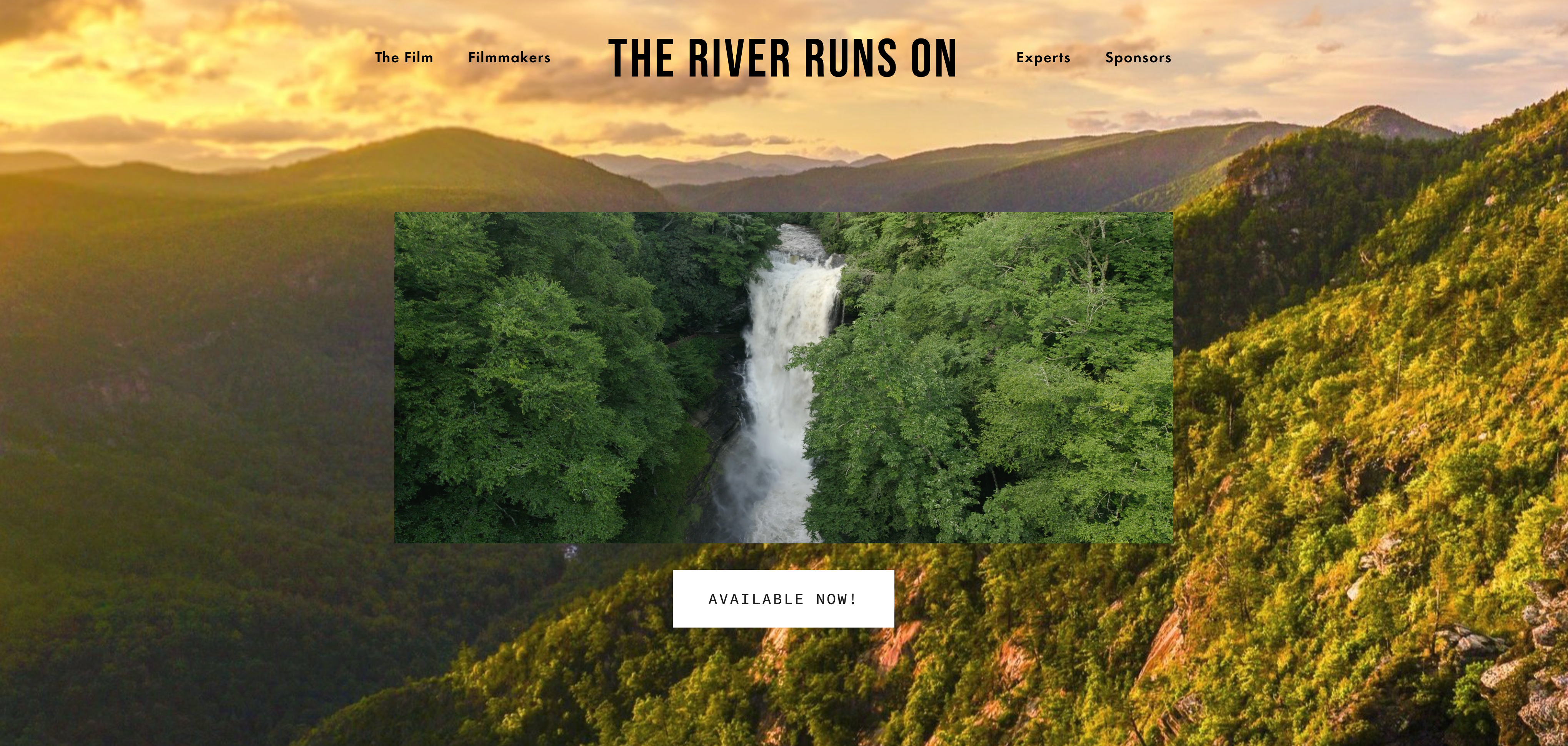 https://theriverrunson.com/?utm_term=avltoday&utm_campaign=daily-newsletter&utm_medium=newsletter&utm_source=avltoday&utm_content=avltoday