Saturday, May 27, 2023 / by Amy Brown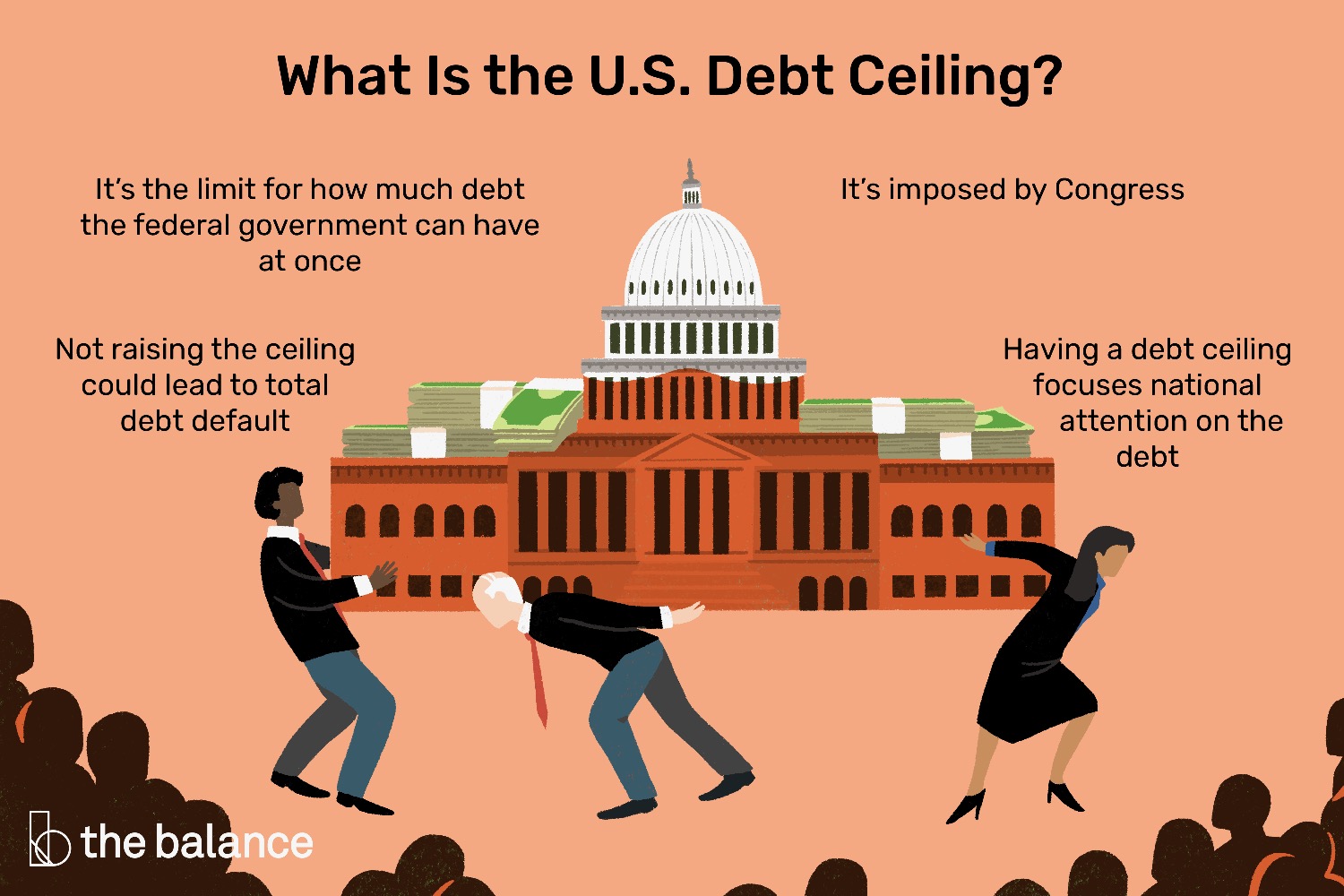 The debt ceiling is the largest concern to hit the real estate market and mortgage industry to date. The deadline has now been increased until June 5th and Congress is actively in discussions with an urgency to reach a decision.

What does this mean for the real estate industry?

If Congress is able to reach a consensus prior to June 5th then rates will likely stay the same or incur a slight reduction with economic stabilization. Should the U.S. government not reach a decision on raising the debt ceiling it risks defaulting on its debt which, for the purposes of this industry, would cause mortgage rates to spike.

Historically, Congress has raised the debt ceiling 78 times since 1960 and has a solid payback reputation. Also, defaulting on government loans would not only be catastrophic domestically but internationally as well causing global economic volatility and a destabilization of the banking industry since mortgage rates are affected by bank funded government backed bonds. As of yesterday, the International Monetary Fund has stepped in to assist with negotiations to ensure that the U.S. can come to an agreement.

Freddie Mac's 30-year fixed mortgage rate continues to climb until a decision is reached further dampening affordability. This also prevents current homeowners from giving up their historically low interest rates that they hold in order to put their homes on the market. This is great news for builders the new construction home market continues to be one of the most highly sought out showing a 5 point improvement in its latest index from the National Association of Home Builders. With a 5th straight month of increases in this index, this could mean a building boom which would alleviate much of the housing shortage across the country.

What can be done to alleviate affordability at this time?

Many people have no choice but to purchase and a rising interest rate means less home for the money.

Solutions:
1. Ask for a rate buy down in the contract. A negotiable term could be for the seller to pay for a 2-1 or 3-2-1 buy down in lieu of closing costs. What this means is that the seller will agree to pay a fee to your lender in order to decrease your interest rate for the first 1-3 years of the life of your loan enabling you as the buyer to get into a better home. Also, giving the buyer a potentially 3 year buffer enables them to refinance as rates decline.

2. Purchase discount points. This is a flat fee paid by the buyer to the lender in order to reduce the rate across the board for the life of the loan. While it costs more up front at closing, it ensures a lower rate for the entire term.
Today's Featured Listing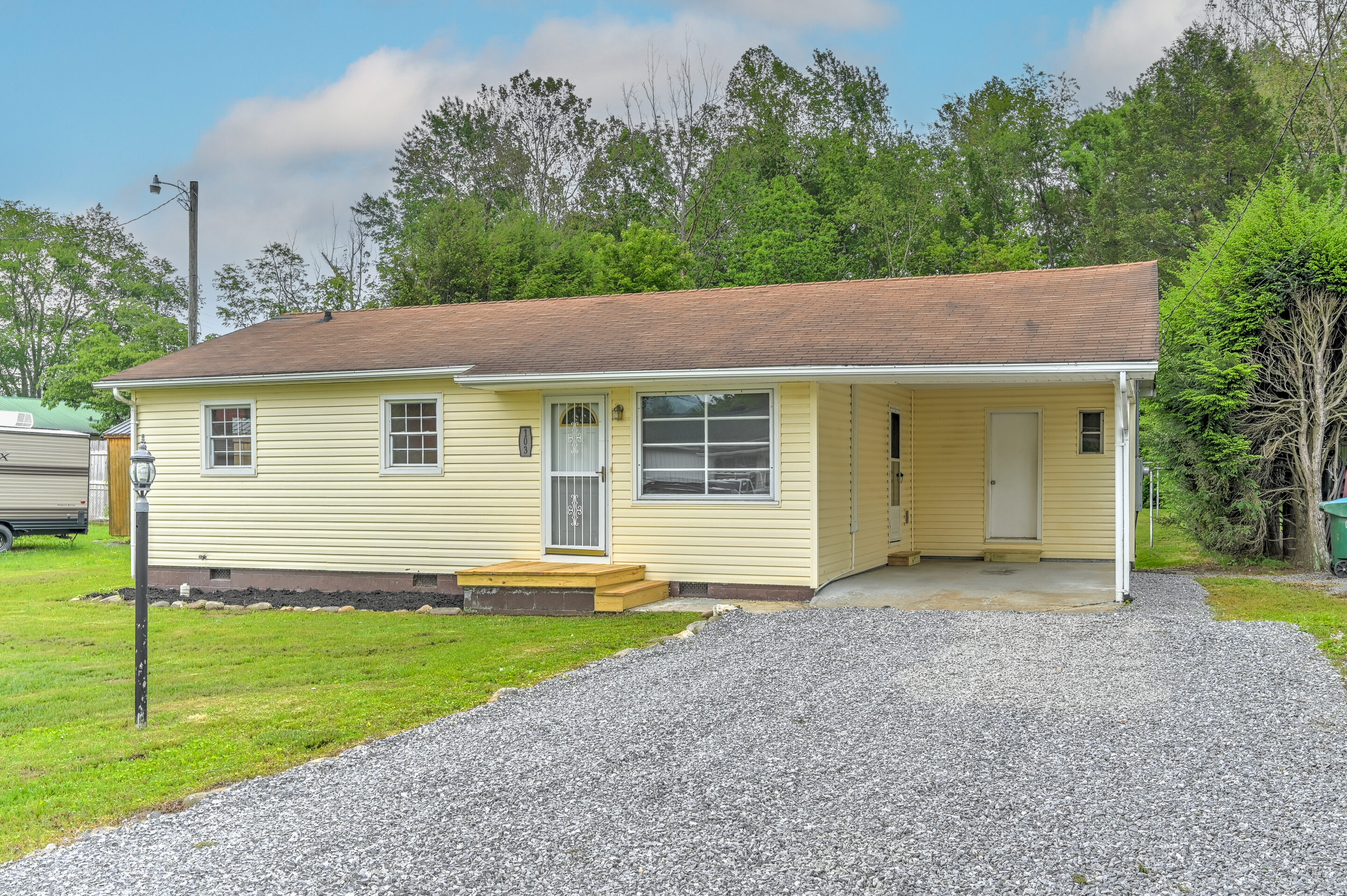 103 Stone Dr., Swannanoa
Listed for $315,000



Beautifully remodeled and ready for a new family! This charming home sits in the heart of Swannanoa just a short walk from the Owen community pool and Owen middle school. Easy one level living with new flooring, ductless mini split, countertops, bathroom, fresh paint, front stoop, driveway, and inside laundry room. Yard is level and green with plenty of room for a swingset or trampoline. Covered carport and additional outdoor storage room for extra space needs. This is a quiet community, not on a through street. Located 10 minutes from downtown Asheville and only 5 minutes from conveniences. This home would make a great permanent residence, rental property, or investment.