Saturday, January 28, 2023 / by Amy Brown
It's Friday, so let's have a little fun!

I'm sure that you have heard "marry the house, date the rate" (realtors love to throw that one around), but I believe that it's my job to ensure that you don't move in with that boyfriend (or girlfriend!) who appears great while you are dating but when you move in he leaves a sink full of dirty dishes, underwear on the floor, and stays up all night eating Cheetos and playing Fortnite.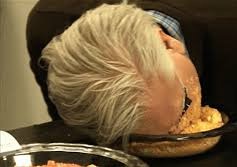 I believe that houses and neighborhoods have personalities, just like people do and you have to find the right personality that fits your lifestyle! So let's take the four corners of the city and relate them to people and see which one you would choose to co-habitate with and the one that is committed to keeping the romance alive.
N. Asheville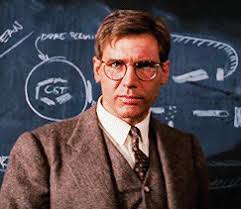 This home is an academic with a library full of books and a vocabulary to match. He's going to be interested in city politics, the environment, and Asheville history. He will meet you at the door with a bouquet of roses wearing a cozy yet suave pullover sweater. You will enjoy an evening of relaxing on the deck overlooking Beaver Lake or the city skyline sipping a nice cabernet.
His recreational pursuits will be road biking and running. And on the weekends expect to visit art galleries, bookstores, and sample the eclectic city cuisine.
He has fine china, Chippendale furniture, and knows how to host a dinner party. Be on your conversational game, ladies, this one likes them smart and chic!
S. Asheville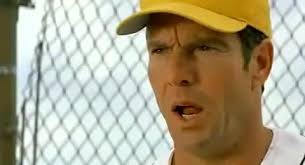 This house is the home of your Little League coach and all around family man. He is relaxed and charming and comfortable in jeans. Expect pizza and a movie with a dog curled up on the couch right beside you.
This house will host weekly game night with your friends, have BBQs in the backyard, and a ton of kids over after school. Keep the fridge stocked!
Weekend pursuits will be watching football, hanging out at the field with the kids, and going to the park.
Expect relaxed modern couches with big plush seats, lots of throw pillows, and a shaggy rug, perfect for stretching out on. You can find your man laid up around 3:00pm on Saturday on this couch snoozing away!
E. Asheville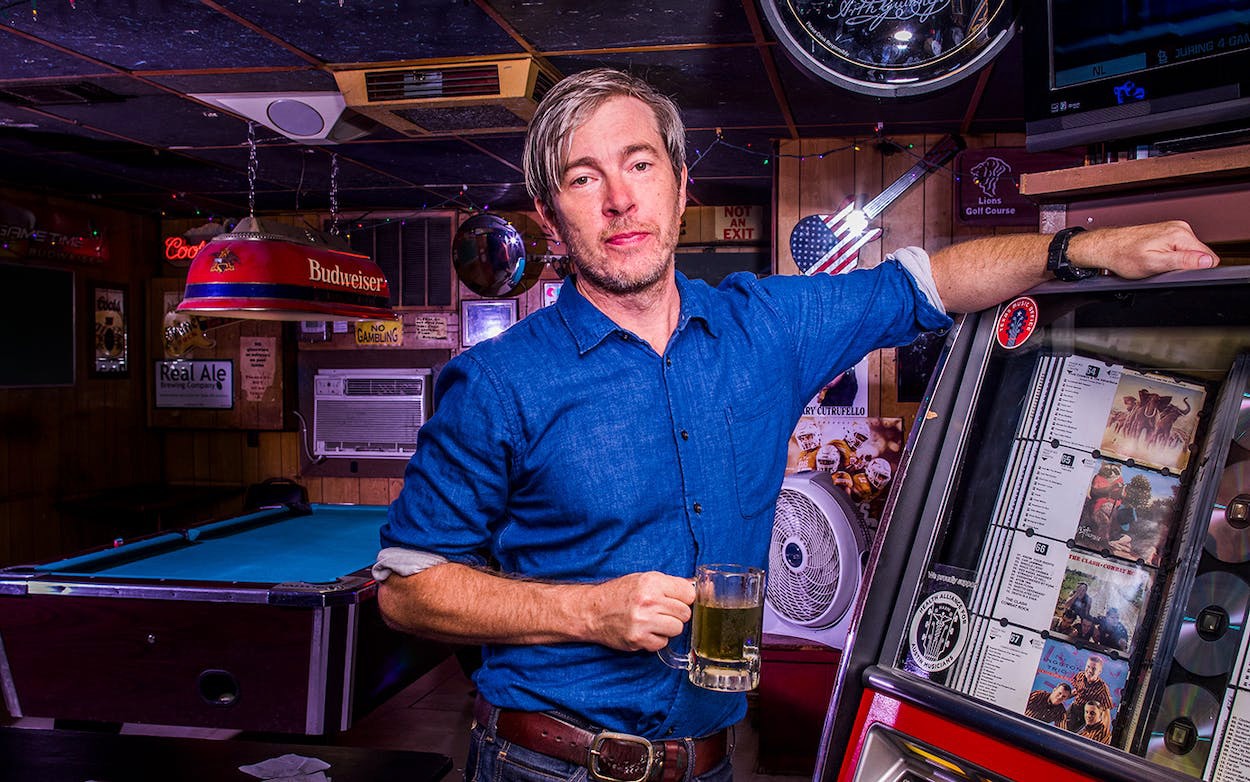 Your home in E. Asheville loves his music and microbrews! He's hitting the scene in a nice button up and is not afraid of the Fedora. You will spend the evening at one of the local breweries and then head off to the Orange Peel to listen to a folksy band.
Come home to a historic, yet classically renovated space, with mission style furniture and a cozy fire. Enjoy the holiday neighborhood block parties and afternoon dog walks.
On the weekends you are hitting the trails with your mountain bike and then stopping off at Hillman's for a pint. If he's feeling particularly spunky, he might play a little guitar for you!
W. Asheville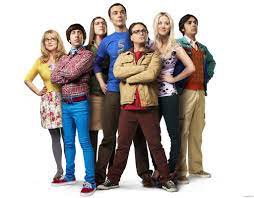 Your W. Asheville guy has a collection of super hero T-shirts, loves comic books, and his best friend is a tattoo artist. This is one cool cat!
He welcomes you into his clean and eclectic mid century modern style with a twist and offers you a smoked whiskey. He frequents speakeasy's, plays roller hockey, and spends Friday night at the Asheville Retrocade.
Expect to spend an enjoyable evening at the Isis Dinner Theater with great conversation and a drink at The Crow & Quill after. Be smooth and embrace your quirkiness; this house likes an individual!
Happy Friday everyone! I hope that I got a giggle from you!