Sunday, October 16, 2022 / by Amy Brown
I love a cool, relaxing Sunday in the mountains with golden leaves all around! Nothing feels more like home than a soft sweater, hot bowl of soup, an exciting book, or a great movie.
Here are my suggestions for enjoying your Sunday in your new mountain home!
Pizza Soup
Easy to make and your kids will love it too!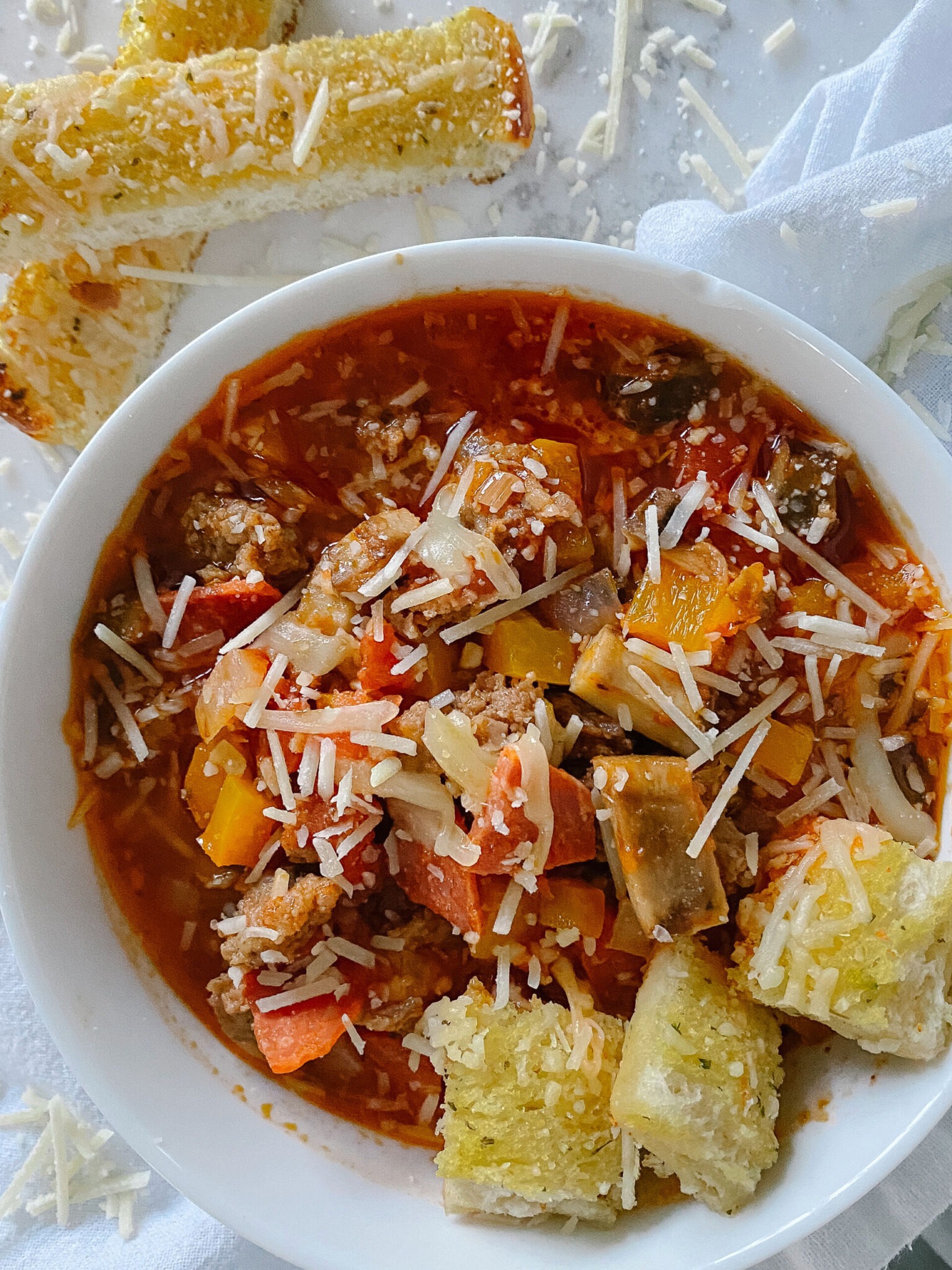 Ingredients
1 Tbsp extra virgin olive oil

1 lb Italian sausage

1 medium sweet onion, diced

5 cloves garlic, minced

8 oz fresh mushrooms, thinly sliced

4 oz pepperoni, chopped

2 small bell peppers (any color), diced

salt and pepper

1 Tbsp Italian seasoning

14 oz can petite diced tomatoes, drained

2 cups chicken broth

2 cups pizza sauce

1/2 cup Parmesan cheese, plus more for garnish
Instructions
In a large stock pot, heat olive oil over medium high heat. Add the sausage, breaking large clumps into smaller pieces and cook until browned, about 5 minutes.
Add the garlic, onions and bell peppers. Cook until fragrant and soft, about 3-5 minutes. Add in the mushrooms and pepperoni and
sprinkle with salt, pepper and Italian seasoning. Continue cooking until the veggies are soft, about 5 minutes.
Stir in diced tomatoes, chicken broth and pizza sauce. Bring to a boil, then reduce heat and simmer 10 minutes. Stir in cheese and simmer 5 more minutes until melted.
Serve immediately with additional parmesan cheese and garnish with fresh chopped basil or parsley, if desired. Soup goes well with crusty bread or garlic bread!

Books written about our local area:

Guests on Earth by Lee Smith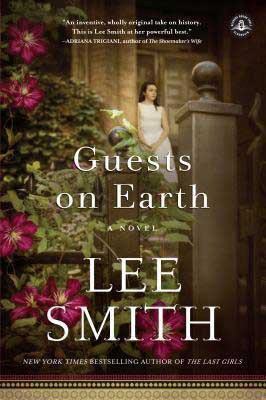 Take a literary journey with the Fitzgeralds, who frequented Asheville, NC for their summer vacations. F. Scott Fitzgerald's wife, Zelda, was one of the nine women who perished in the Highlands Hospital fire in 1948.
Zelda suffered from mental illness most of her life, in what many now assume is bipolar disorder.
F. Scott Fitzgerald stayed at Asheville's Grove Park Inn where it is rumored he shot a bullet into the ceiling and was kicked out for his drunken shenanigans.
Guests On Earth takes readers back to 1936 and Highland Hospital, Asheville's mental institution. The renowned hospital admits 13-year-old Evalina Toussaint.
Evalina grows intimate with Zelda Fitzgerald and witnesses the events leading up to the tragic fire.
If you are intrigued by Highland Hospital, read more about Asheville's paranormal places.

And for something a little more whimsical...

Serafina and the Black Cloak by Robert Beatty




One of the most well-known historical fiction books about Biltmore Estate, Serafina And The Black Cloak by Robert Beatty follows along with Serafina, a child secretly living in Biltmore's basement. This is also the first in the Serafina series.

Set during the Gilded Age, Serafina's father works in maintenance for the grand estate and warns her to maintain distance from its rich occupants.
However, when children start mysteriously disappearing, Serafina and Braeden Vanderbilt decide to solve the mystery, leading them into the dark forest. Of course, there is some magic too.
While an elementary-school-aged read, Serafina And The Black Cloak is one of the most engaging fantasy books set in Asheville, NC perfect for all ages. Relive the opulence of the time.

And for all of our movie and TV buffs!...

The Peripheral premiers on Amazon Prime on October 21st
Filmed right here in Marshall!

Starring Chloe Grace Moretz, Gary Carr, and Jack Reynor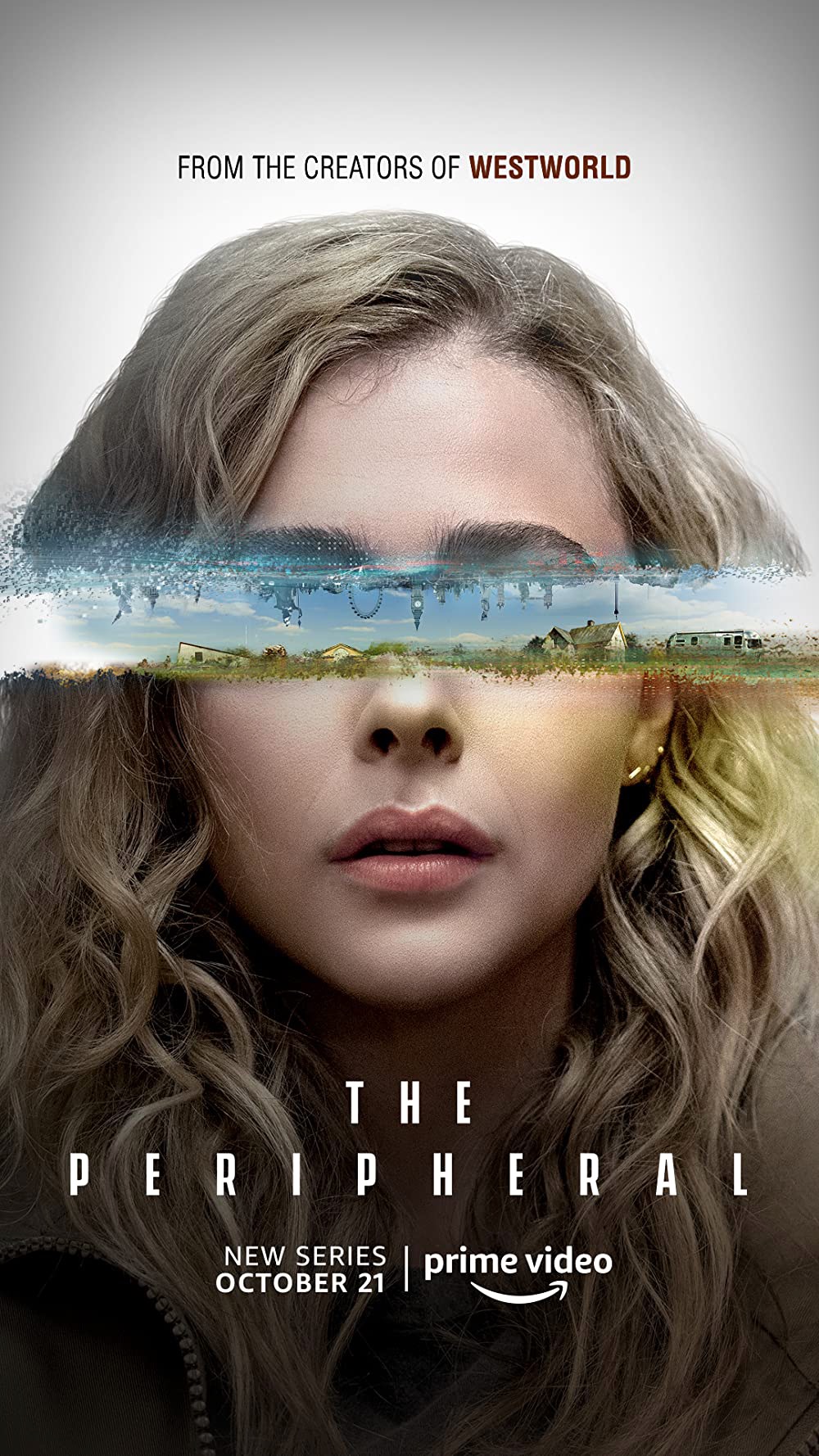 Stuck in a small Appalachian town, a young woman's only escape from the daily grind is playing advanced video games. She is such a good player that a company sends her a new video game system to test…but it has a surprise in store. It unlocks all of her dreams of finding a purpose, romance, and glamour in what seems like a game…but it also puts her and her family in real danger.