Tuesday, February 21, 2023 / by Amy Brown
I learned something new today! There are a ton of things going on in our county library system that are free to the public including attraction tickets, classes, games, and sports equipment.
Did you know that Buncombe county residents can get FREE passes to local tourist attractions??? Neither did I! It's called a Zoom pass and anyone with a library card can get one to the attractions below. You are allowed one pass per month.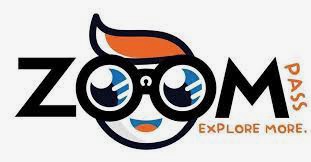 ZOOM passes
, which give Buncombe County residents
free access to local attractions
, including the
North Carolina Arboretum, the WNC Nature Center, the Asheville Museum of Science, and Asheville Community Theater
. You can make one reservation per attraction every 30 days.
Get all the deets
on ZOOM passes
here
.
It's Spring! Get FREE seeds!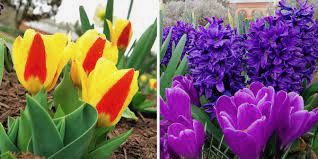 Gardening necessities
Plan your
spring garden
by picking up
seasonal vegetable, herb, and flower seed packets
at the
Black Mountain
,
Leicester
,
and
Weaverville
branches
. Bonus: The Black Mountain branch also regularly offers
free gardening courses
.


Binoculars and telescopes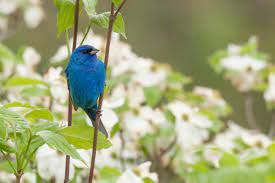 Want to indulge in a little birding or stargazing?
You'll need
tools
for that. Cardholders can check out
binoculars
from the
North Asheville branch
and find
telescopes
at
Pack Memorial
downtown.
Games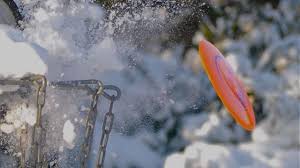 Hit up the
Black Mountain
branch for
discs for disc golf,
"Take & Play"
outdoor games
from
Pack Memorial
and
Fairview
branches, and the
Leicester
+
Black Mountain
branches for
jigsaw puzzles
. You can also get picnic baskets with a blanket and games at the
Enka-Candler branch
.


Also, don't forget about performances, clubs, and classes; all available for free! Groups like the Lego Builders Club, tonight there is a harp and violin performance at the Pack Memorial Branch, and classes such as Spanish language conversation, tax help, and Intro to rhythm and drumming, and bingo all make for a fun afternoon. Take advantage of free entertainment and enjoy your day in the mountains!


https://www.buncombecounty.org/governing/depts/library/branch-locations/pack-memorial.aspx?utm_campaign=daily-newsletter&utm_medium=newsletter&utm_source=avltoday&utm_content=avltoday&utm_term=AVLtoday:%20Subscribers%20-%20MASTER