Thursday, August 3, 2023 / by Amy Brown
Asheville is known for its music scene and we have been lucky enough to have had 10 NC Music Hall of Fame artists come from right here!
Jermaine Dupri | 1972-now
While he now lives in Atlanta and works with superstars like Mariah Carey, Jay-Z, and Janet Jackson, this legendary hip-hop producer + rapper was born in Asheville.
Roberta Flack | 1937-now
Known for chart-topping singles "Killing Me Softly with His Song" and "Where Is the Love," this soulful singer-songwriter was the first artist to win a Grammy for Record of the Year twice in a row.
Warren Haynes | 1960-now
This longtime guitarist with the Allman Brothers Band and founding member of the jam band Gov't Mule is a legend amongst locals for producing Asheville's annual Christmas Jam festival.
Robert Moog | 1934-2005
Moog is known as the pioneer of electronic music and is credited with inventing the first commercial synthesizer. Learn more by touring Asheville's Moogseum and Moog Factory.
Nina Simone | 1933-2003
The 'High Priestess of Soul,' whose music spanned from classical to blues to gospel + beyond, was born in Tryon. Take a visit to her childhood home.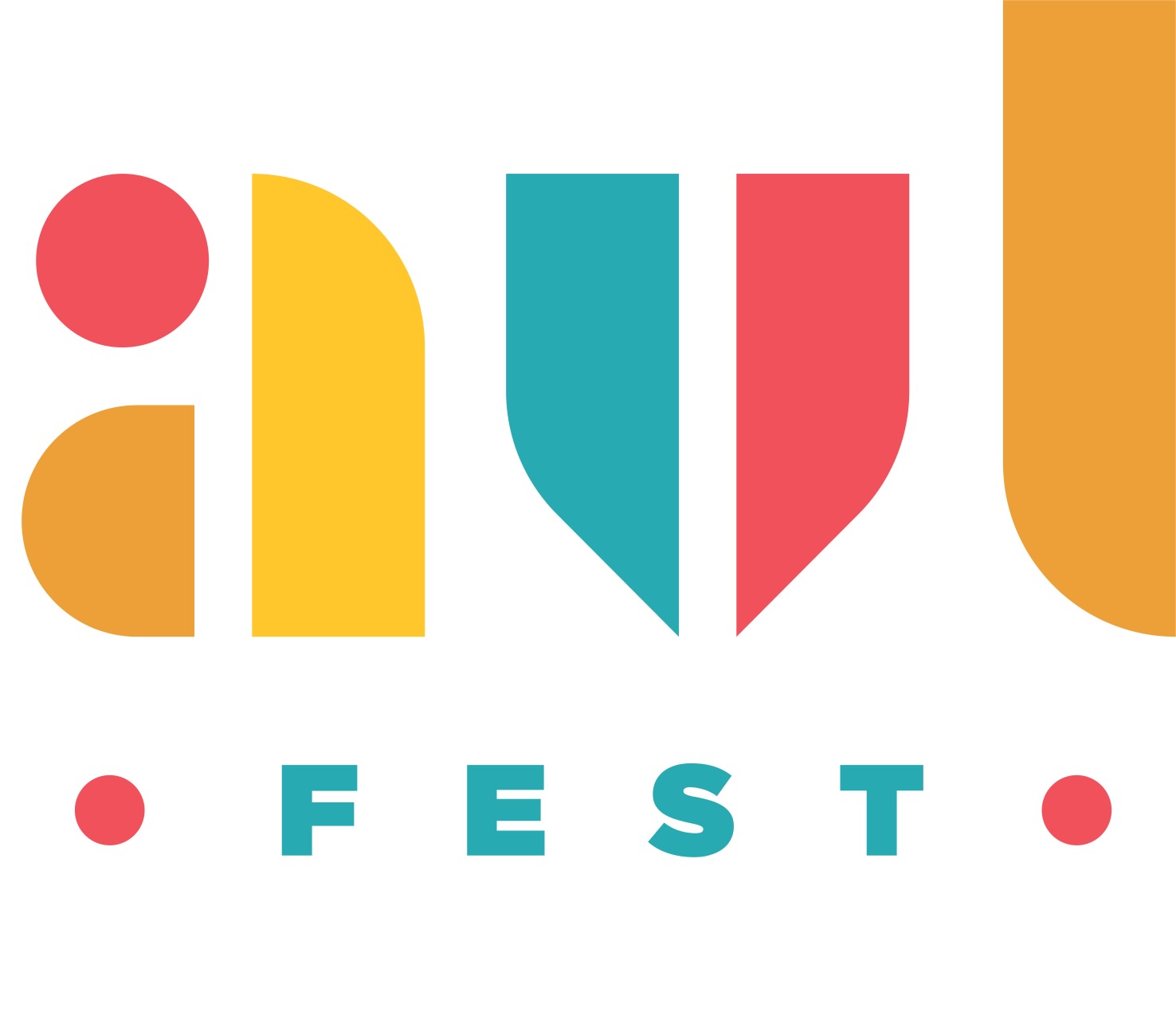 Today is the beginning of AVL Fest, August 3-6. AVLFest will fill 20+ area concert halls, clubs, and outdoor venues alike with an exceptional multi-genre lineup of local, regional, and national talent. Performances are set to take place throughout the 4-day festival with wristbands granting pass holders access to 100+ shows, discounts at numerous local retailers and restaurants, as well as presale access and discounts to two separately ticketed performances by Kurt Vile & the Violators and Watchhouse (formerly Mandolin Orange).

See the full lineup here, click on the photo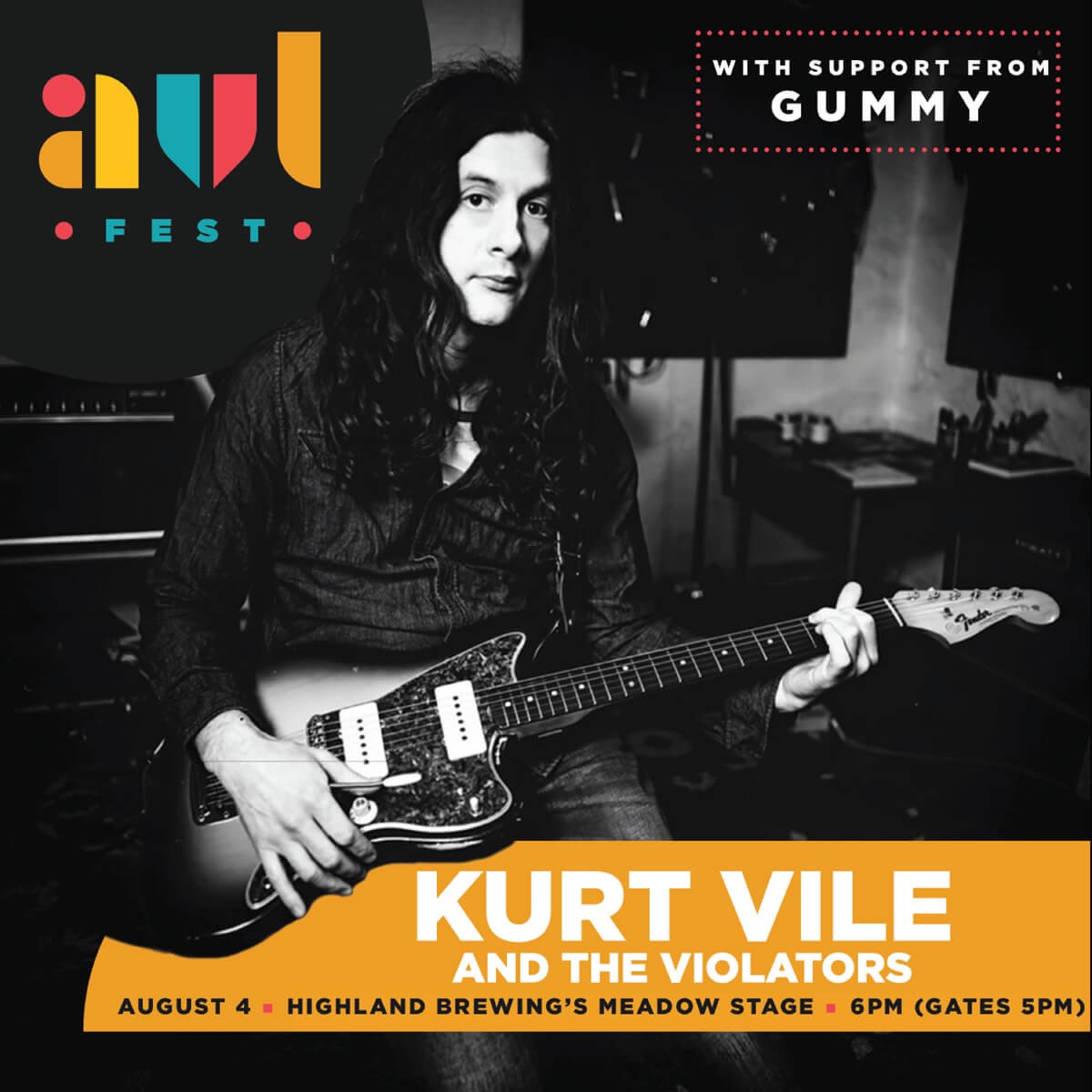 https://avlfest.com/artists/


You may purchase festival passes HERE. The limit is six per purchase.
Festival Pass holders will receive entry into the 20+ participating venues during the festival in addition to discounts at participating local restaurants and retailers. Festival pass holders also receive deeply discounted early access to tickets for the 2-3 standalone events.

The first show starts tonight at 5:30 with Stephen Evans at New Begium Brewery. See the full schedule here, https://avlfest.com/schedule/

I also hope that if you are in town this weekend that you will give me a call so that I can show you some of the great homes that this area has to offer. It is a great time to take advantage of some spectacular real estate!

Enjoy the festival!