Wednesday, September 28, 2022 / by Amy Brown
The Federal Reserve is standing pat in its hawkish effort to fight inflation. The Federal Open Market Committee (FOMC) raised the federal funds rate by 75 basis points at its September meeting and also set its terminal rate of 4.6% in 2023. The terminal rate would be the end point for rate hikes. That also indicates that

the Fed does not plan to decrease interest rates next year.

The dot plot, which shows how each FOMC member views upcoming rate increases, shows that

none of them expect a decrease in the overnight lending rate until 2024.




Freddie Mac's latest weekly survey showed the average for a 30-year fixed-rate mortgage moved up to 6.29%. Freddie Mac's release states, "
The housing market continues to face headwinds as mortgage rates increase again this week, following the 10-year Treasury yield's jump to its highest level since 2011. Impacted by higher rates, house prices are softening, and home sales have decreased. However,

the number of homes for sale remains well below normal levels."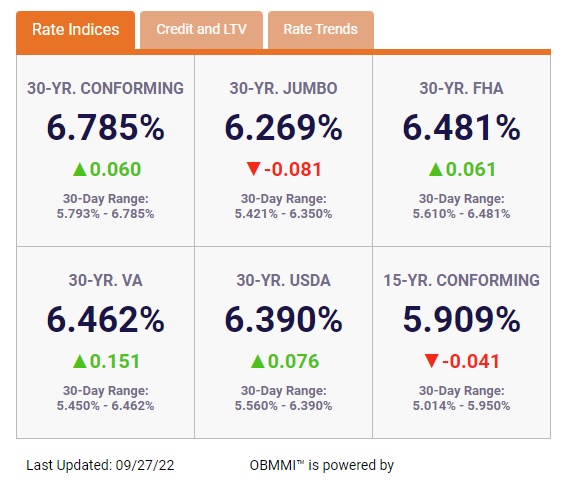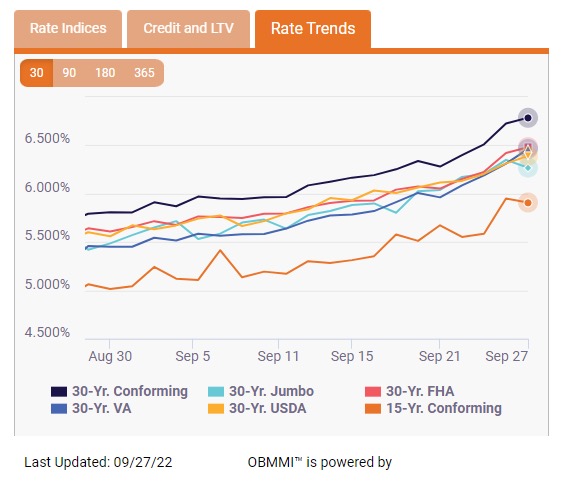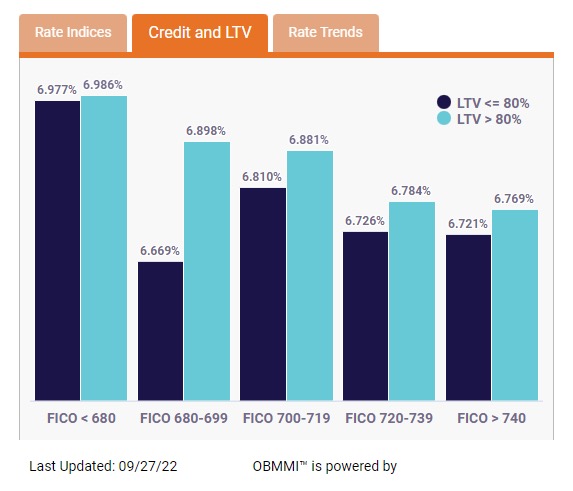 WHAT DOES IT ALL MEAN?
You may be one of the few that does not need to buy now or perhaps you are a cash buyer...but if you are not, please hear me...THE LONGER THAT YOU WAIT...THE MORE EXPENSIVE YOUR HOME IS BECOMING. Due to the high costs of building, there are not a lot of new homes coming on the market which means supply is still low and will remain low.
If you see something that you love, please don't wait! Call me! Let's see it virtually or go immediately in person. Be prepared to put your offer in the same day. And be prepared to bring a competitive offer. If you love the home, there are probably several other families that love it as well.
I'm here to help you win that dream home, but I can't do it alone! Hesitation is a sure way to sabotage your goals in this market.