Sunday, November 27, 2022 / by Amy Brown
I am back from sunny Florida, my friends! And I wanted to impart a realization that came to me this Thanksgiving and something that I am profoundly amazed by...the women that I have been lucky enough to share my life with. They exist in every family around the world and deserve our undying thanks this holiday and every day.
I was watching my mom and my aunt prepare our family's Thanksgiving dinner this year and I came to realize how important and life-changing all of the wonderful women are that have come into my life and that they may not know the impact that they make on those around them.
We tend to celebrate roles; mother, grandmother, sister, teacher, nurse; but we don't celebrate the achievements and accomplishments that every woman makes individually, regardless of familial status or community role. I realized that the burden that women carry is that no matter how difficult their personal daily toil, they tend to feel that they can and should have done more somehow. The ambition and fortitude that they hold is nothing short of astonishing. I have watched the women in my life wear multiple hats simultaneously, caring for others, to the detriment of themselves and I wanted to say that you are all amazing and beautiful.
Here are the ones that have made a huge impact in my life:
My mom, Darlene Brinson, and me
She was a single working mother until retirement for a local dentist. She tirelessly raised all three of us girls, put us all through college, and then saw that we all got a good start into adulthood. She went to countless school plays, sports events, band competitions, and stayed up late into the night making costumes, helping with homework, and preparing for another work day. We still rely heavily on her on a daily basis for support and she is always there, no matter the time, day or night. She has and will always be our light in the dark.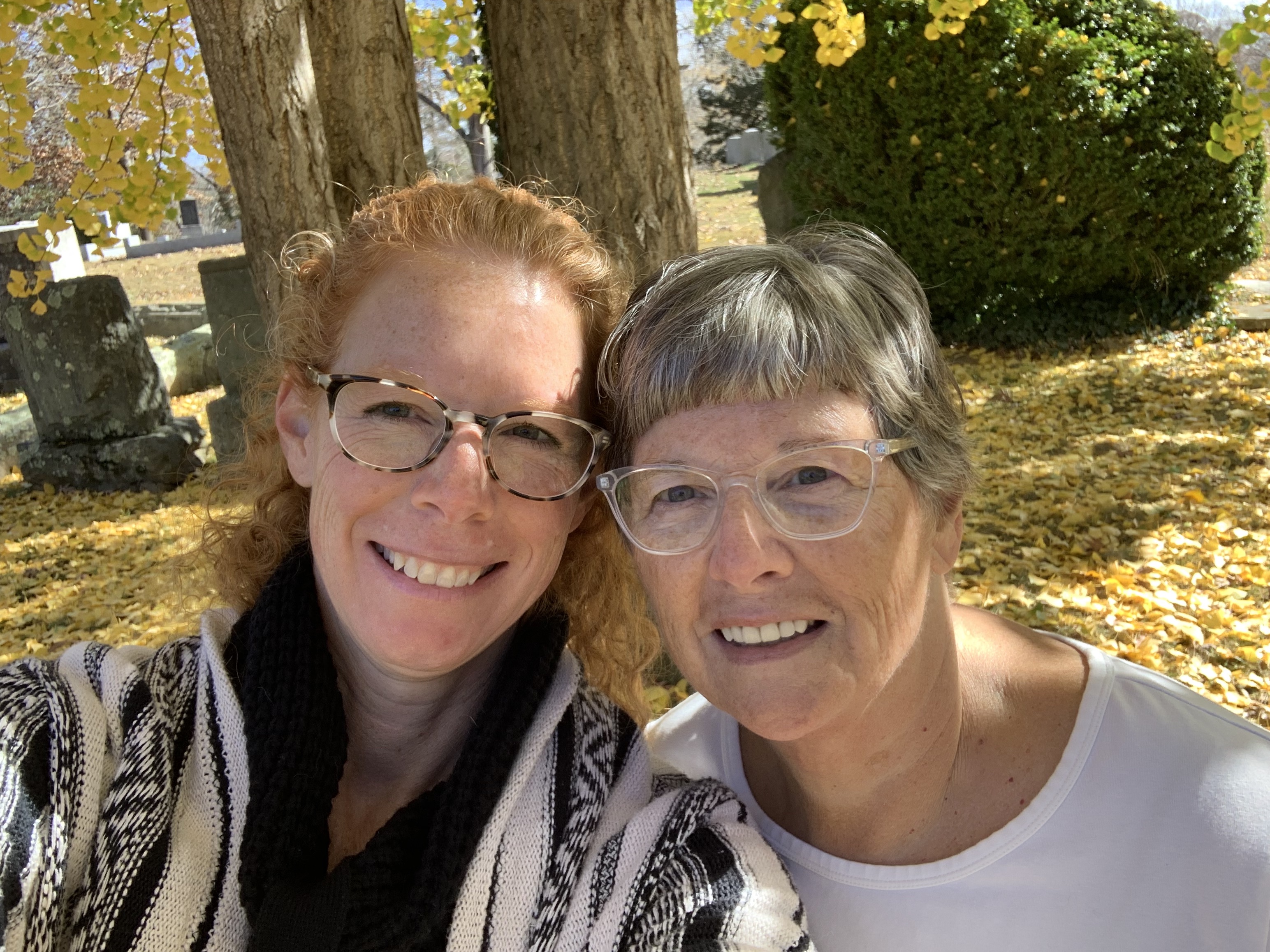 My aunt, Gloria Graham
This amazing woman has traveled all over the country with her husband of 47 years. She cares for him tirelessly and one of our greatest pleasures is to walk through her home and see all of the photos of her adventures. She has cruised the high seas, rode dirt bikes through the desert, and dove for lobsters. Now, she volunteers at her church, is a muscle clad gym member, and my mom's best friend and companion. She kayaks, swims, bikes, and I introduced her to stand up paddle boarding over Thanksgiving. She is the image of healthy living and adventure. I admire her greatly!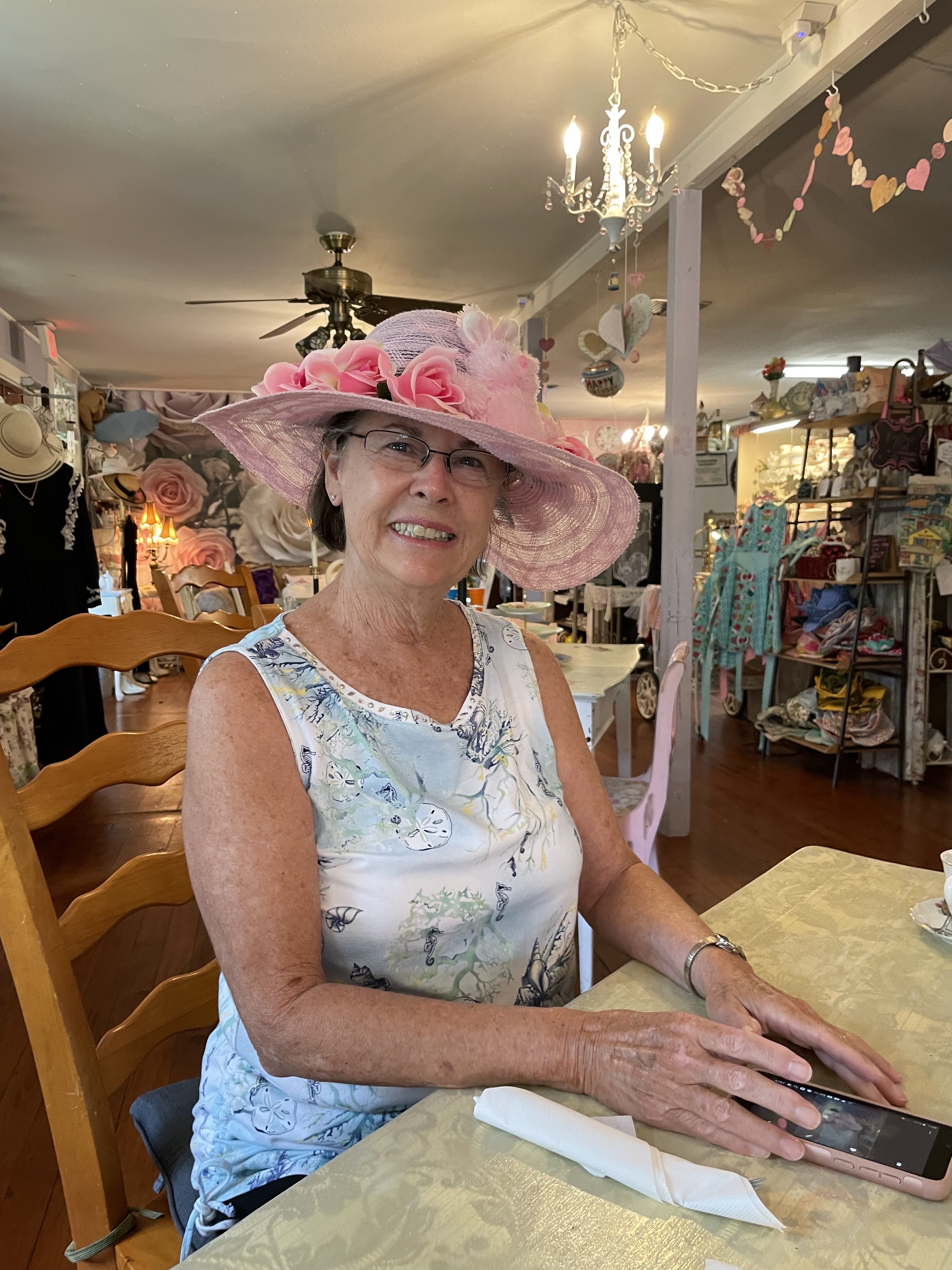 My sister, Kaitlin Campbell
This young lady is the single mom of my nephew, Johnathan, who has special needs. She has endless patience and compassion. She also cares for the elderly at Givens Estates. She is calm and loving and I envy her peaceful nature. She also has a fun loving spirit that I truly enjoy. I have nicknamed her the Queen of Christmas!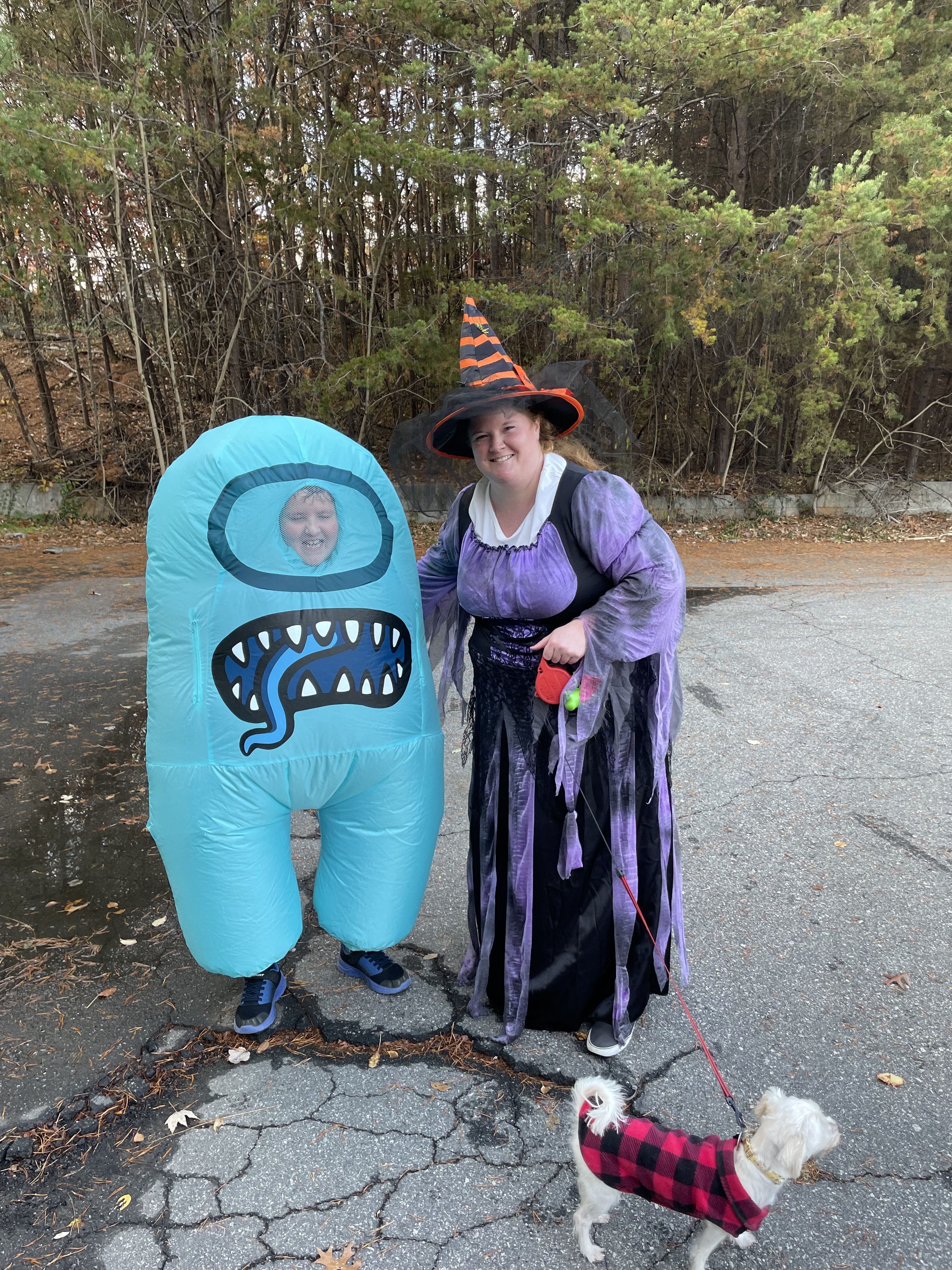 My sister, Mandy Shuford (she is the one on the right)
What I love about her is her courage. She did not graduate from high school but she studied tirelessly until she obtained her Bachelor's degree from the University of Florida in economics. Now, she lives in a beautiful historic home in Concord, NC, works for an import/export company as a buyer and is the mother to two lovely girls. She is an inspiration to all young women that no matter where you start, with hard work and persistence, you will succeed. She reminds me to always value hard work and intellect.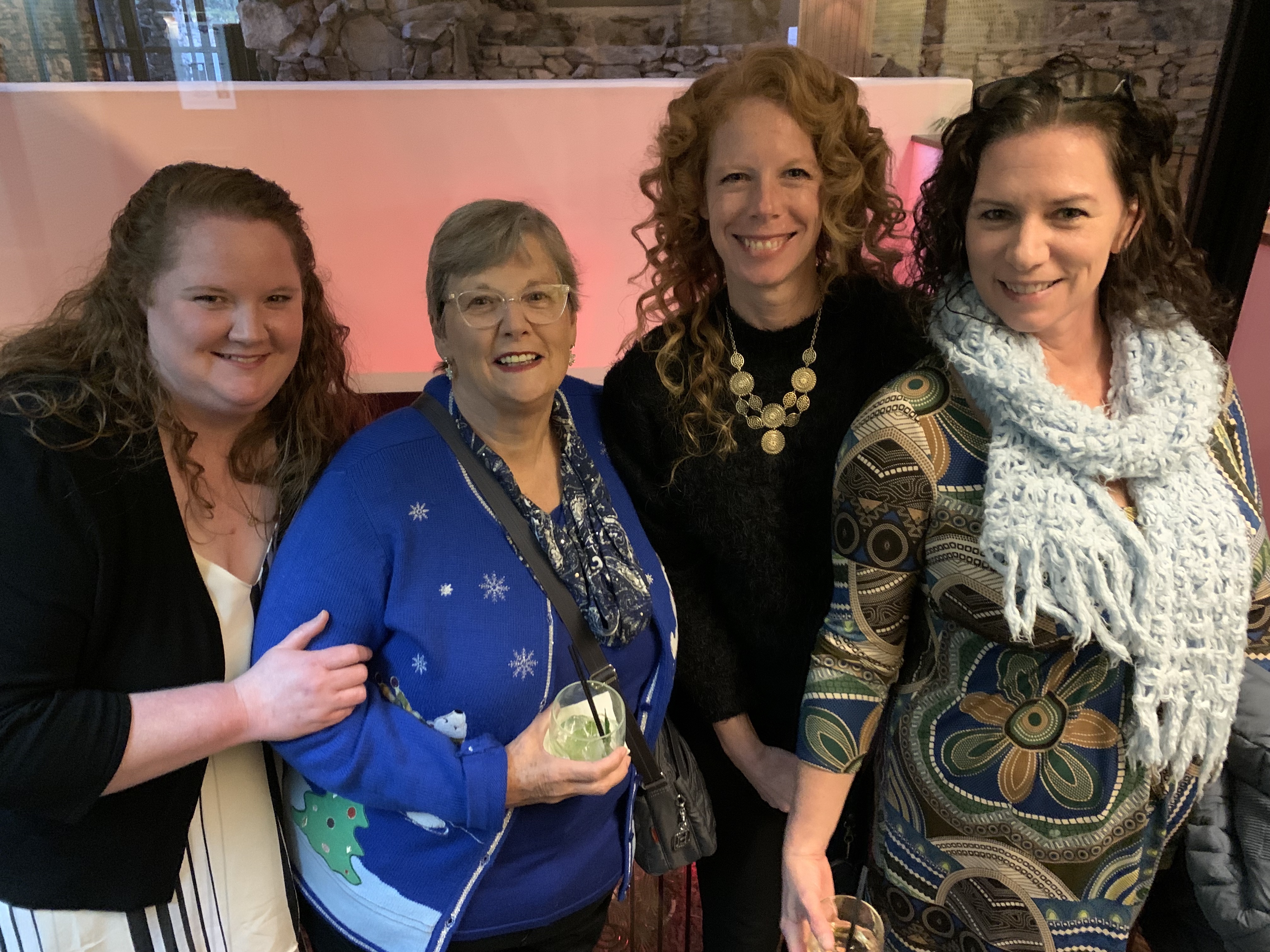 And perhaps my family's inspiration comes a bit from our hometown. Our story is a similar one for many of the women who have graced these mountains.
Lillian Exum Clement Stafford
If you have bought a house with me, you will notice that I recommend her relative, Eva Clement, as your closing attorney. She is the sole owner and practicing attorney for Clement Law.
An organizing member of the
Asheville Business and Professional Women's Association
, formed in 1919, Lillian was born + raised in Buncombe County. She studied
law
and started practicing in
1917
(
two years before women were able to vote in the U.S.
).
She was the
first female lawyer to practice without men
in the state, and became the state's
first female legislator
in 1920, when she won a seat in the N.C. House of Representatives
by 10,000 votes
.
She died at the age of 38, and is
buried in Riverside Cemetery
.
Francine Delany
The
first African-American graduate of Asheville-Biltmore College
(
now
UNC Asheville
), as well as one of the members of the college's
first senior graduating class in 1966
, Francine Delany became
a noted educator
, working as a
teacher + principal
before taking the position of magnet schools coordinator for
Asheville City Schools
.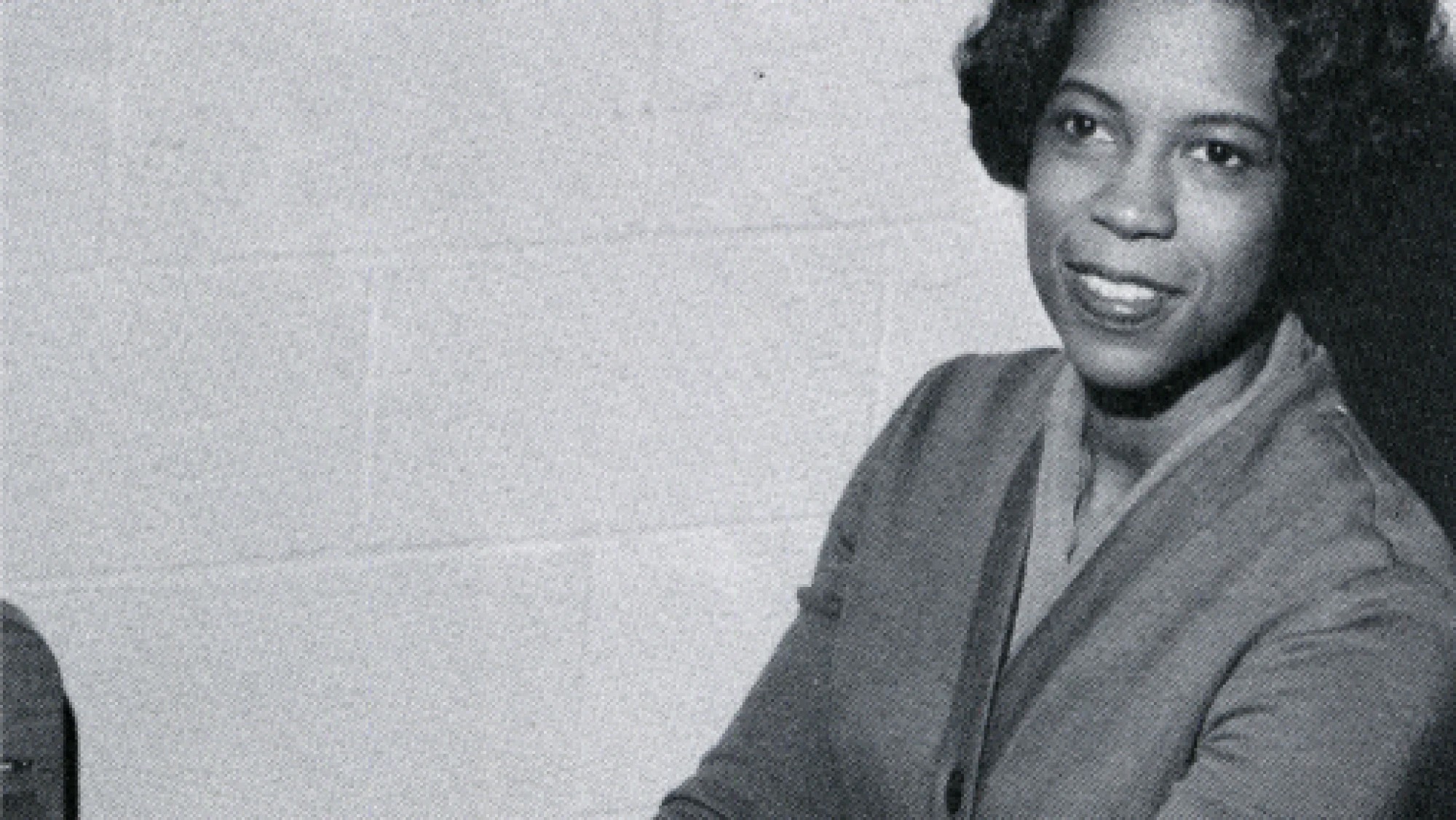 Nina Simone
Born Eunice Kathleen Waymon just down the road in
Tryon
(
about
50 minutes
from Asheville
) in
1933
, Nina rose to fame and became an
iconic musician + performer
. She
taught herself to play piano
at three years old and eventually took classical lessons. She graduated
valedictorian
of her high school and moved to study at Julliard in NYC.

And to all of the wonderful and amazing females that I have had the privilege to meet over the past years! Never forget, that the world would not work without you. Your achievements, passion, and vision are appreciated and, more often than you think, remembered by those whose lives you touch.